If you're interested in seeing all of the marking colours and shapes on the site, keep scrolling on! This page includes all markings grouped together by colour, regardless of whether they are common, custom, raffle, event, breed-only, RMA-only, or NCW-exclusive.
If you want to see markings grouped by rarity, separate pages based upon rarity are coming soon.
Note: This page WILL take some time to load, due to the fact that it contains every marking on Wolvden.
While the page uses "lazy loading", it's still hundreds of images to load in one page, so take caution!
We recommend that you utilise the Ctrl + F or Command ⌘ + F shortcuts to find a marking colour (or exact marking) you're looking for, or use the Table of Contents.
Mobile viewers should have an option to "Find In Page" on their mobile browser to search for markings.
Total Marking Count: 772
Auburn
Auburn Agouti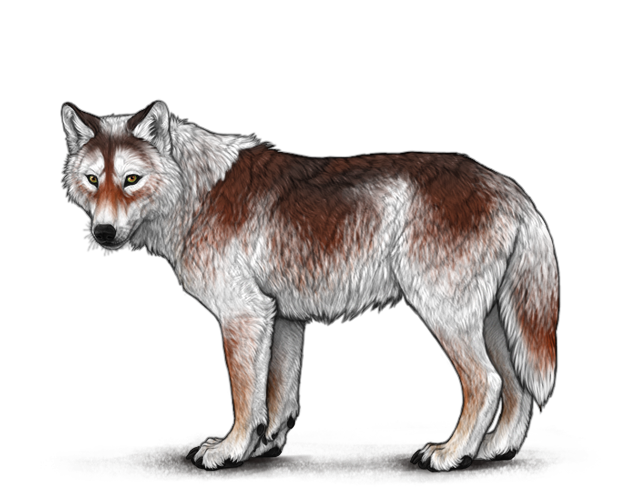 Auburn Back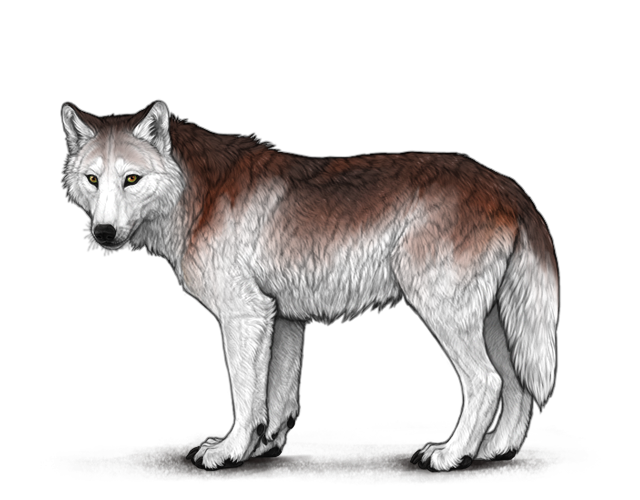 Auburn Back Edge Patch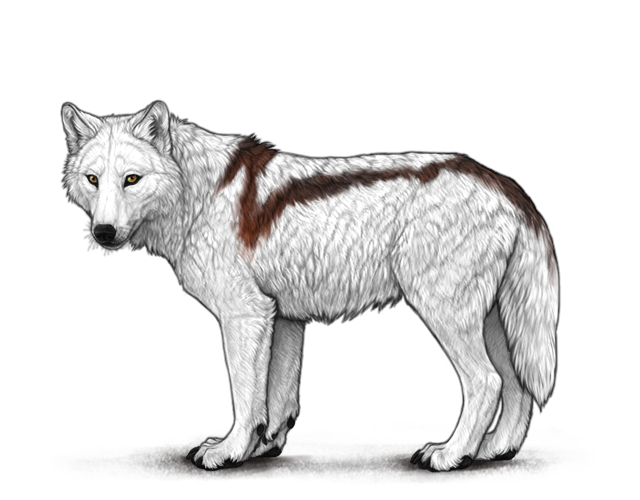 Auburn Butcher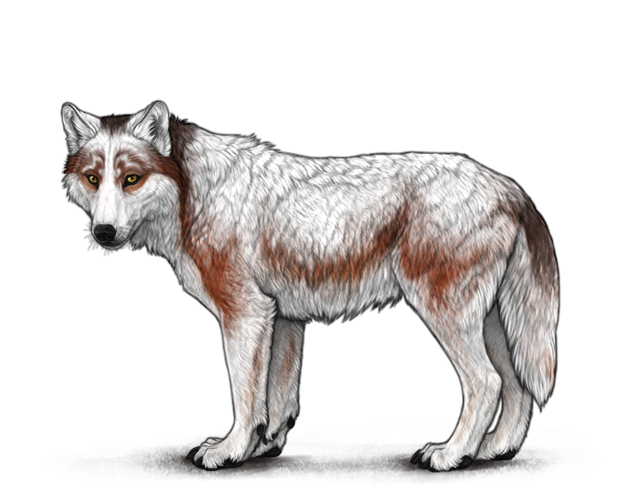 Auburn Carnage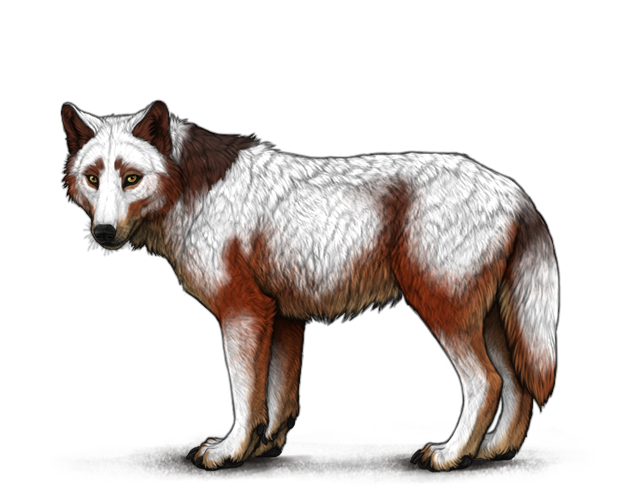 Auburn Cover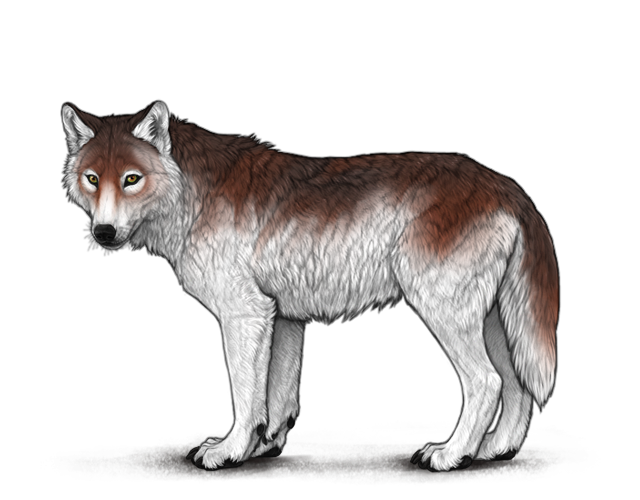 Auburn Dilution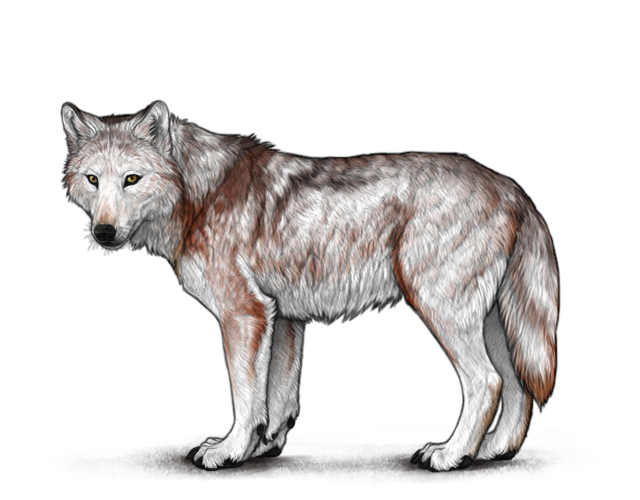 Auburn Dorsal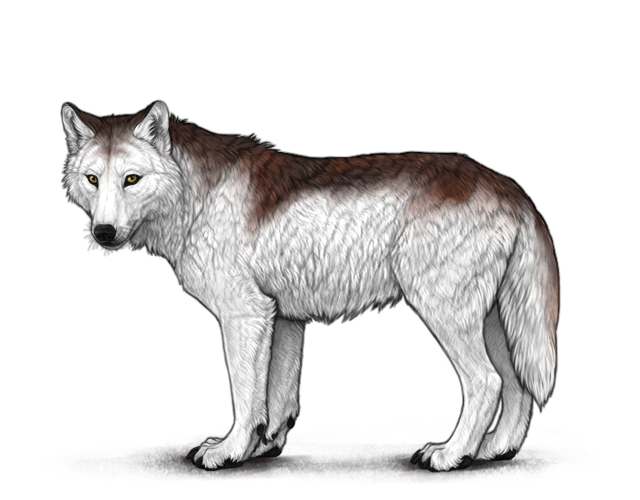 Auburn Elbow Patch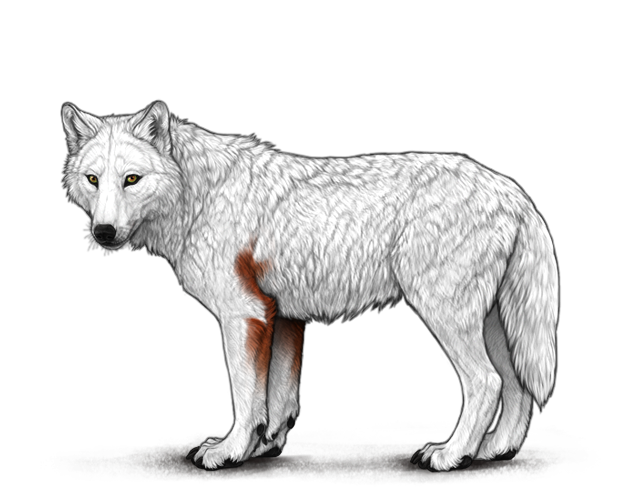 Auburn Forehead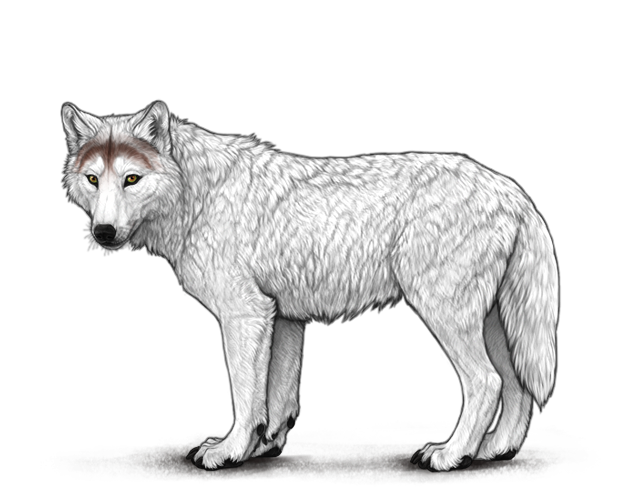 Auburn Half Dorsal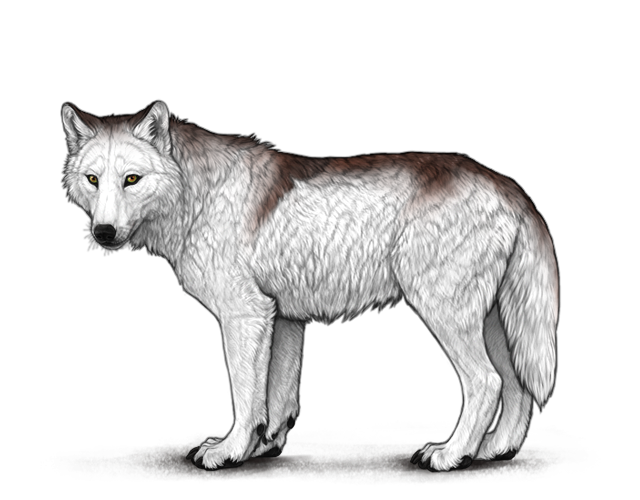 Auburn Half Mask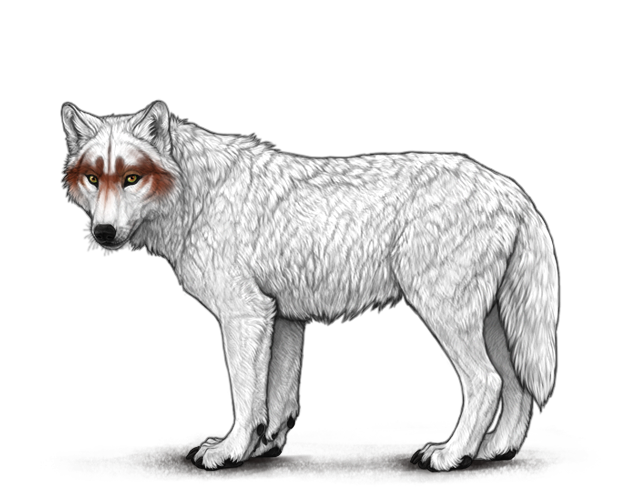 Auburn Inverted Cross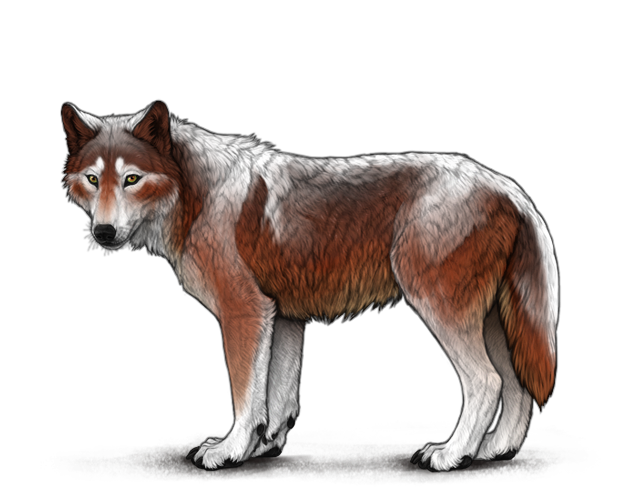 Auburn Mantle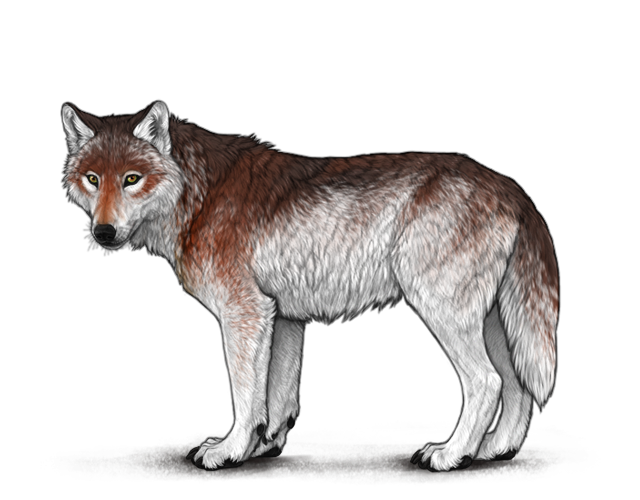 Auburn Mask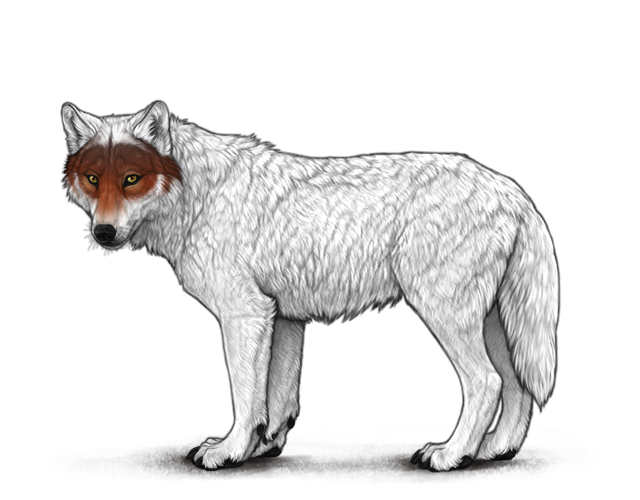 Auburn Patchy Unders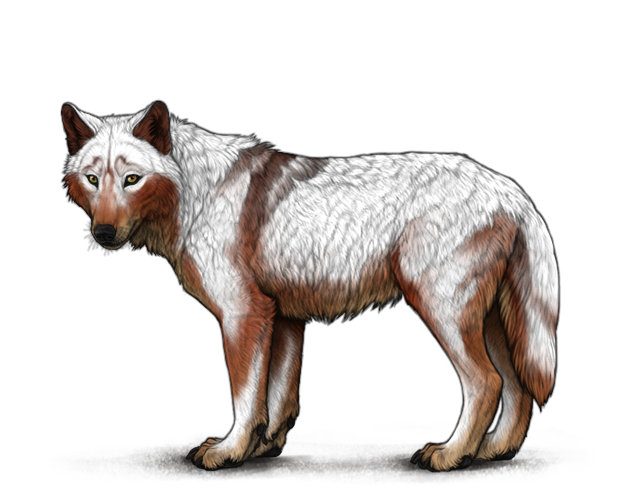 Auburn Points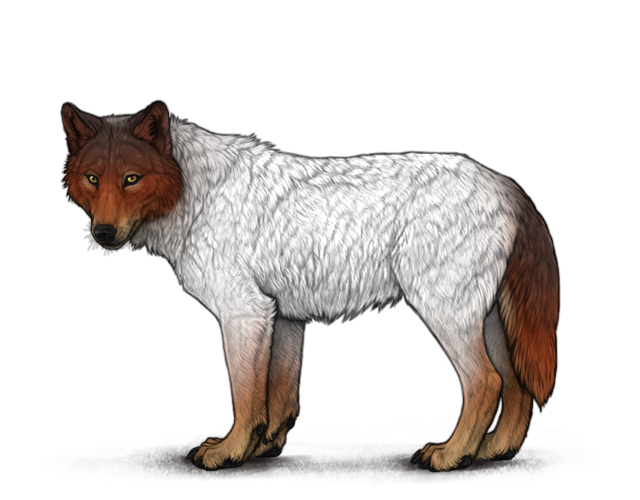 Auburn Predator
Auburn Shaded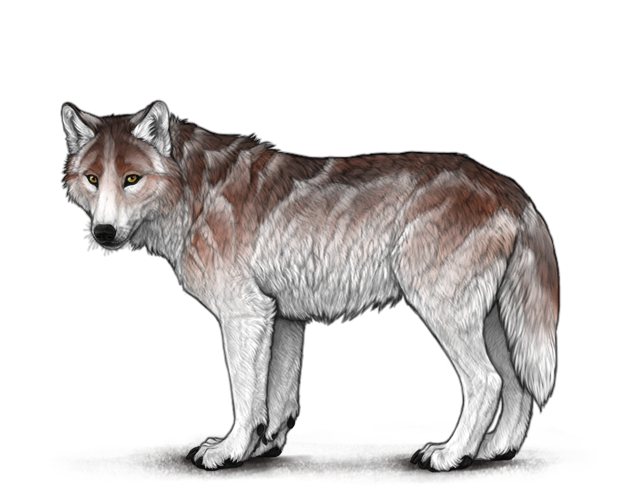 Auburn Smoke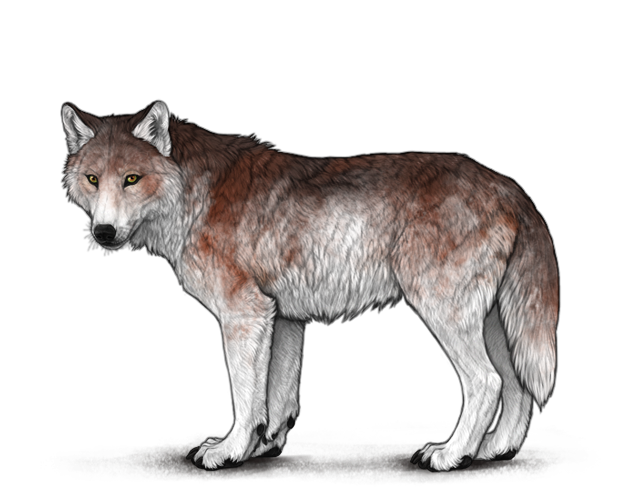 Auburn Smudge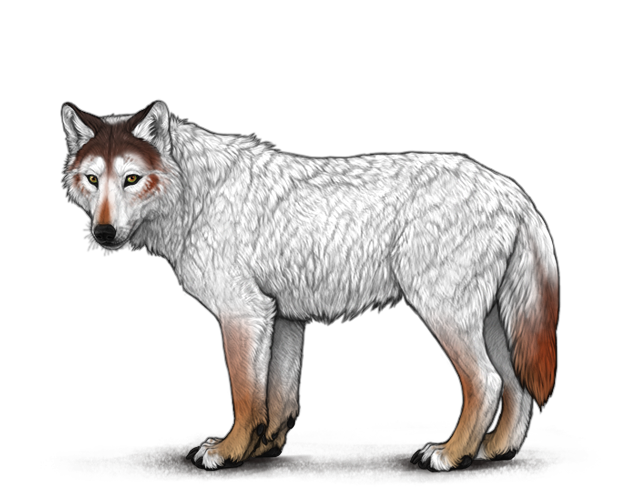 Auburn Smudge Heavy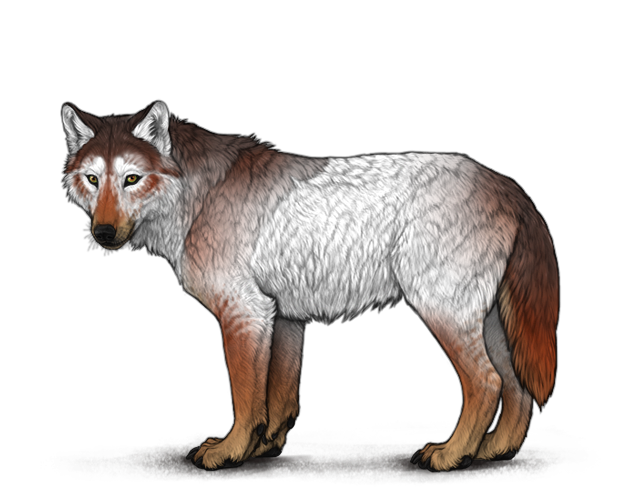 Auburn Spectacles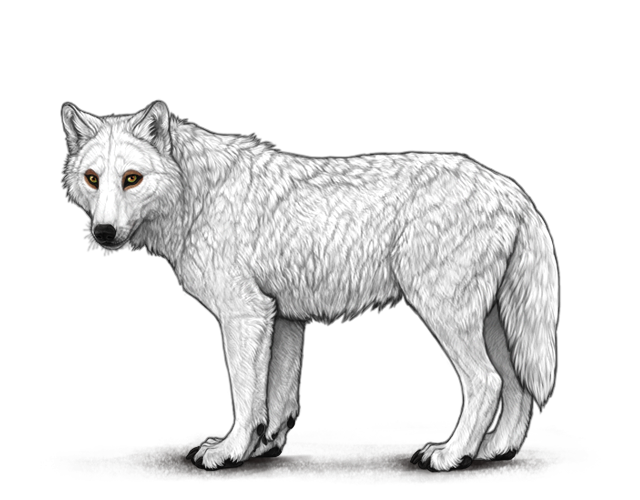 Auburn Undercoat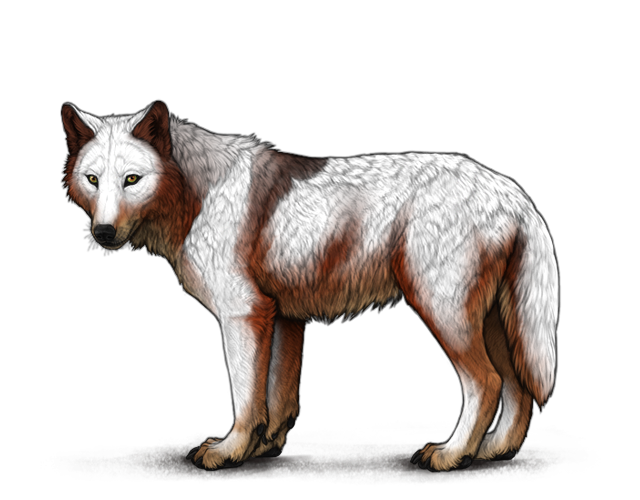 Auburn Unders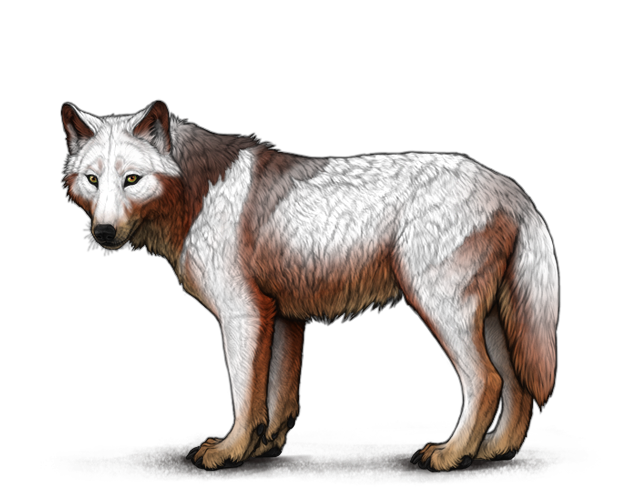 Beige
Beige Back Half Patch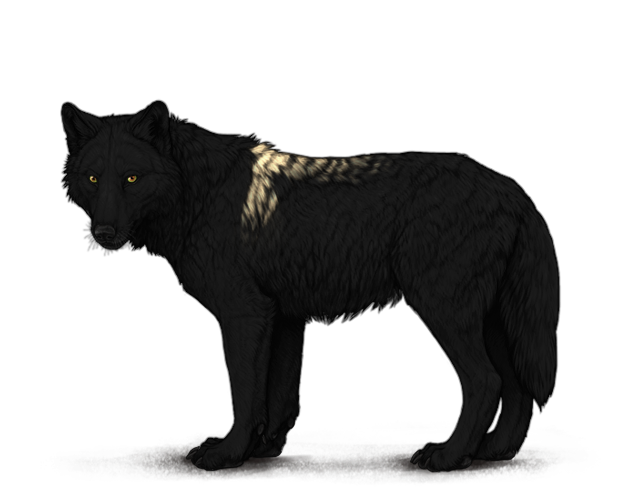 Beige Back Heavy Patch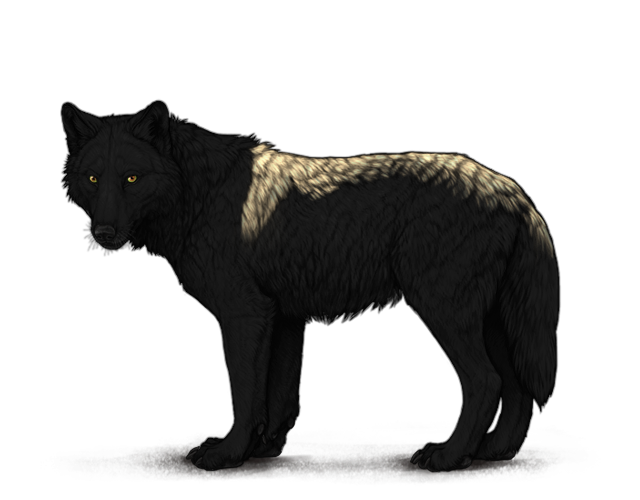 Beige Back Patch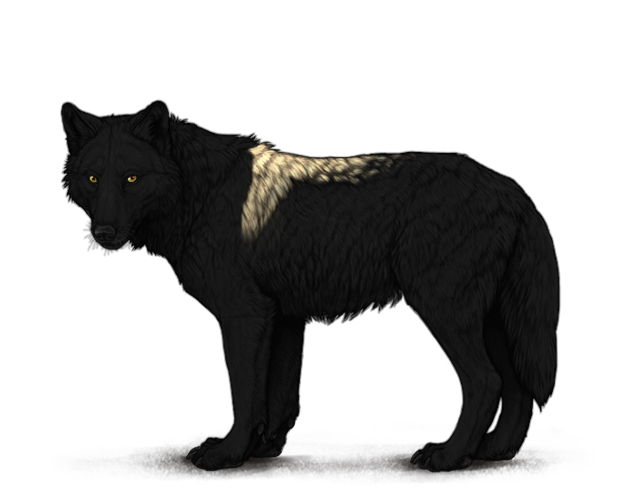 Beige Blaze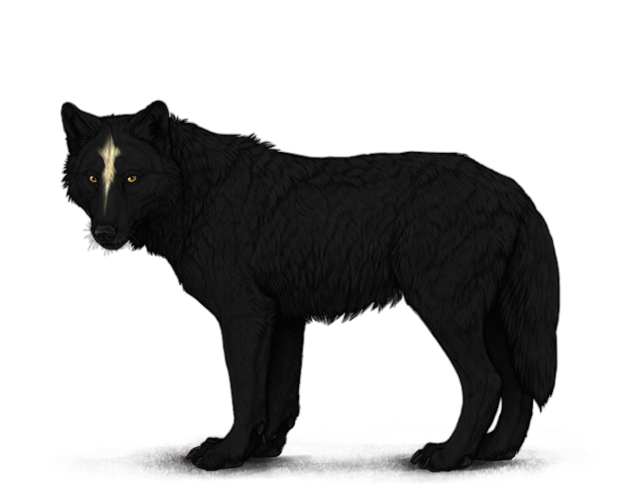 Beige Bottoms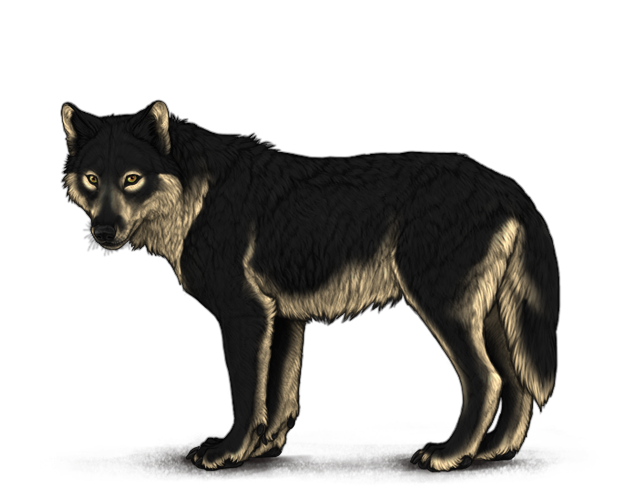 Beige Butcher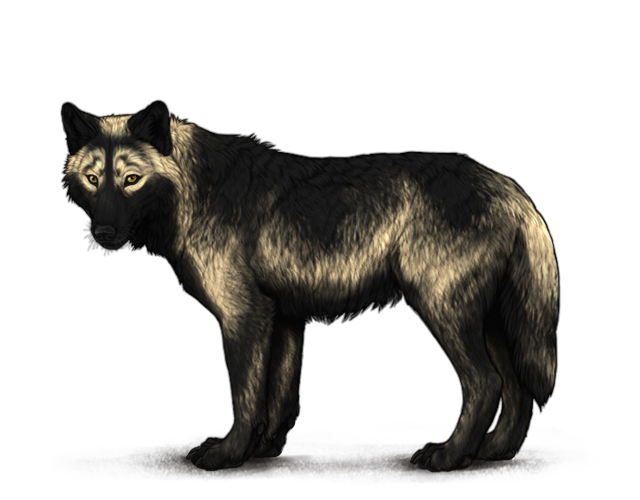 Beige Cape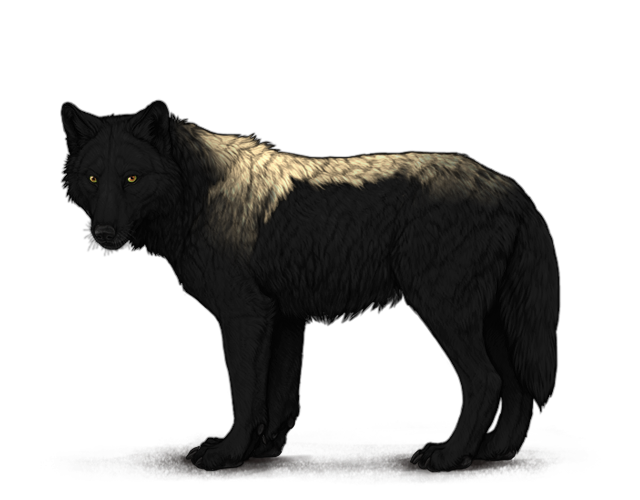 Beige Cape Ticking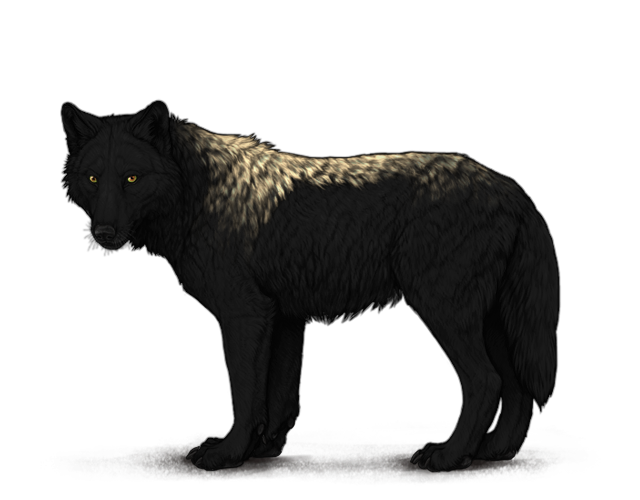 Beige Carnage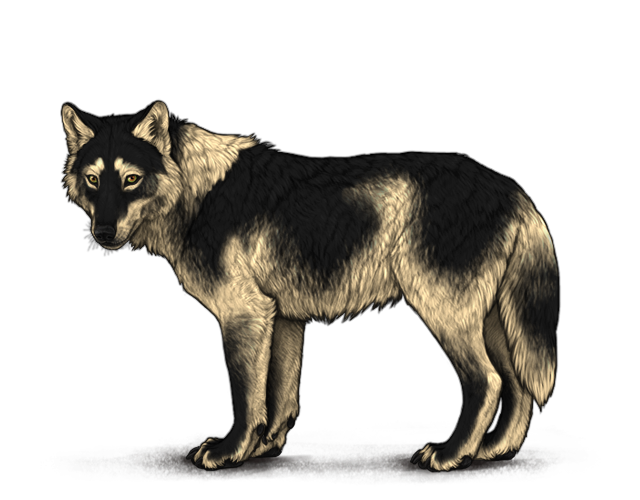 Beige Cheek Fluff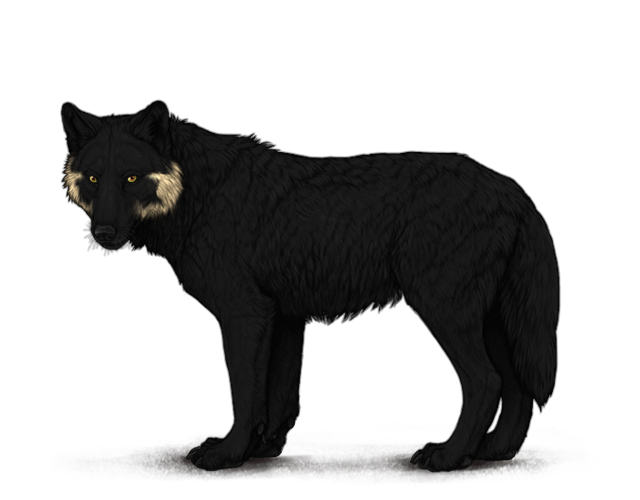 Beige Dilution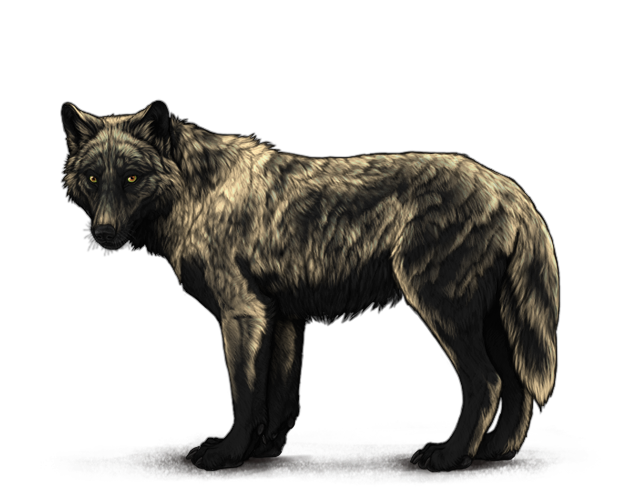 Beige Ear Tips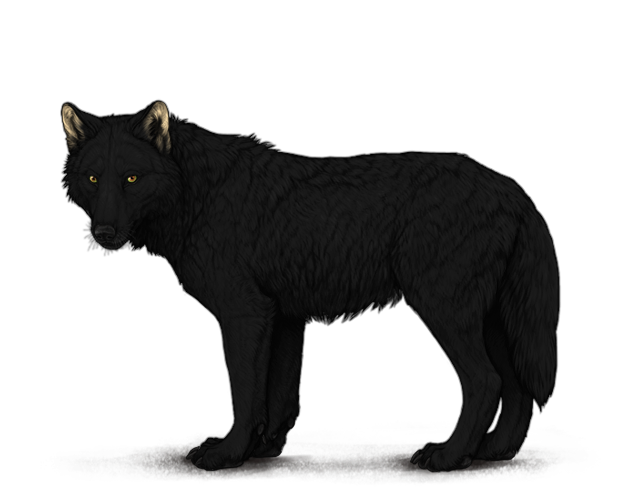 Beige Elbow Patch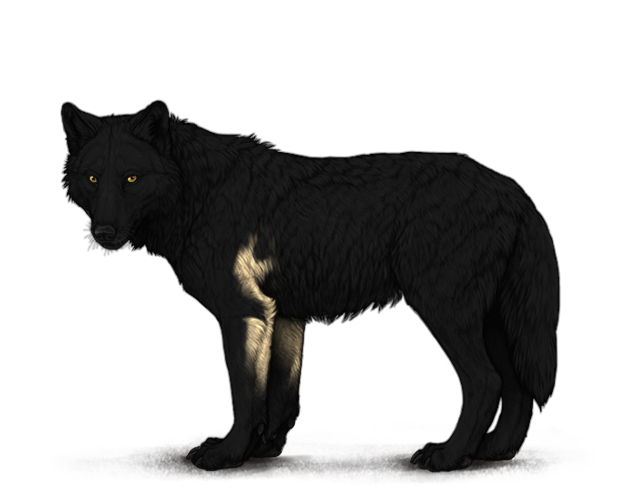 Beige Elbows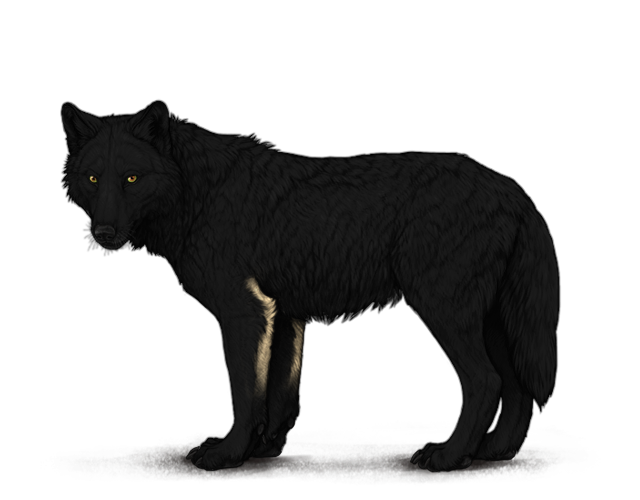 Beige Eyebrows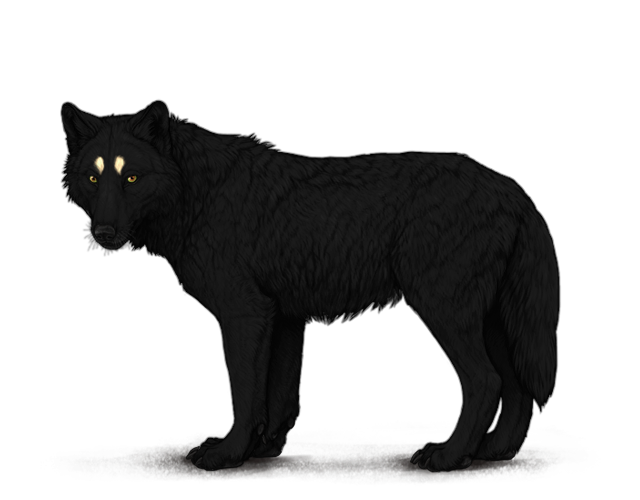 Beige Gentle Unders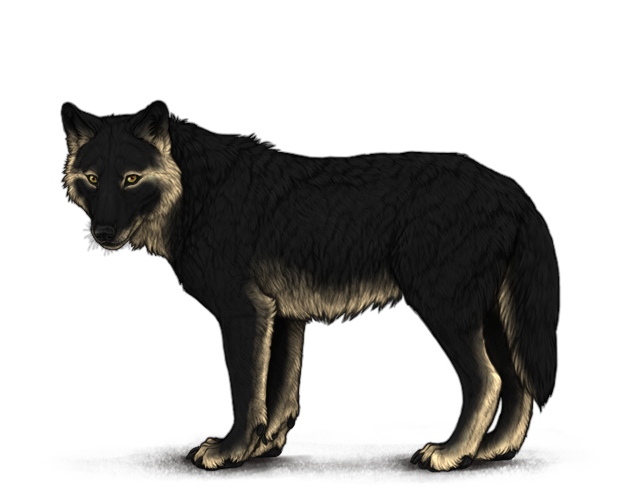 Beige Grizzle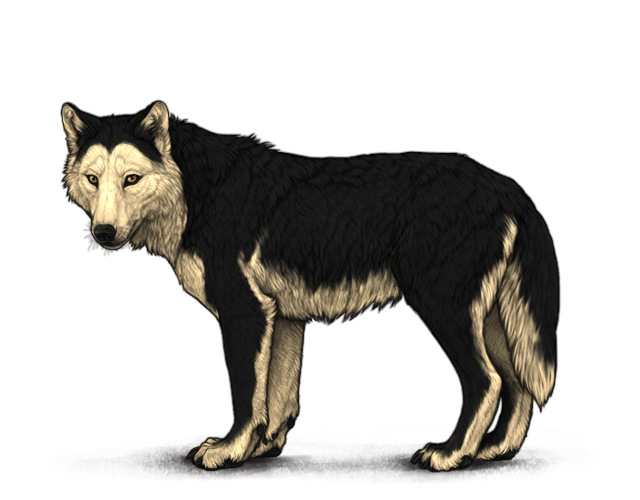 Beige Half Cape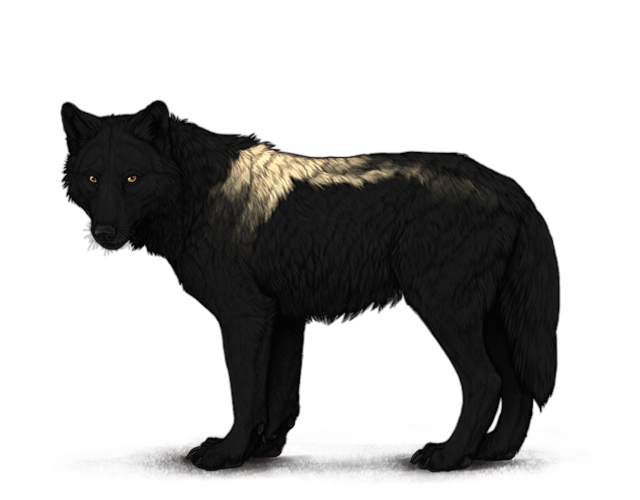 Beige Half Cape Ticking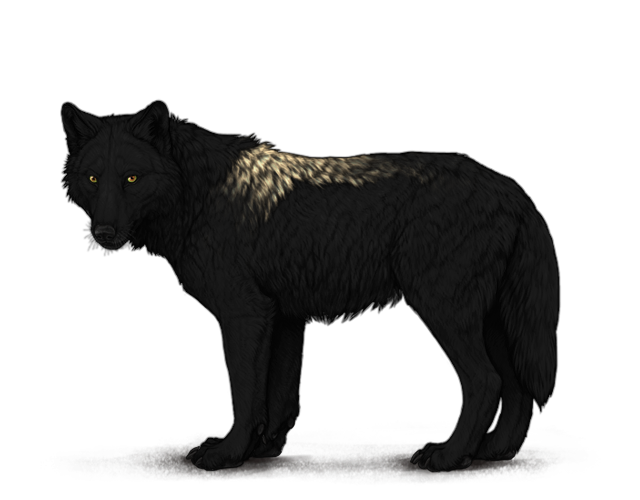 Beige Half Socks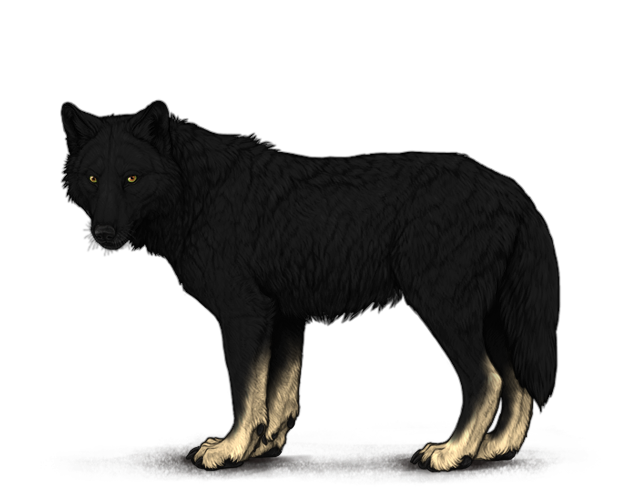 Beige Heavy Husky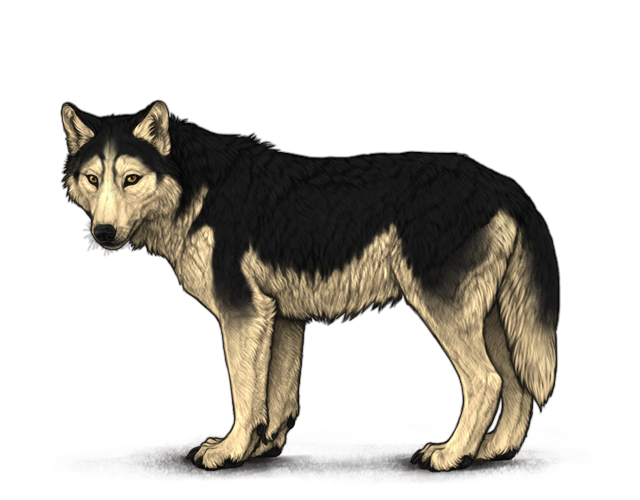 Beige Inner Ear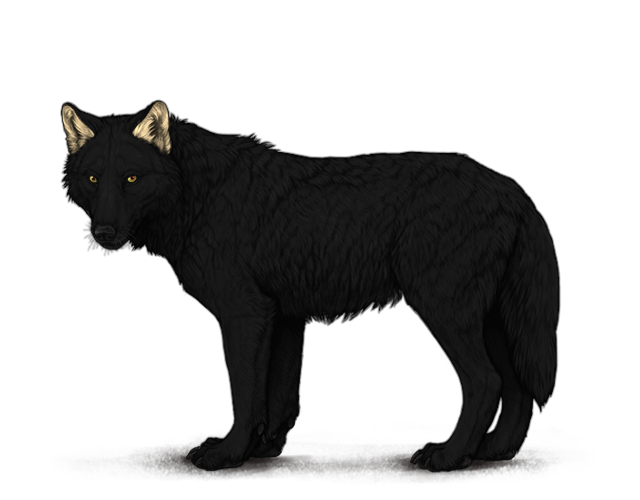 Beige Inuit Unders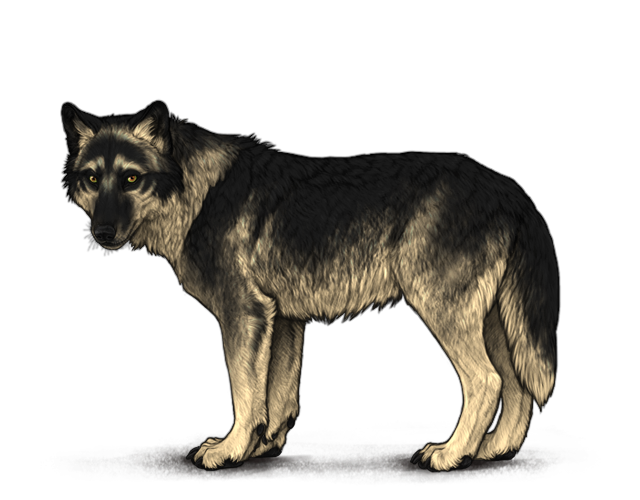 Beige Inverted Agouti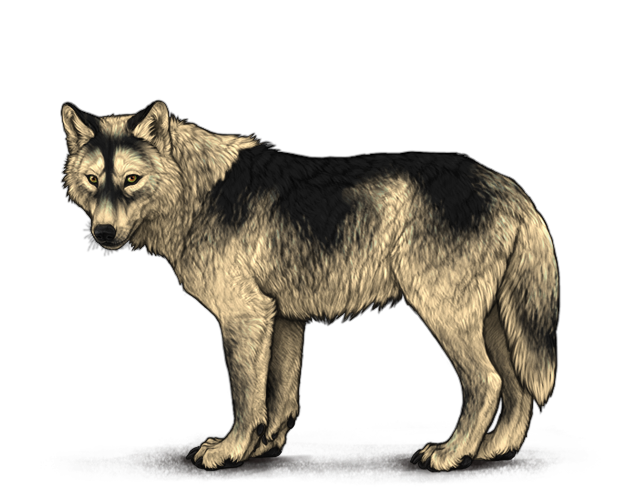 Beige Irish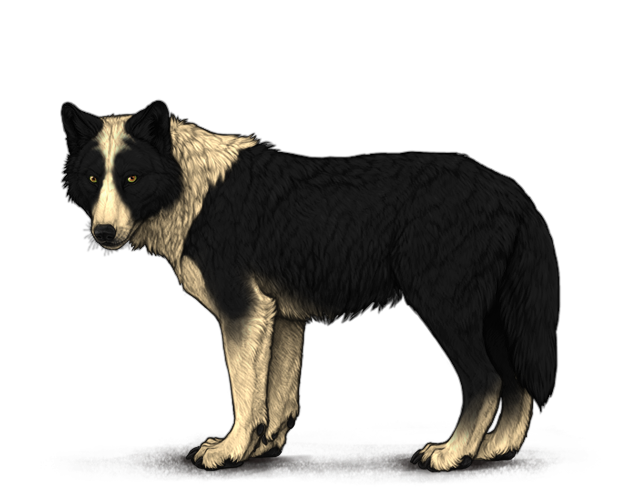 Beige Light Husky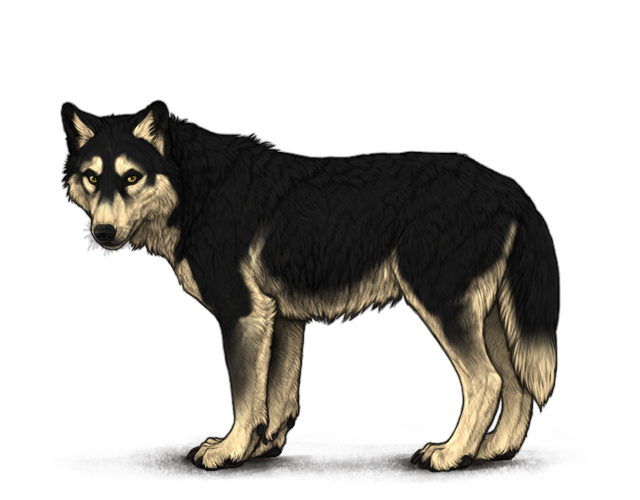 Beige Limbs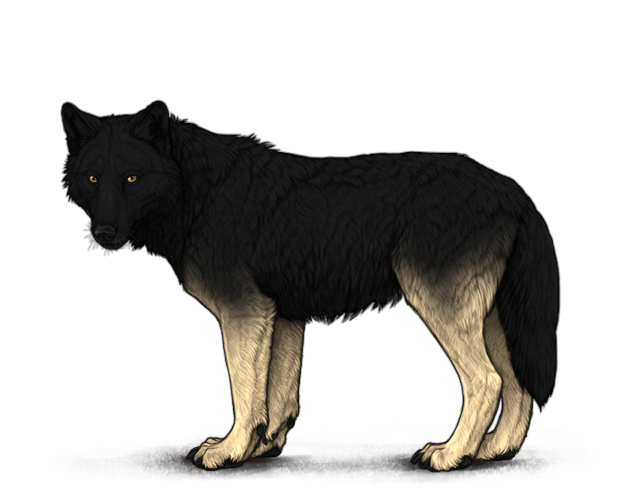 Beige Low Bottoms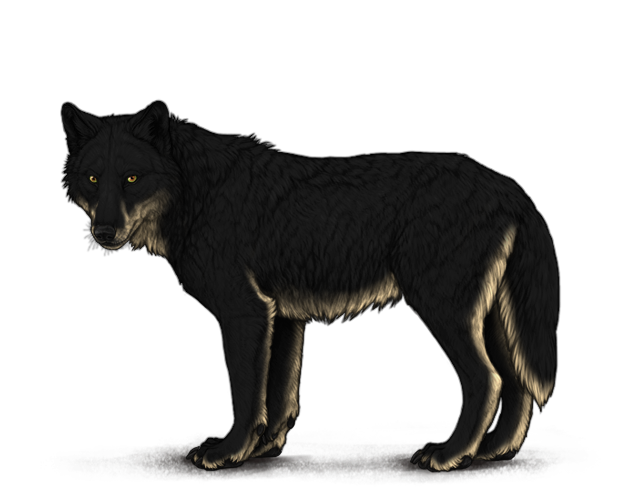 Beige Marbled Unders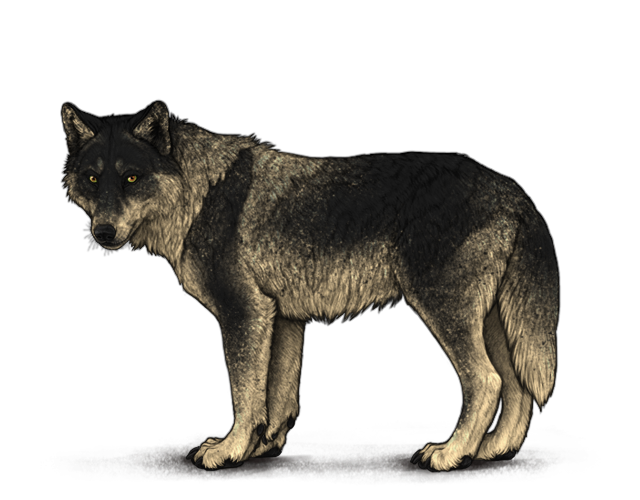 Beige Medium Husky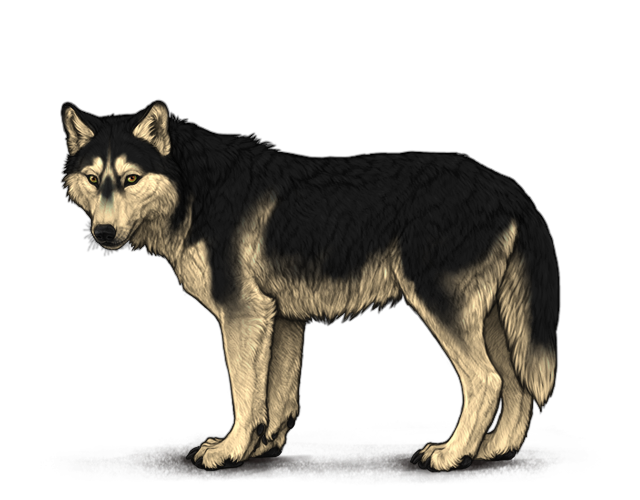 Beige Muzzle Patch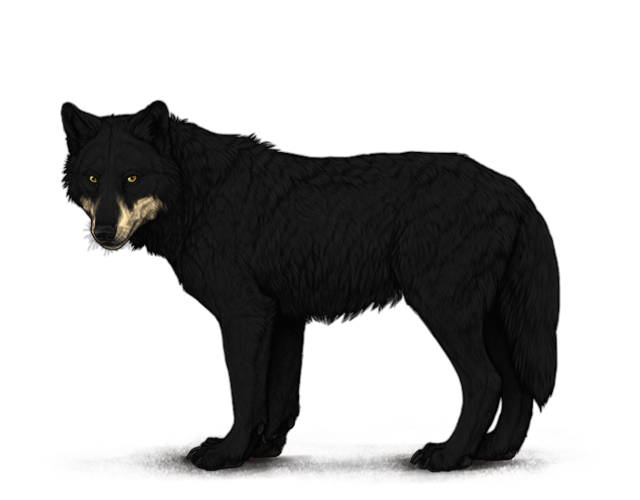 Beige Neck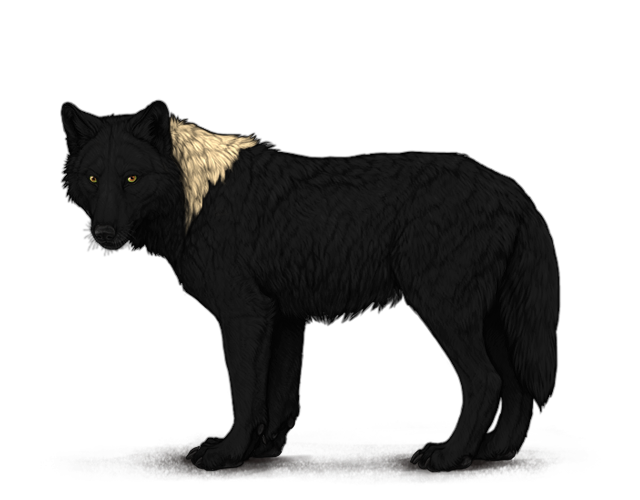 Beige Neck Band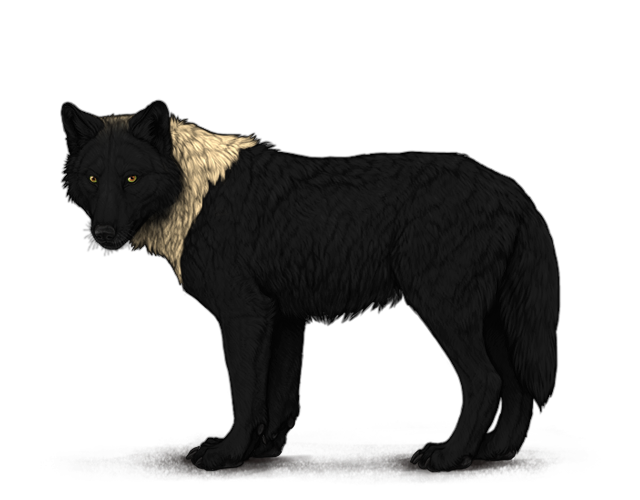 Beige Patchy Unders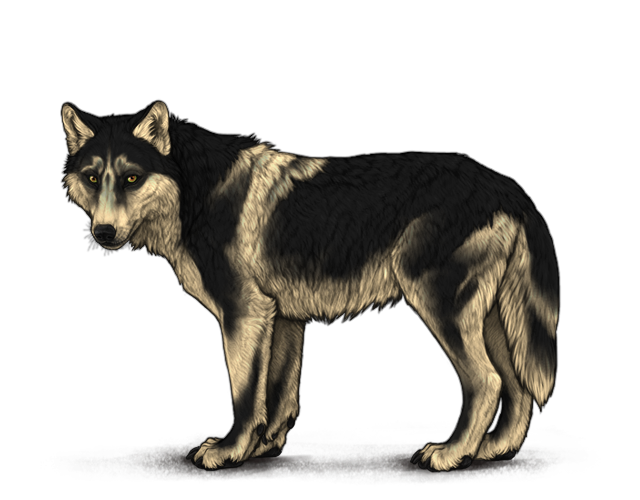 Beige Paws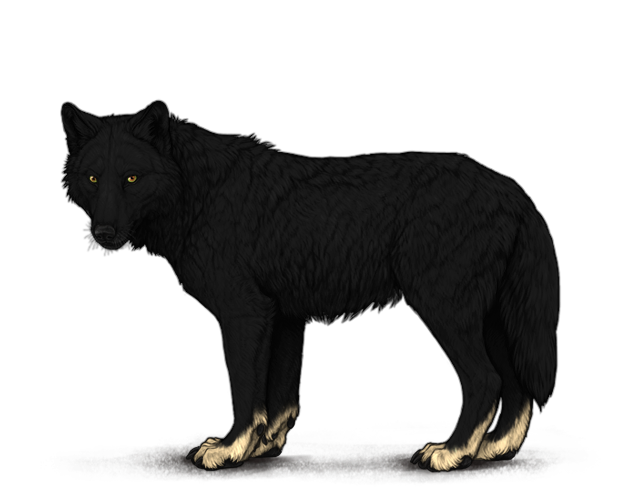 Beige Predator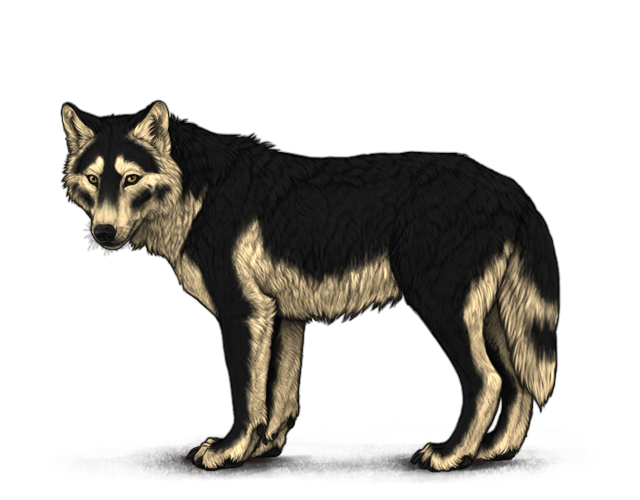 Beige Socks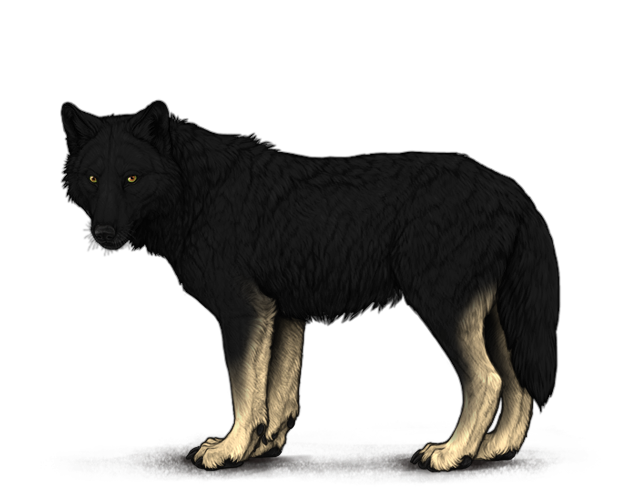 Beige Spectacles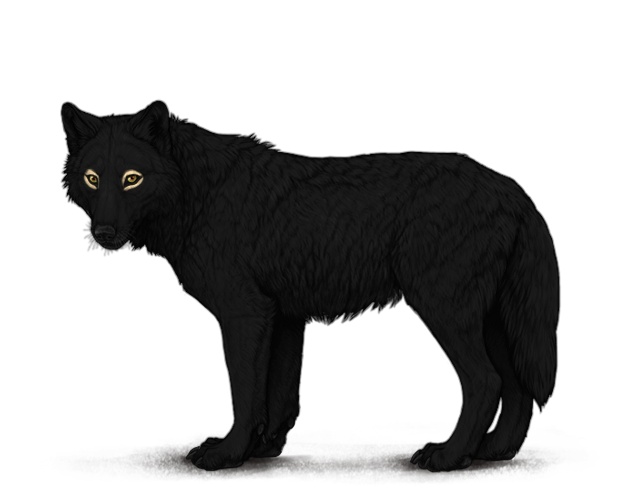 Beige Tamaskan Unders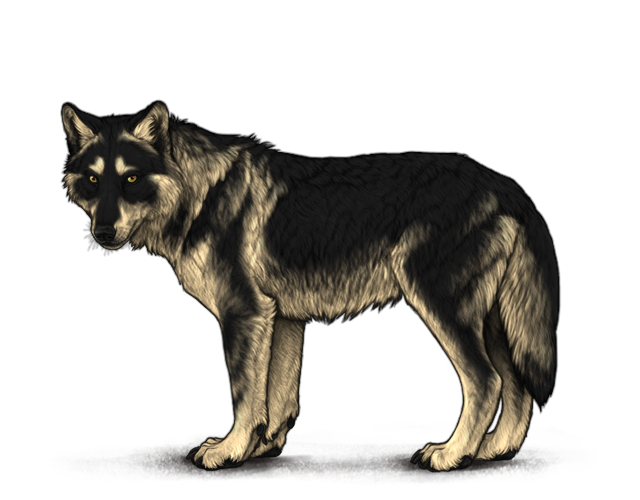 Beige Throat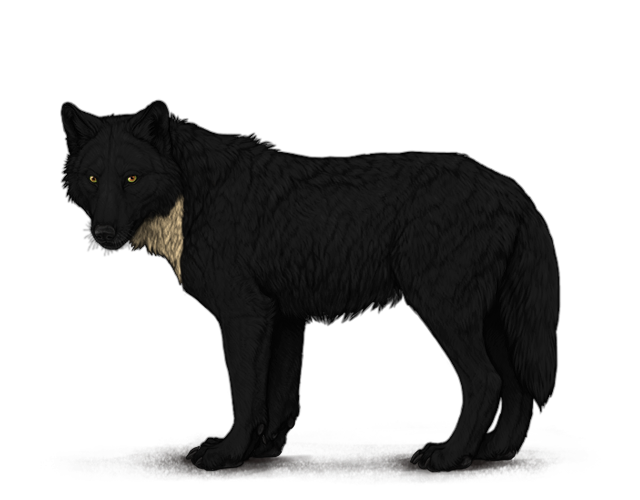 Beige Throat Patch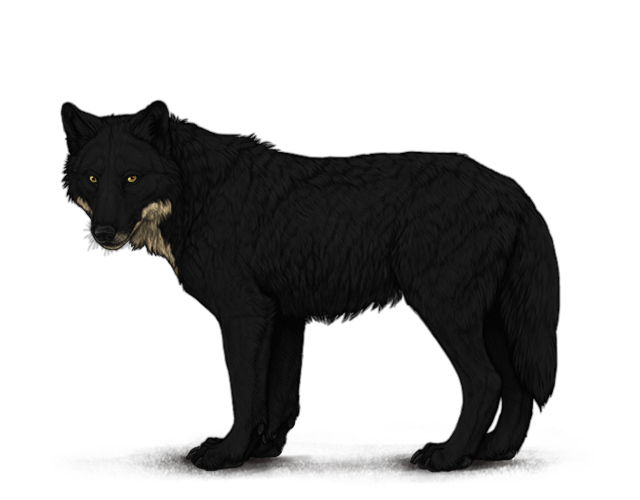 Beige Toes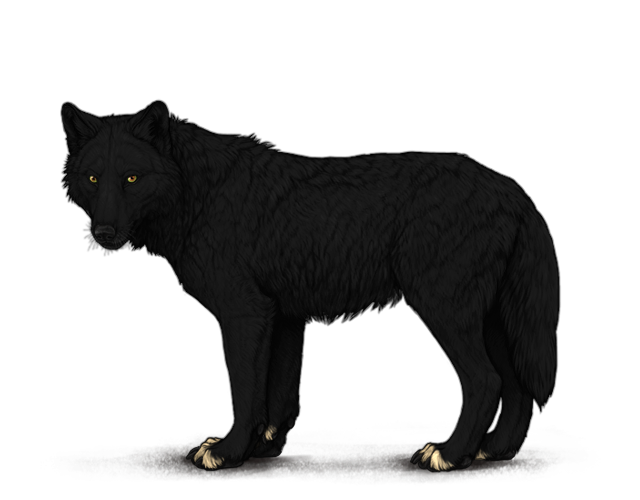 Beige Trim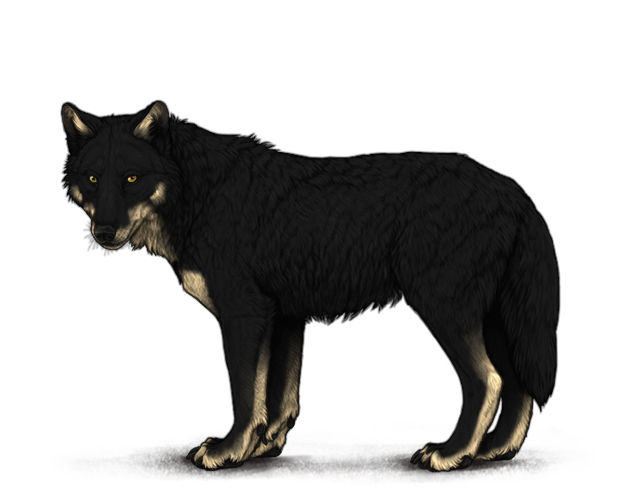 Beige Tuxedo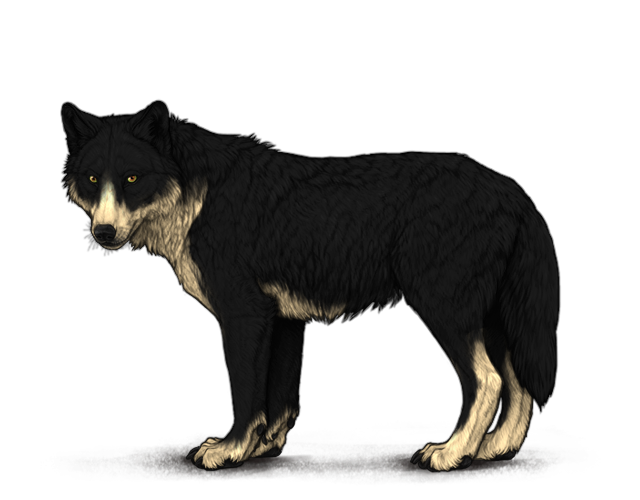 Beige Underbelly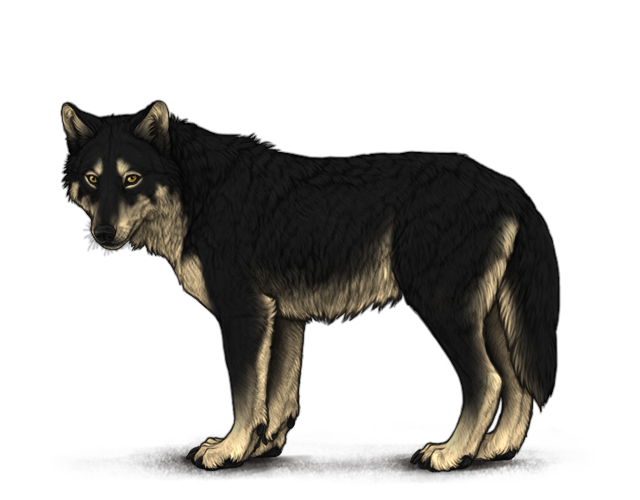 Beige Undercoat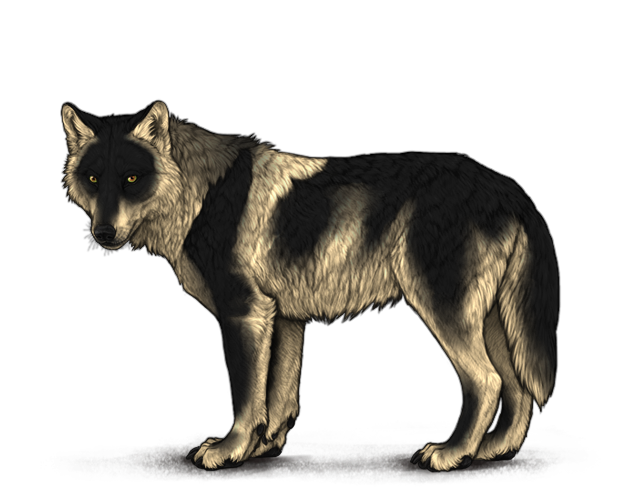 Beige Underfur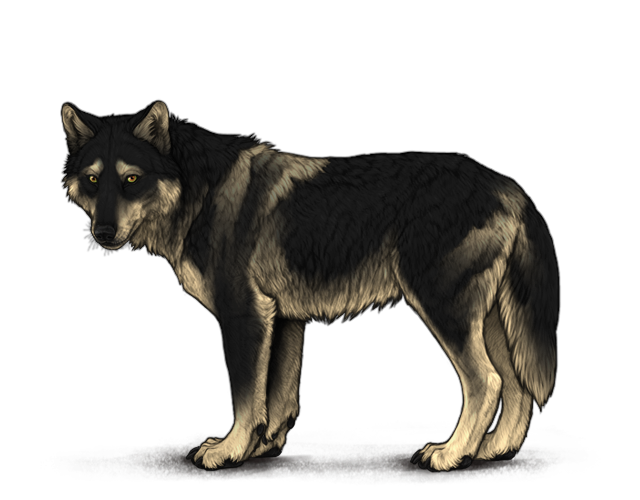 Beige Unders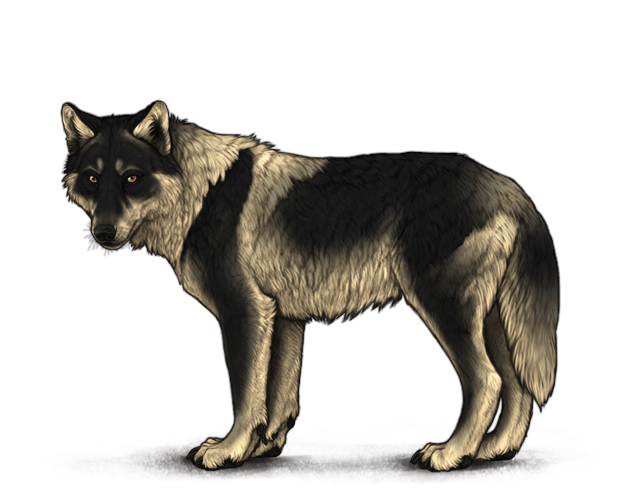 Beige Undersides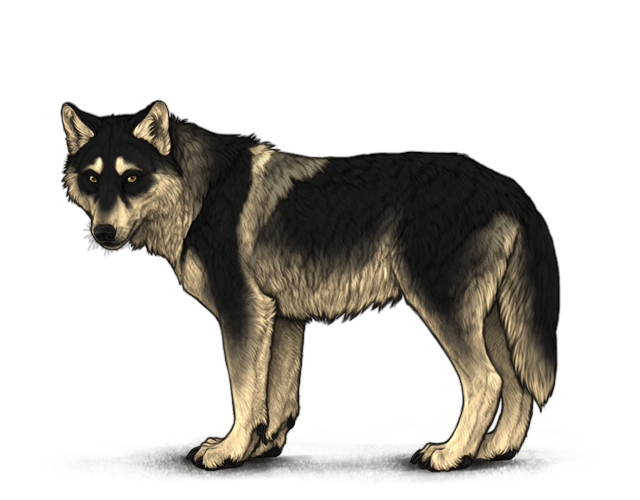 Beige Urajiro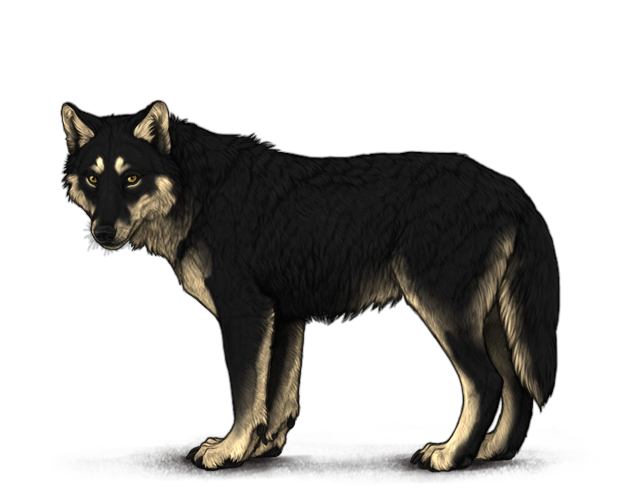 Black
Black Agouti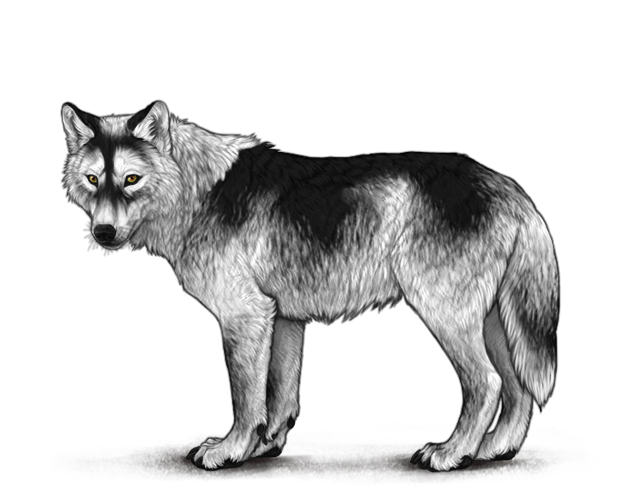 Black Back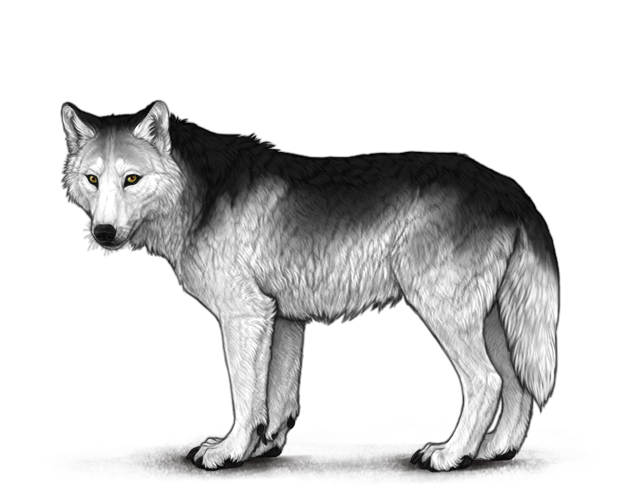 Black Back Edge Patch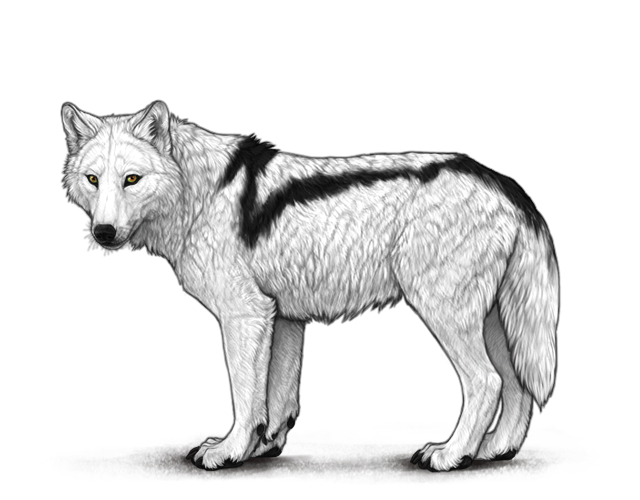 Black Back Half Patch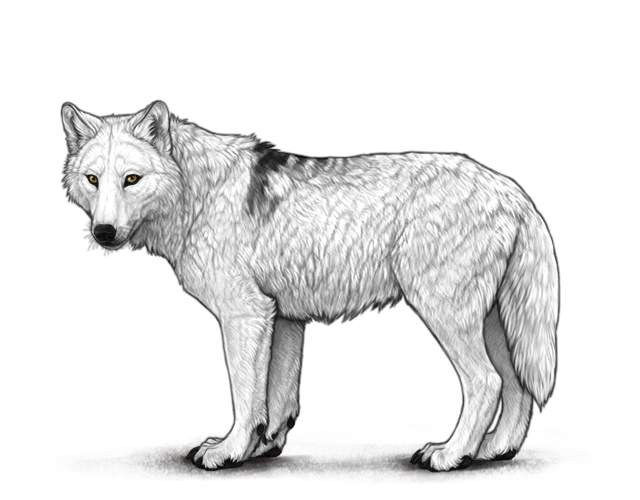 Black Back Heavy Patch
Black Back Patch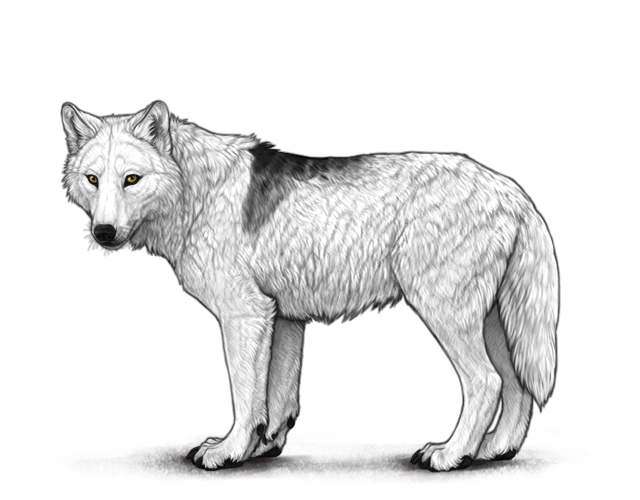 Black Back Stripe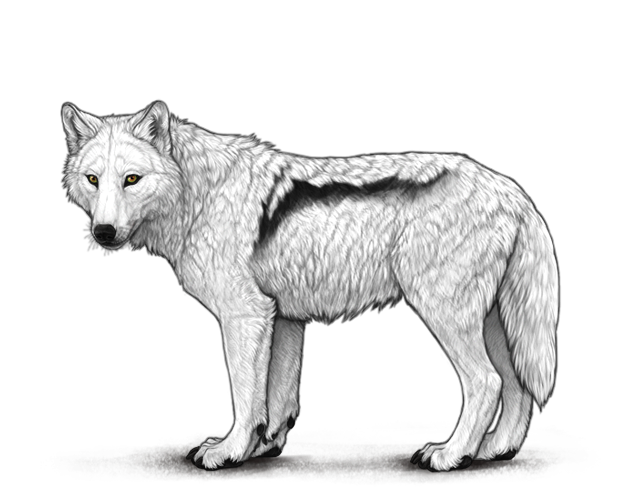 Black Belly Stripe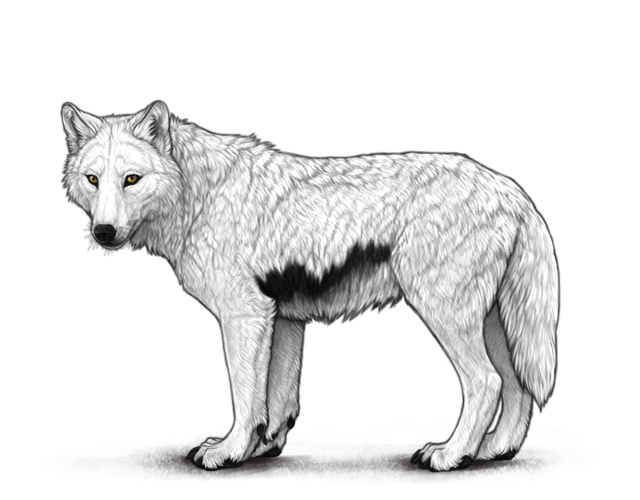 Black Blanket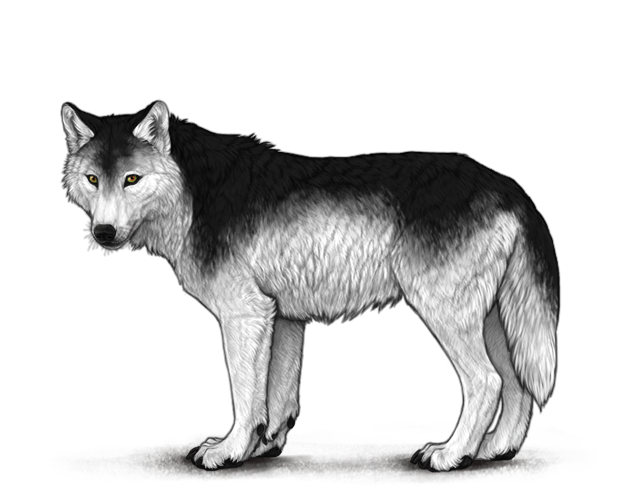 Black Blanket Ticking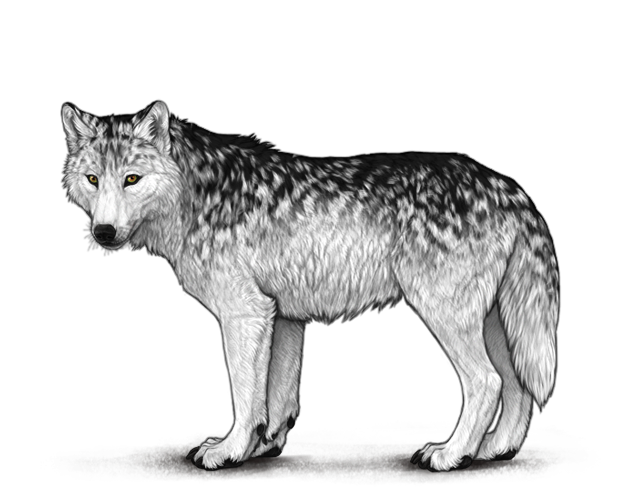 Black Butcher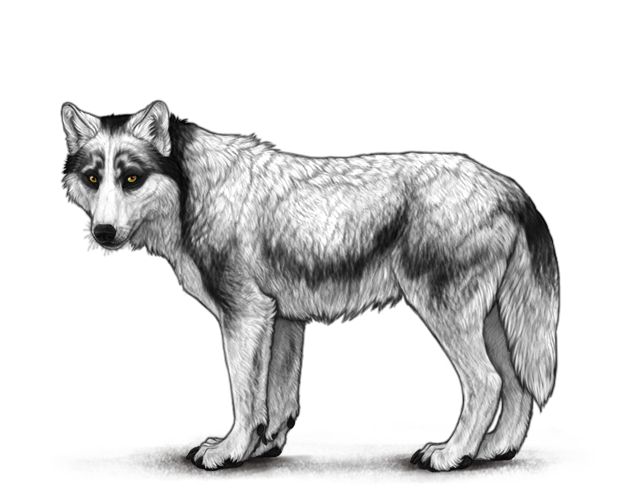 Black Cape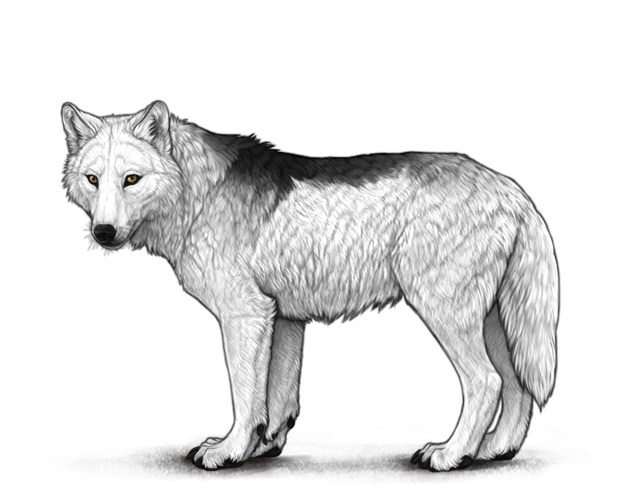 Black Cape Ticking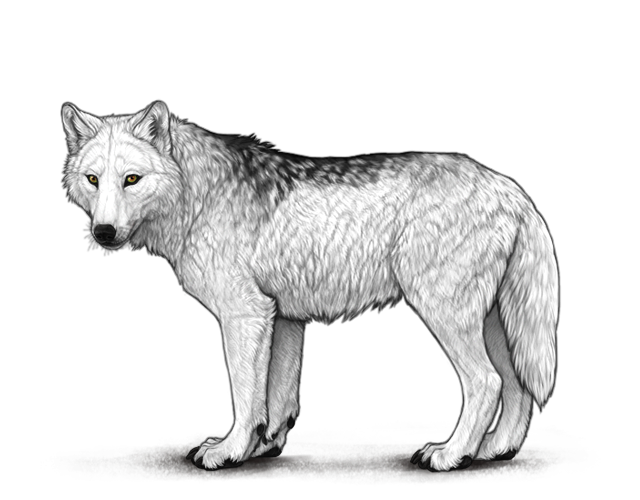 Black Carnage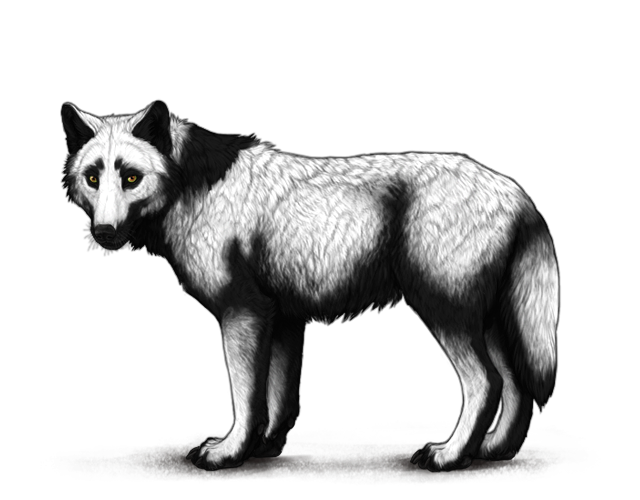 Black Cheek Fluff
Black Chest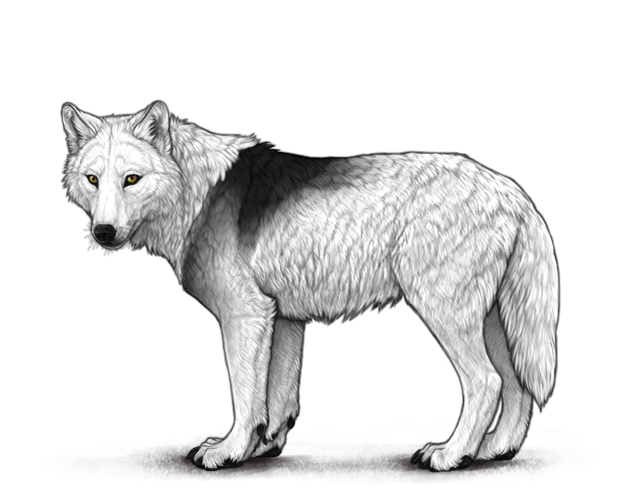 Black Chest Stripe
Black Cover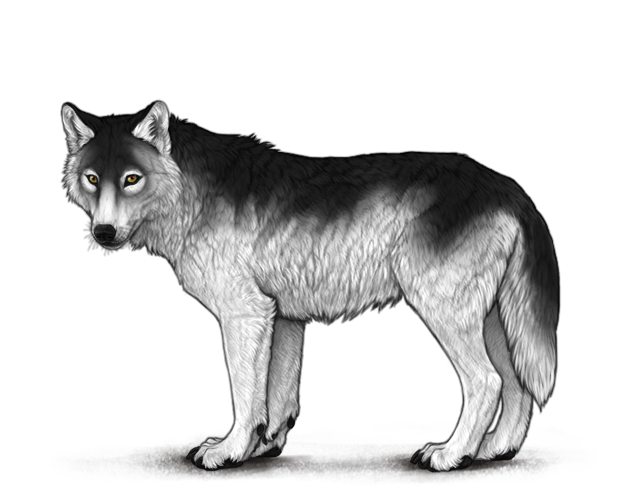 Black Cross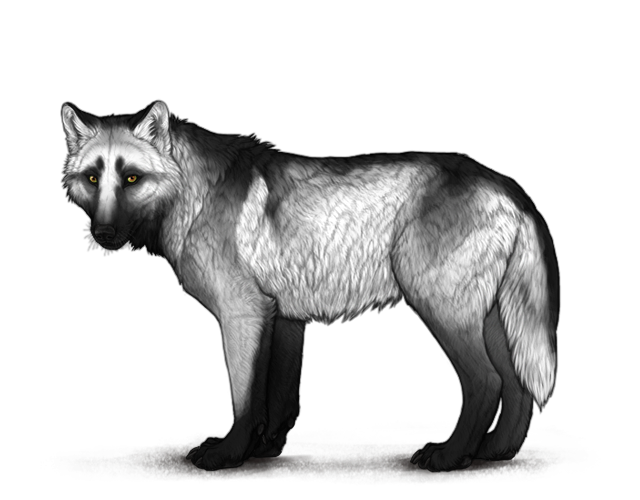 Black Dilution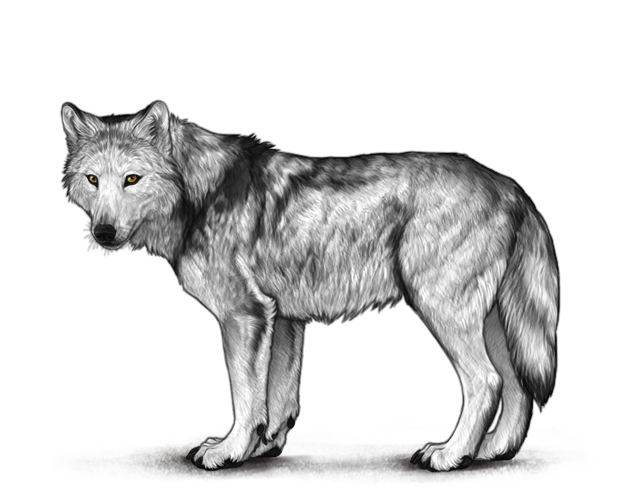 Black Dorsal
Black Elbow Patch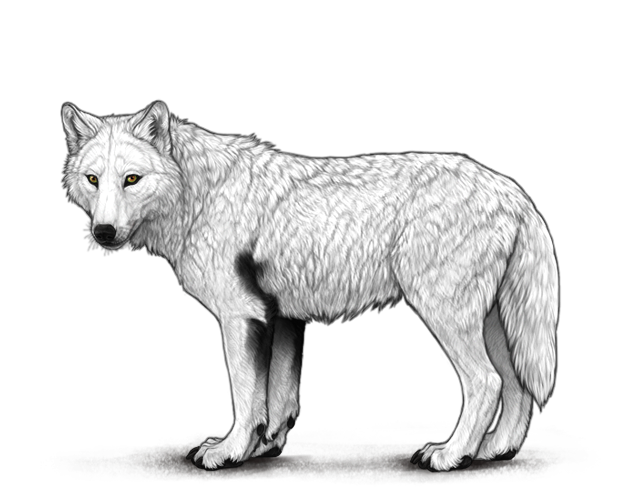 Black Eyebrows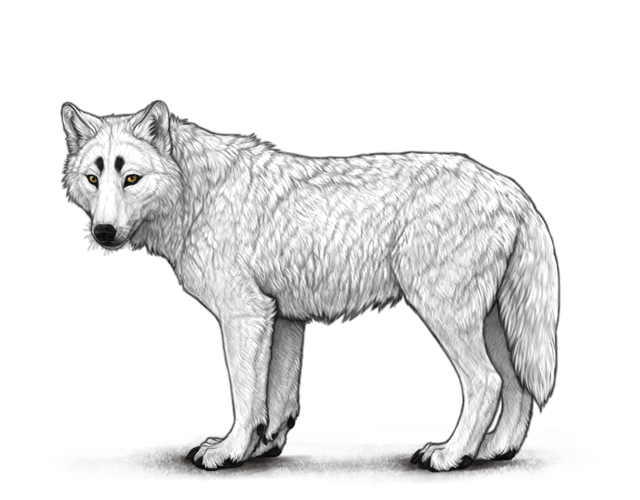 Black Forehead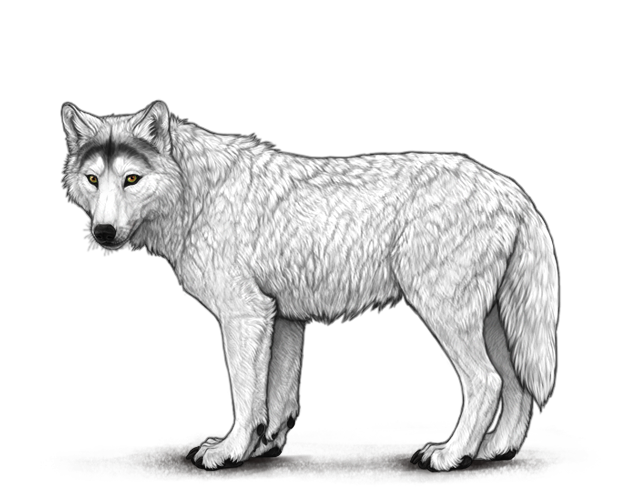 Black Full Mask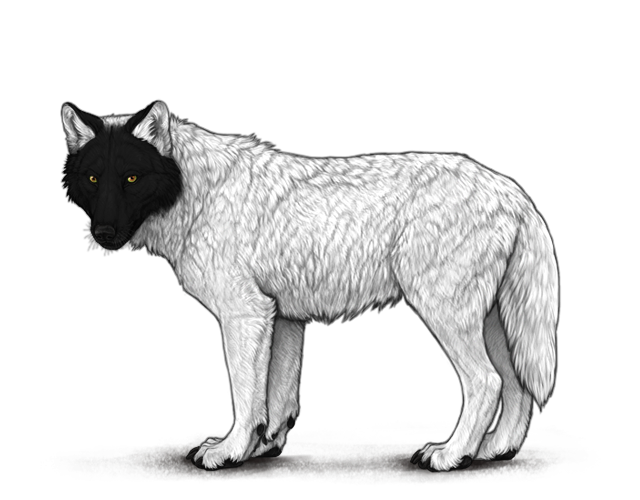 Black Full Rump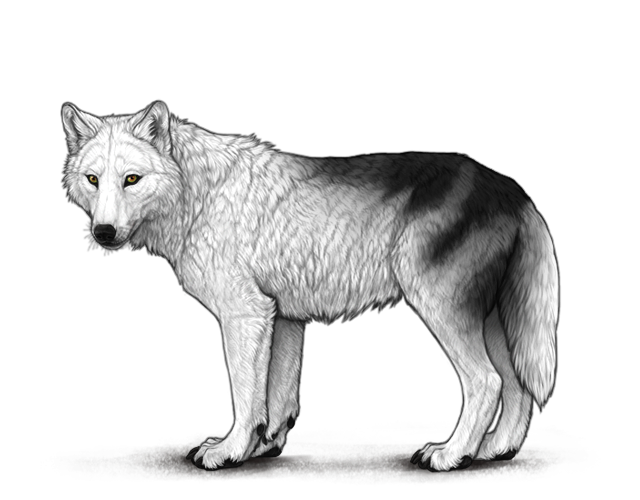 Black Half Cape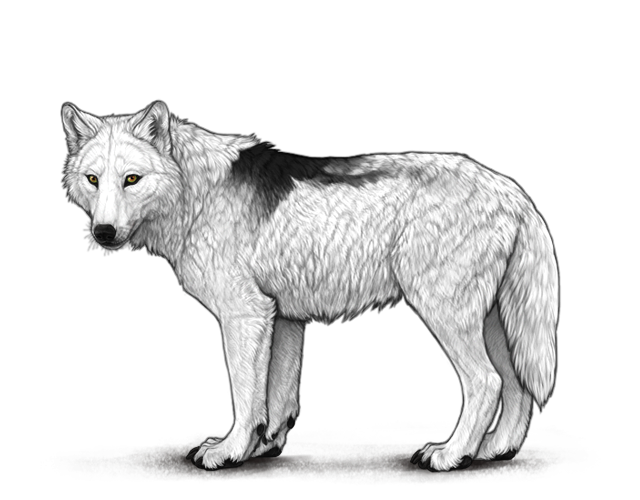 Black Half Cape Ticking
Black Half Cover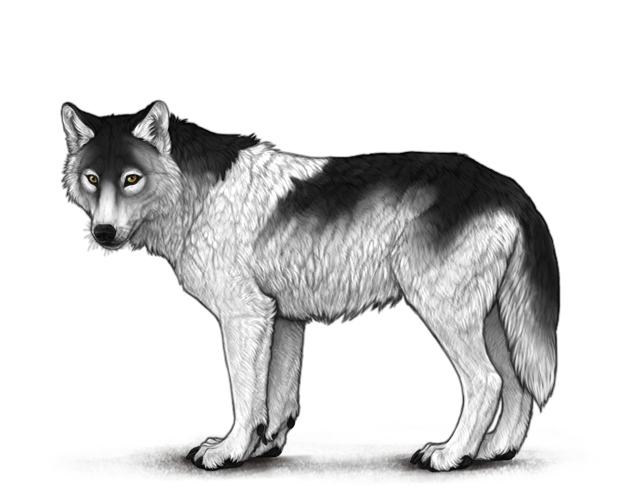 Black Half Dorsal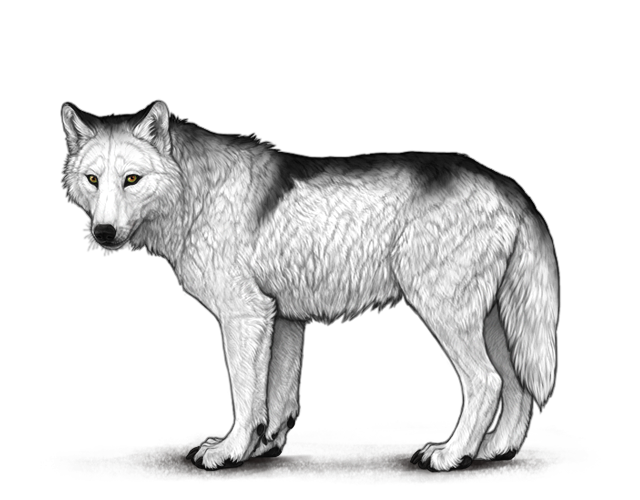 Black Half Mask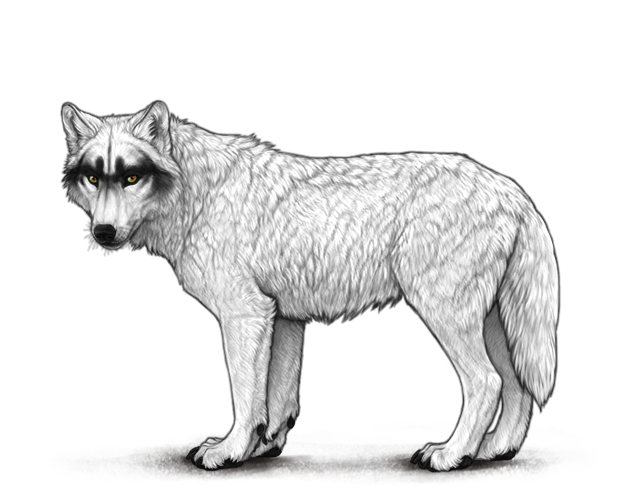 Black Half Saddle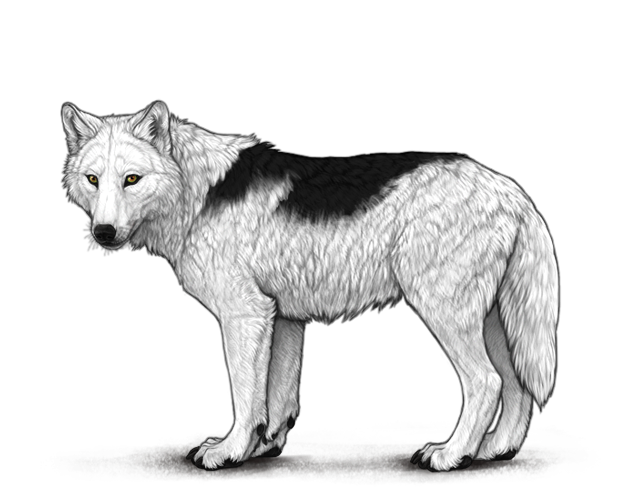 Black Half Stripe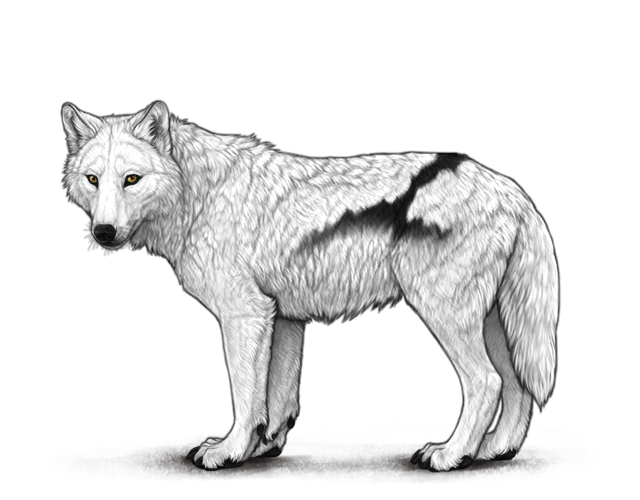 Black Head Stripe
Black Inuit Unders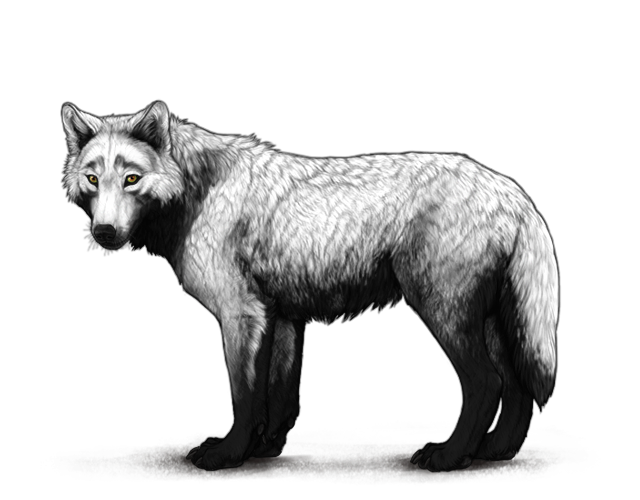 Black Inverted Cross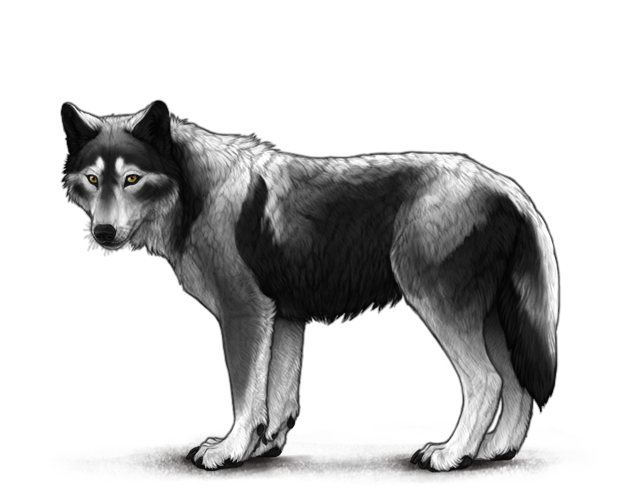 Black Limbs
Black Mantle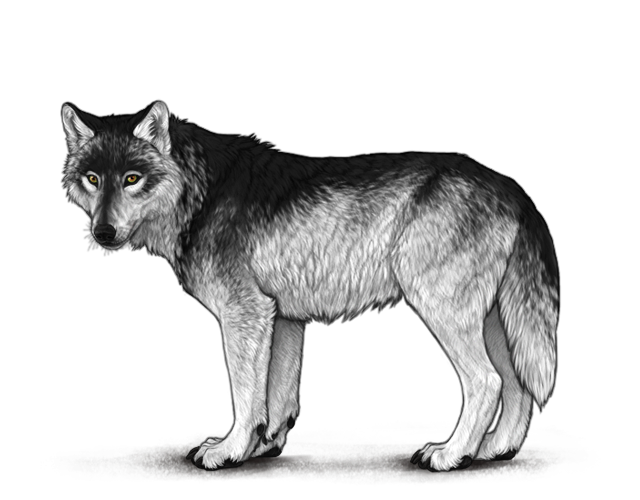 Black Mask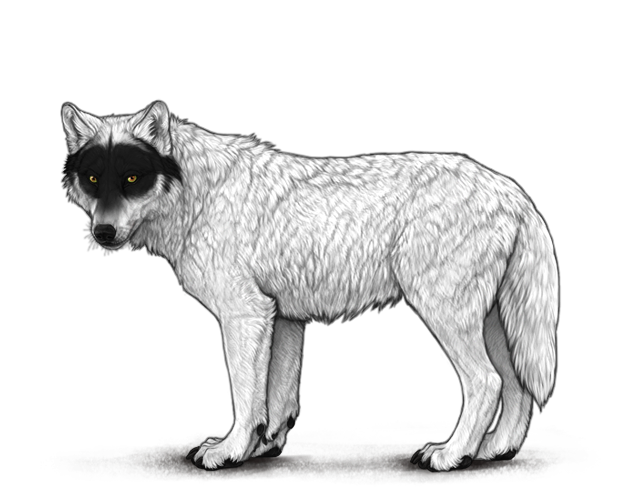 Black Merle Patches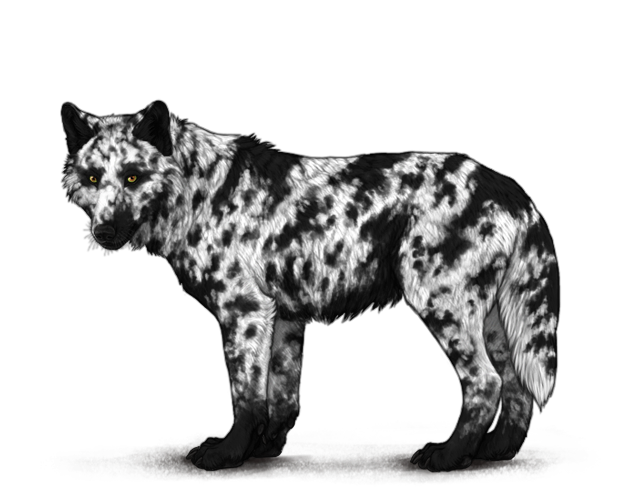 Black Muzzle Patch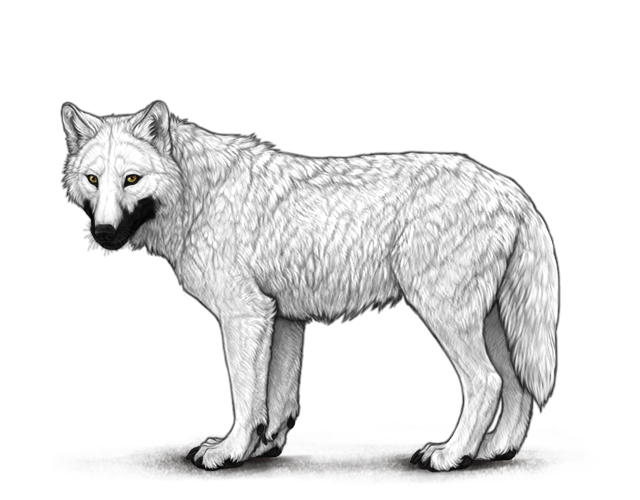 Black Neck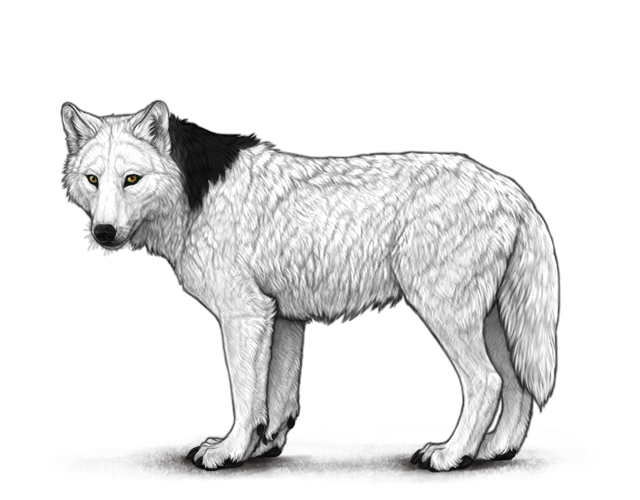 Black Neck Band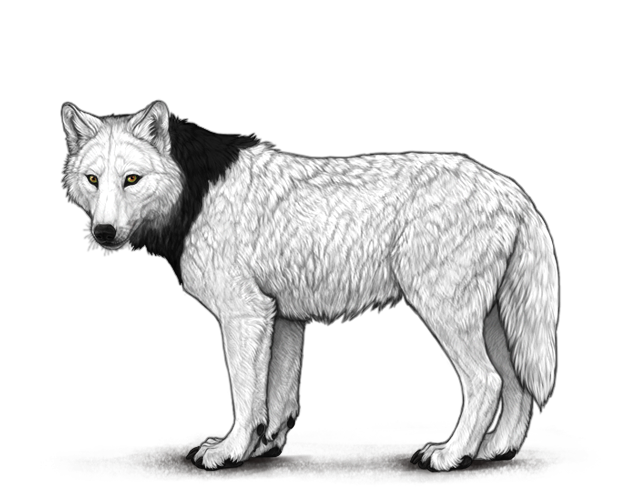 Black Neck Stripe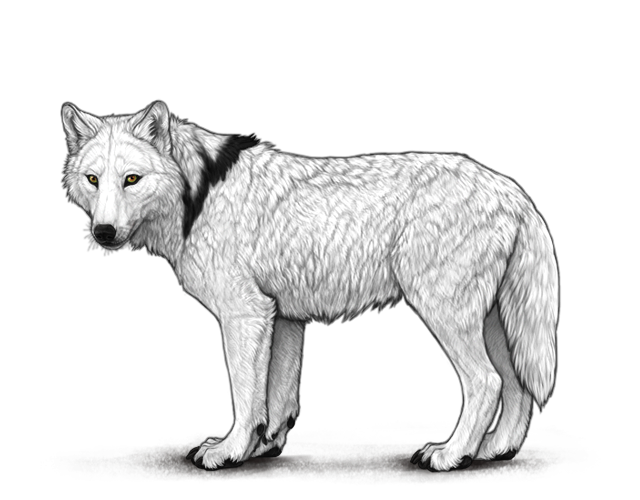 Black Nose Bridge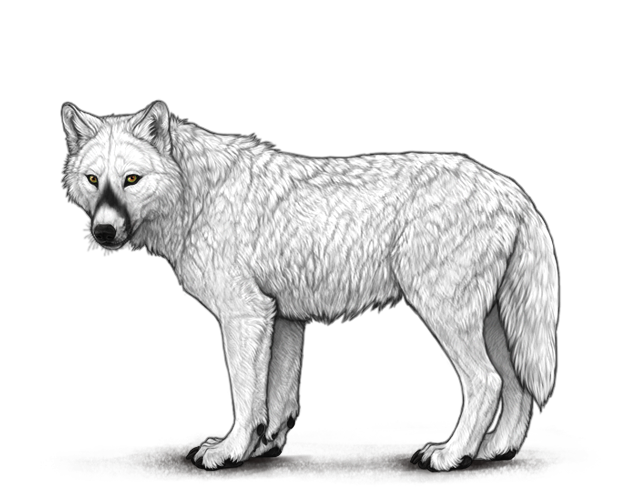 Black Patchy Unders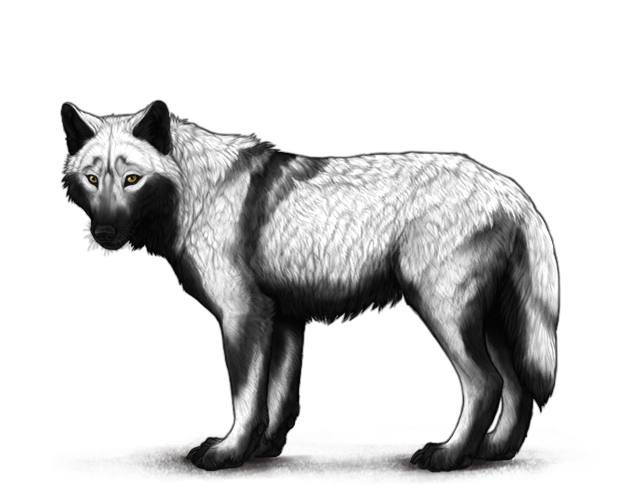 Black Points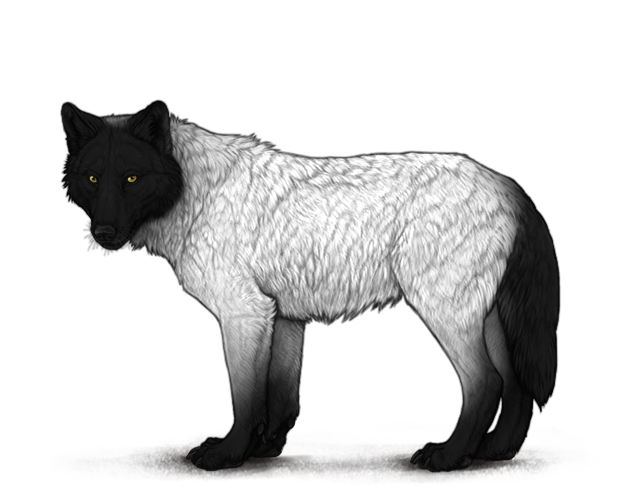 Black Predator
Black Rump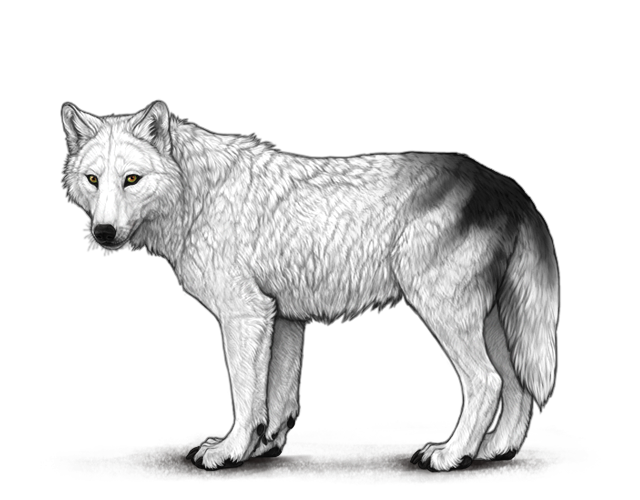 Black Rump Edge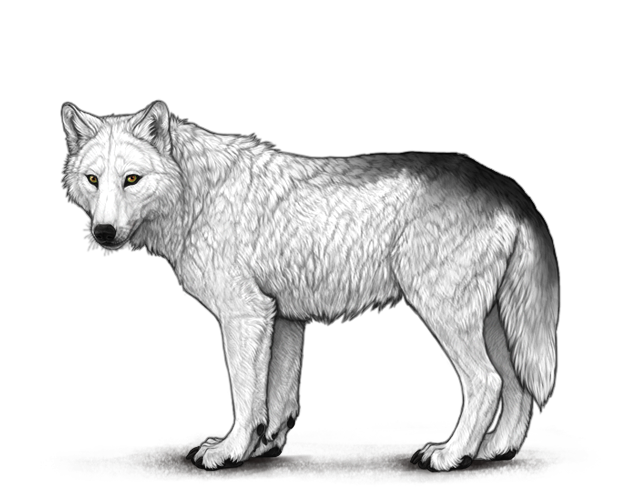 Black Rump Patch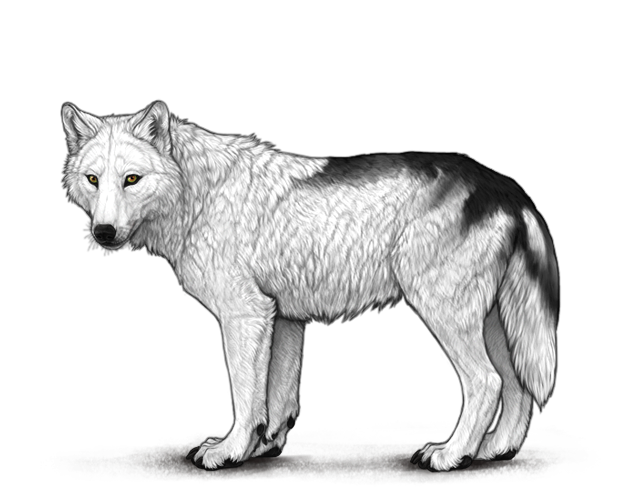 Black Rump Stripe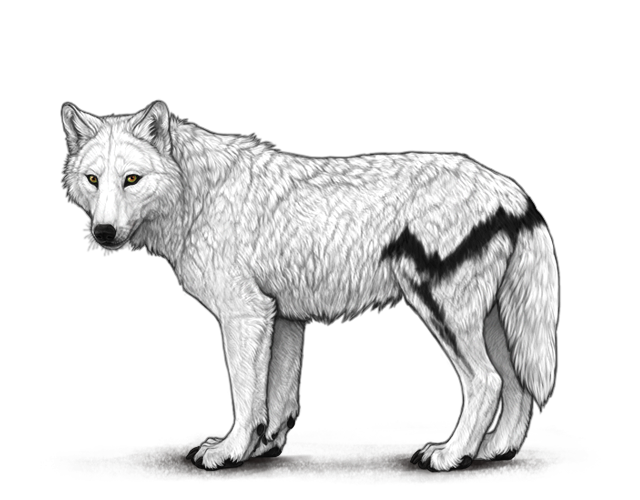 Black Saddle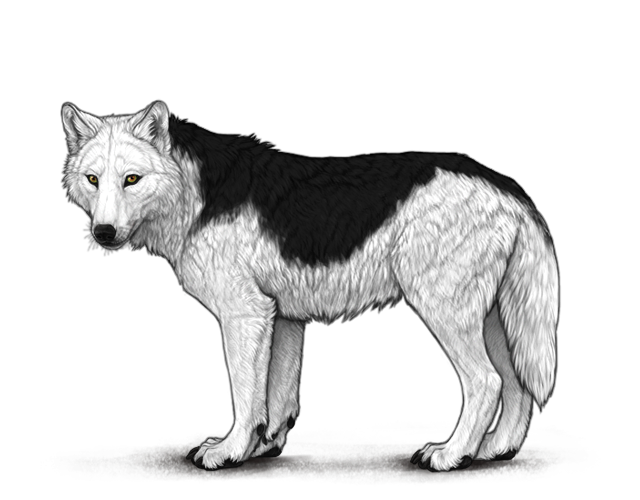 Black Saddle Ticking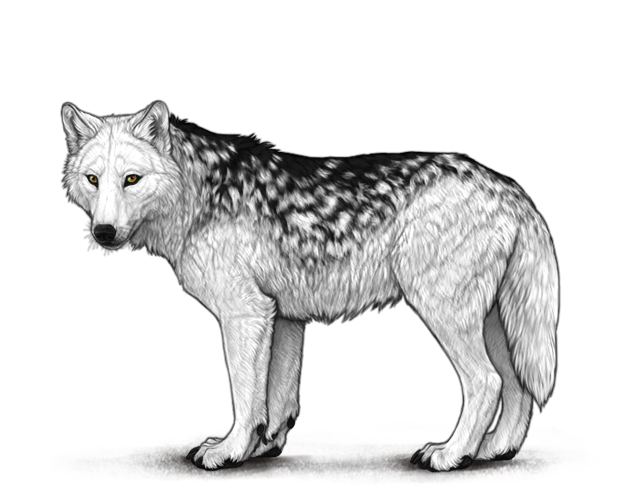 Black Shaded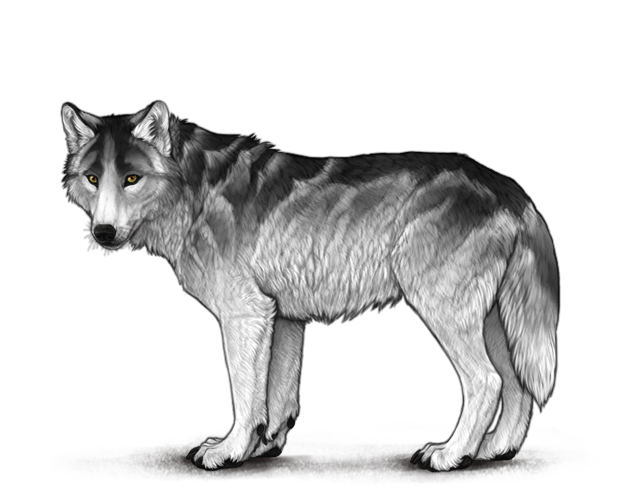 Black Shepherd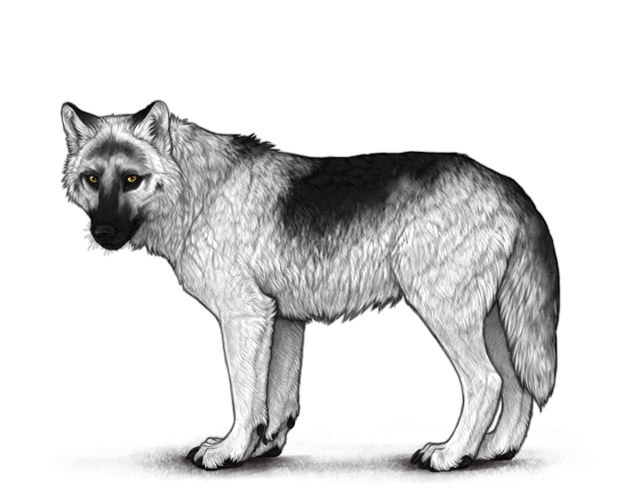 Black Shepherd Heavy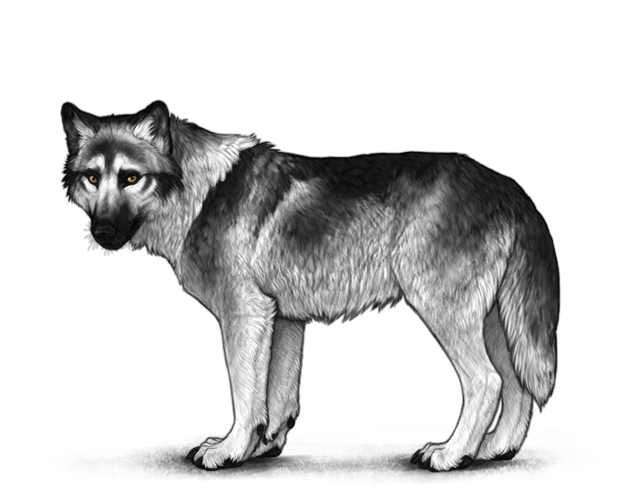 Black Shoulder Patch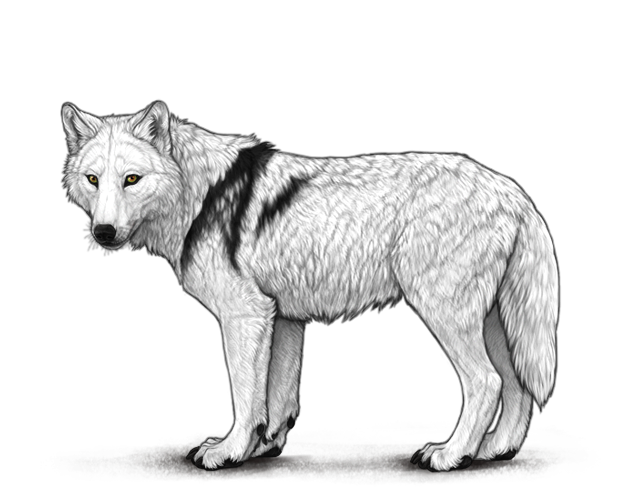 Black Shoulders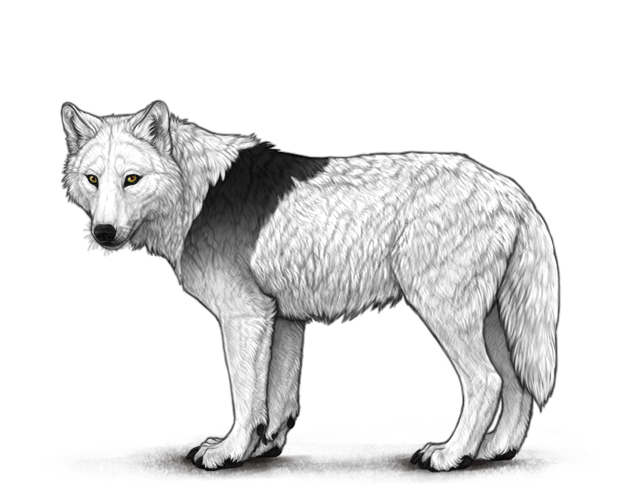 Black Smoke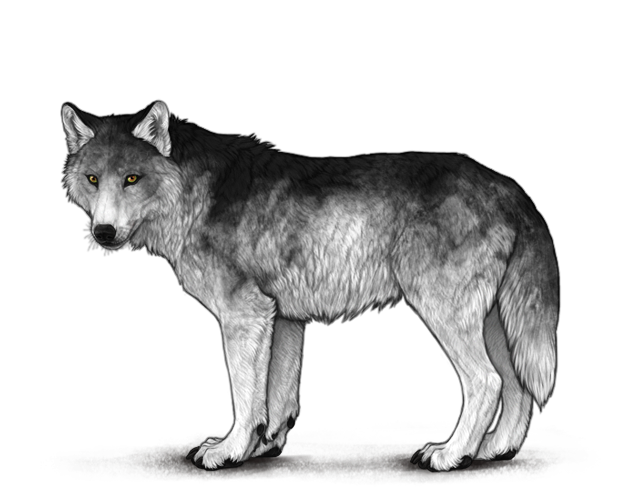 Black Smudge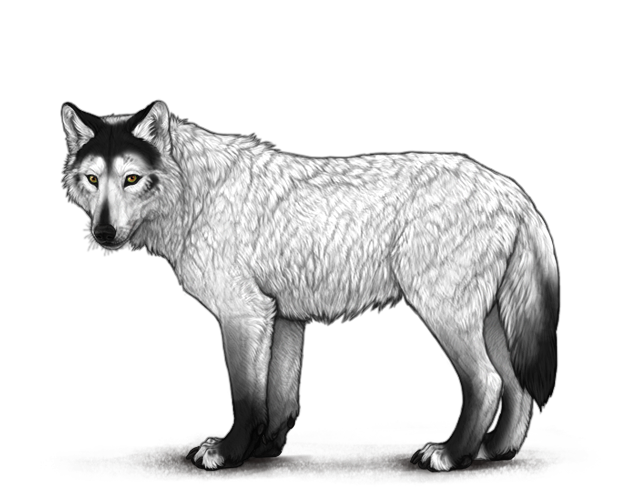 Black Smudge Heavy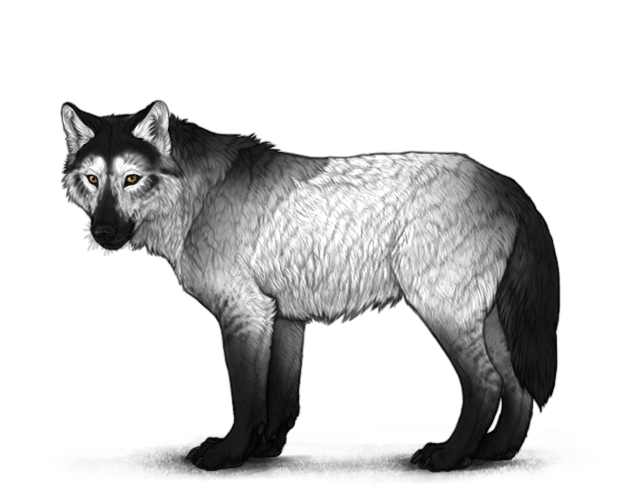 Black Snout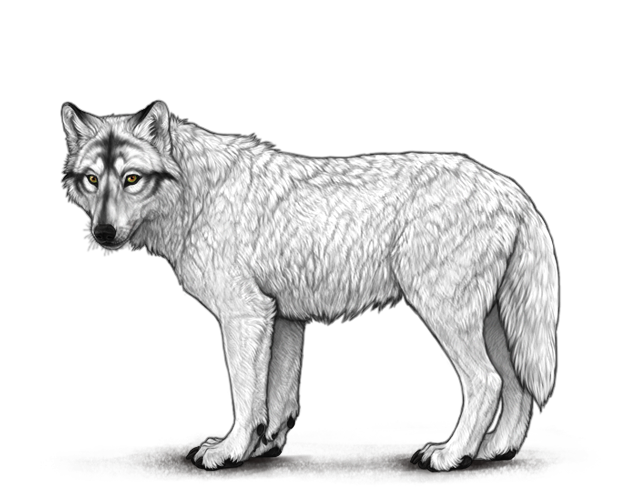 Black Spectacles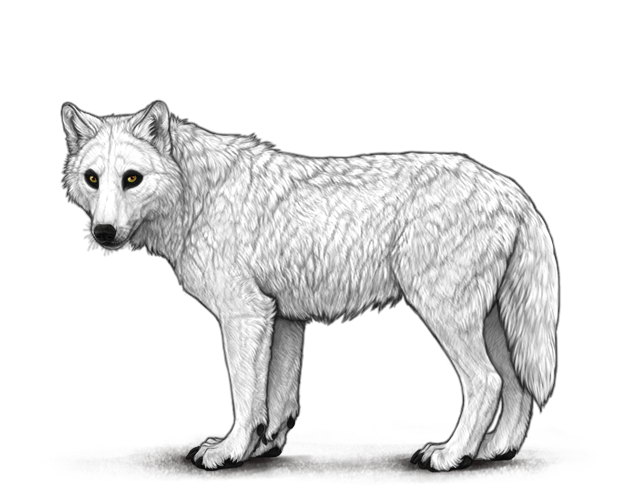 Black Stained Limbs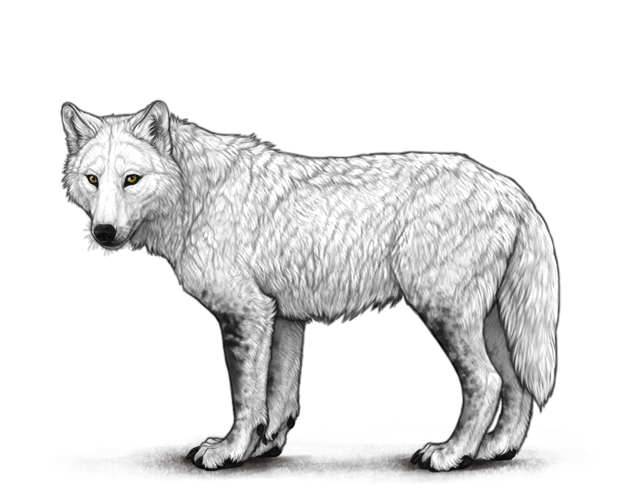 Black Tail Tip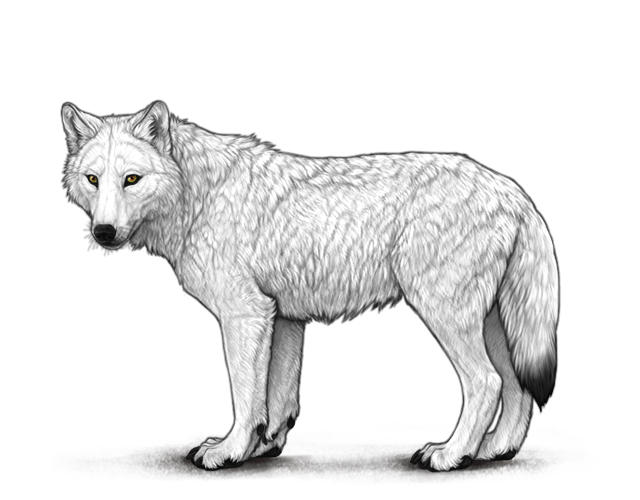 Black Throat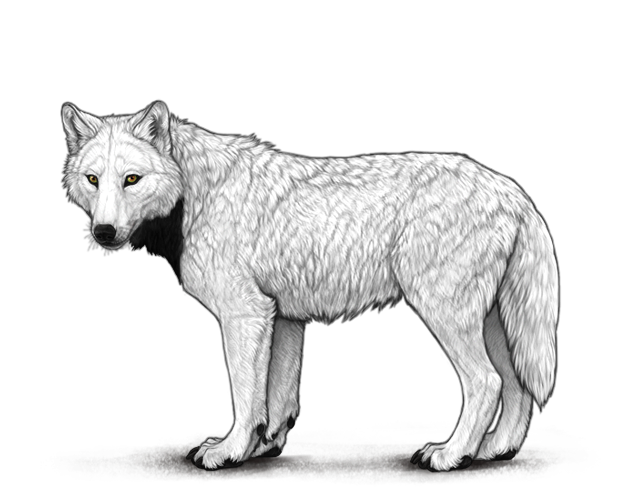 Black Throat Patch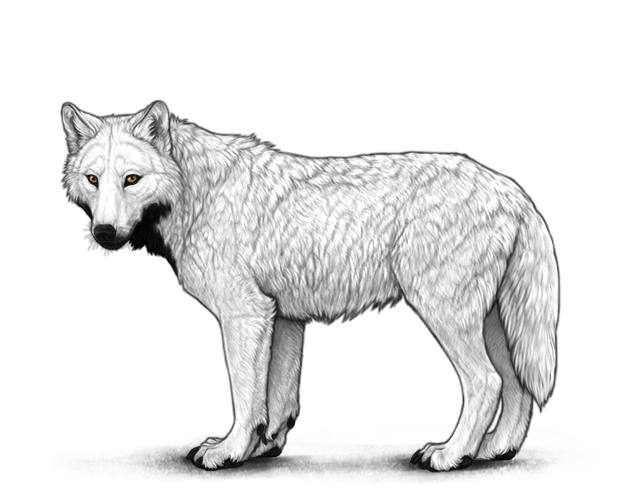 Black Trim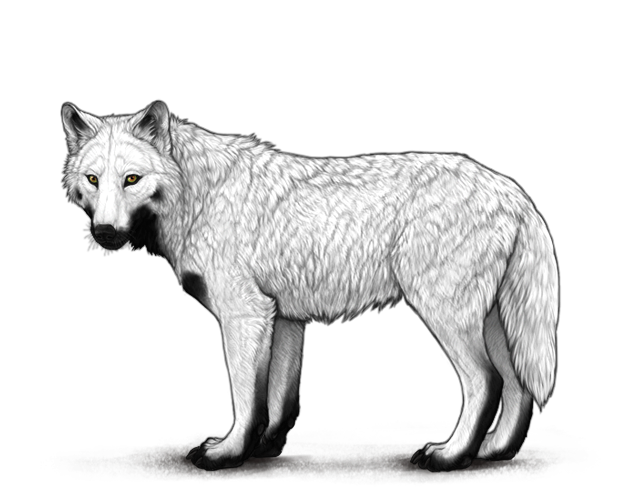 Black Undercoat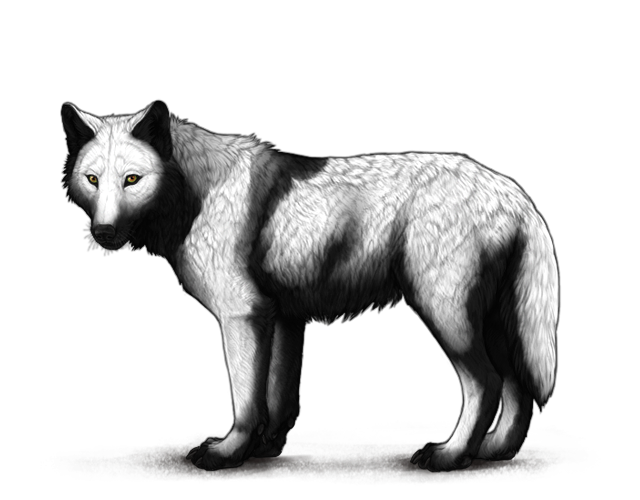 Black Unders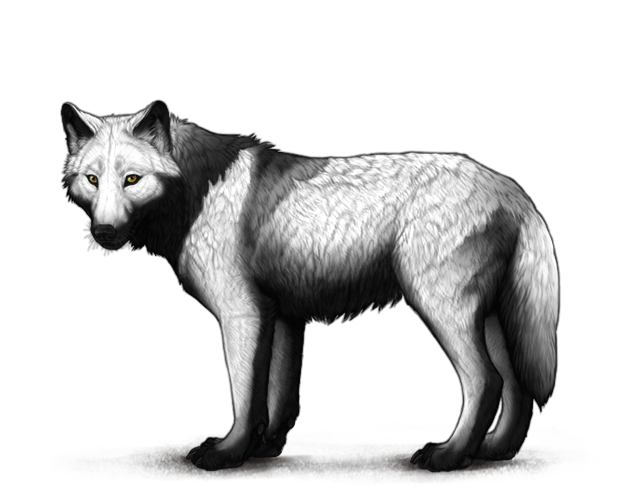 Brown
Brown Agouti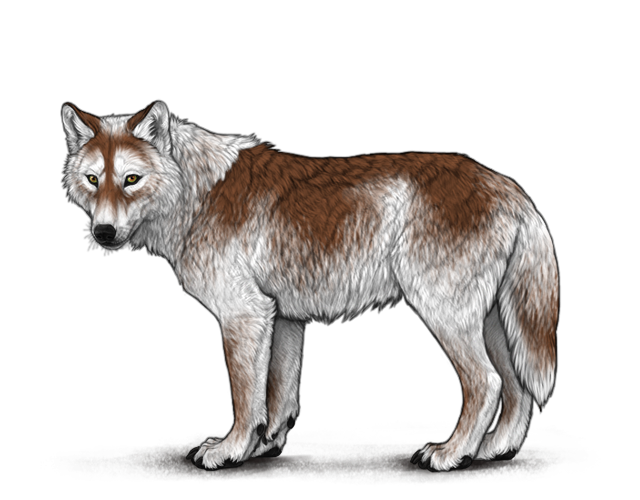 Brown Back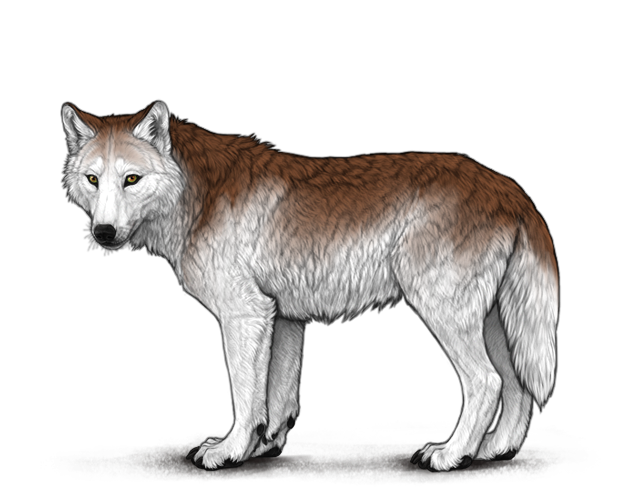 Brown Back Edge Patch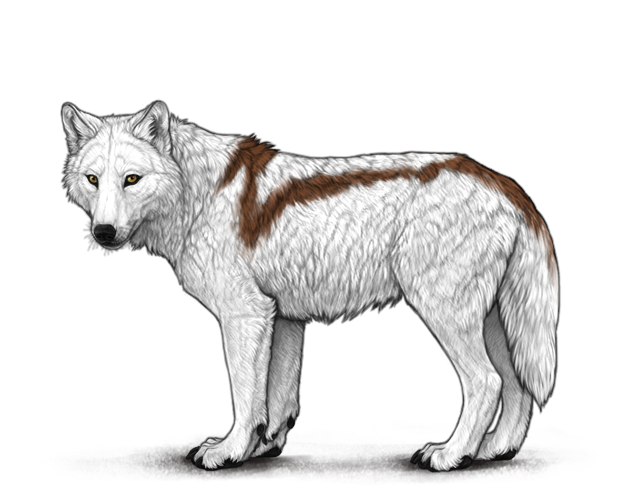 Brown Back Half Patch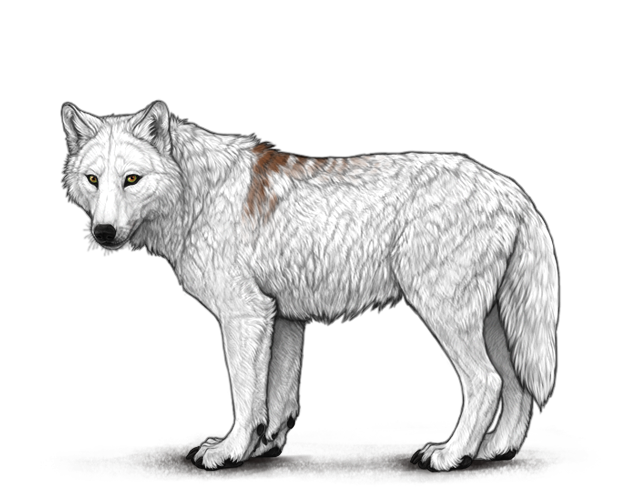 Brown Back Heavy Patch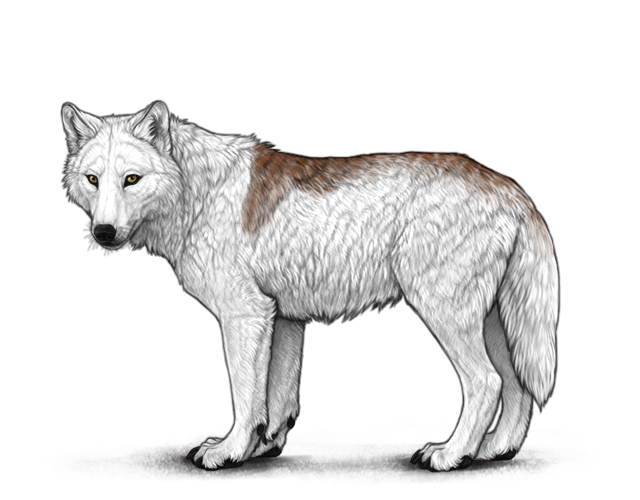 Brown Back Patch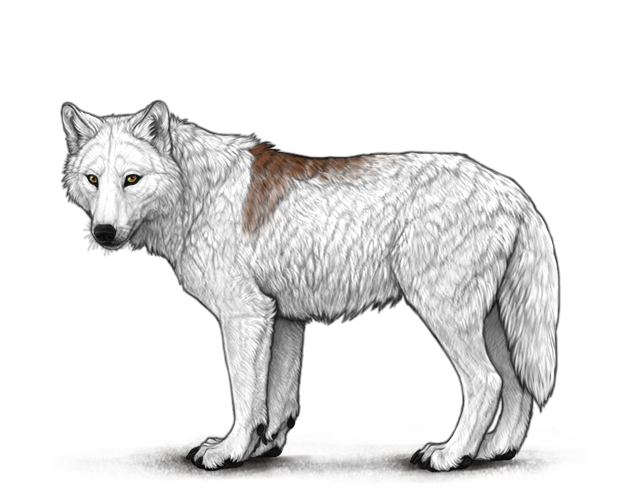 Brown Back Stripe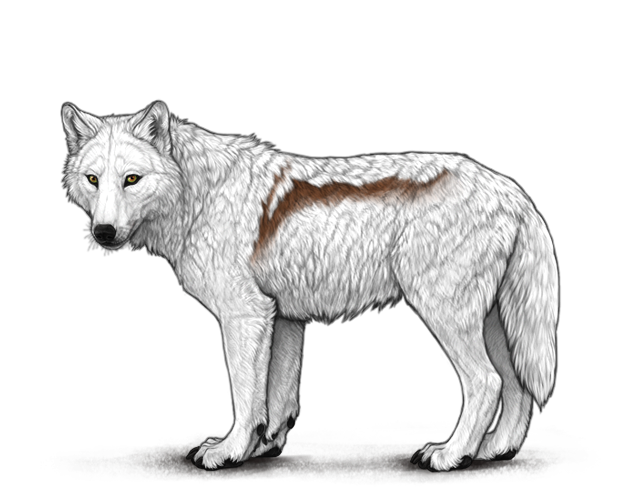 Brown Belly Stripe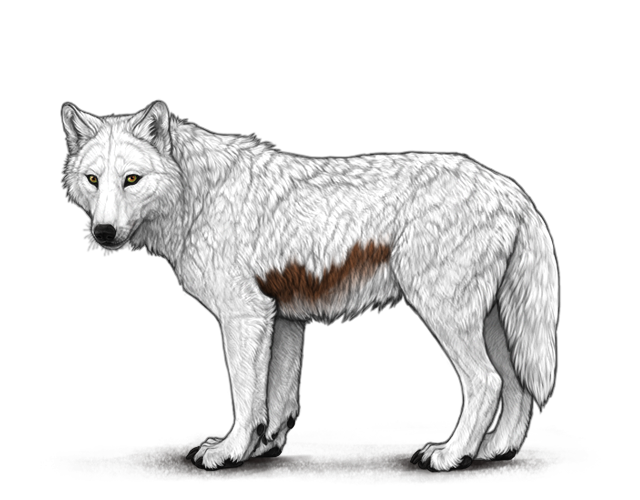 Brown Blanket
Brown Blanket Ticking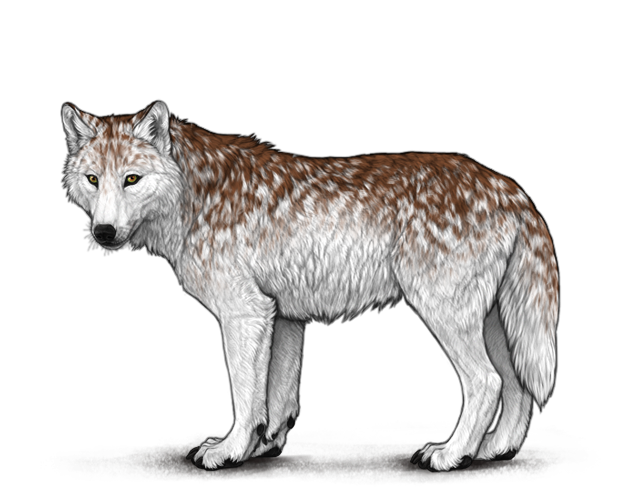 Brown Butcher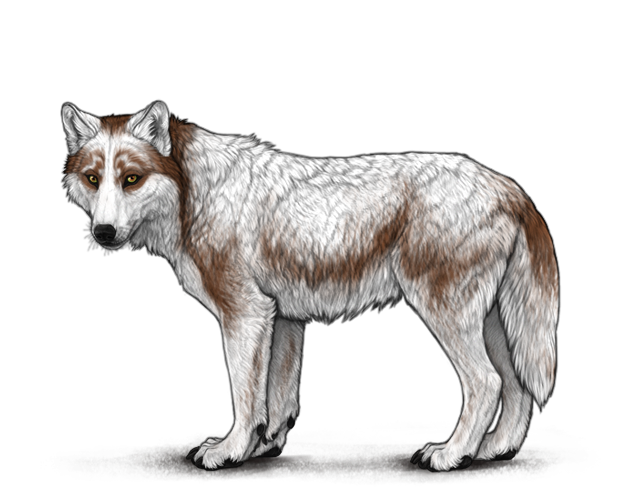 Brown Cape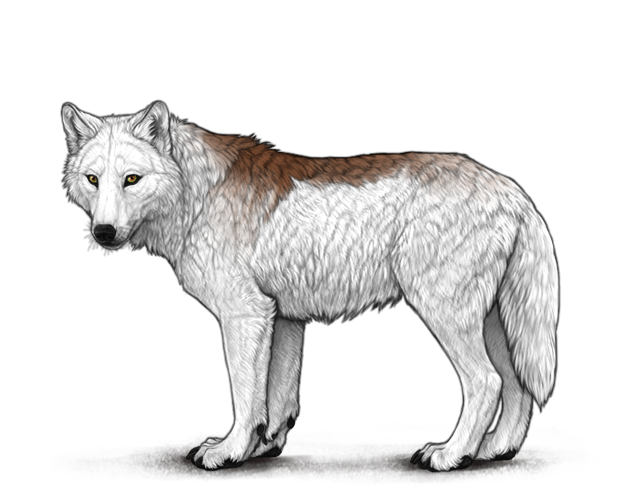 Brown Cape Ticking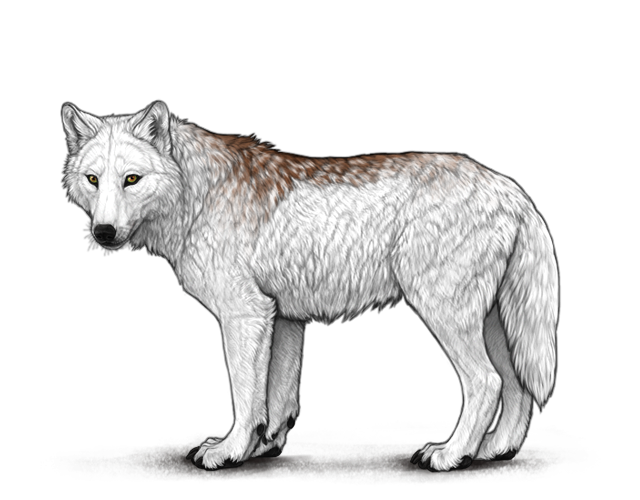 Brown Carnage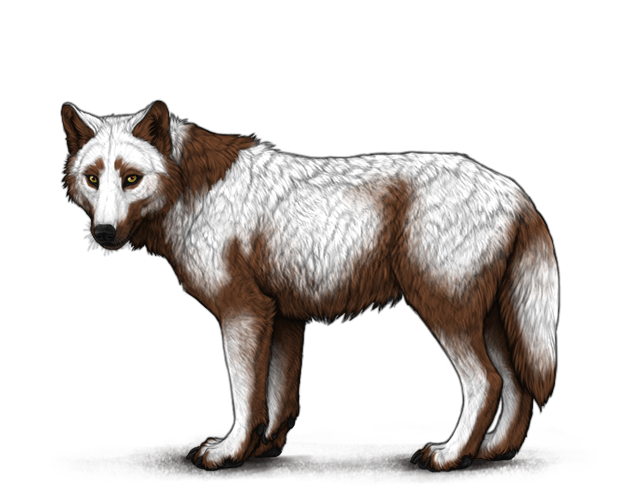 Brown Cheek Fluff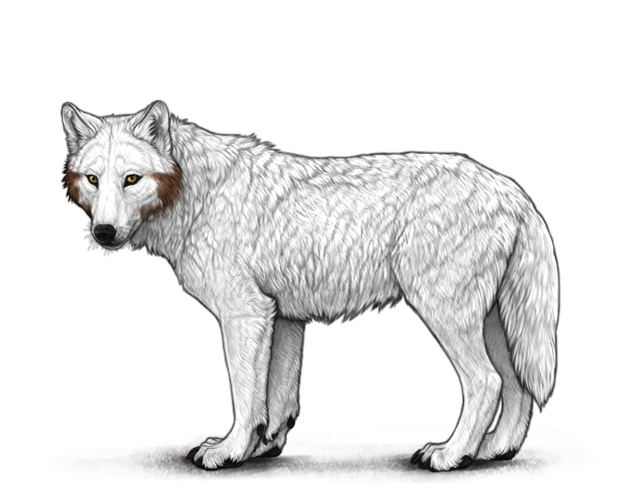 Brown Chest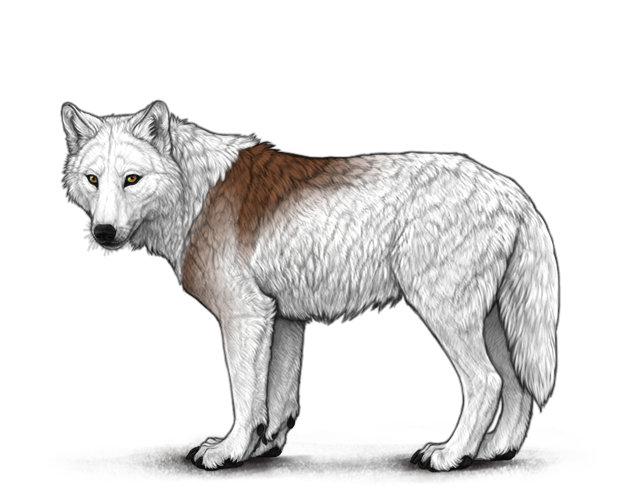 Brown Chest Stripe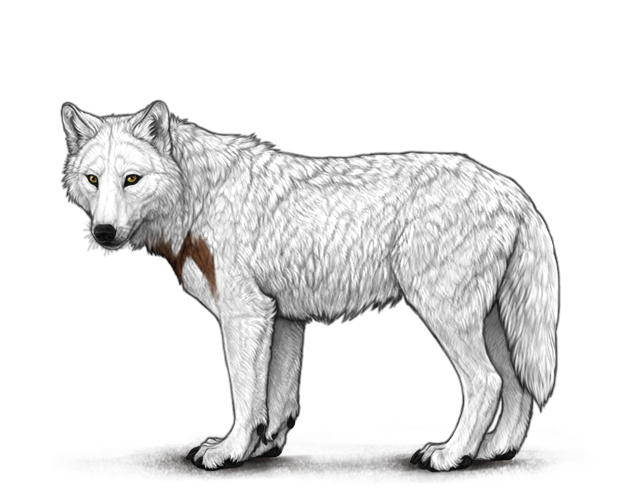 Brown Cover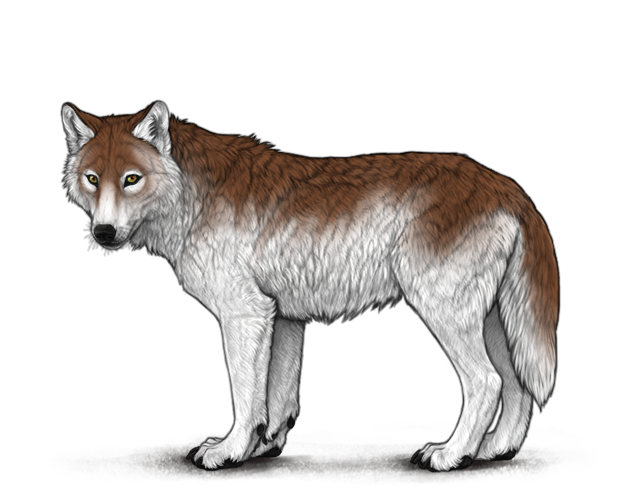 Brown Cross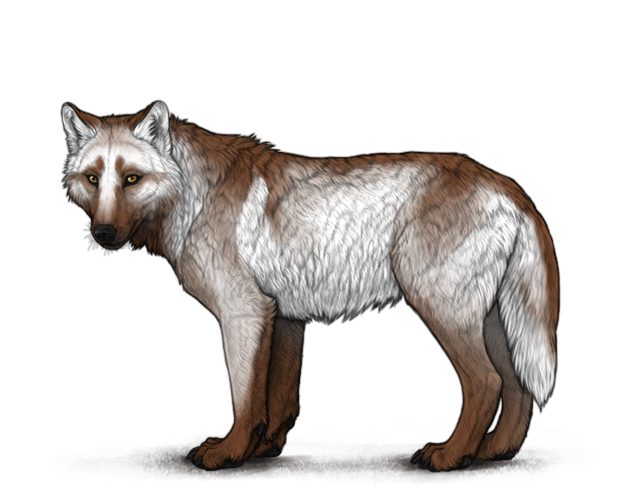 Brown Dilution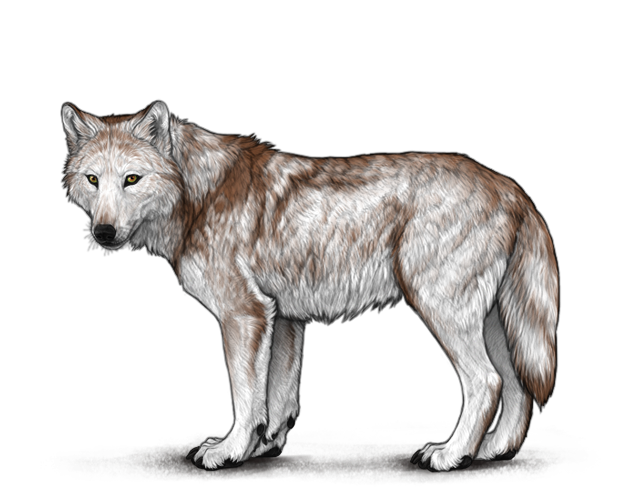 Brown Dorsal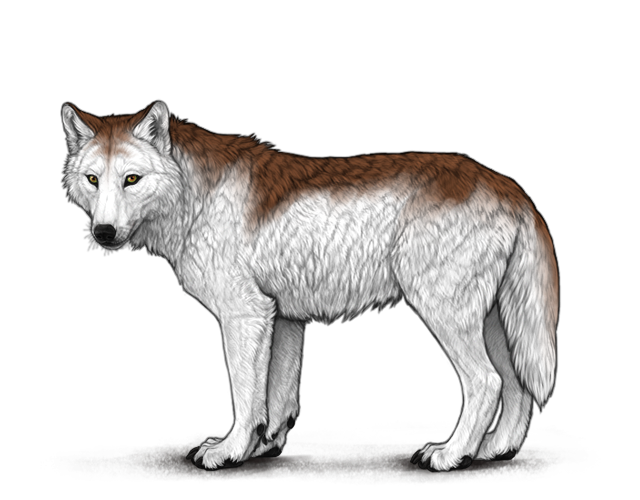 Brown Eyebrows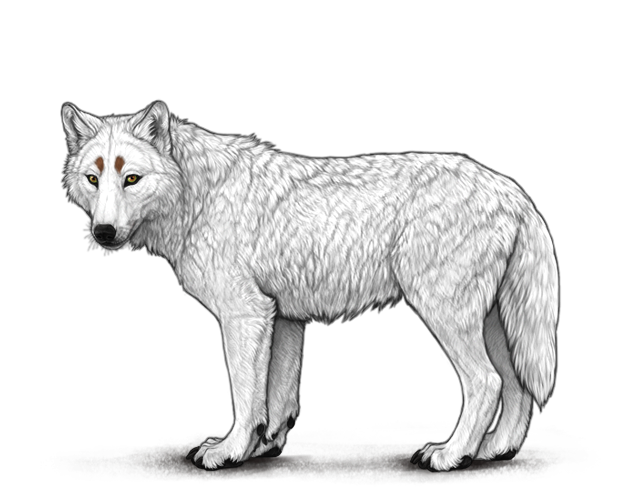 Brown Forehead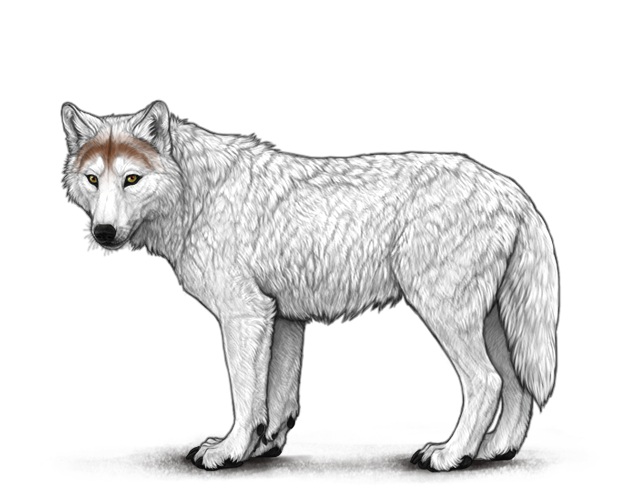 Brown Full Mask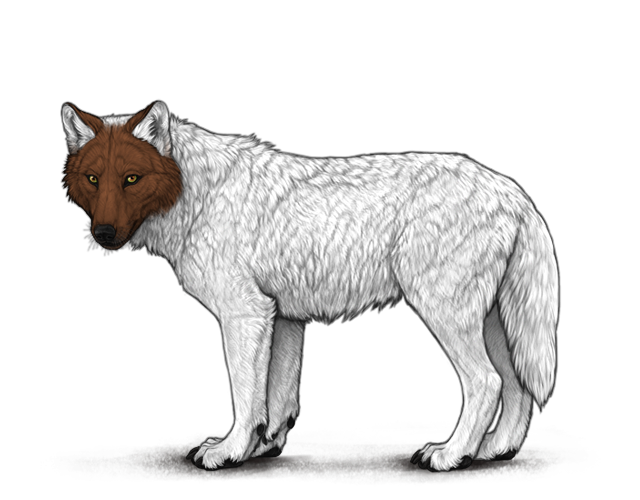 Brown Full Rump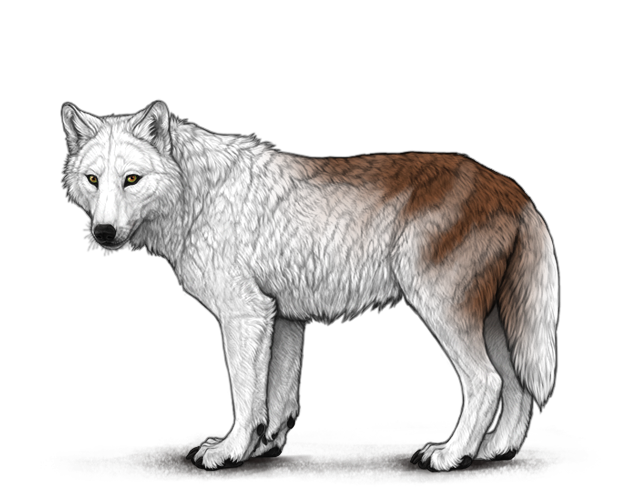 Brown Half Cape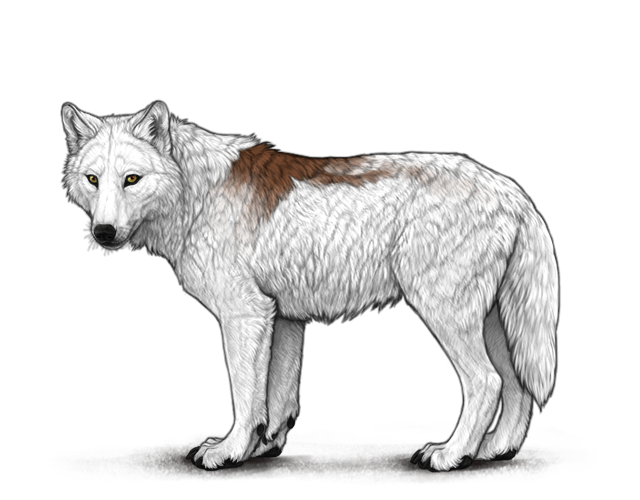 Brown Half Cape Ticking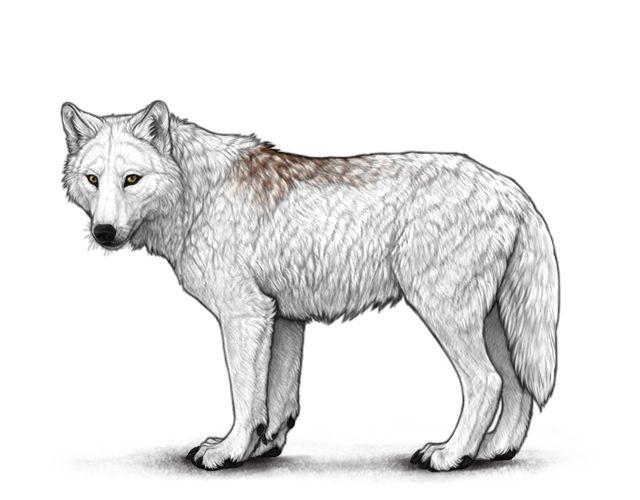 Brown Half Cover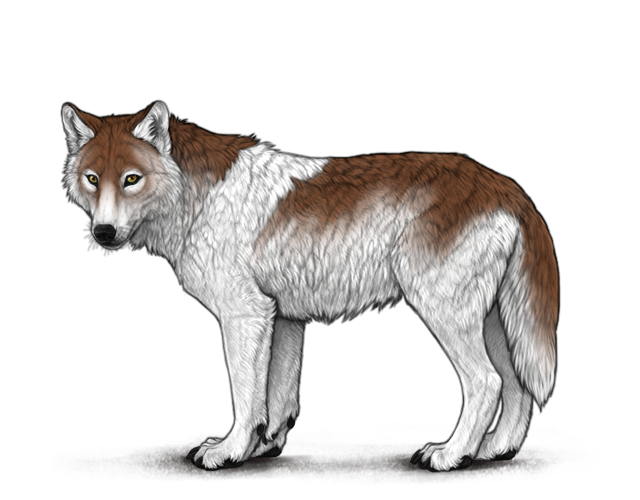 Brown Half Dorsal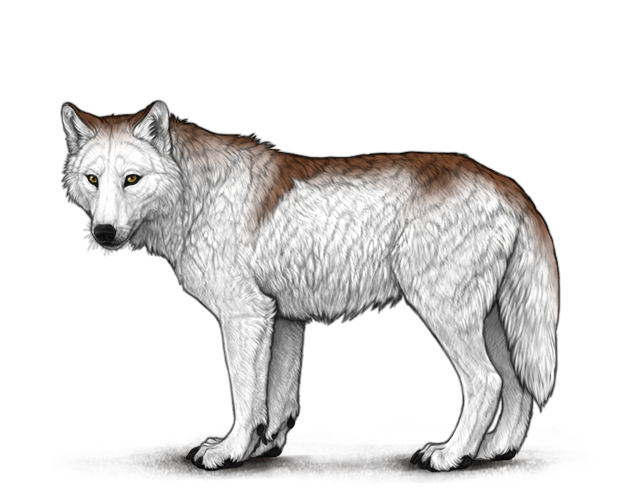 Brown Half Mask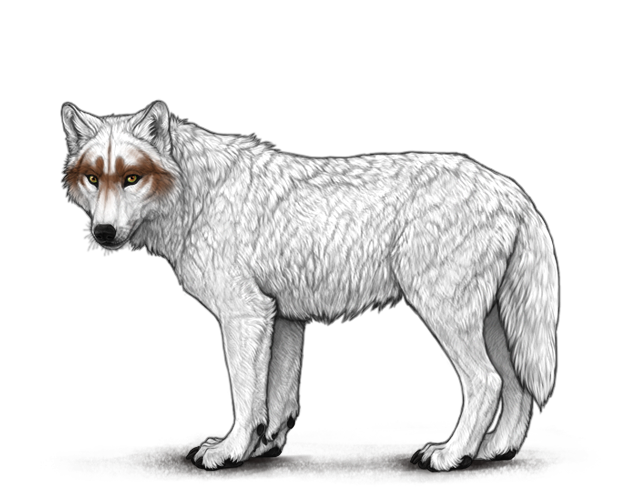 Brown Half Saddle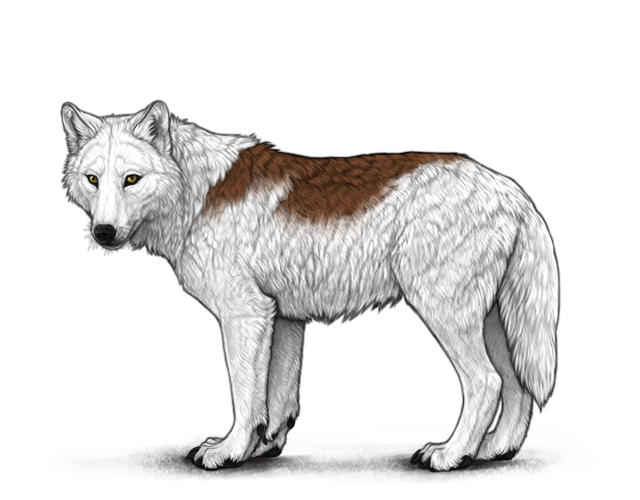 Brown Half Stripe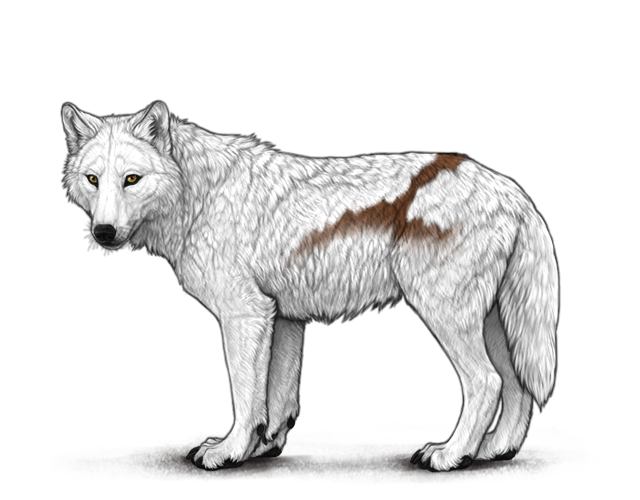 Brown Head Stripe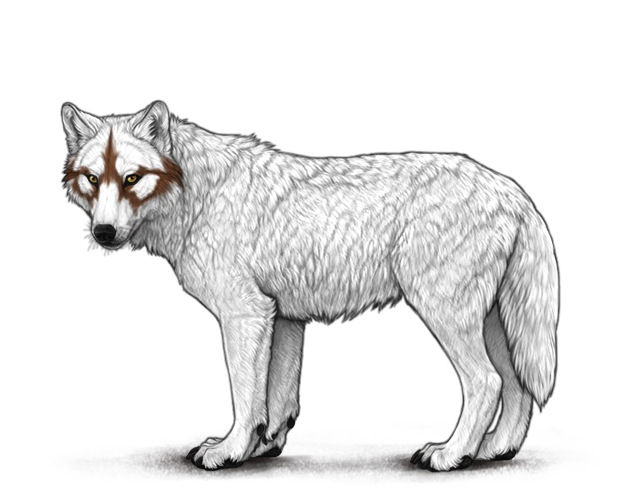 Brown Inuit Unders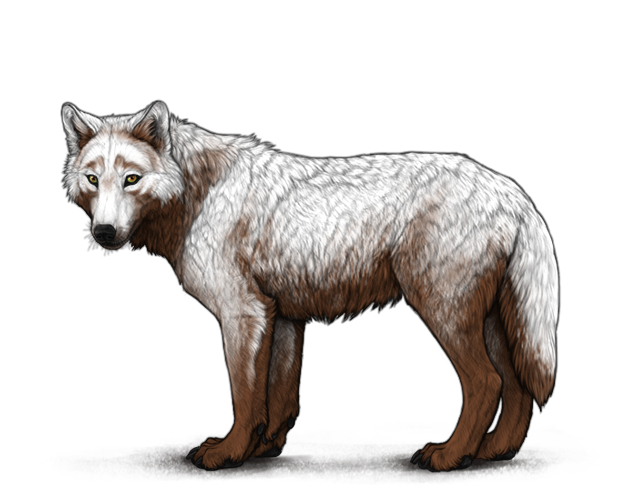 Brown Inverted Cross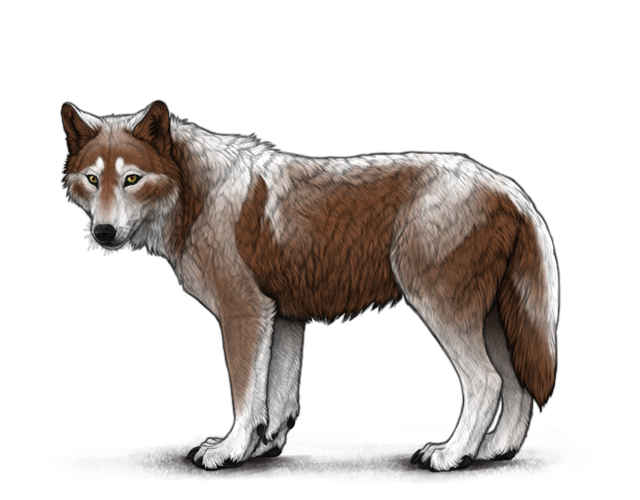 Brown Limbs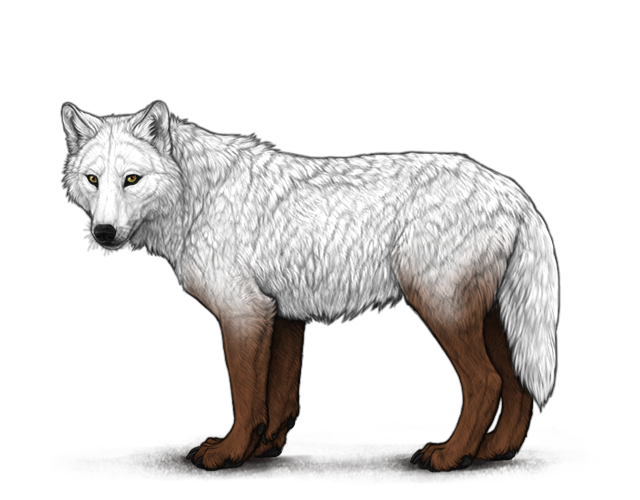 Brown Mantle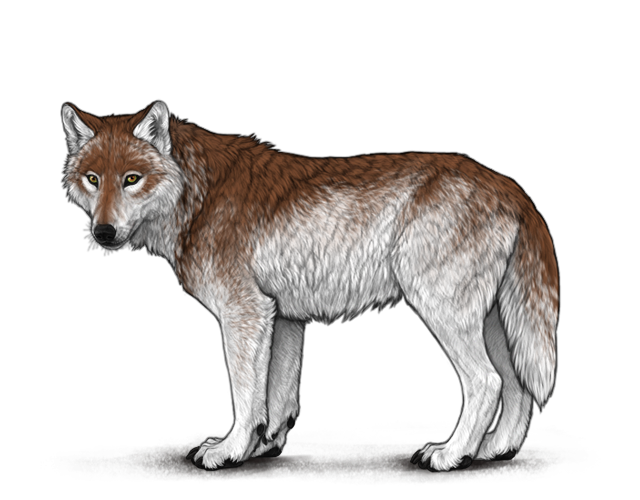 Brown Mask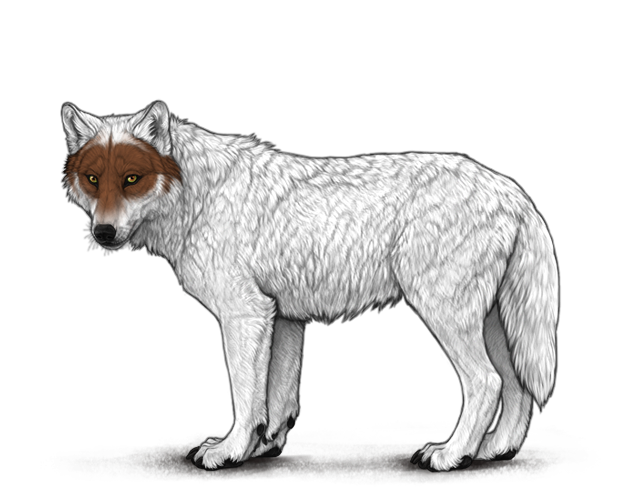 Brown Merle Patches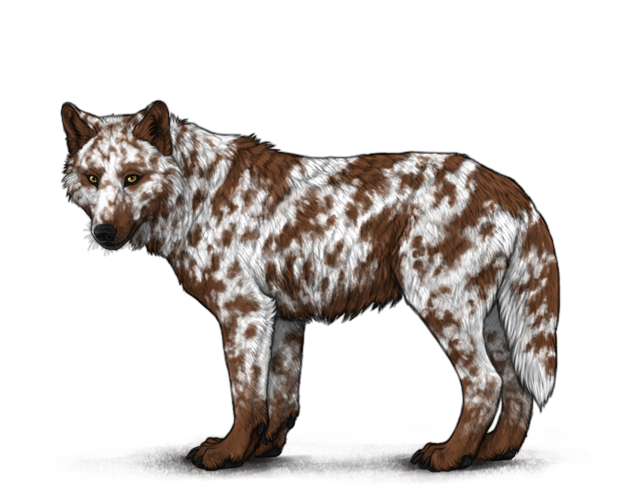 Brown Neck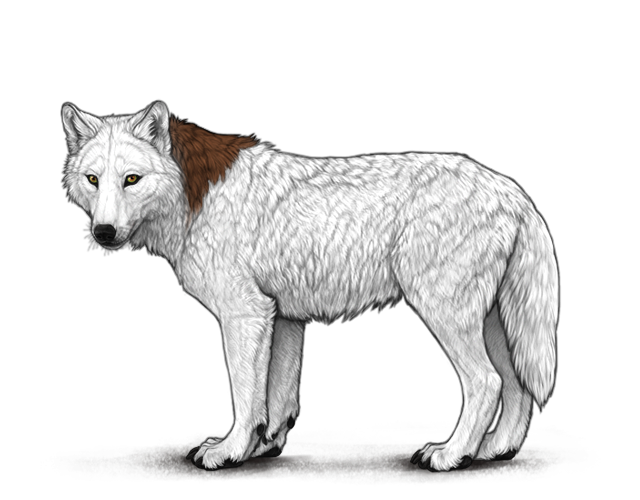 Brown Neck Band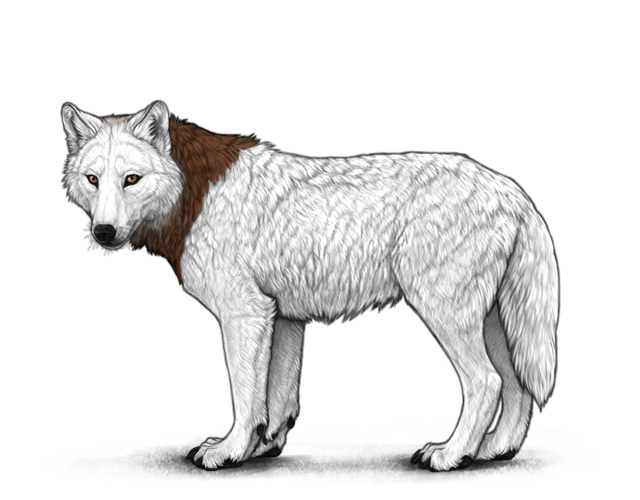 Brown Neck Stripe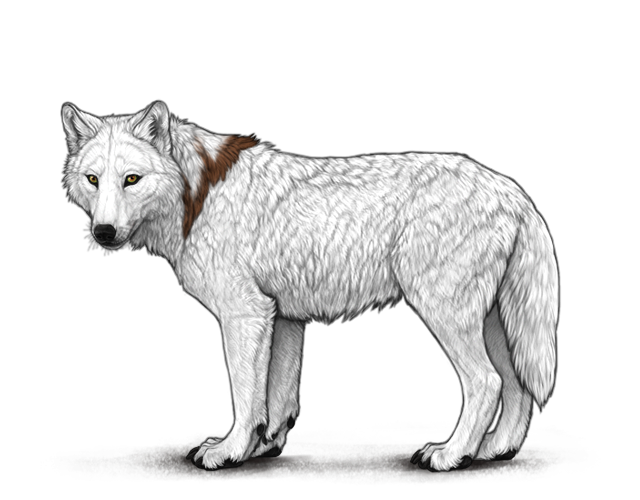 Brown Points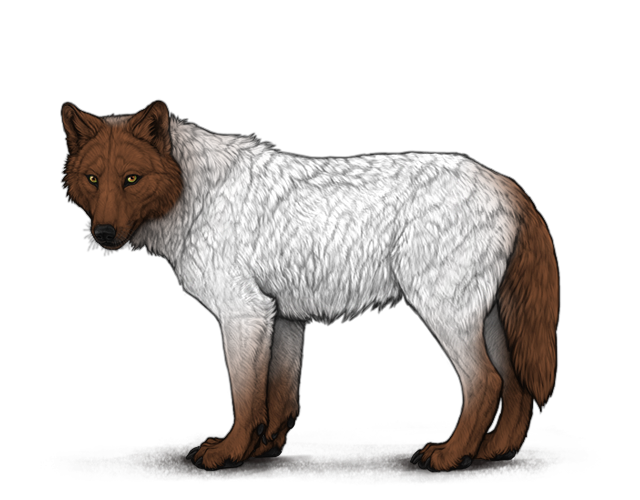 Brown Rump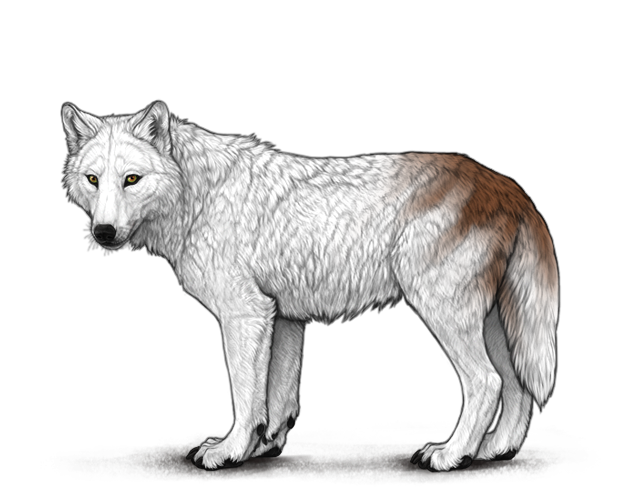 Brown Rump Edge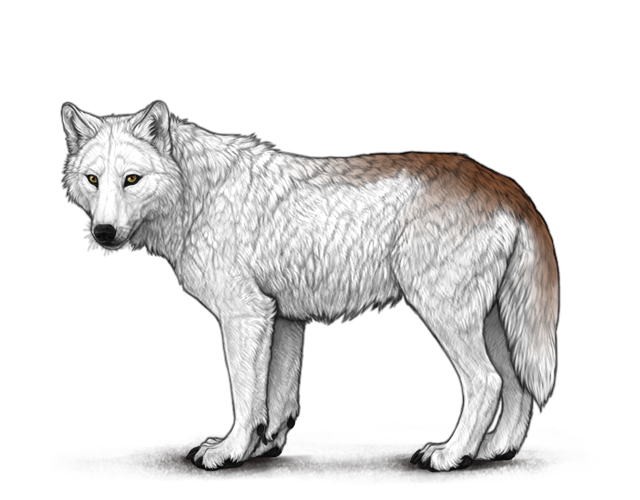 Brown Rump Patch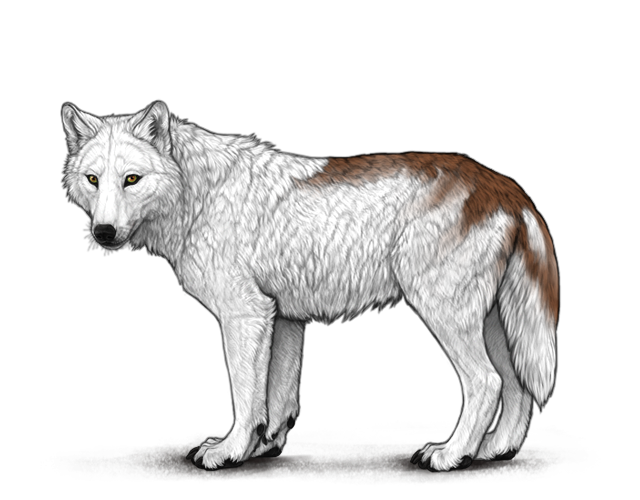 Brown Rump Stripe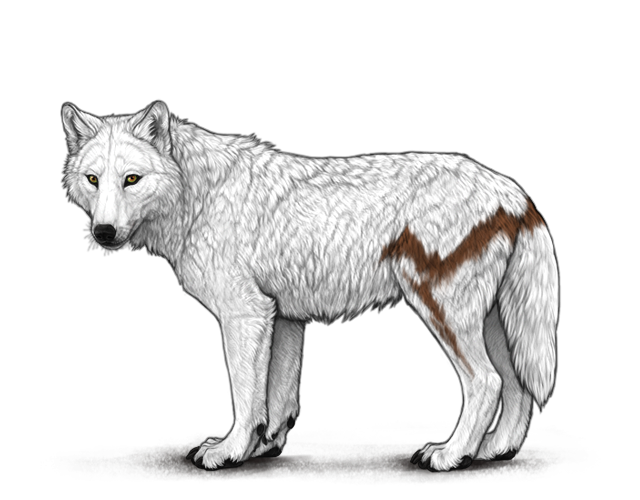 Brown Saddle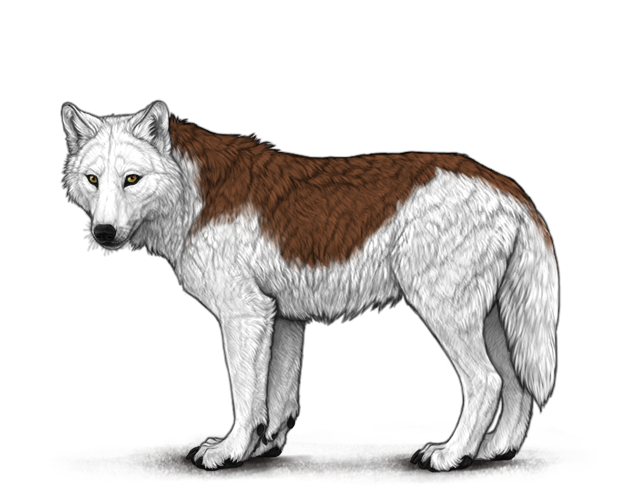 Brown Saddle Ticking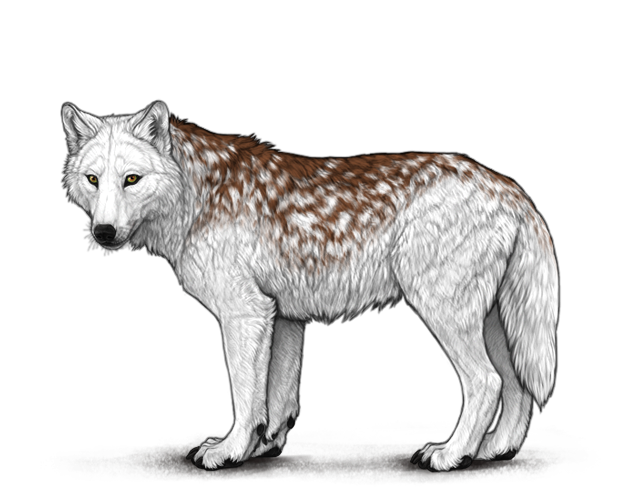 Brown Shaded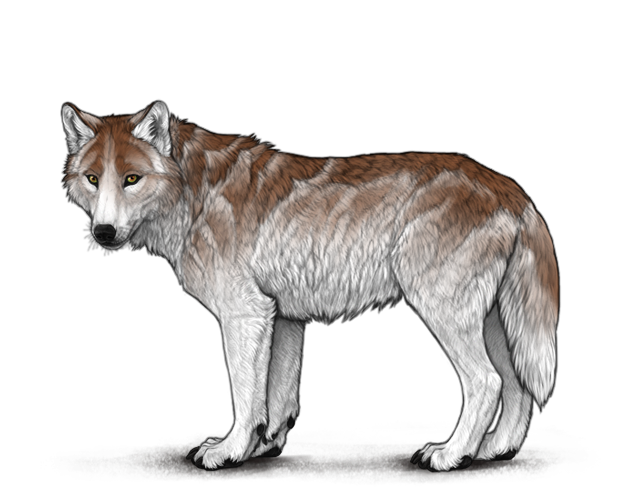 Brown Shepherd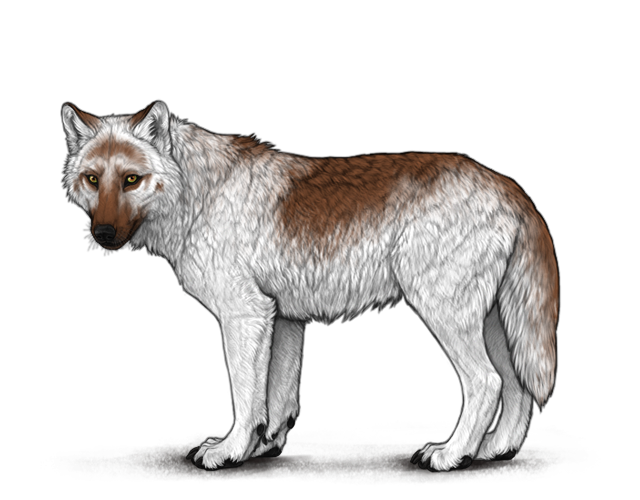 Brown Shepherd Heavy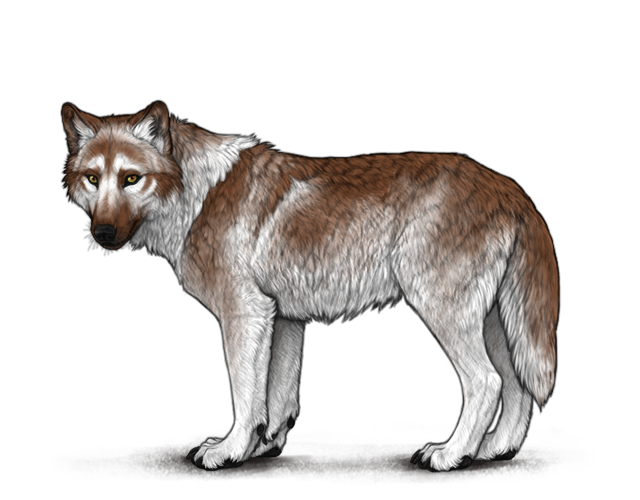 Brown Shoulder Patch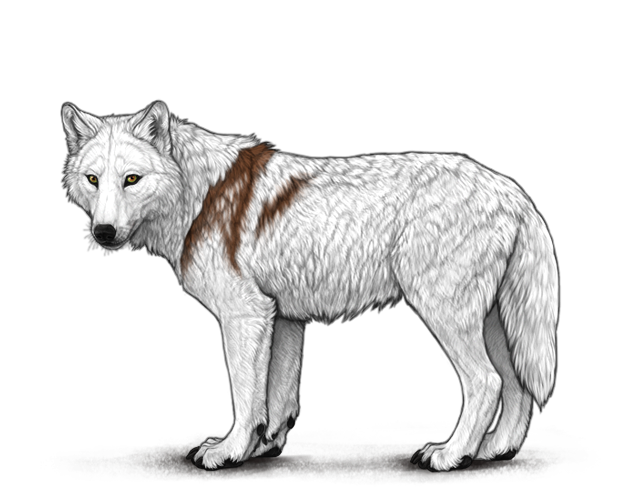 Brown Shoulders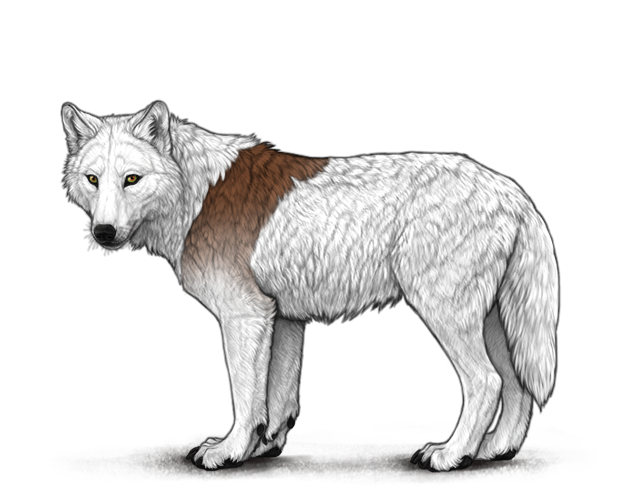 Brown Smoke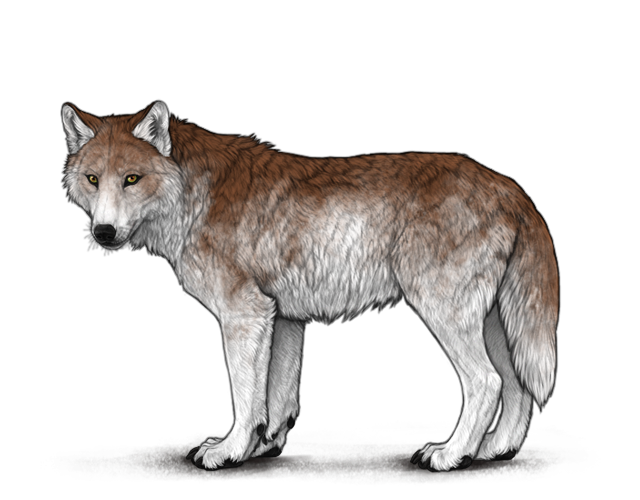 Brown Smudge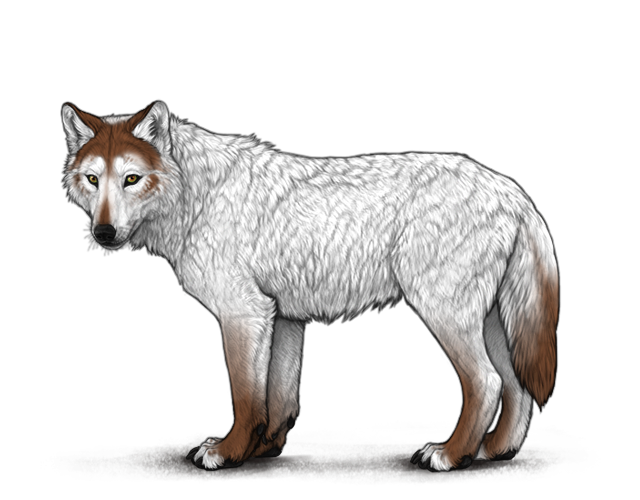 Brown Smudge Heavy
Brown Snout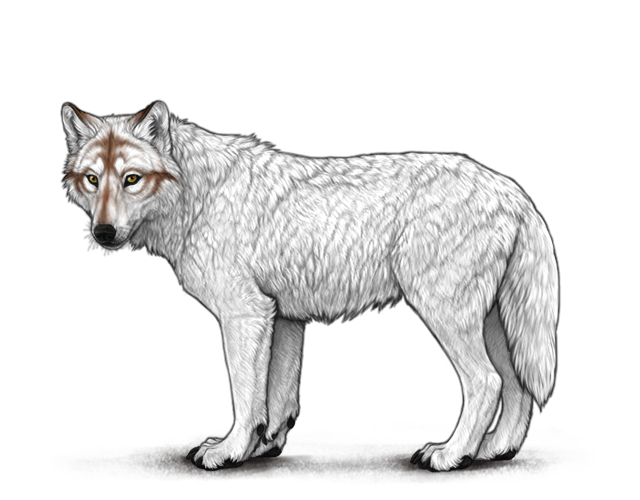 Brown Stained Limbs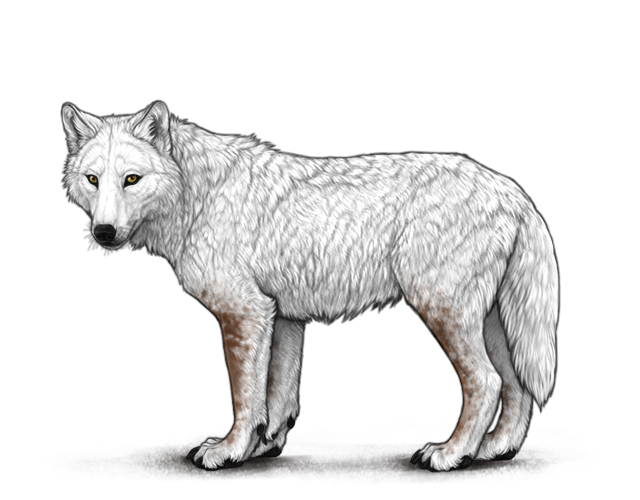 Brown Tail Tip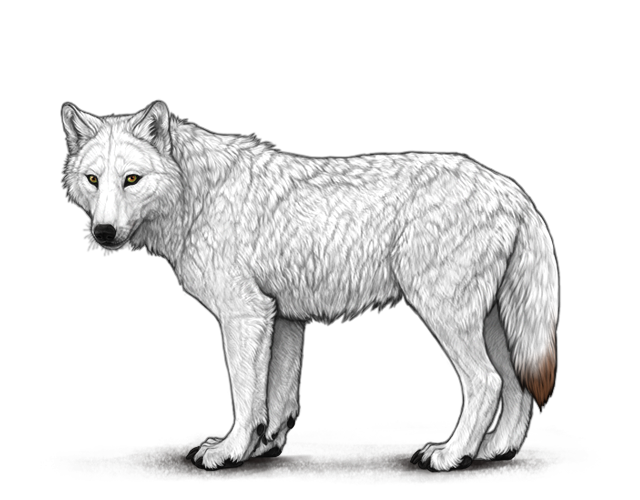 Brown Undercoat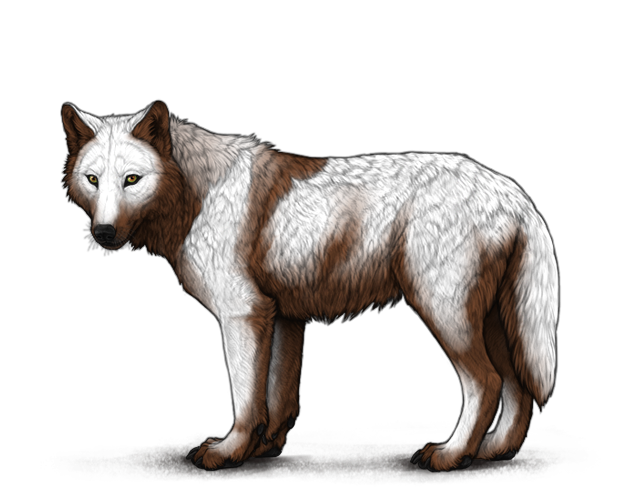 Brown Unders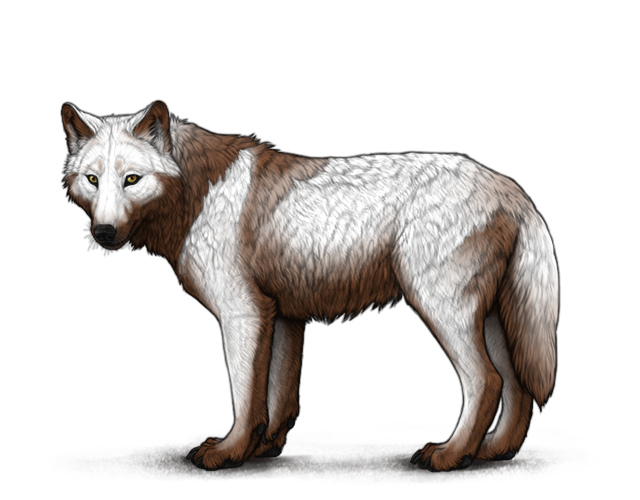 Cream
Cream Back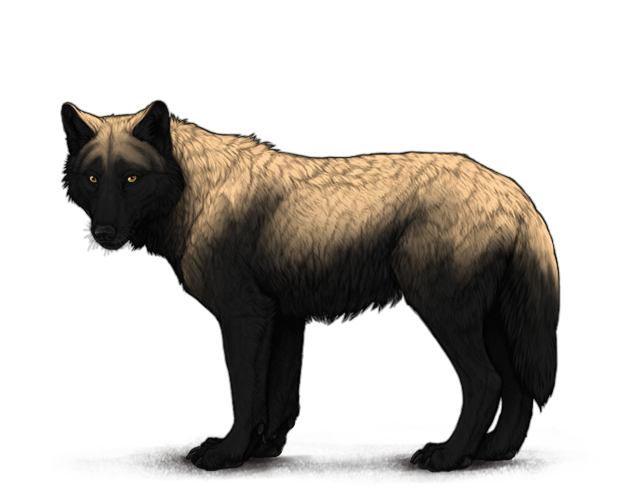 Cream Back Half Patch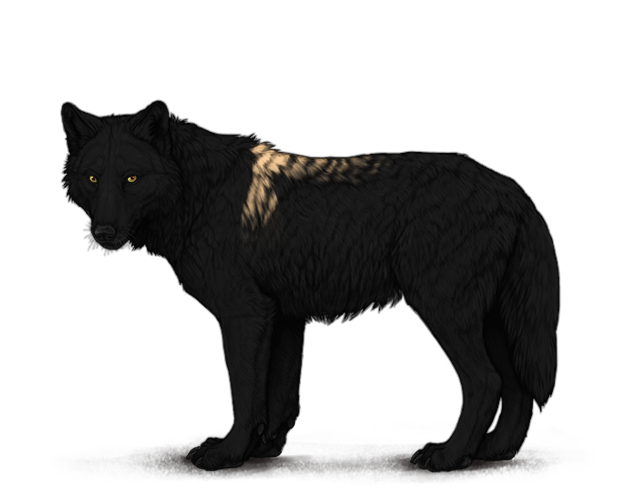 Cream Back Heavy Patch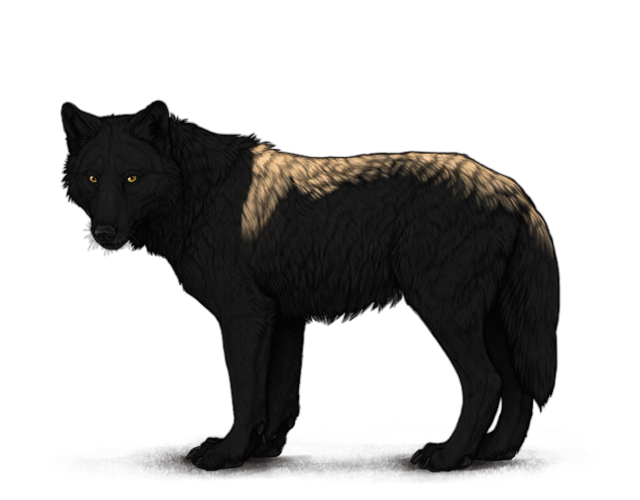 Cream Back Patch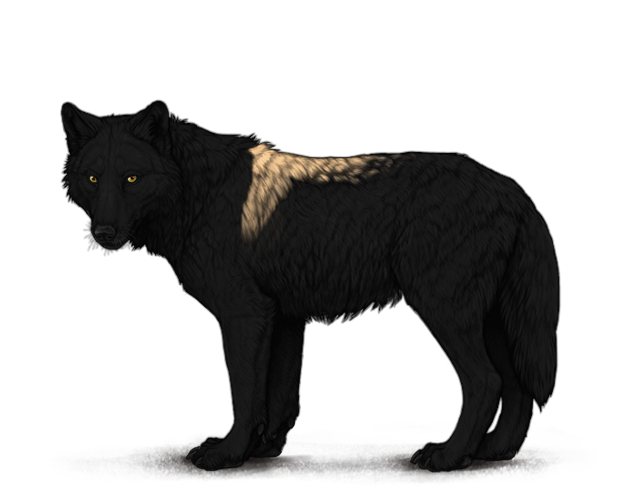 Cream Blaze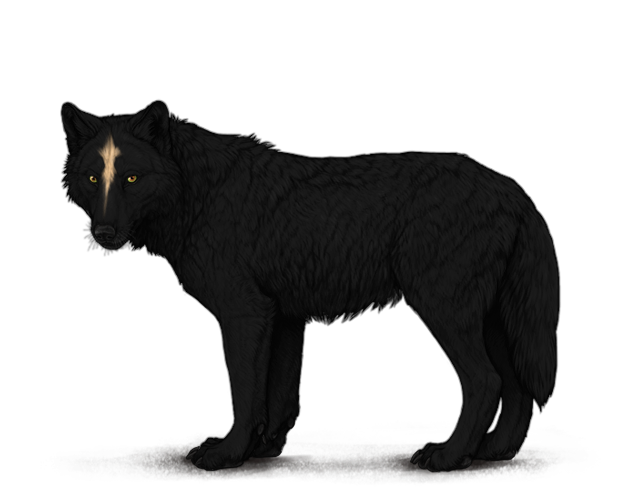 Cream Bottoms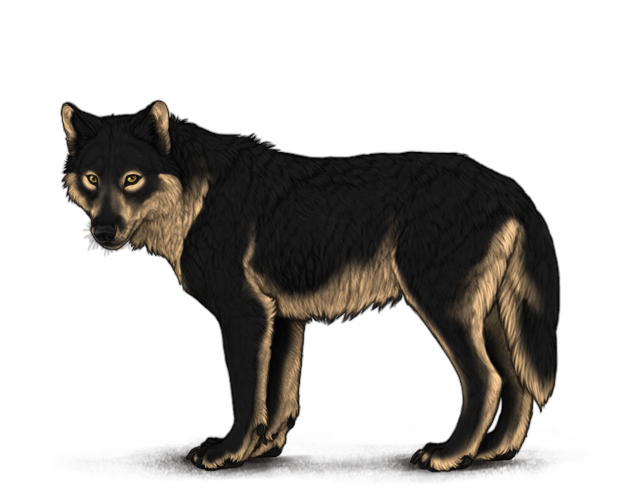 Cream Butcher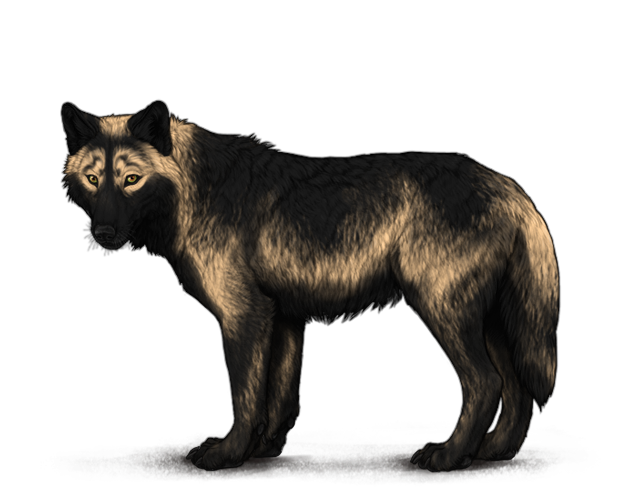 Cream Cape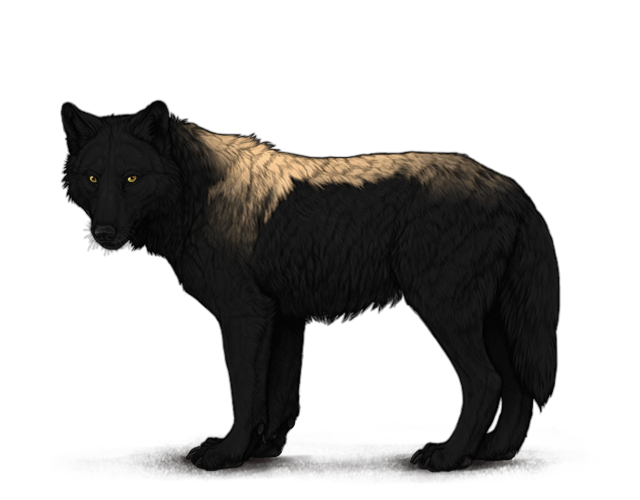 Cream Cape Ticking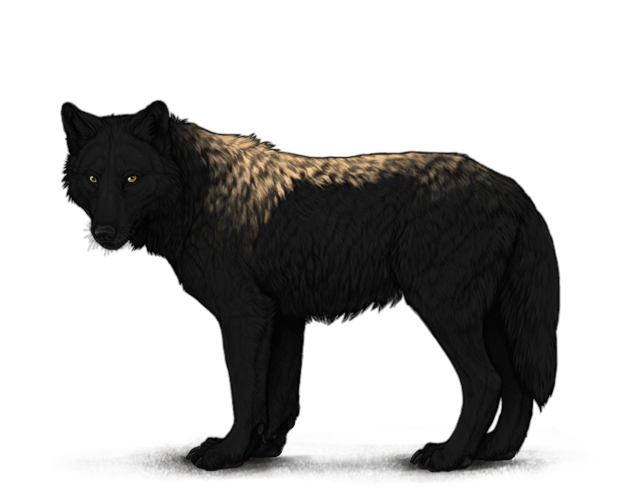 Cream Carnage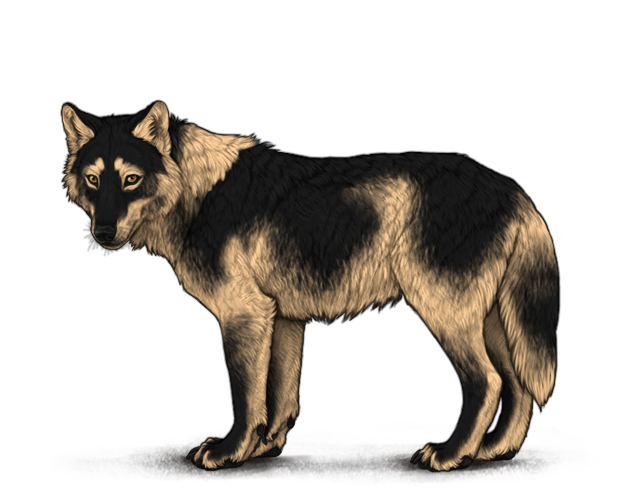 Cream Cheek Fluff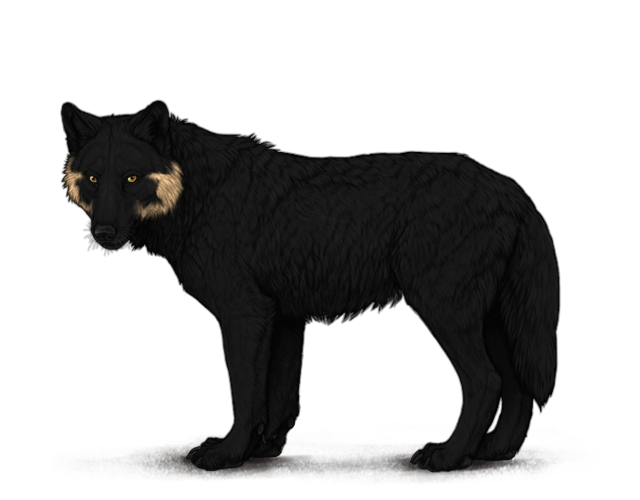 Cream Dilution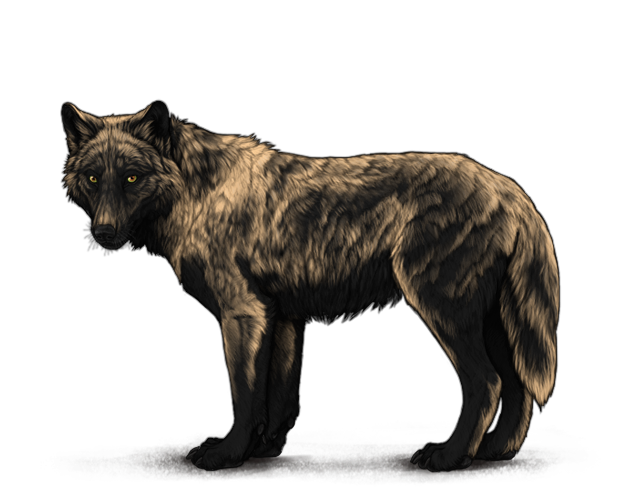 Cream Ear Tips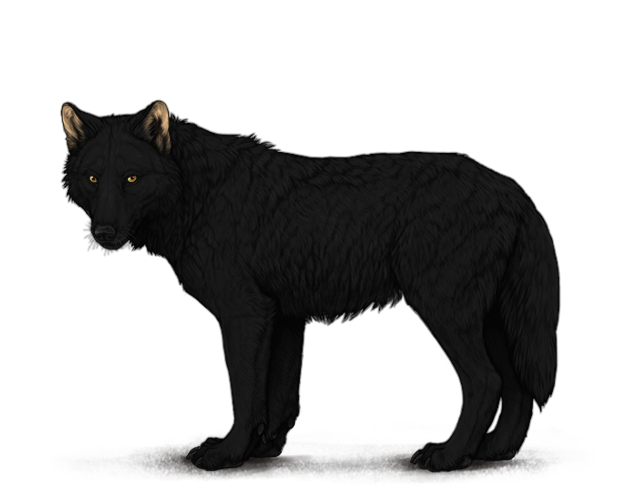 Cream Elbow Patch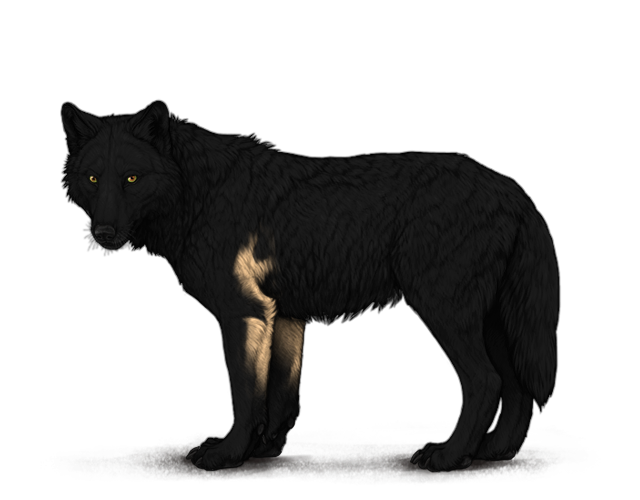 Cream Elbows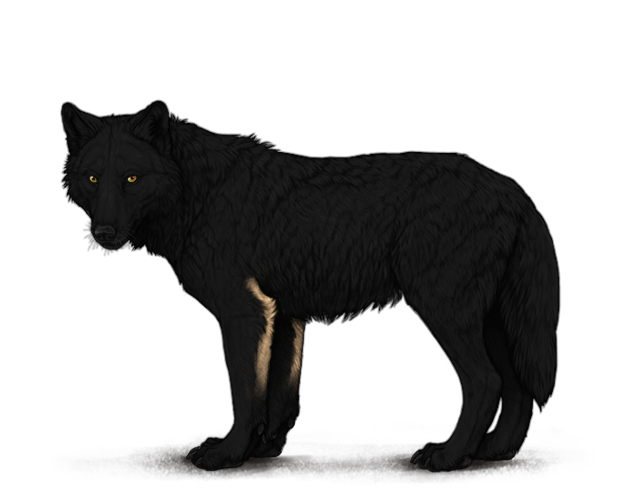 Cream Eyebrows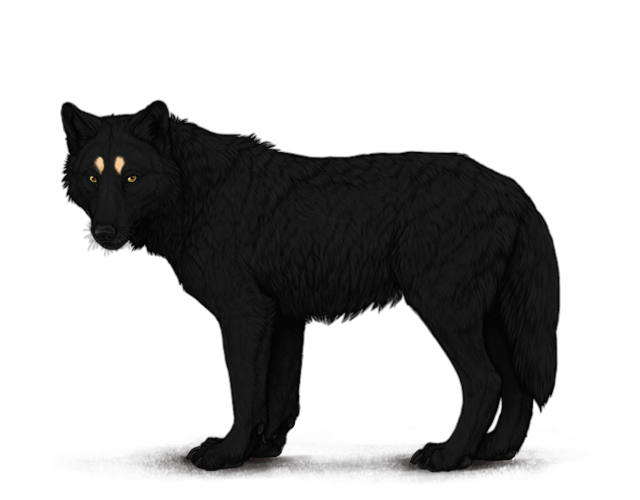 Cream Gentle Unders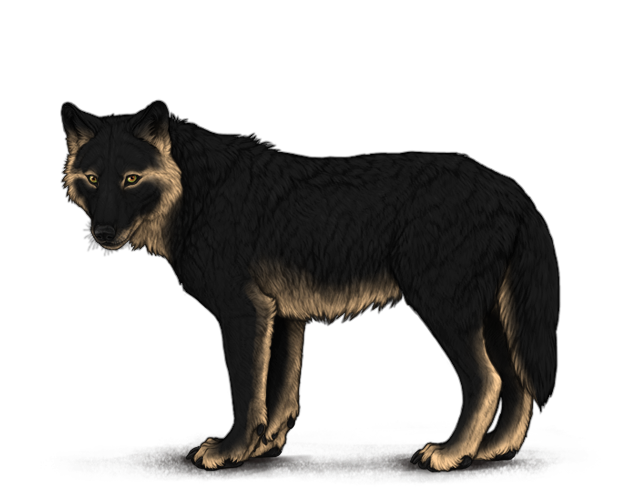 Cream Grizzle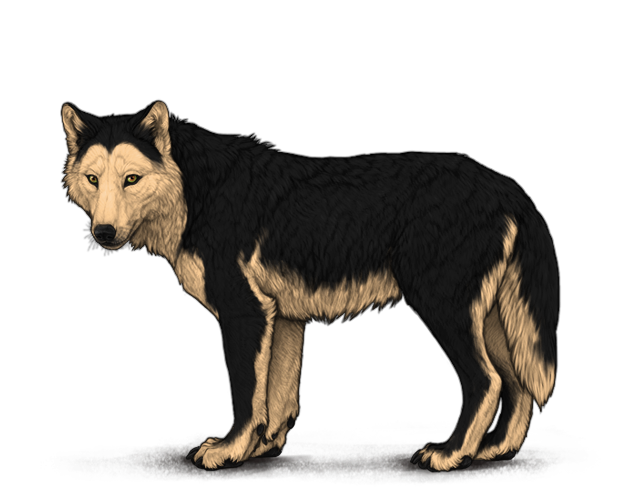 Cream Half Cape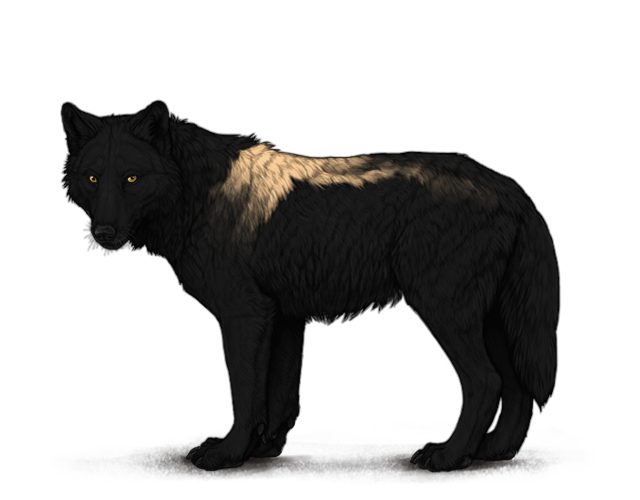 Cream Half Cape Ticking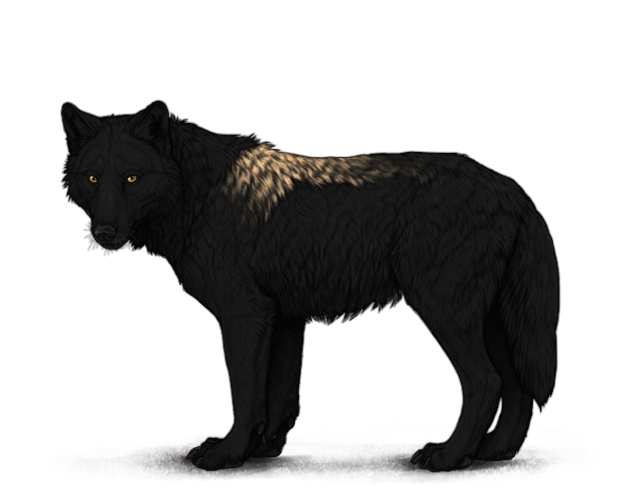 Cream Half Socks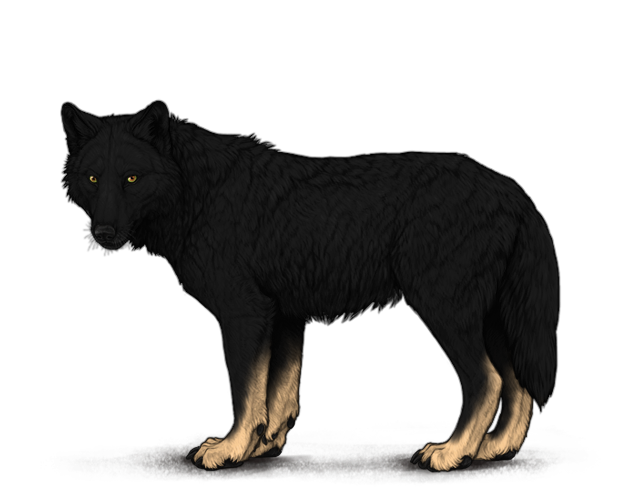 Cream Heavy Husky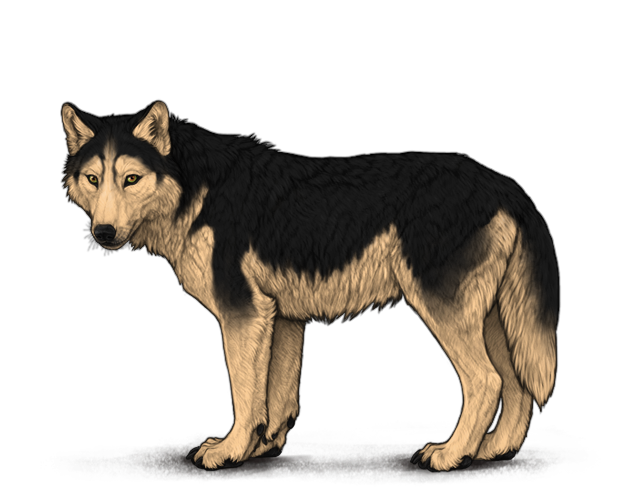 Cream Highlights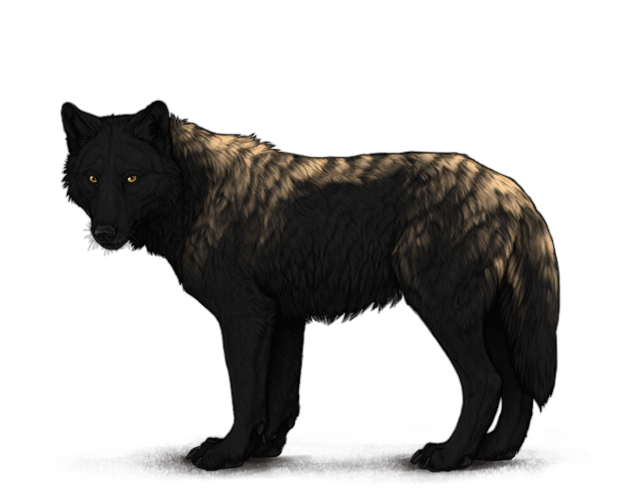 Cream Inner Ear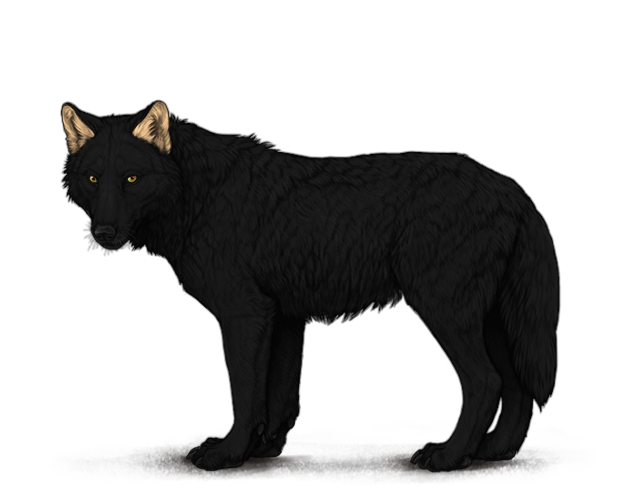 Cream Inuit Unders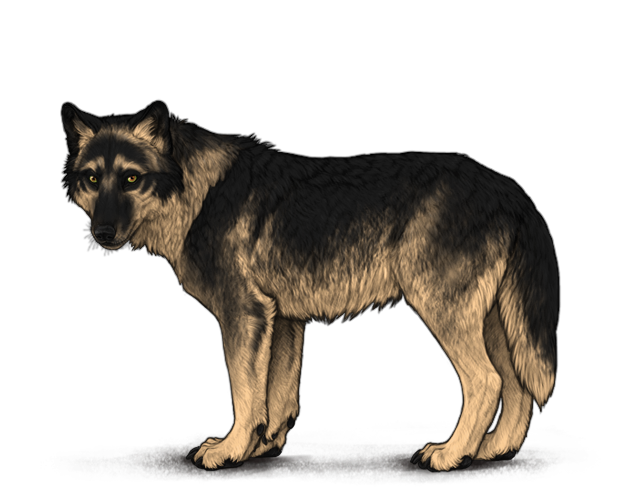 Cream Inverted Agouti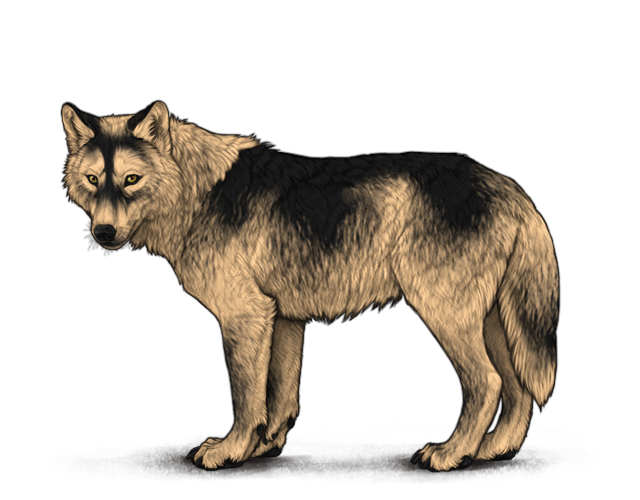 Cream Inverted Cross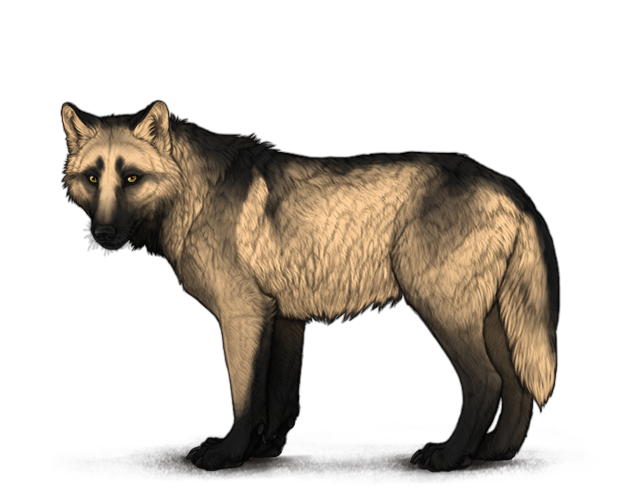 Cream Irish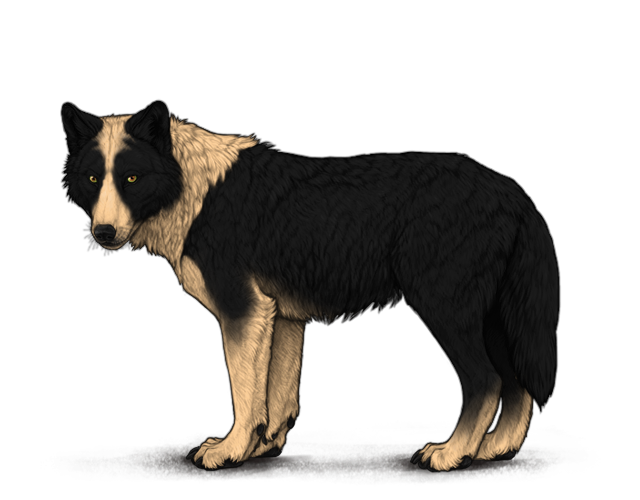 Cream Light Husky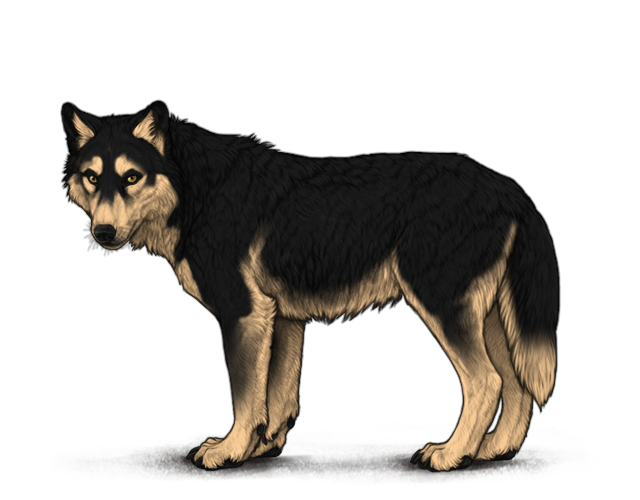 Cream Limbs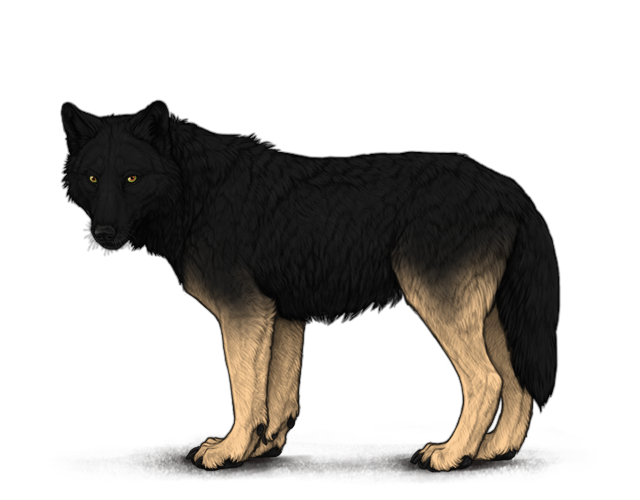 Cream Low Bottoms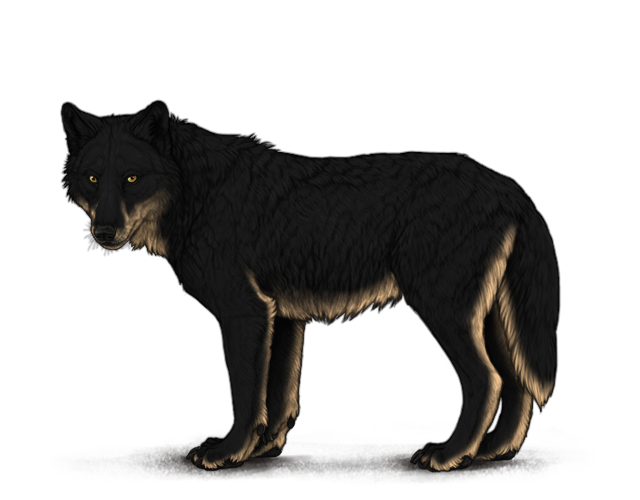 Cream Marbled Unders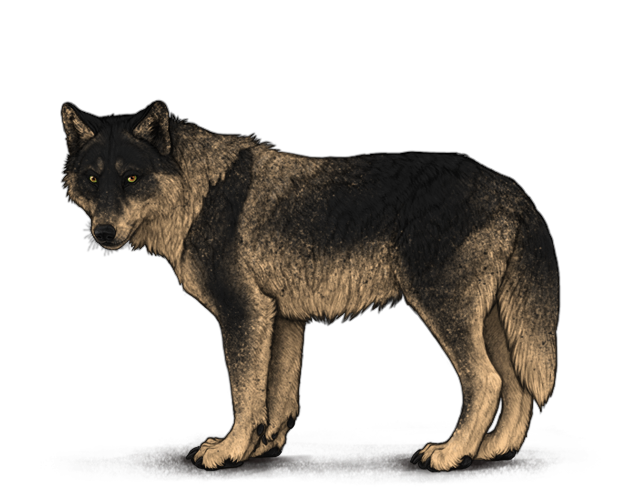 Cream Medium Husky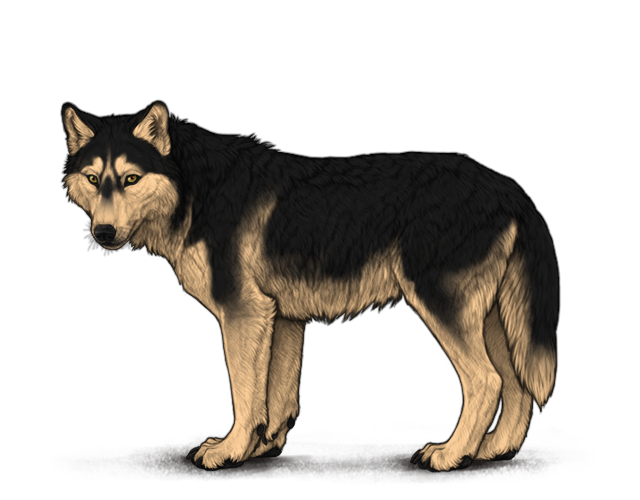 Cream Merle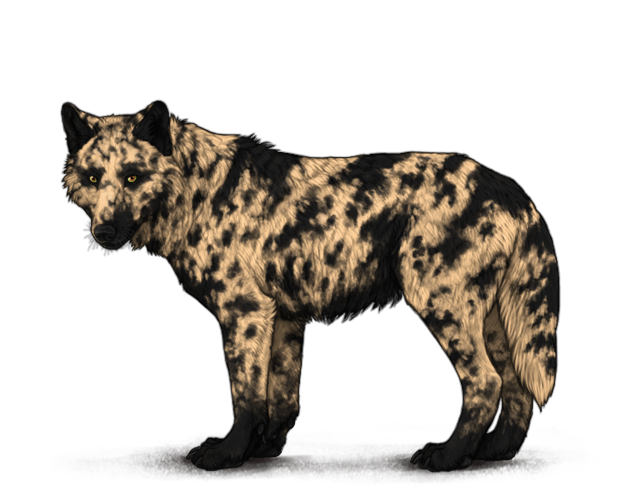 Cream Muzzle Patch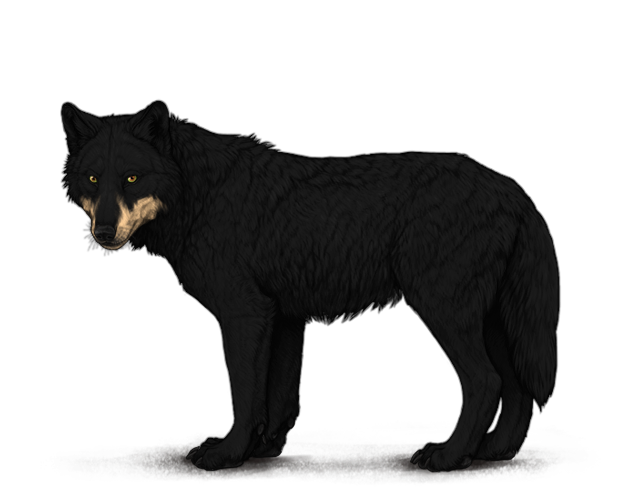 Cream Neck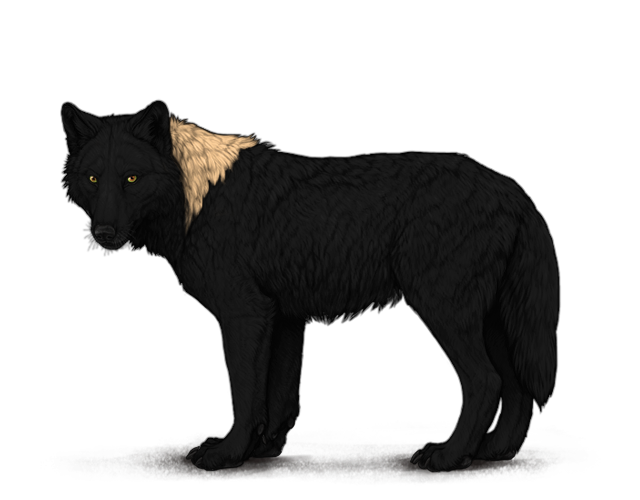 Cream Neck Band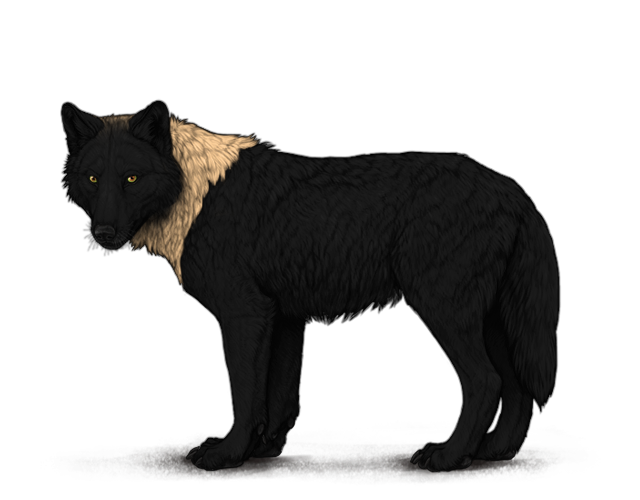 Cream Patchy Unders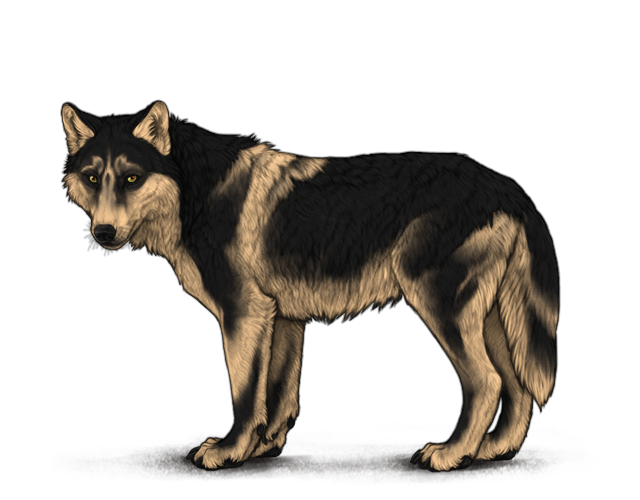 Cream Paws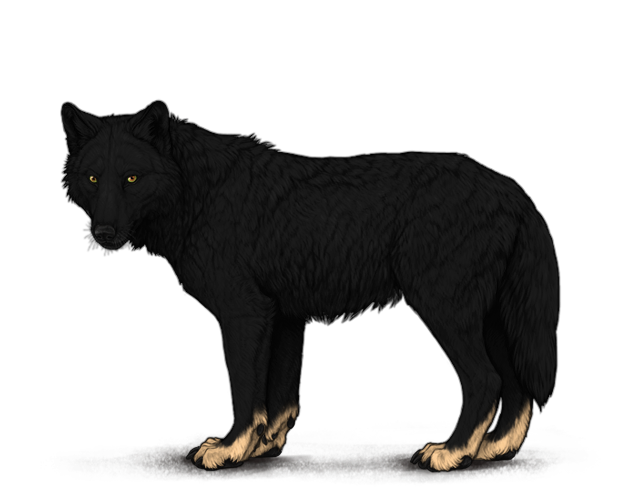 Cream Points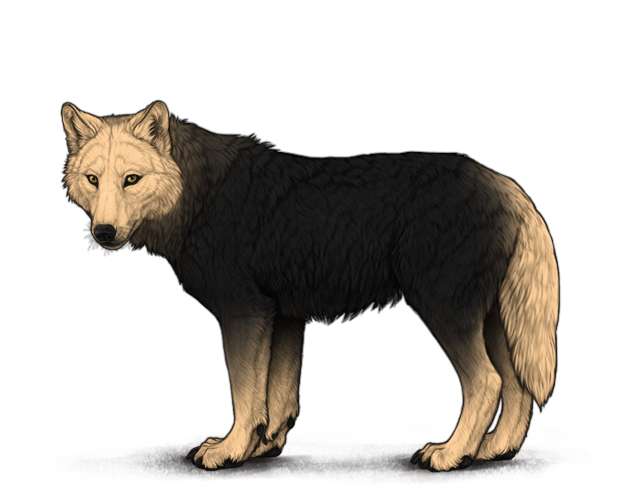 Cream Predator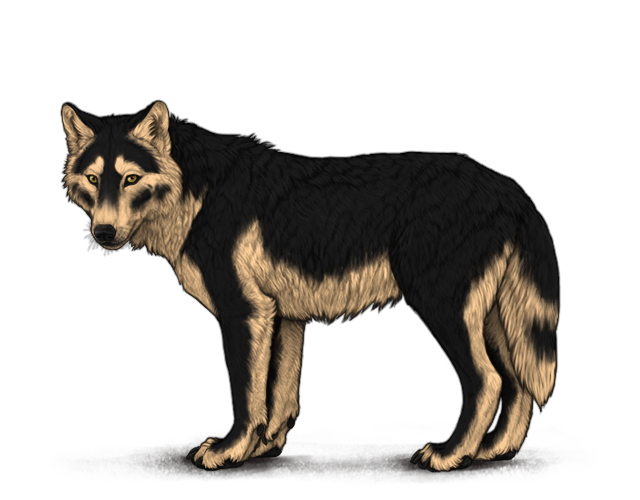 Cream Shoulder Patch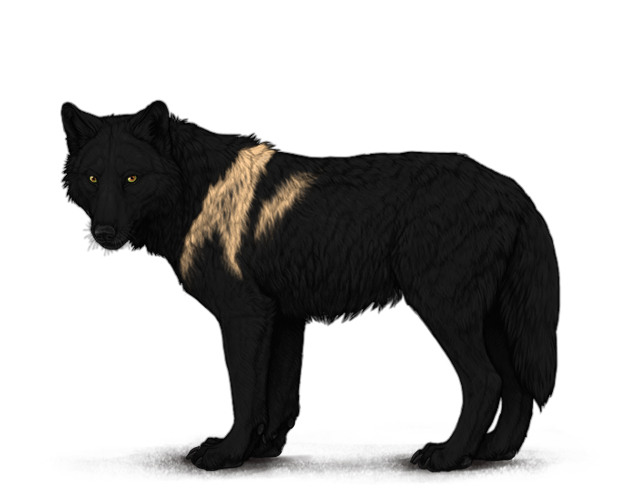 Cream Socks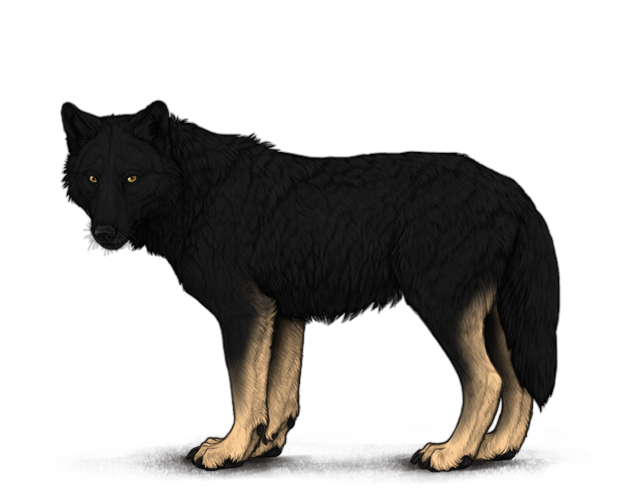 Cream Spectacles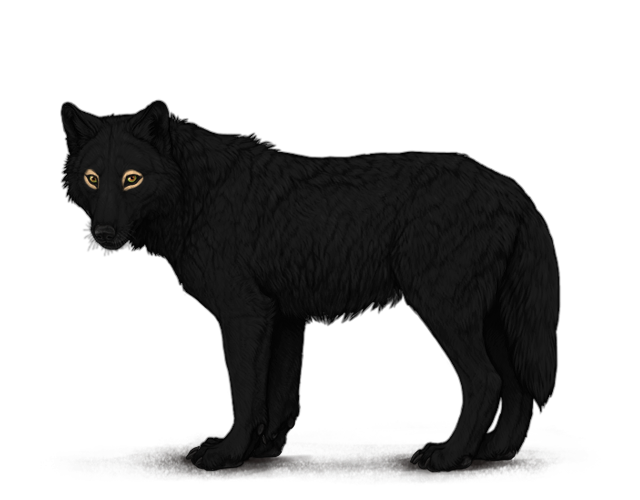 Cream Tamaskan Unders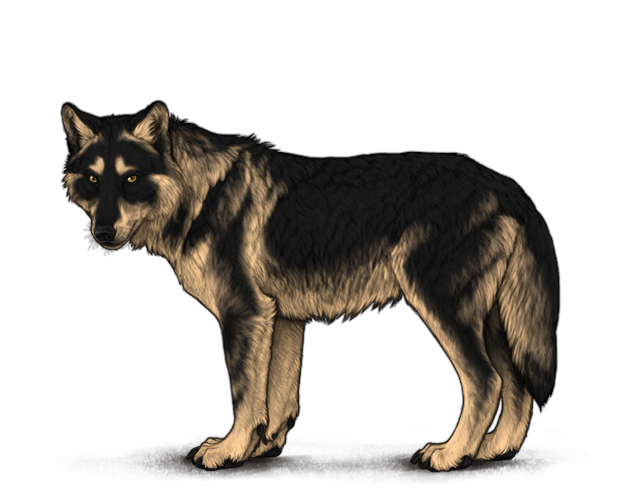 Cream Throat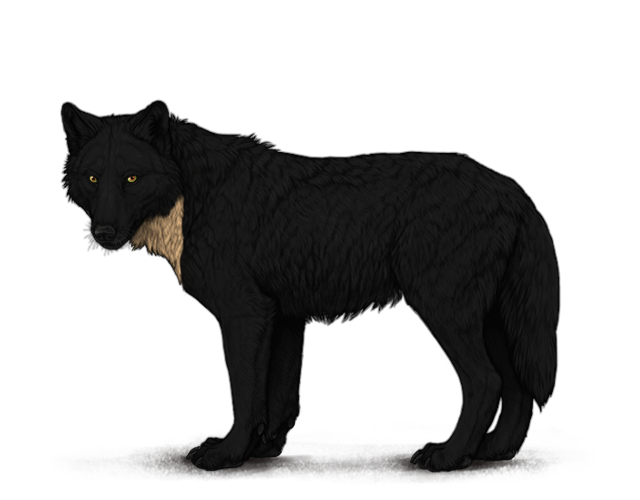 Cream Throat Patch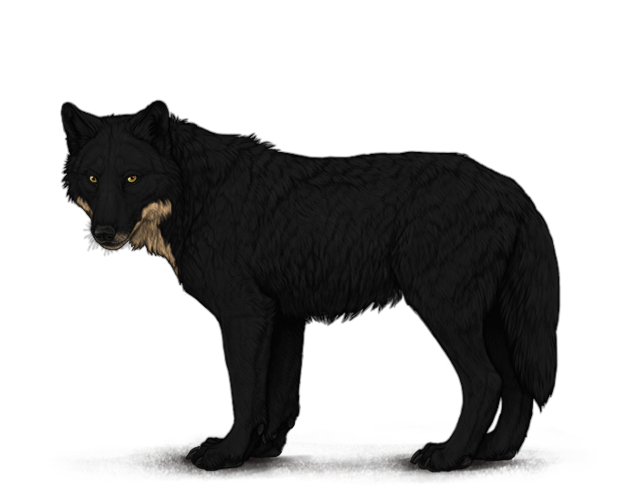 Cream Toes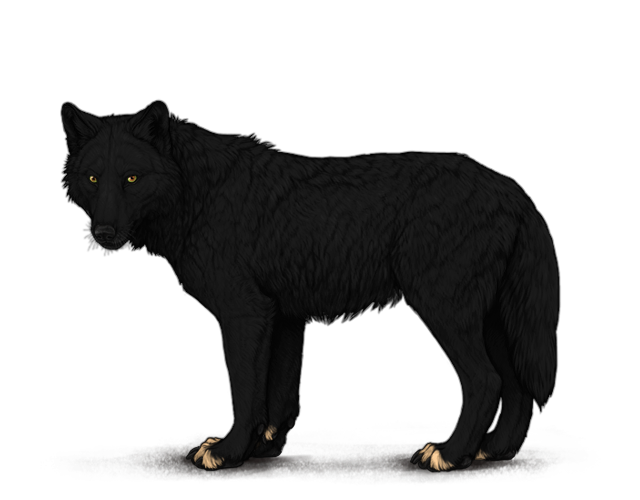 Cream Trim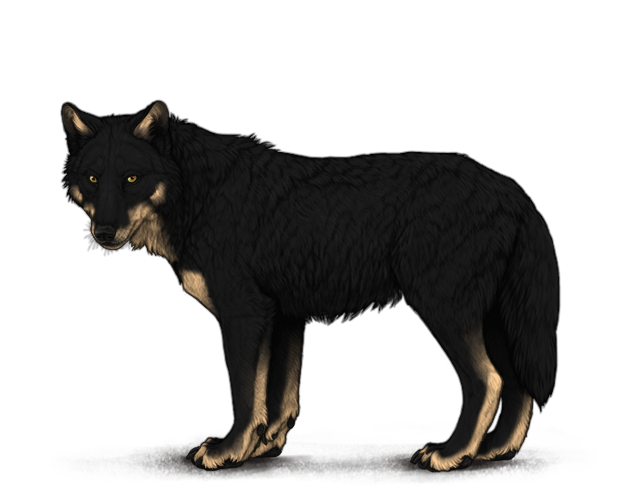 Cream Tuxedo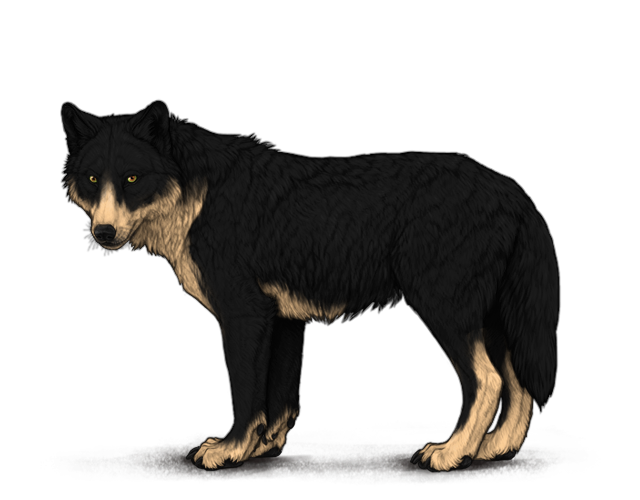 Cream Underbelly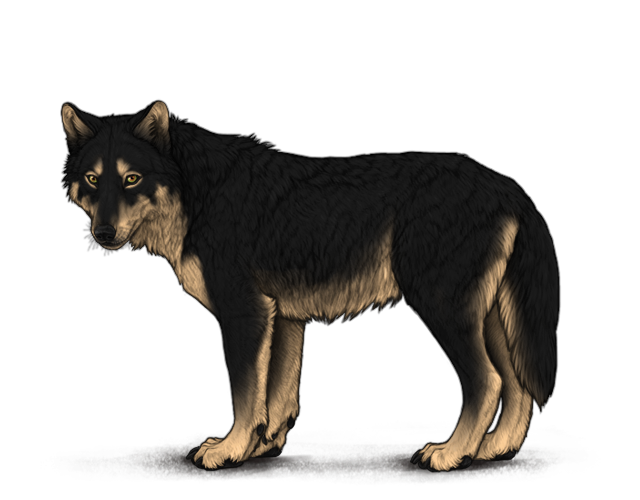 Cream Undercoat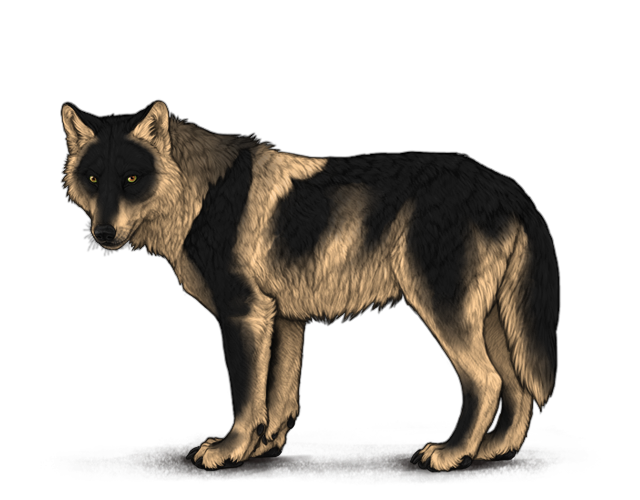 Cream Underfur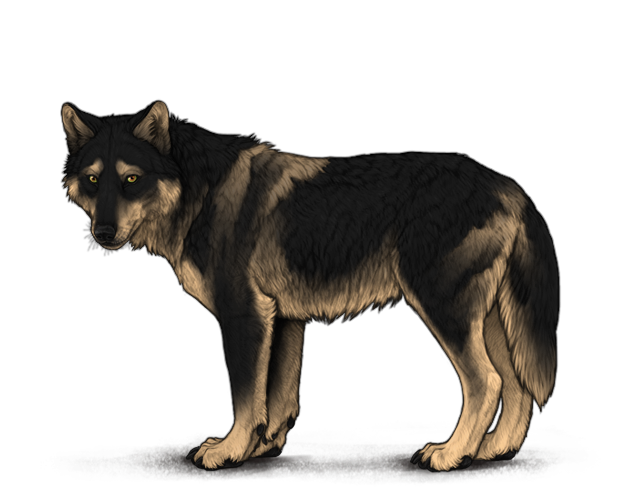 Cream Unders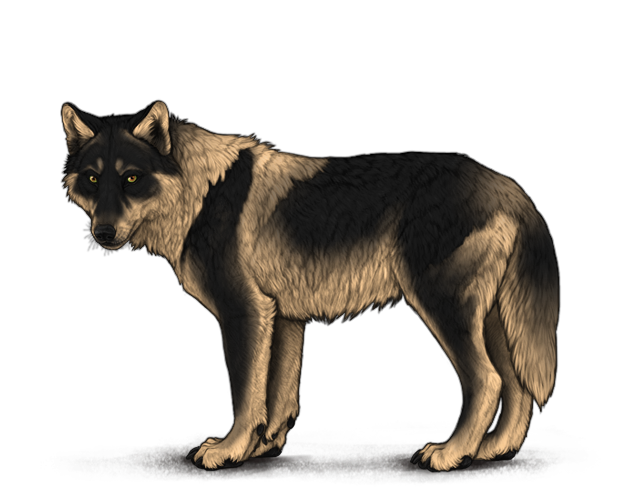 Cream Undersides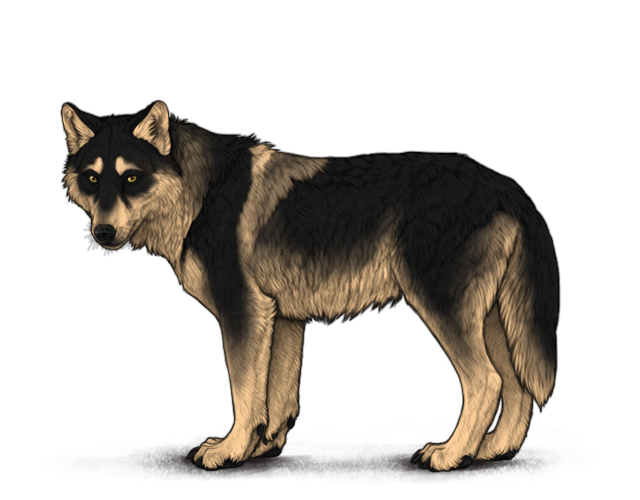 Cream Urajiro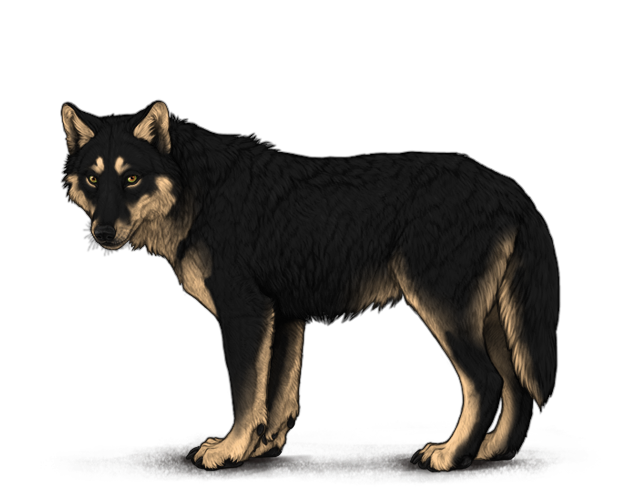 Dark Brown
Dark Brown Agouti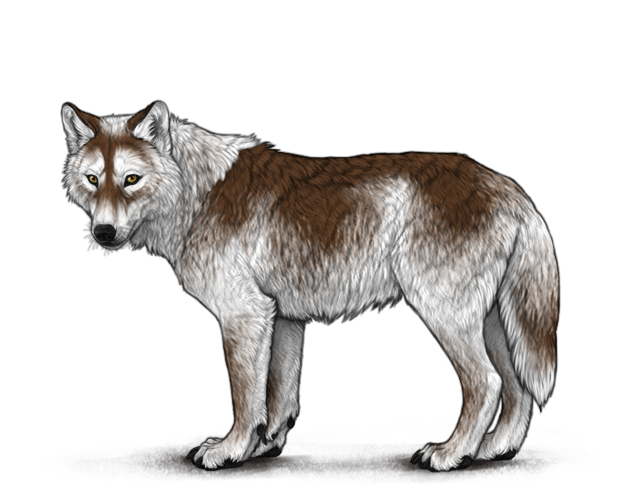 Dark Brown Back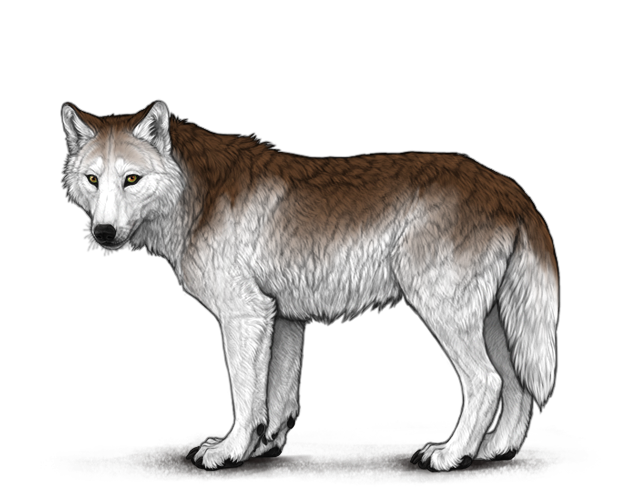 Dark Brown Back Edge Patch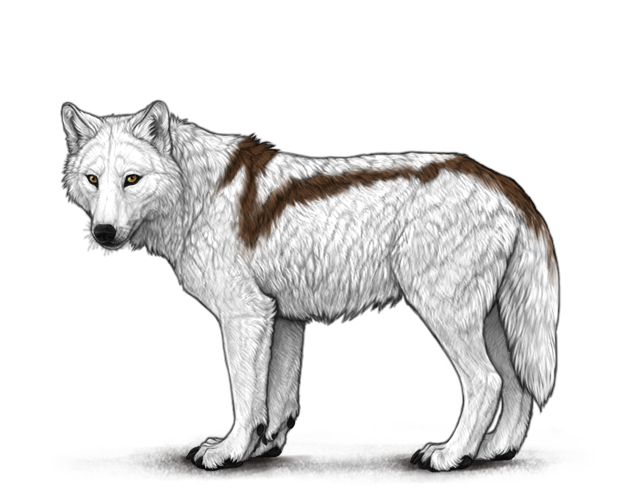 Dark Brown Back Half Patch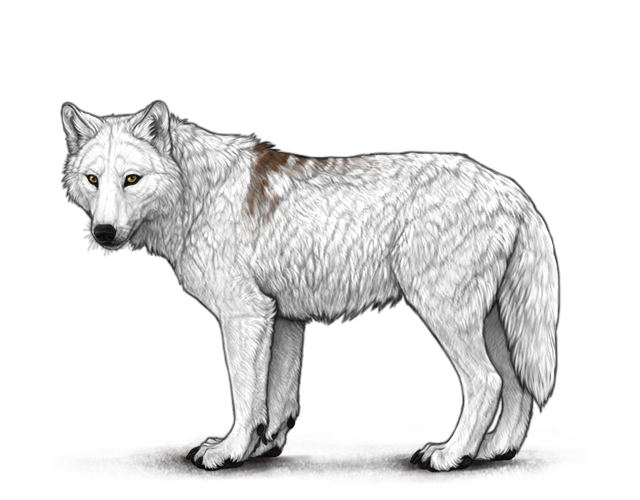 Dark Brown Back Heavy Patch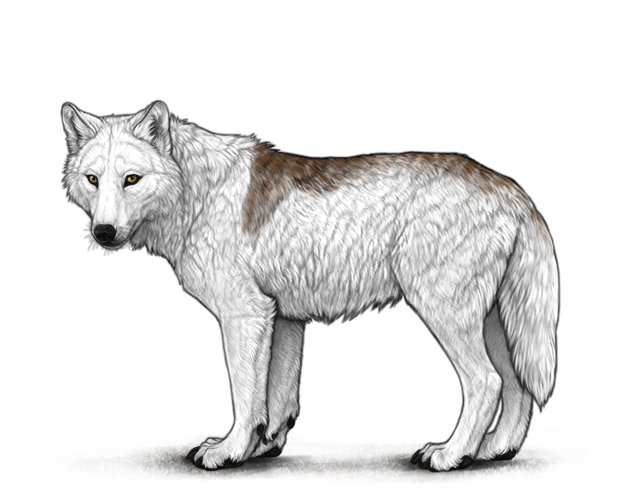 Dark Brown Back Patch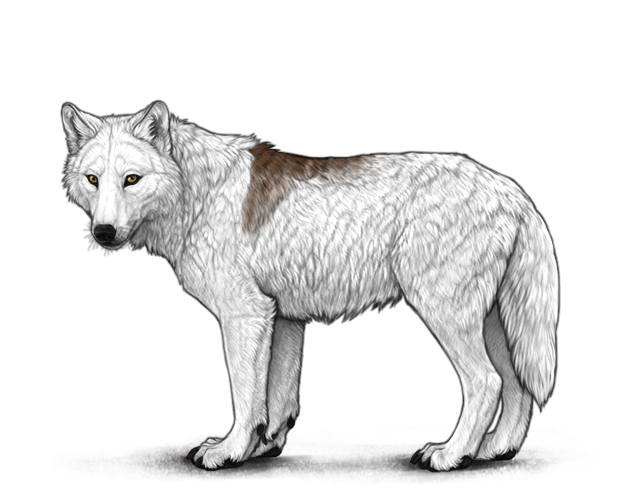 Dark Brown Back Stripe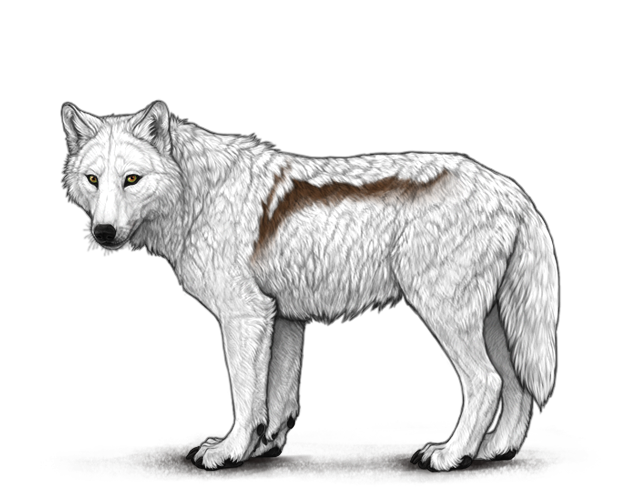 Dark Brown Belly Stripe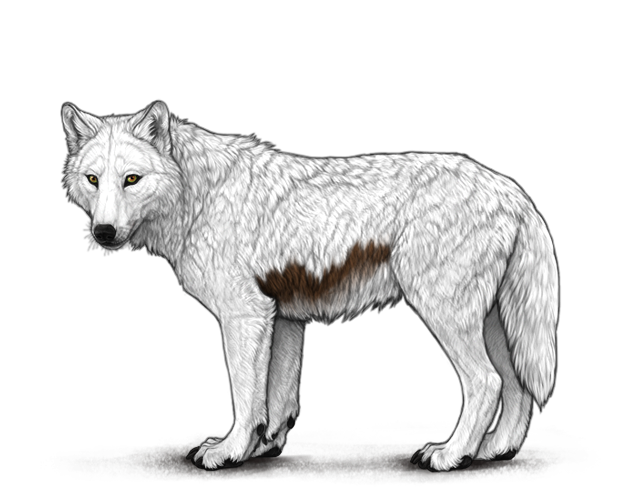 Dark Brown Blanket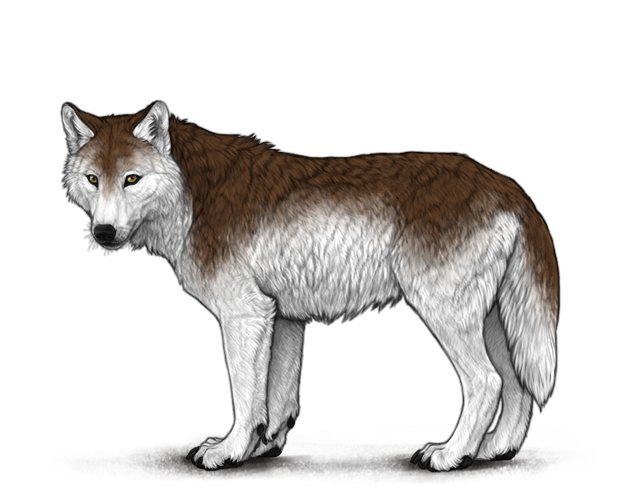 Dark Brown Blanket Ticking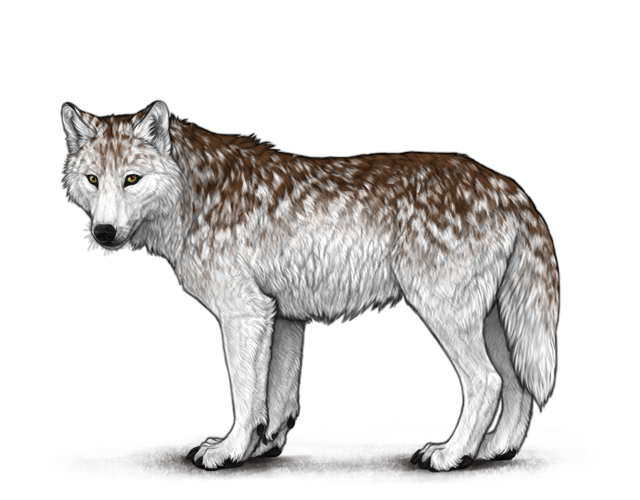 Dark Brown Butcher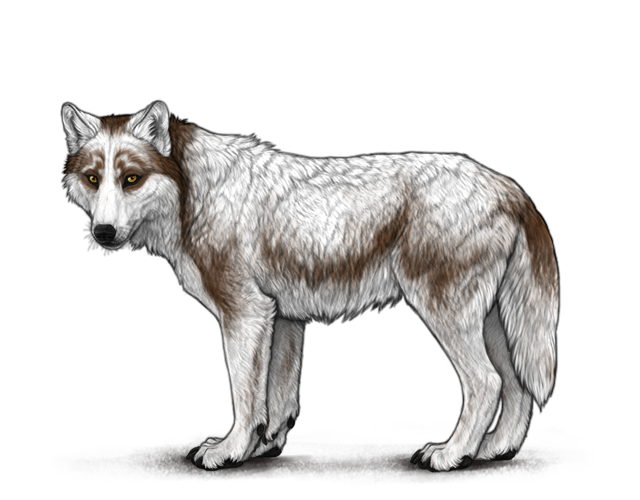 Dark Brown Cape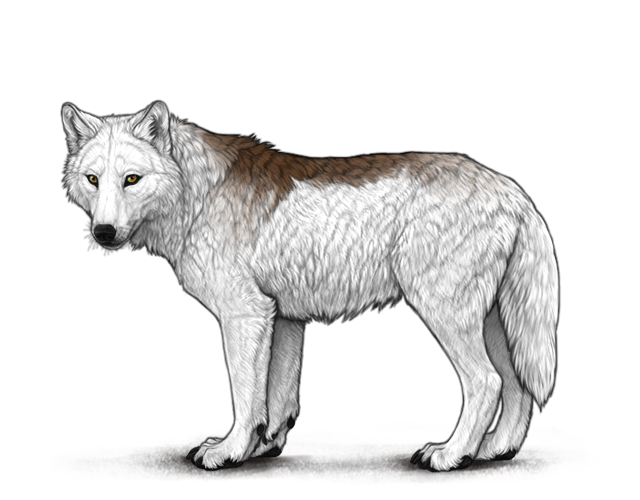 Dark Brown Cape Ticking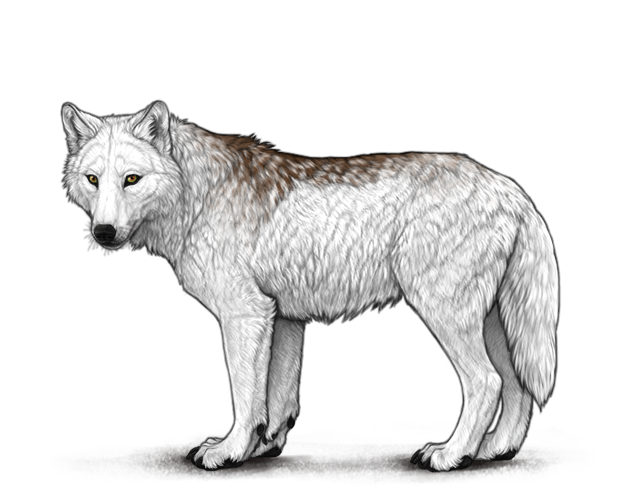 Dark Brown Chest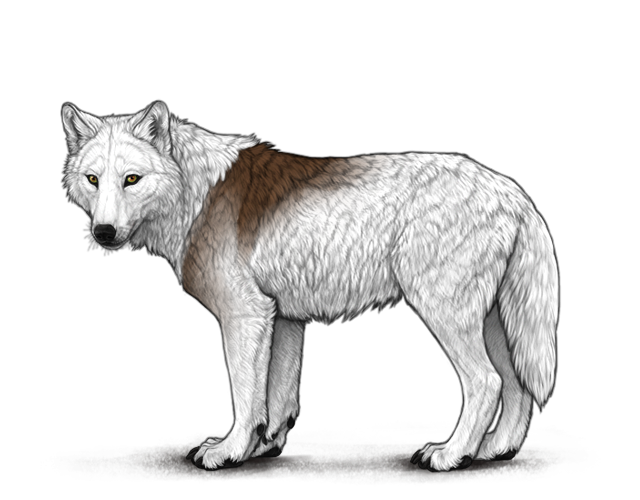 Dark Brown Chest Stripe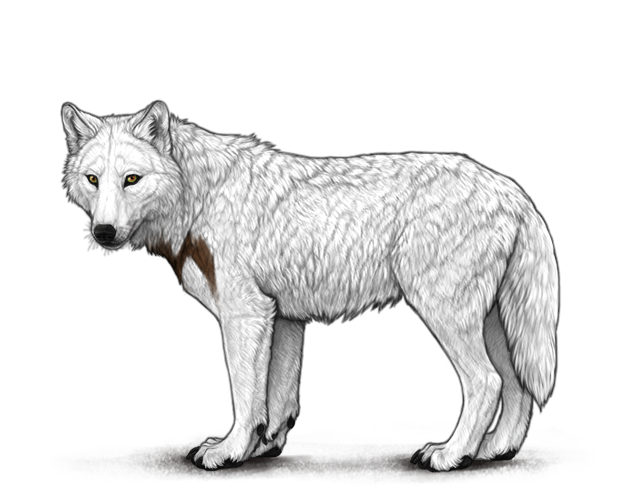 Dark Brown Cover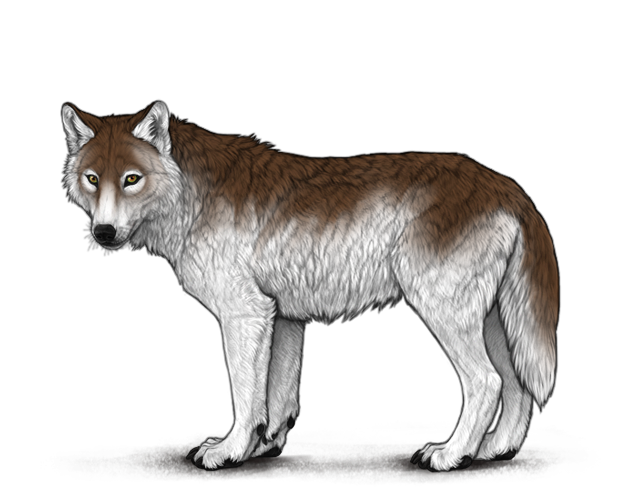 Dark Brown Cross
Dark Brown Dorsal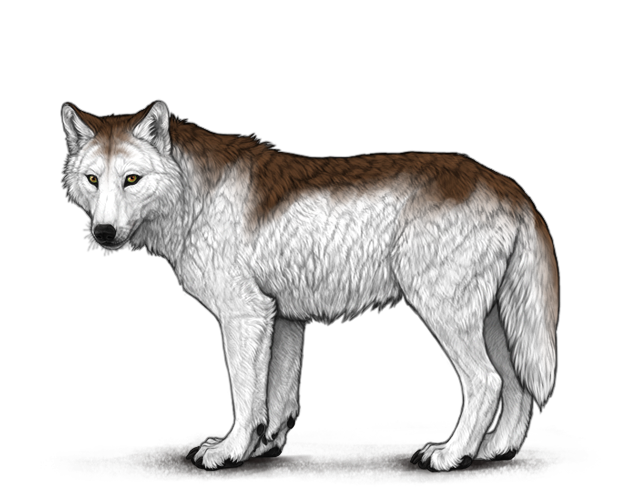 Dark Brown Forehead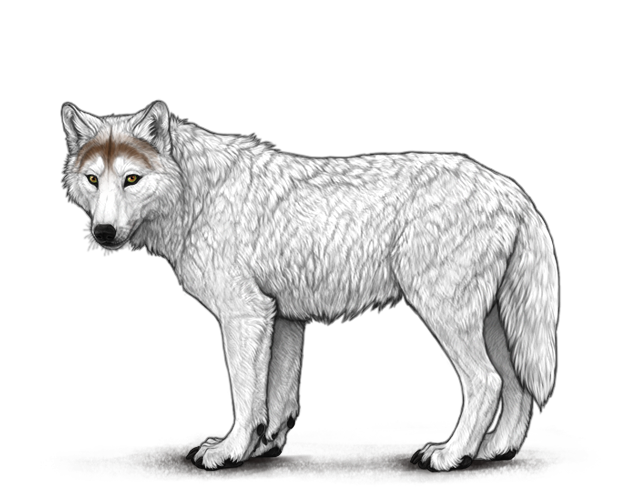 Dark Brown Full Rump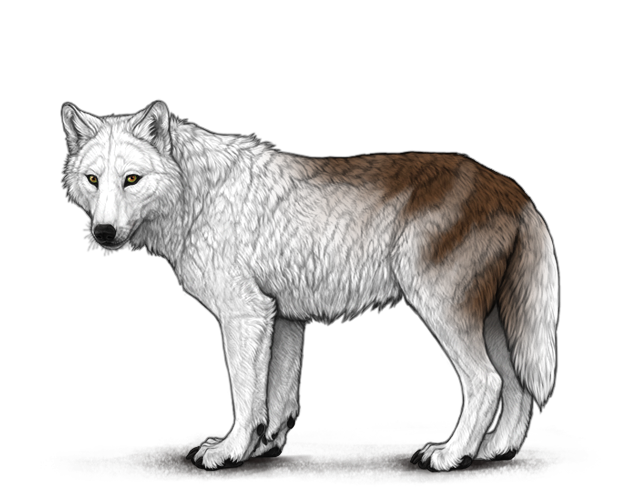 Dark Brown Half Cape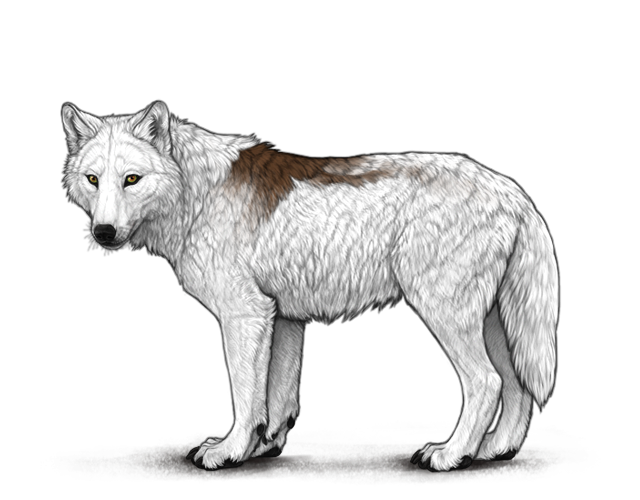 Dark Brown Half Cape Ticking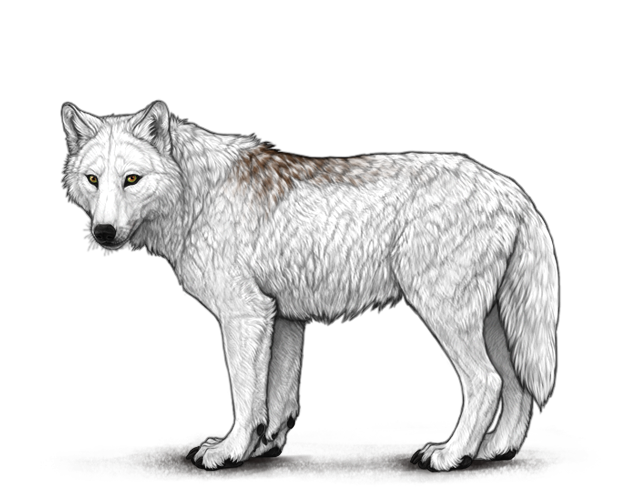 Dark Brown Half Cover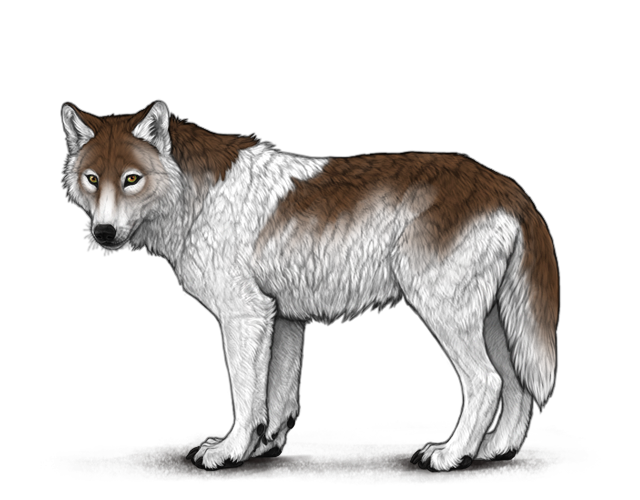 Dark Brown Half Dorsal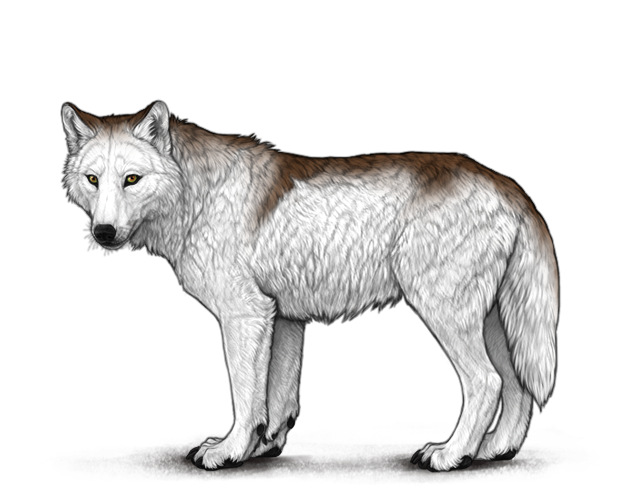 Dark Brown Half Mask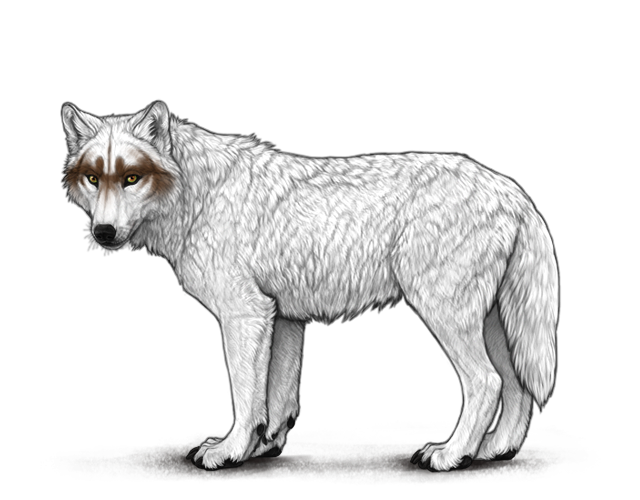 Dark Brown Half Saddle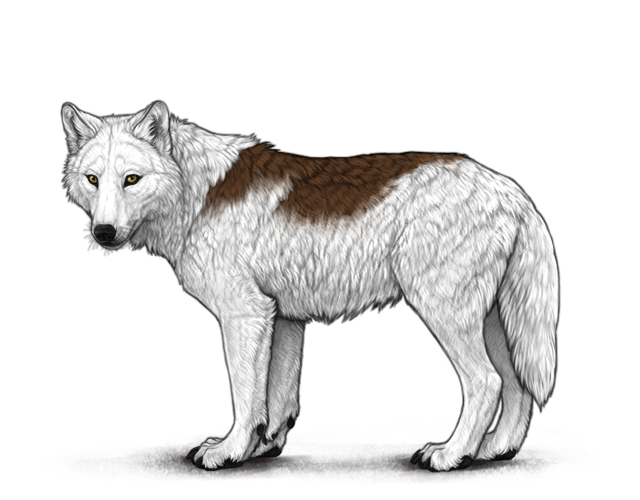 Dark Brown Half Stripe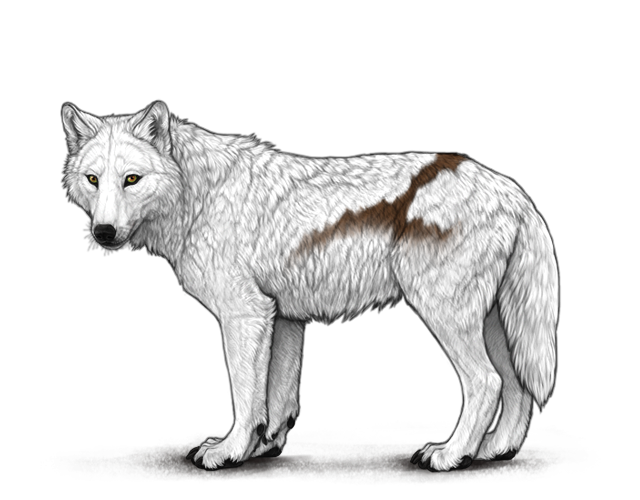 Dark Brown Head Stripe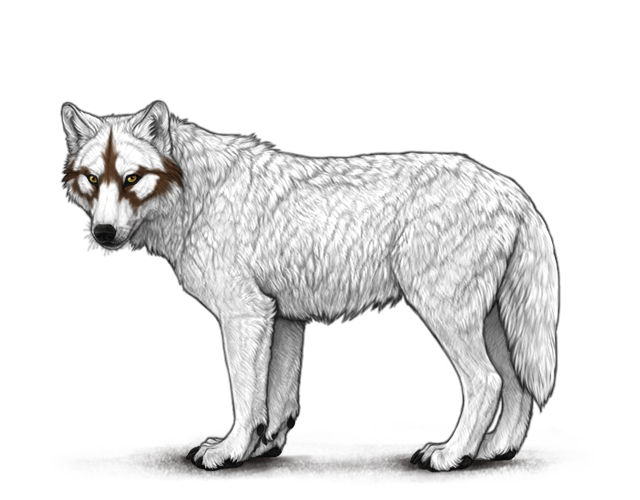 Dark Brown Inverted Cross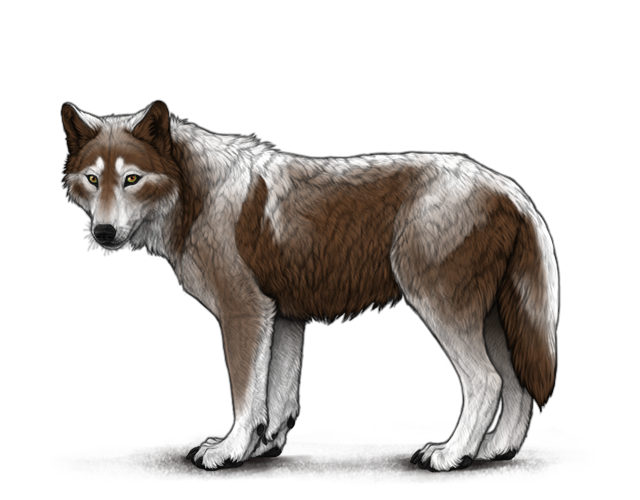 Dark Brown Limbs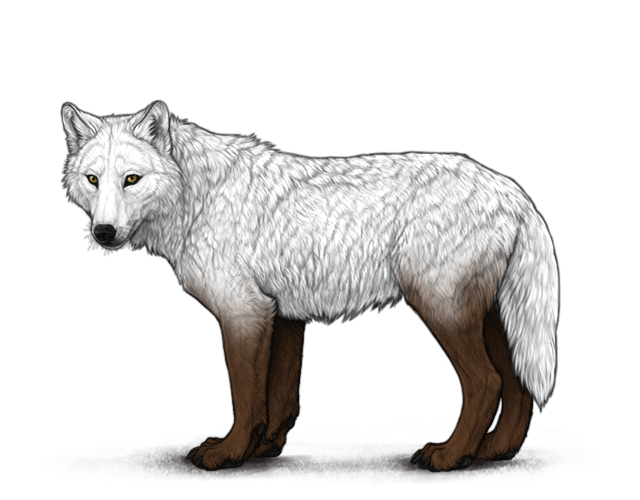 Dark Brown Mantle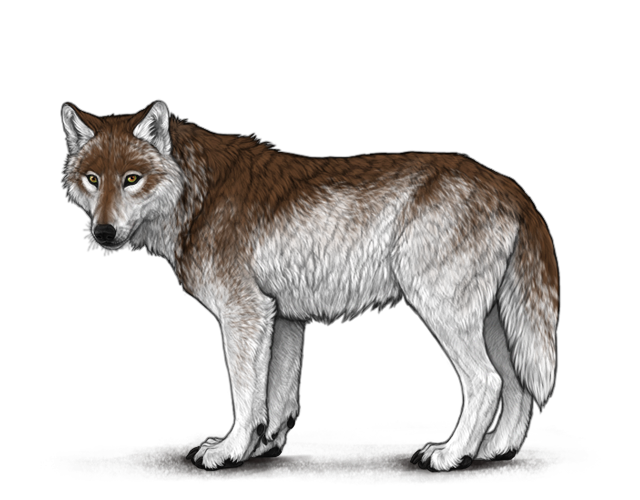 Dark Brown Mask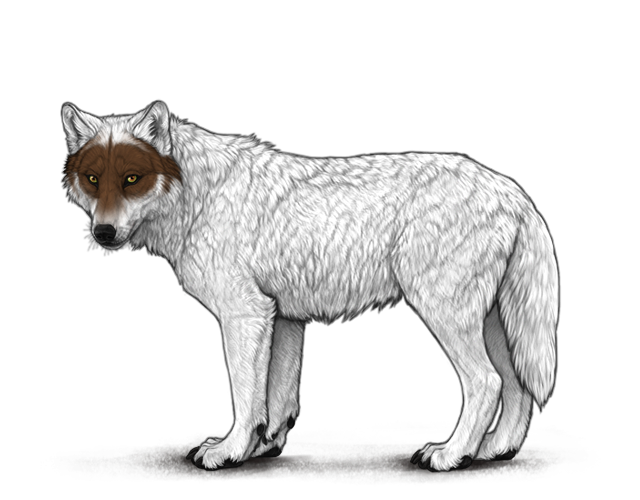 Dark Brown Merle Patches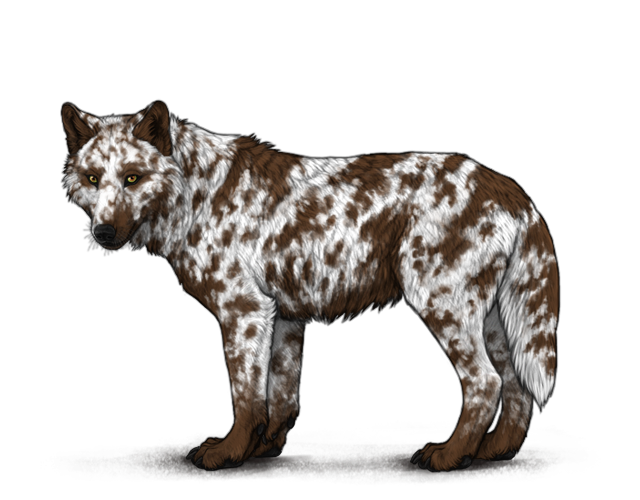 Dark Brown Neck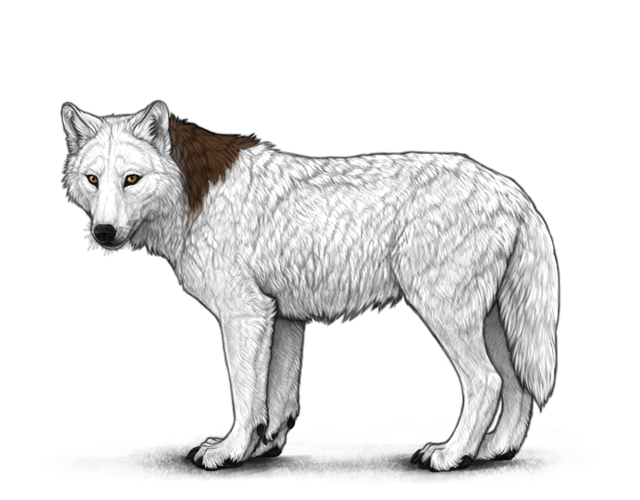 Dark Brown Neck Band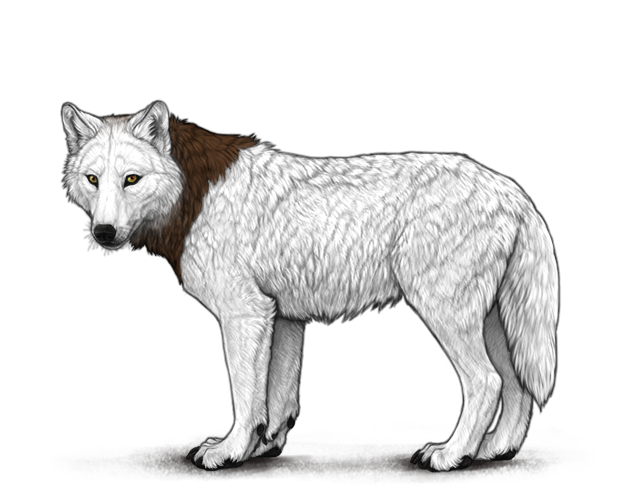 Dark Brown Neck Stripe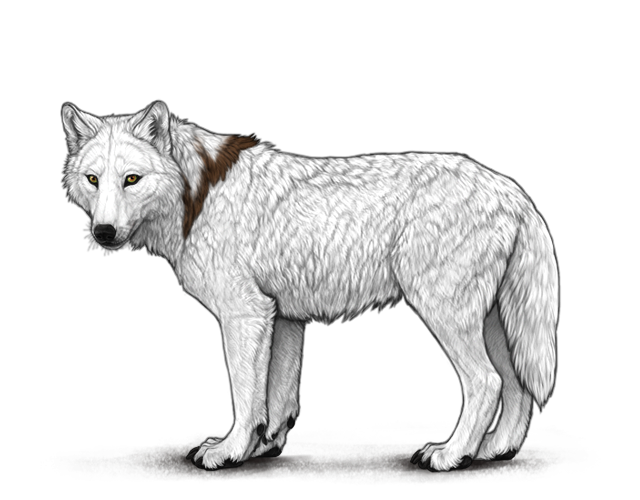 Dark Brown Points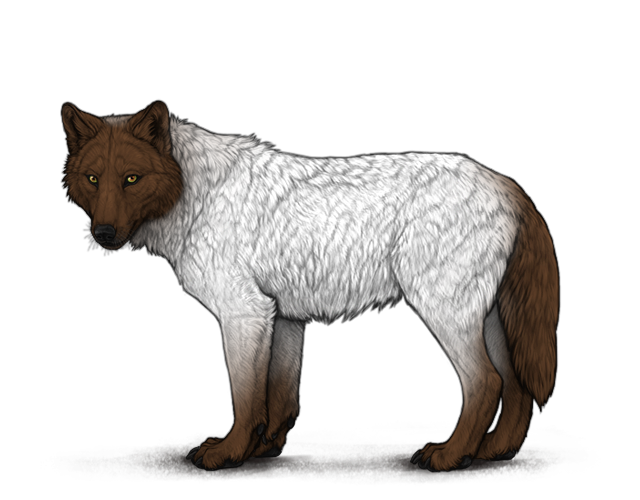 Dark Brown Rump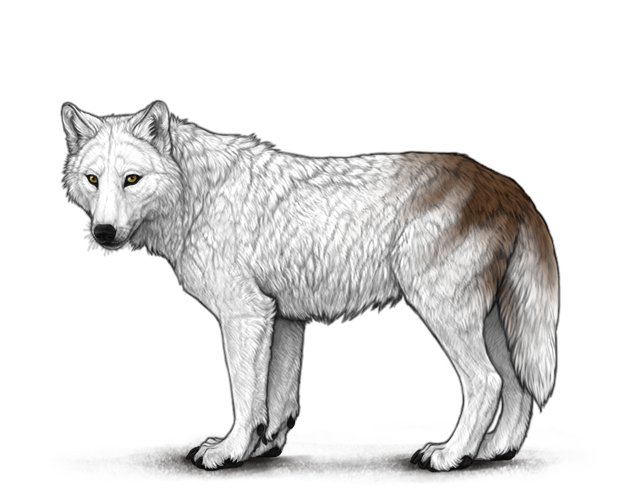 Dark Brown Rump Edge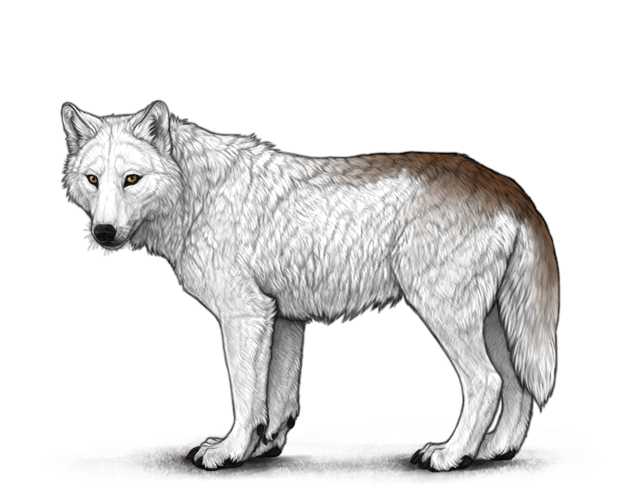 Dark Brown Rump Patch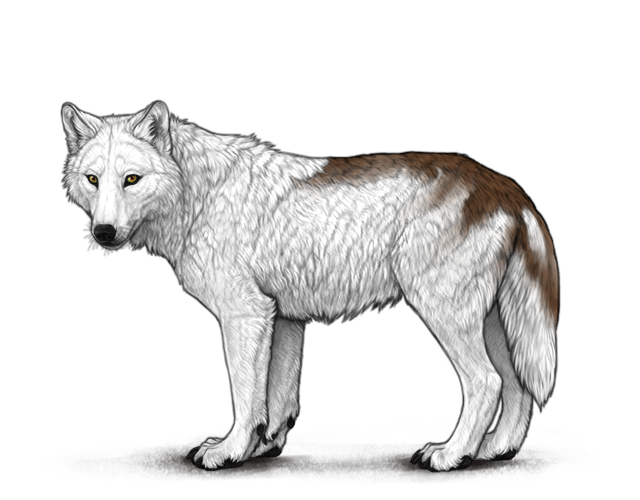 Dark Brown Rump Stripe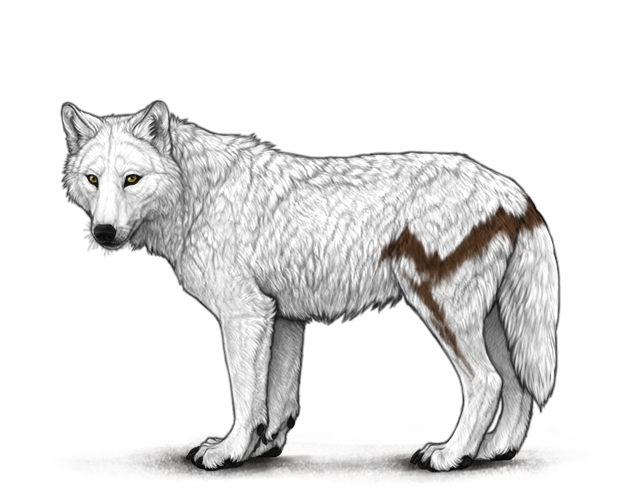 Dark Brown Saddle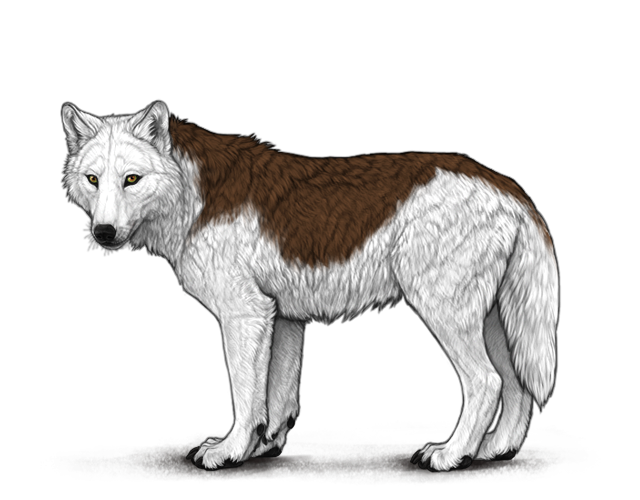 Dark Brown Saddle Ticking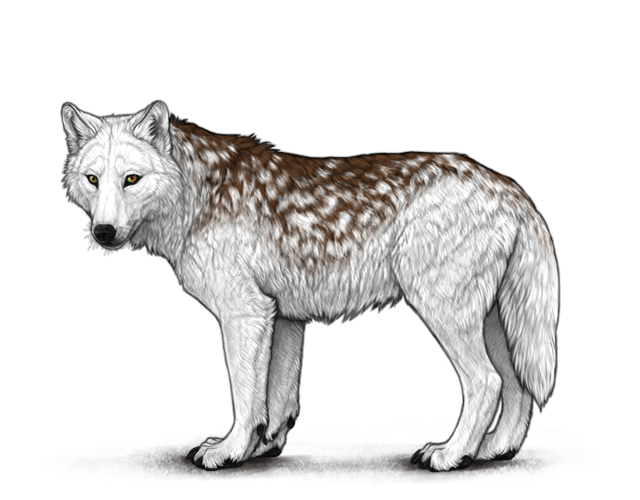 Dark Brown Shepherd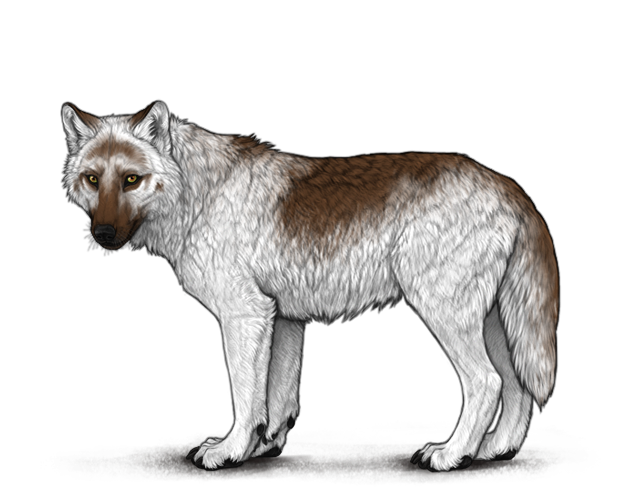 Dark Brown Shepherd Heavy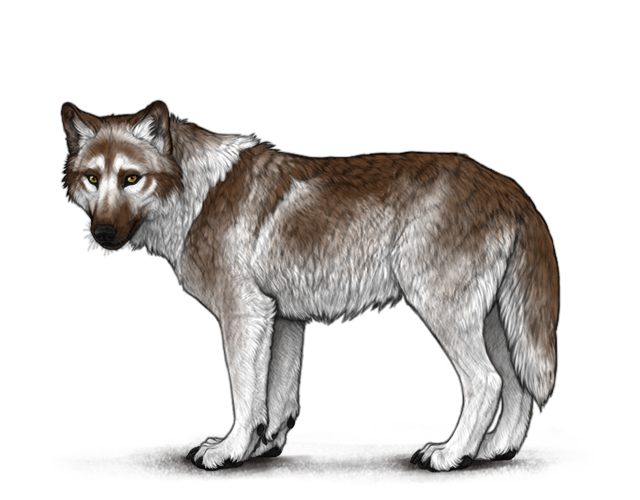 Dark Brown Shoulder Patch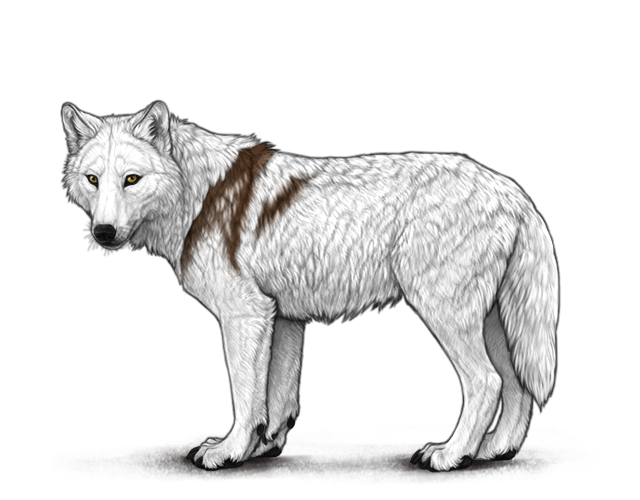 Dark Brown Shoulders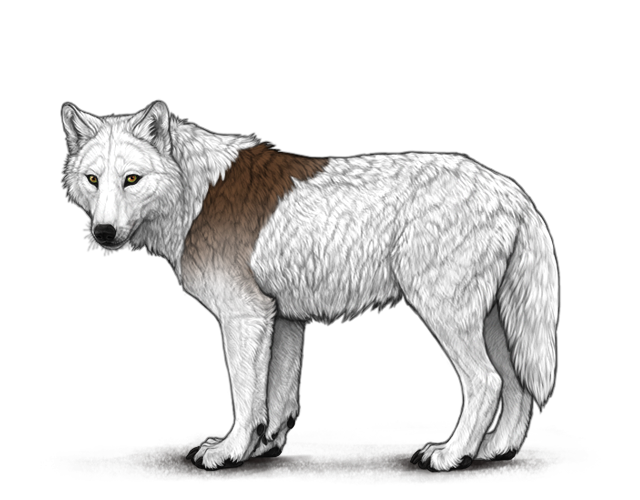 Dark Brown Smoke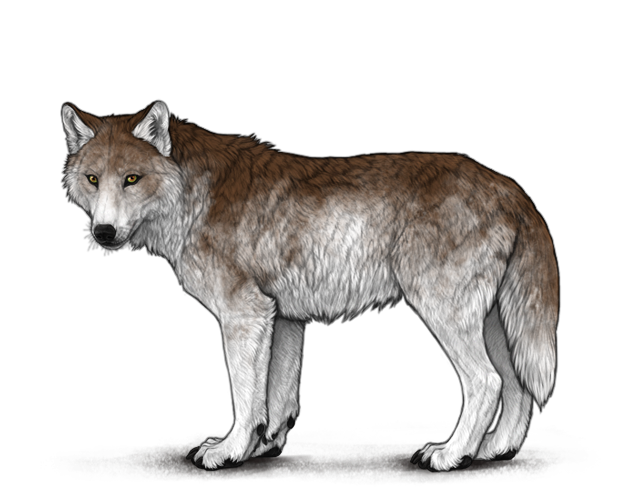 Dark Brown Smudge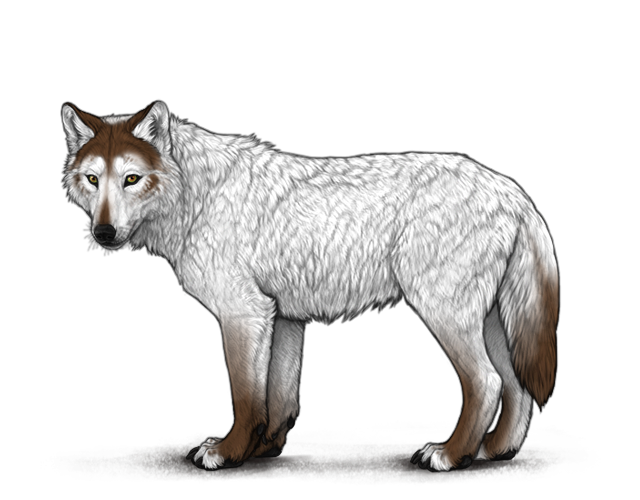 Dark Brown Smudge Heavy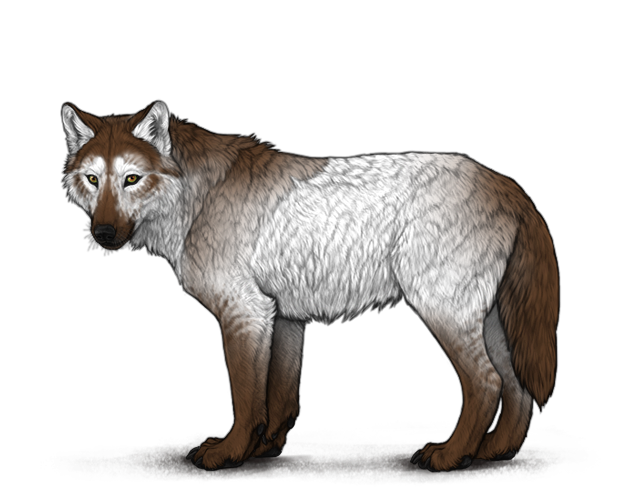 Dark Brown Snout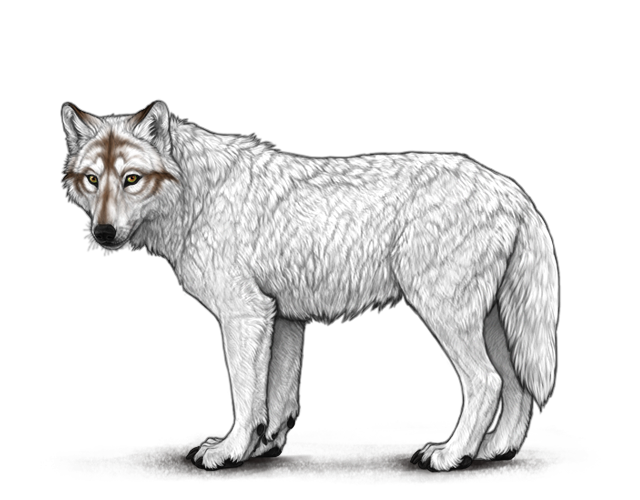 Dark Brown Stained Limbs
Dark Brown Tail Tip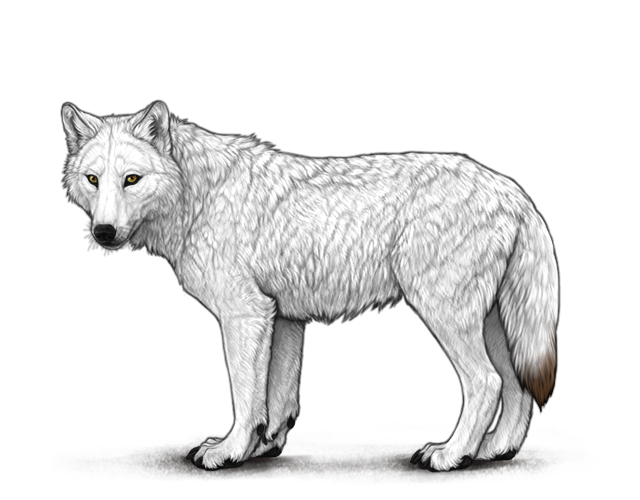 Dark Brown Undercoat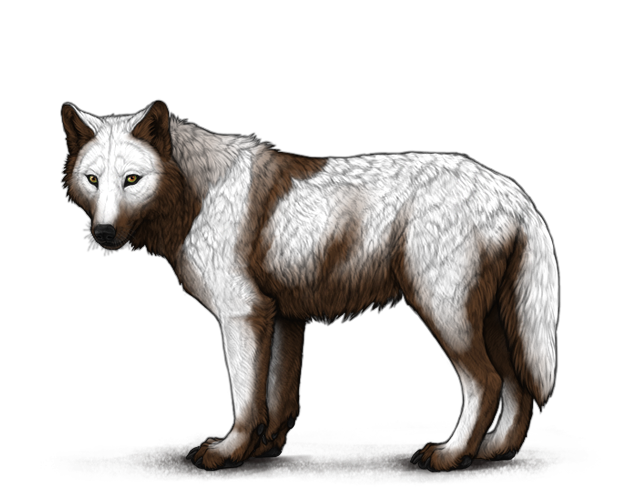 Dark Brown Unders
Deira
Deira Back Half Patch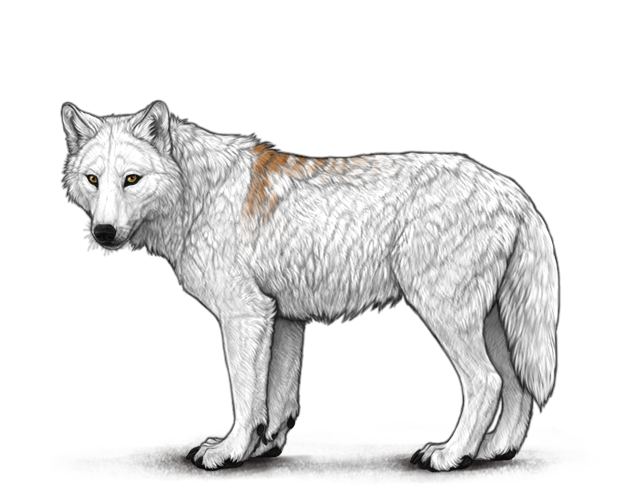 Deira Back Heavy Patch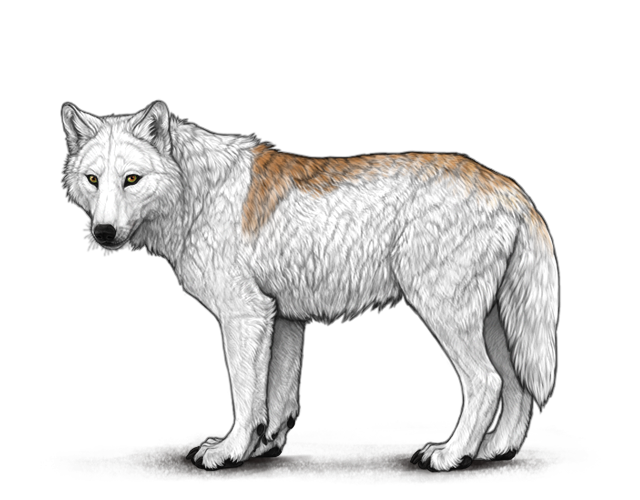 Deira Back Patch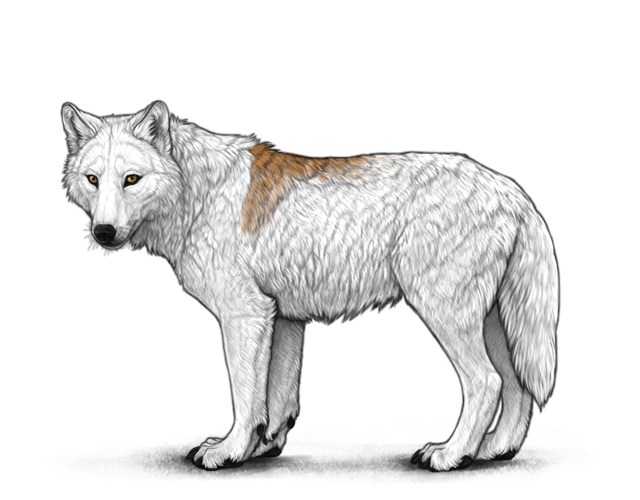 Deira Bottoms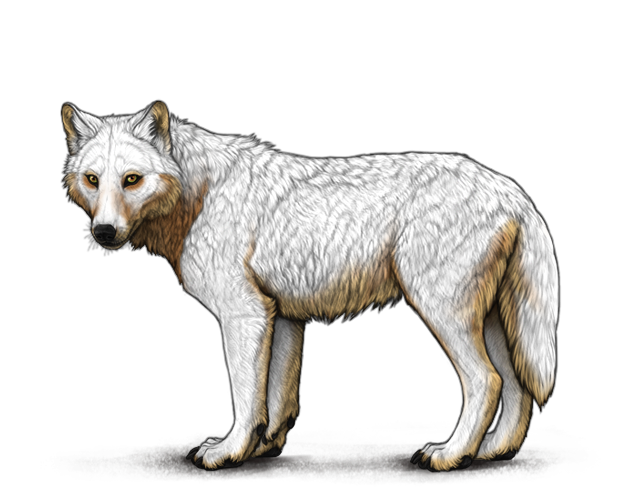 Deira Butcher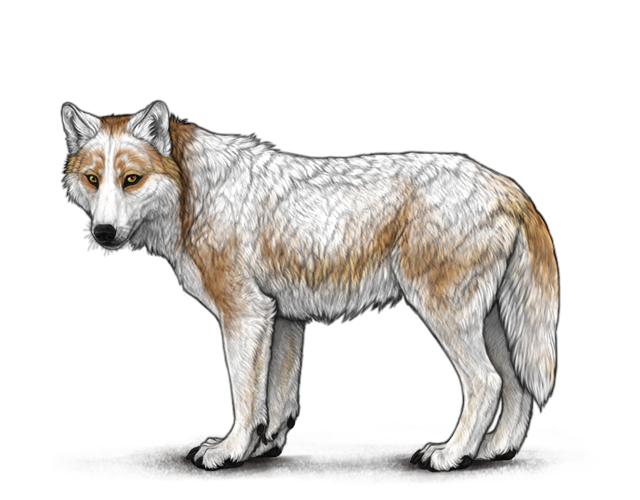 Deira Cape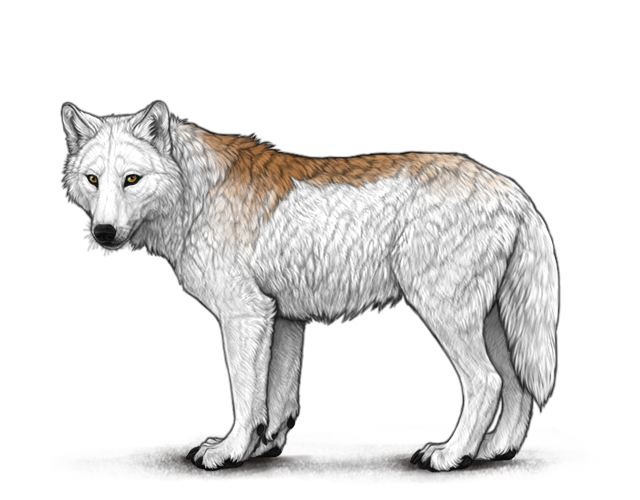 Deira Carnage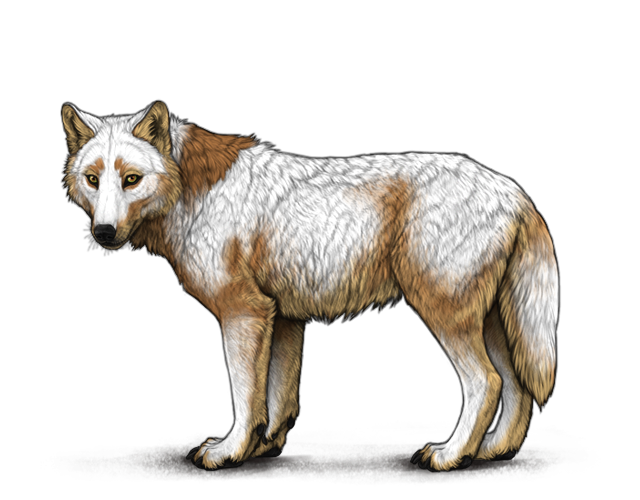 Deira Dilution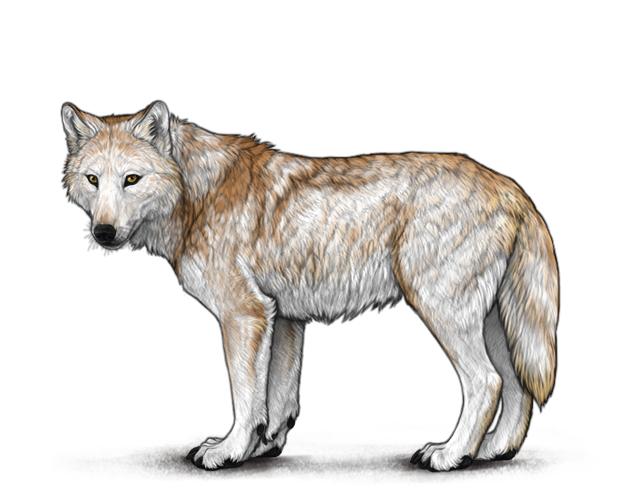 Deira Ear Tips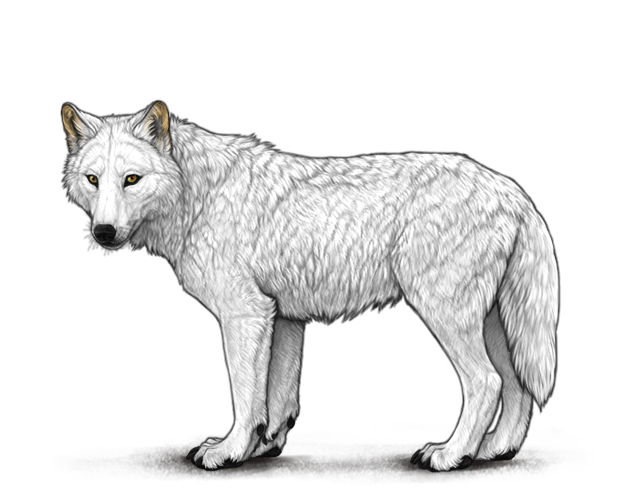 Deira Eyebrows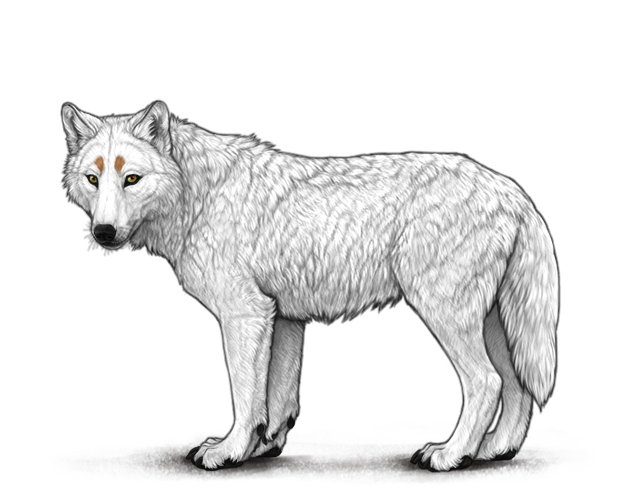 Deira Gentle Unders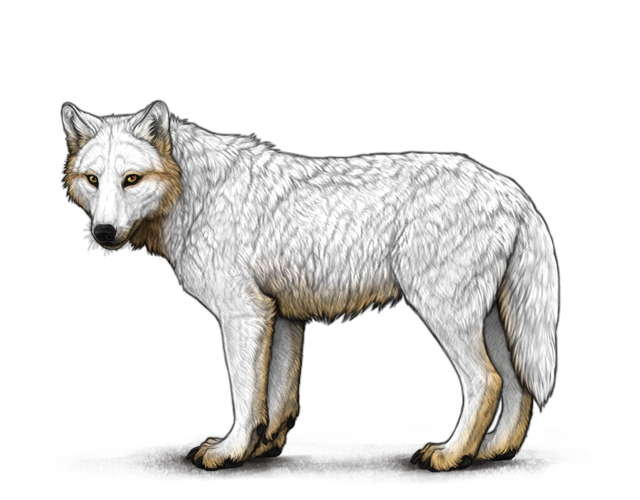 Deira Grizzle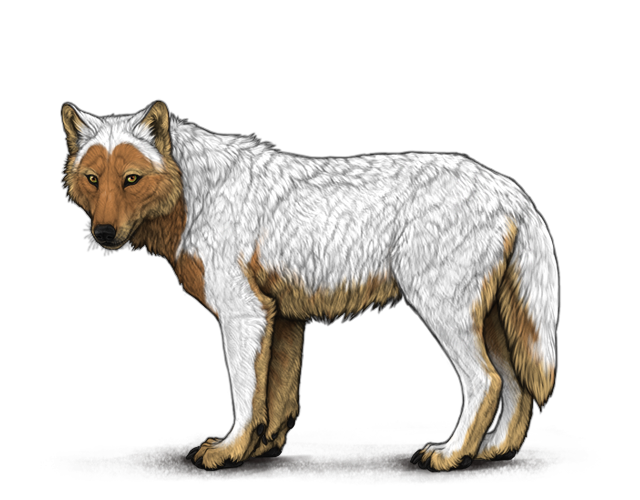 Deira Half Socks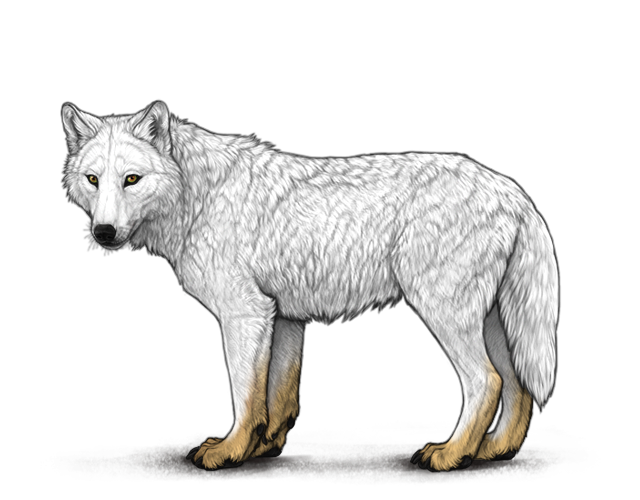 Deira Heavy Husky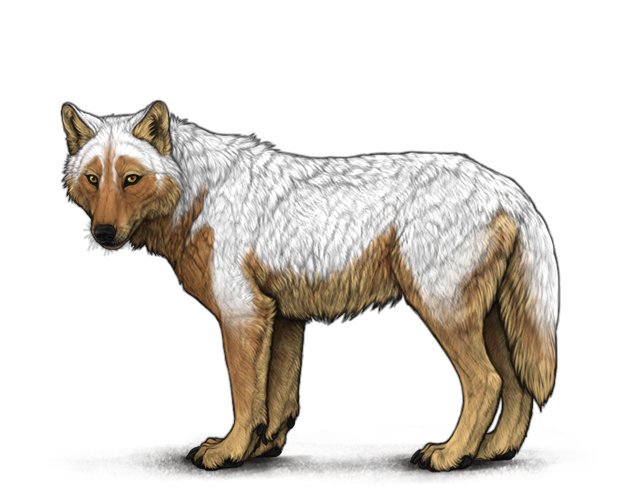 Deira Inuit Unders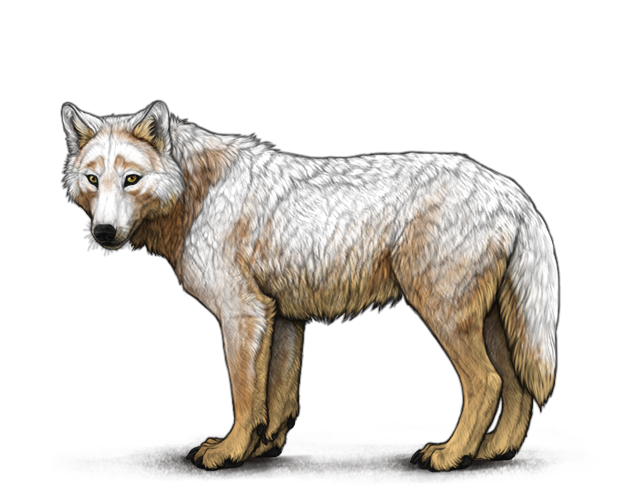 Deira Inverted Agouti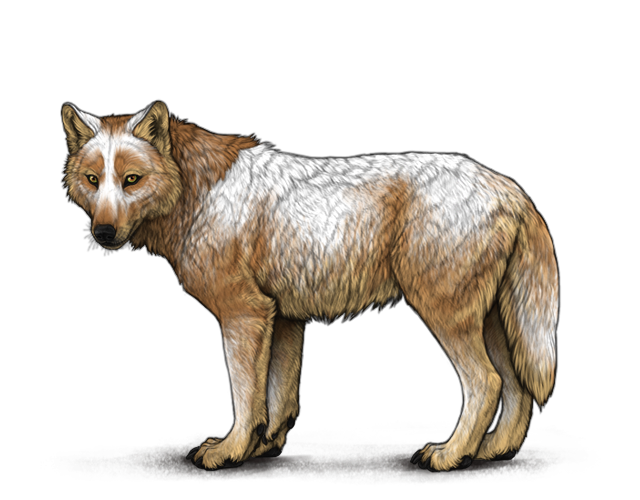 Deira Light Husky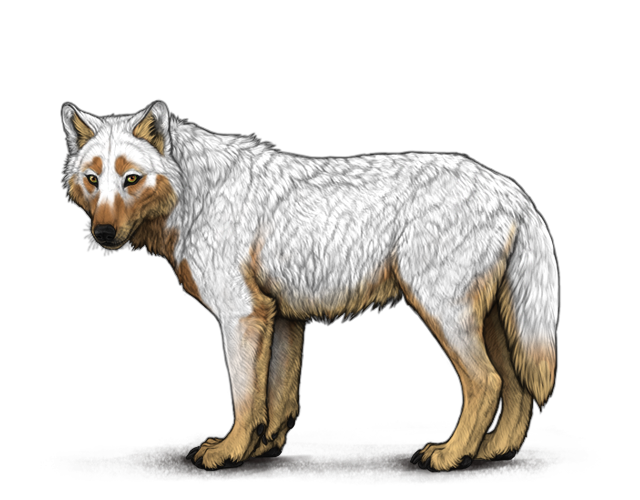 Deira Limbs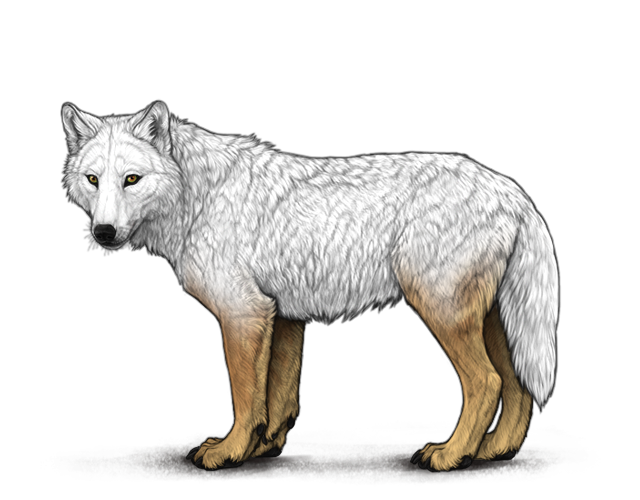 Deira Low Bottoms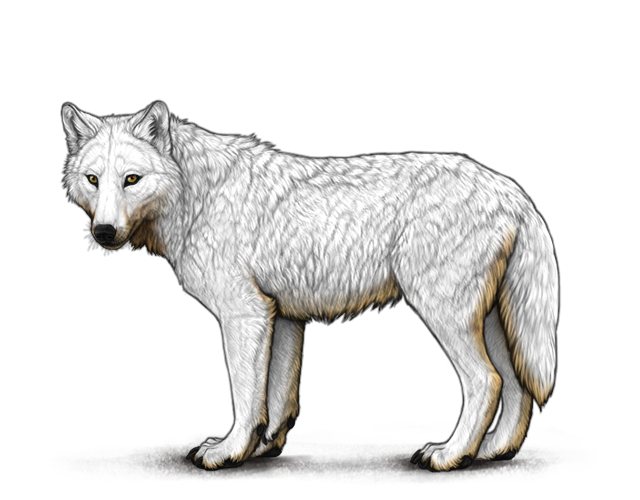 Deira Medium Husky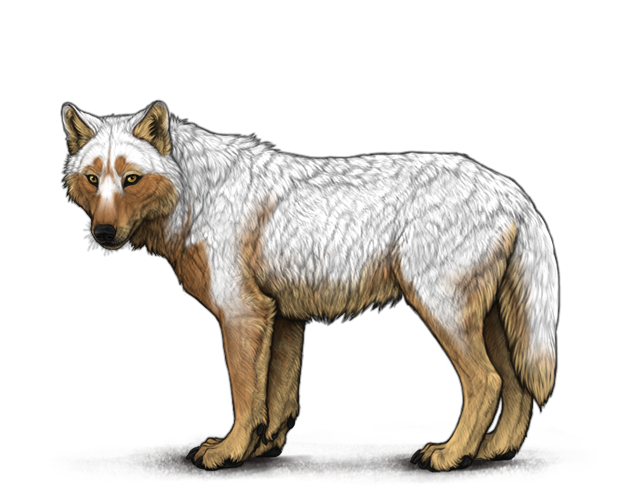 Deira Neck Band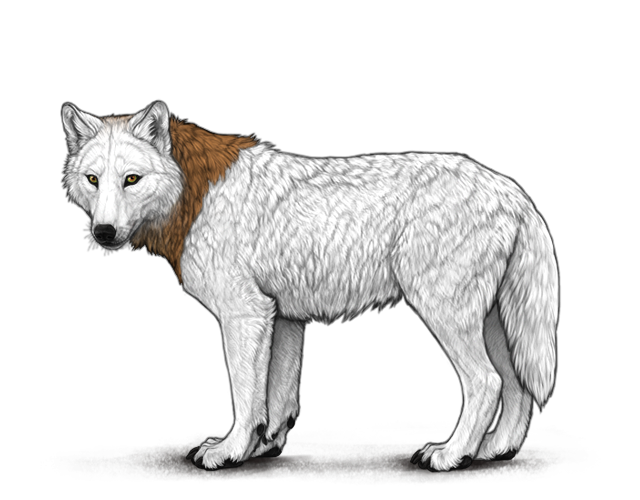 Deira Patchy Unders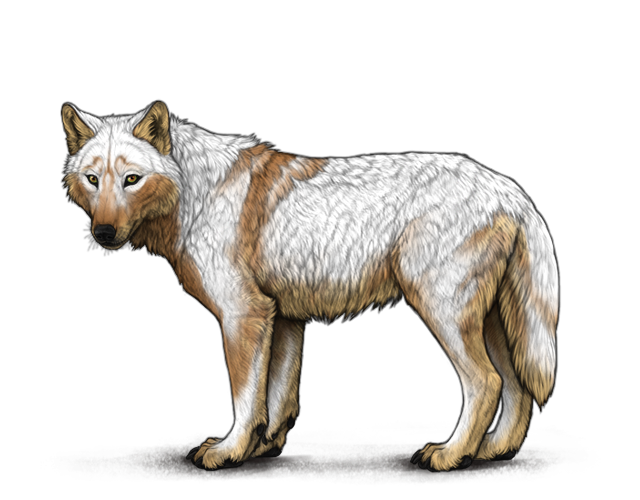 Deira Paws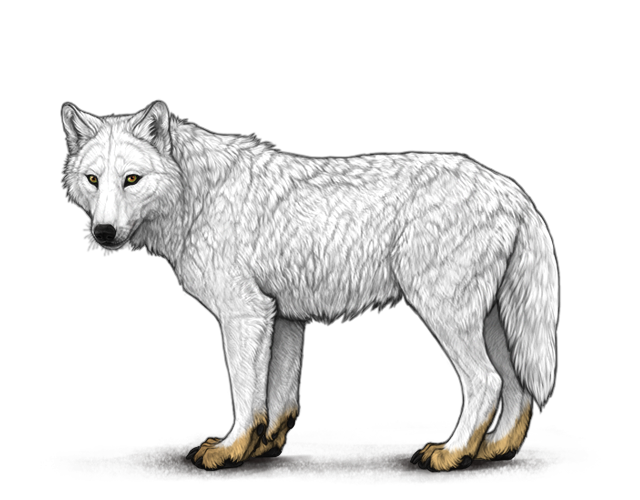 Deira Predator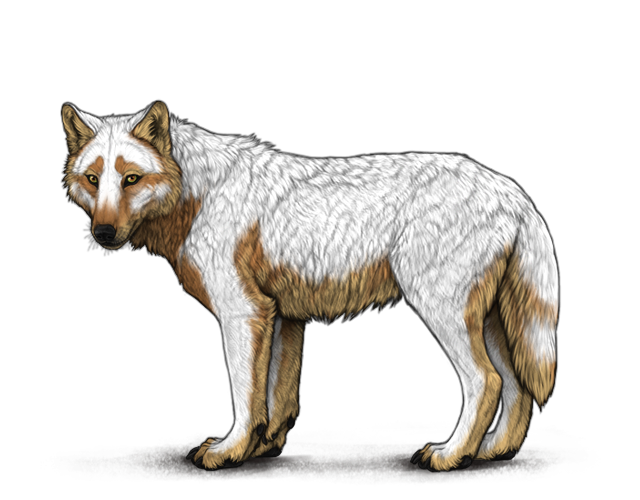 Deira Socks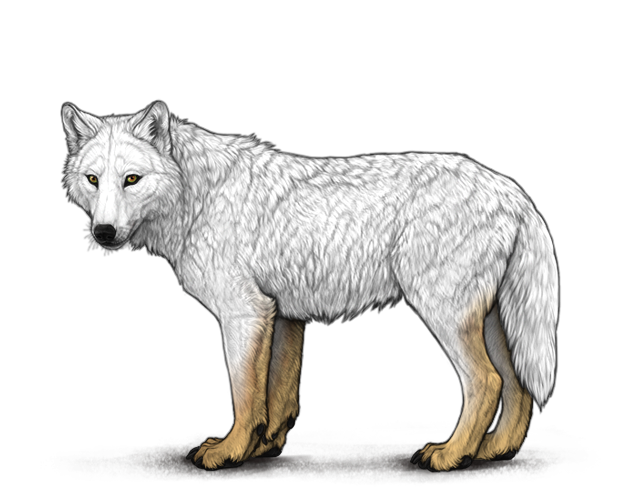 Deira Spectacles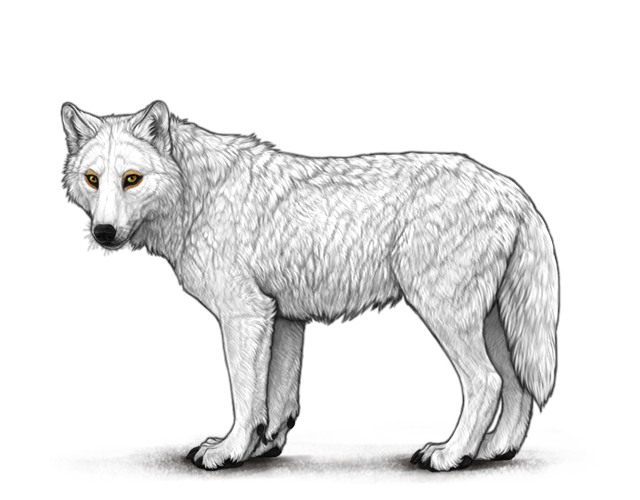 Deira Tamaskan Unders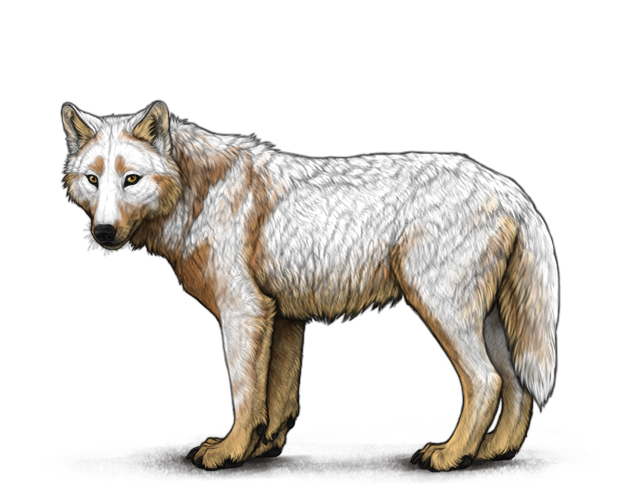 Deira Throat Patch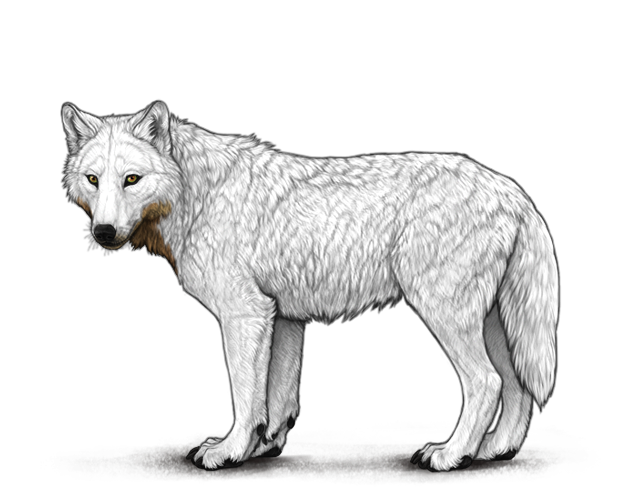 Deira Trim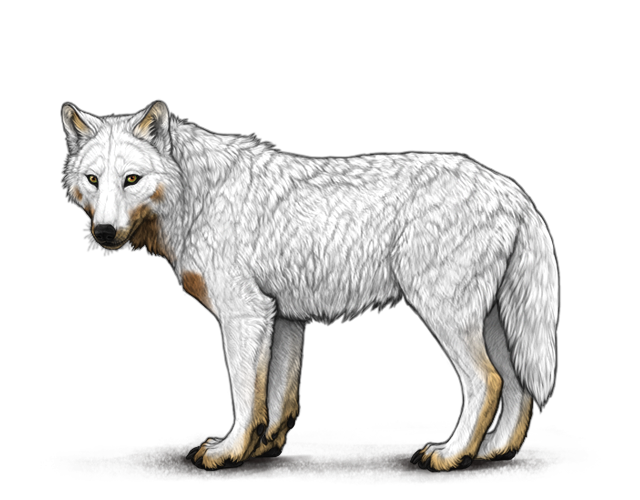 Deira Tuxedo
Deira Underbelly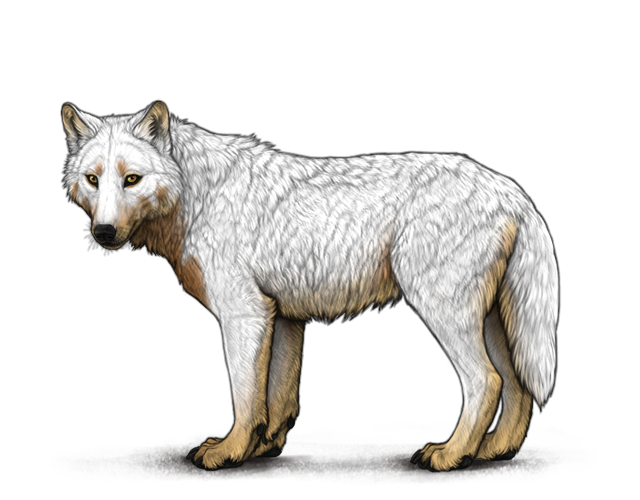 Deira Undercoat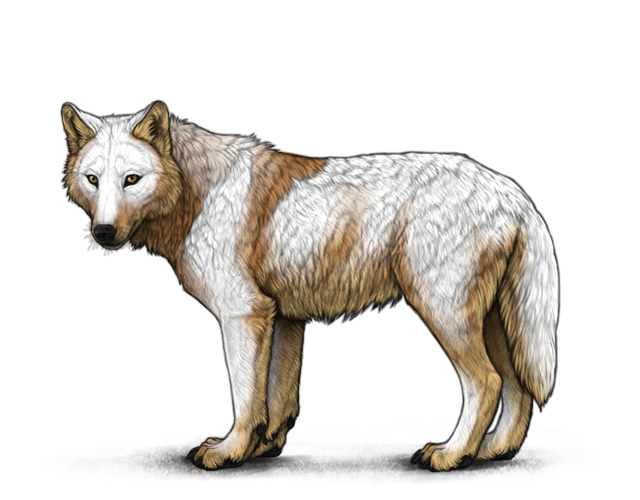 Deira Underfur
Deira Unders
Deira Undersides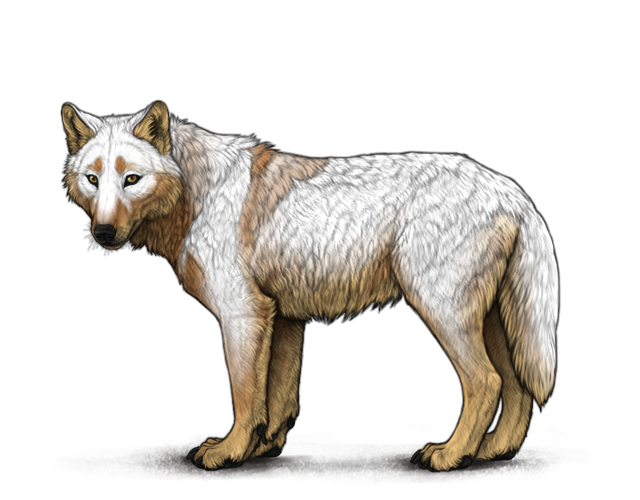 Deira Urajiro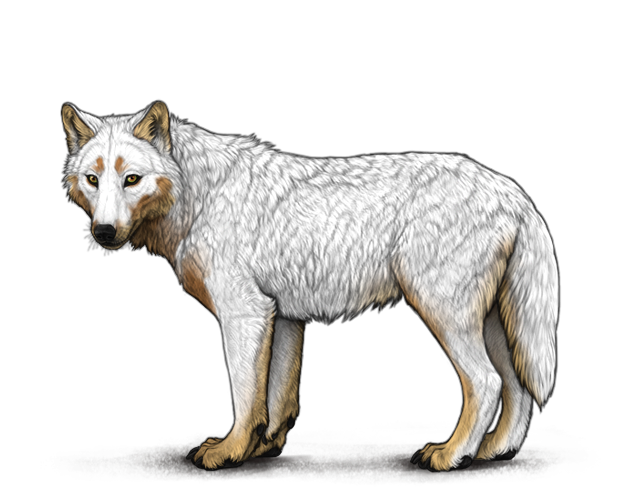 Dinar
Dinar Agouti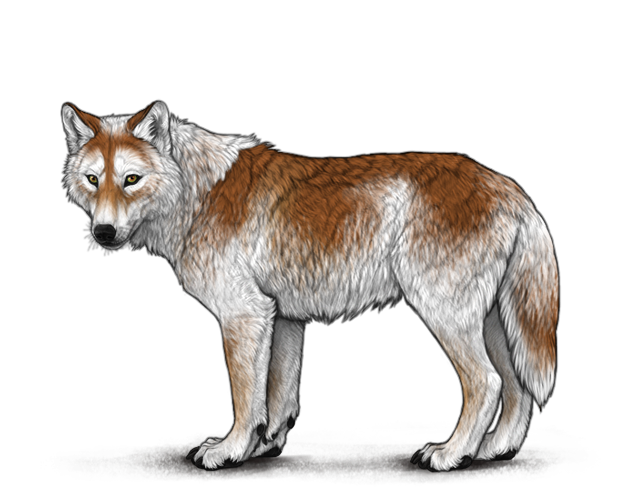 Dinar Back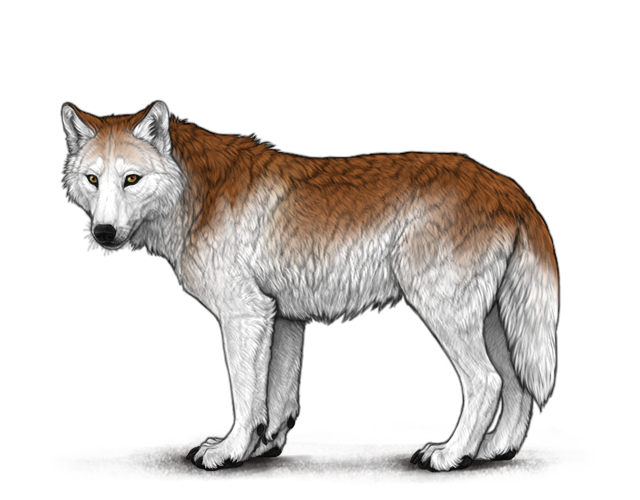 Dinar Back Edge Patch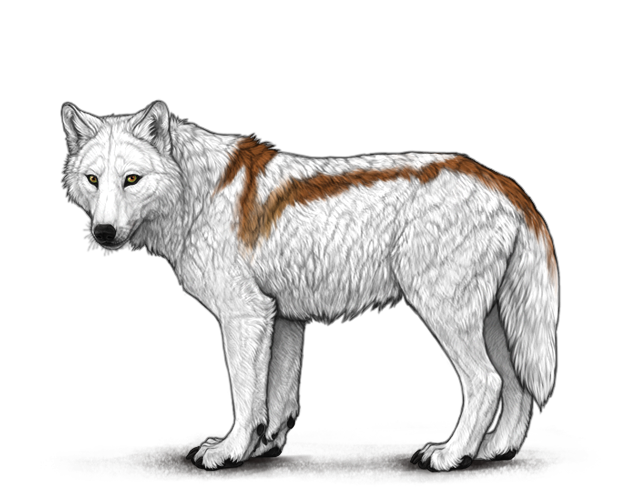 Dinar Back Half Patch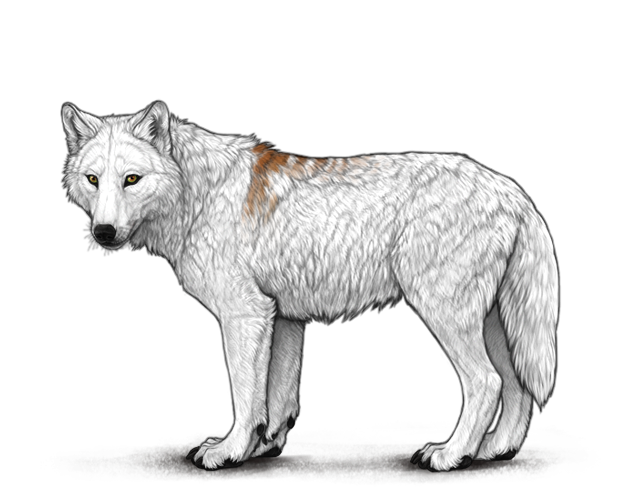 Dinar Back Heavy Patch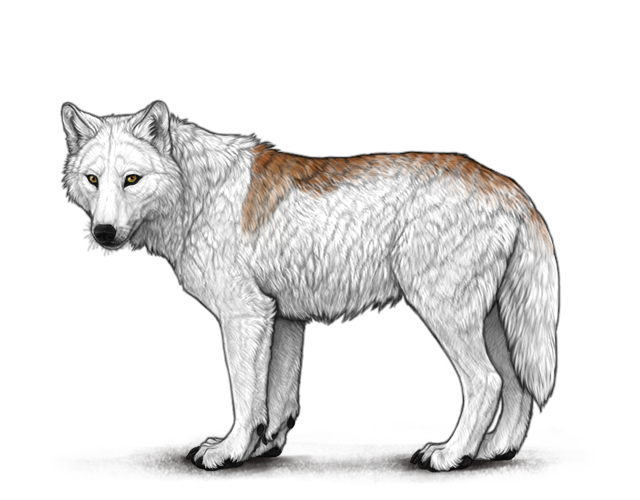 Dinar Back Patch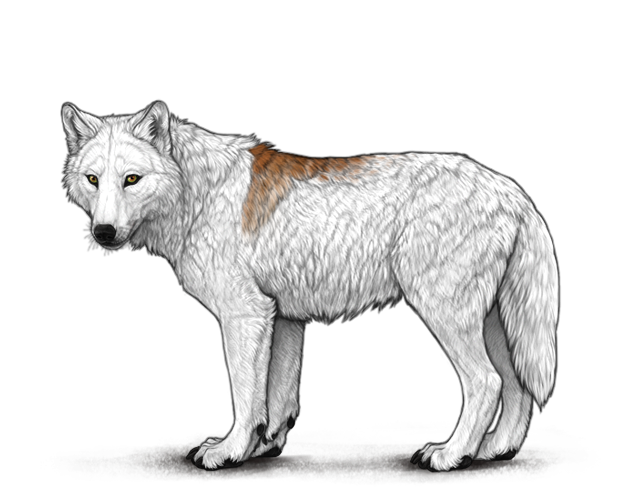 Dinar Butcher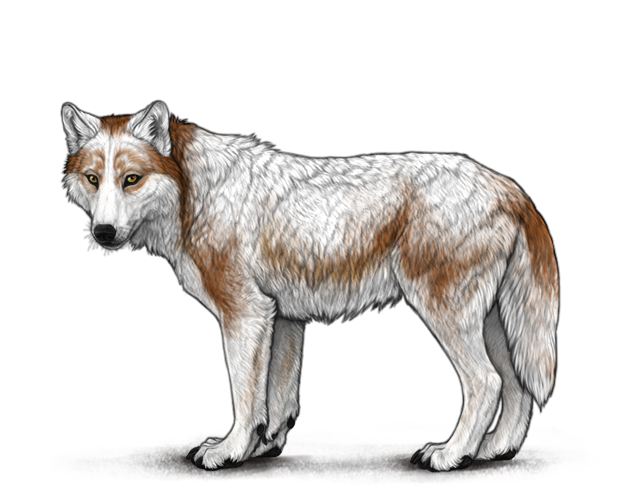 Dinar Cape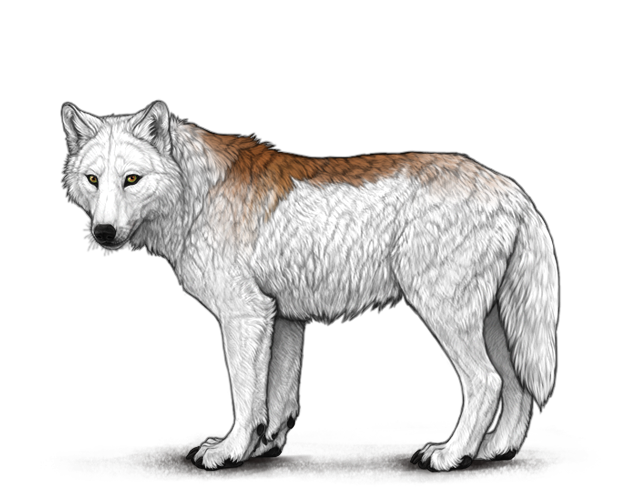 Dinar Carnage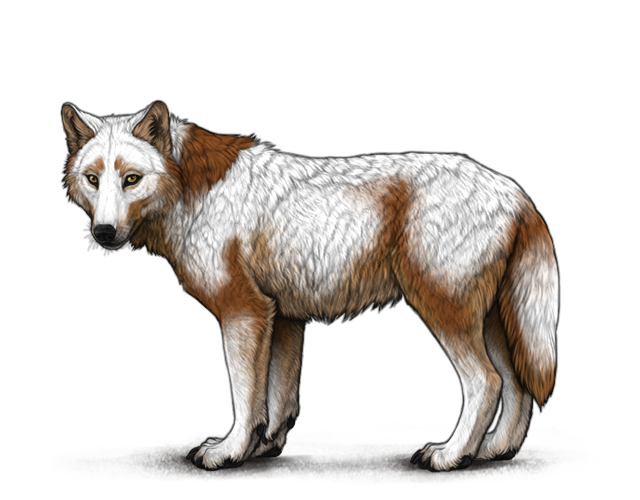 Dinar Cross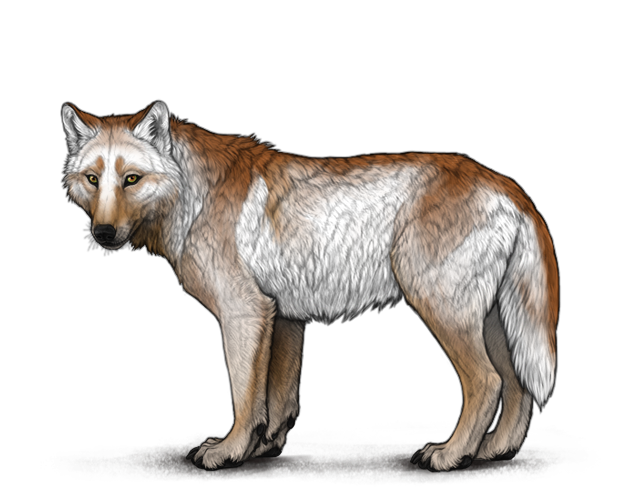 Dinar Dilution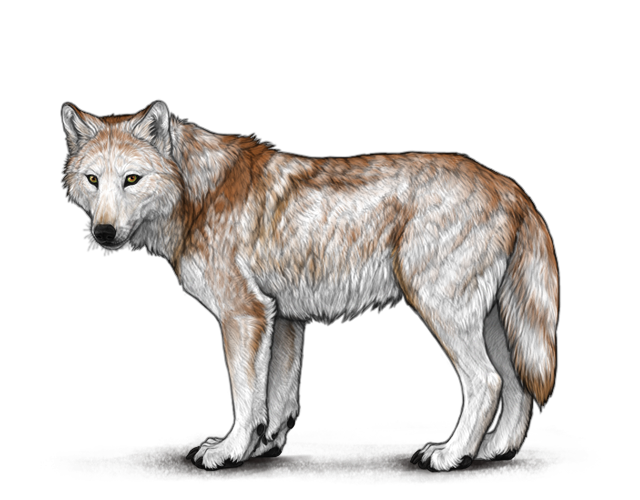 Dinar Dorsal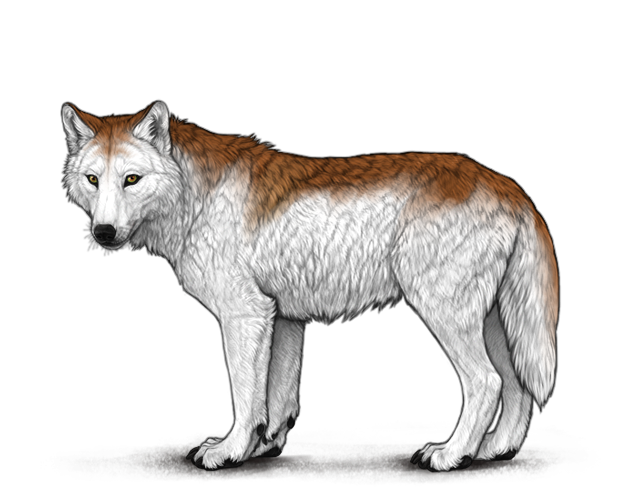 Dinar Eyebrows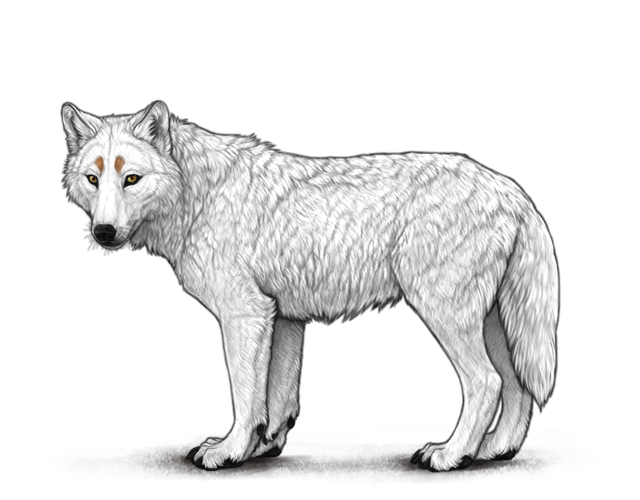 Dinar Forehead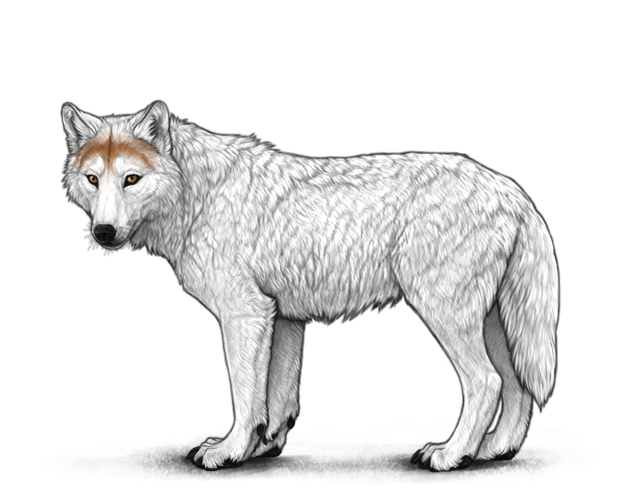 Dinar Half Cape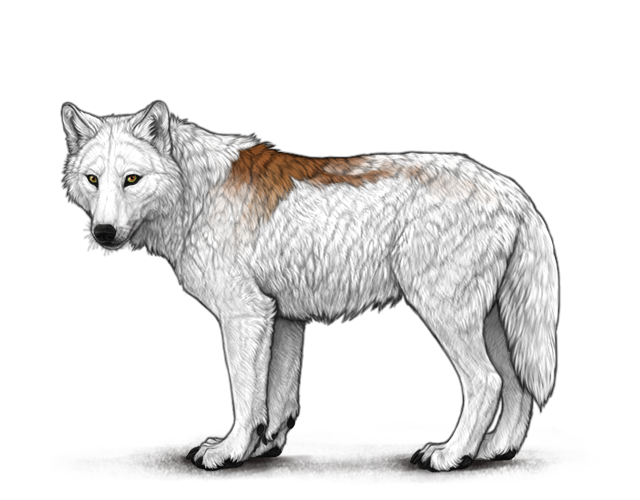 Dinar Half Dorsal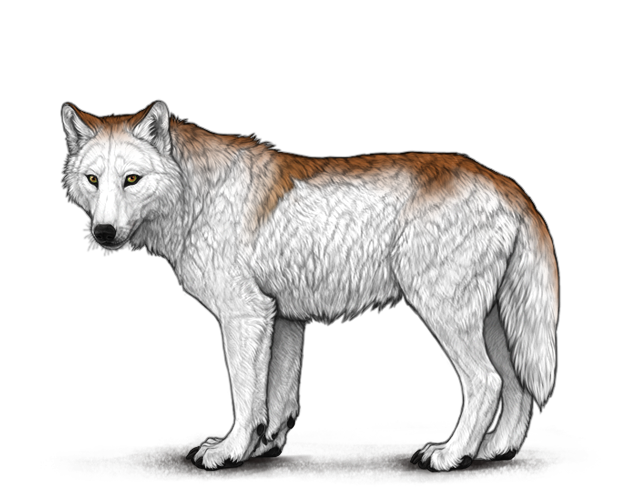 Dinar Inuit Unders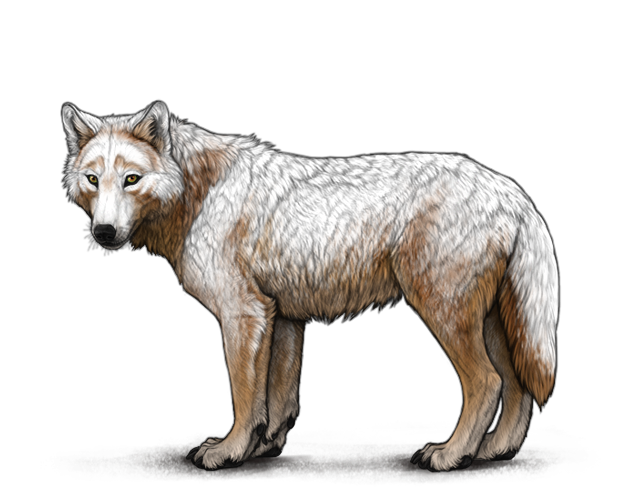 Dinar Inverted Cross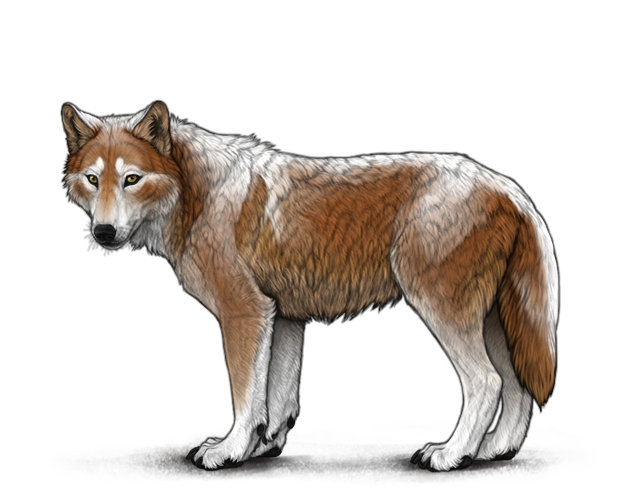 Dinar Limbs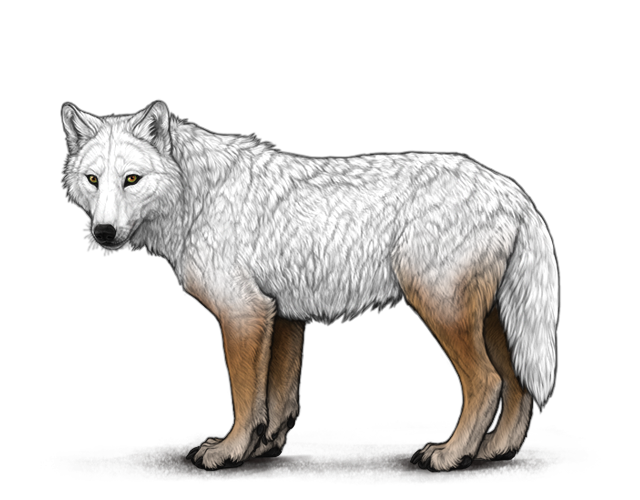 Dinar Mantle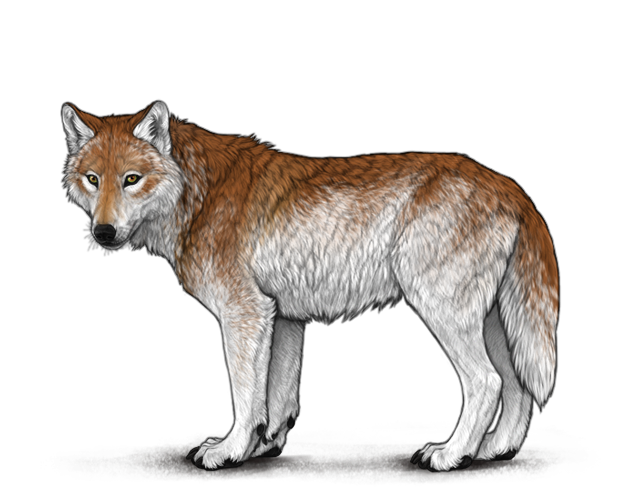 Dinar Mask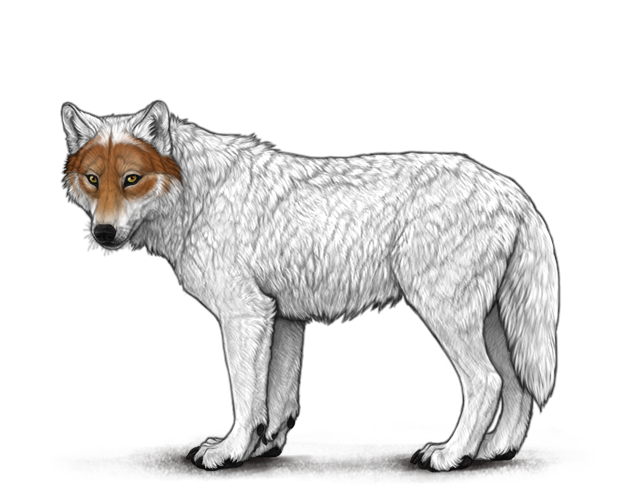 Dinar Neck Band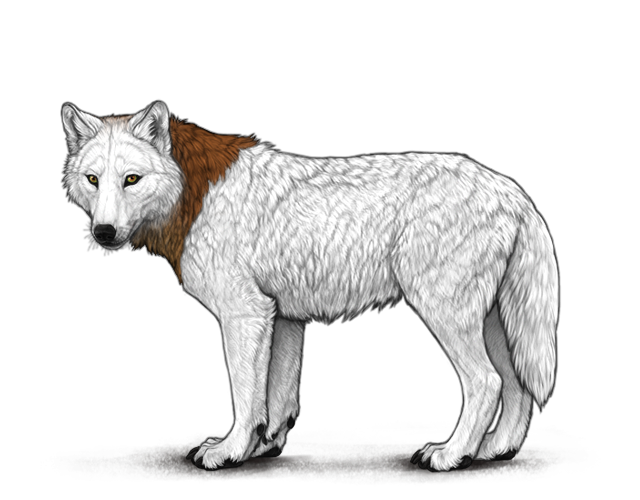 Dinar Points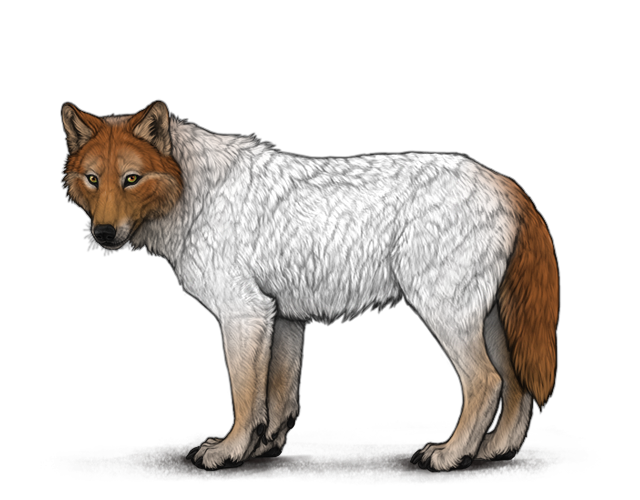 Dinar Shaded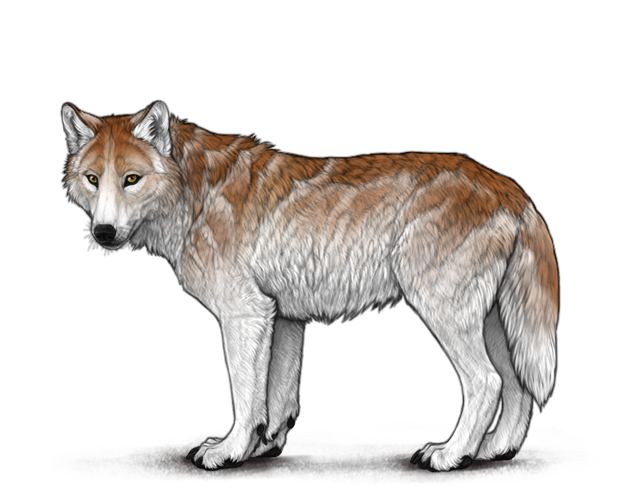 Dinar Shoulders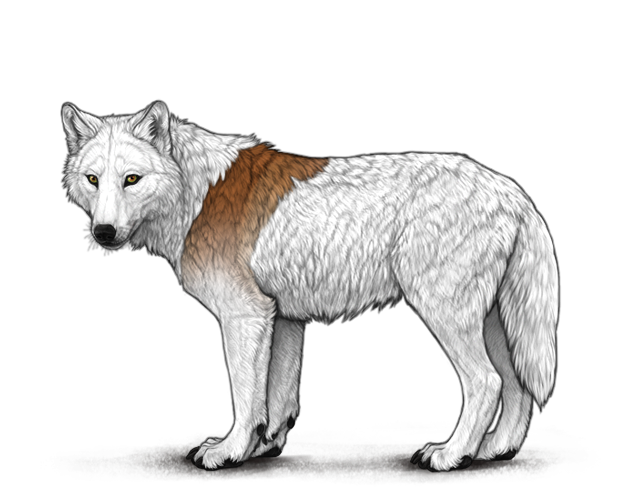 Dinar Undercoat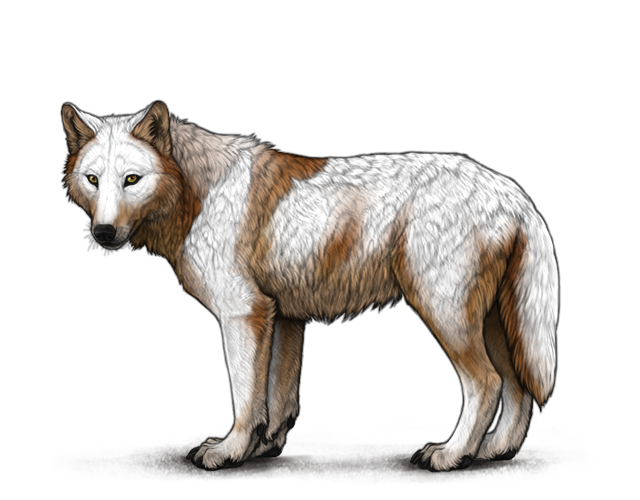 Dinar Unders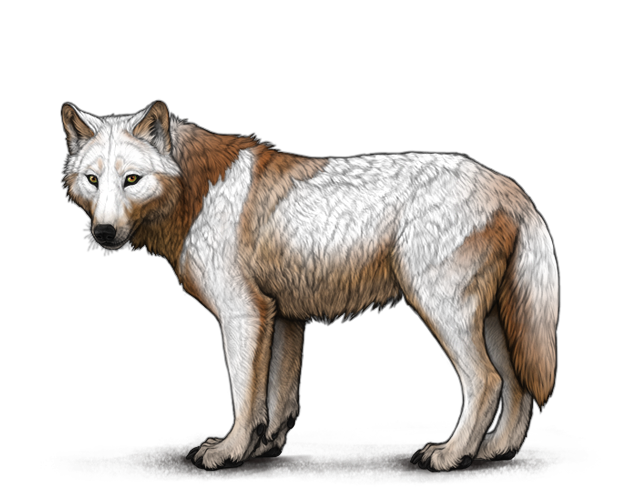 Doubloon
Doubloon Back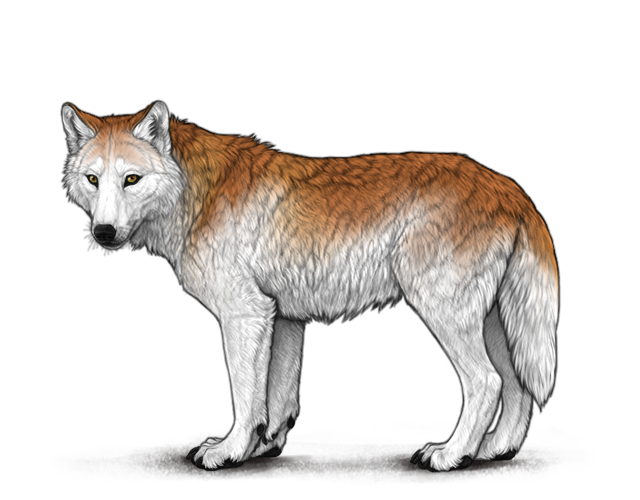 Doubloon Back Half Patch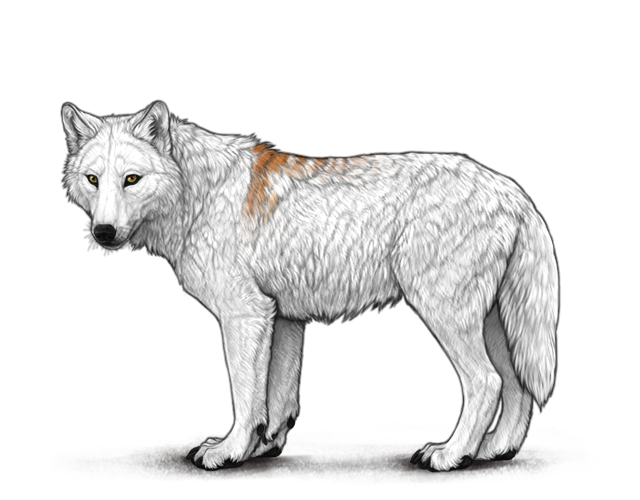 Doubloon Back Heavy Patch
Doubloon Back Patch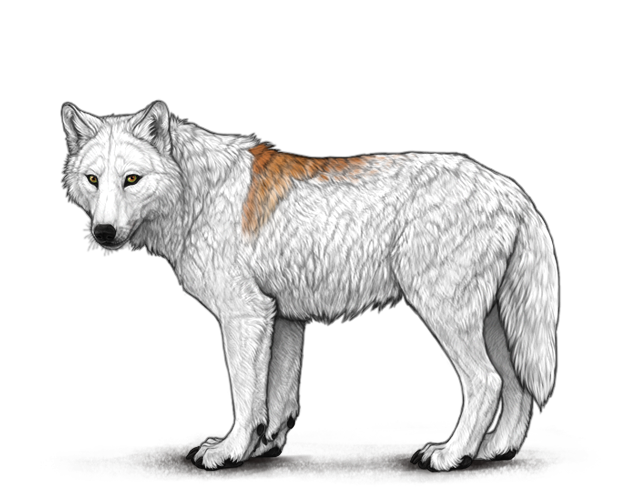 Doubloon Bottoms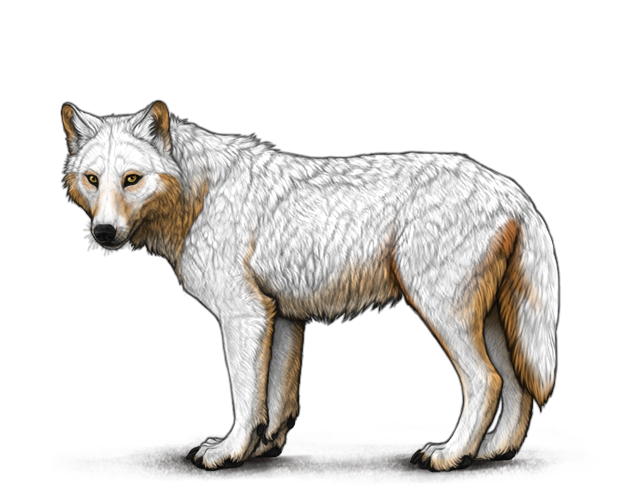 Doubloon Cape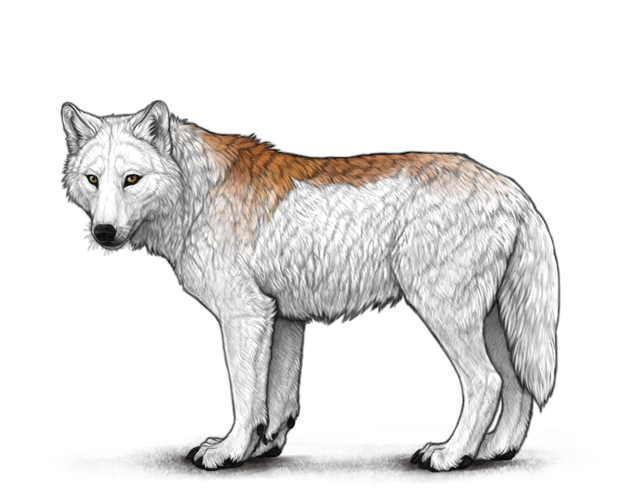 Doubloon Dilution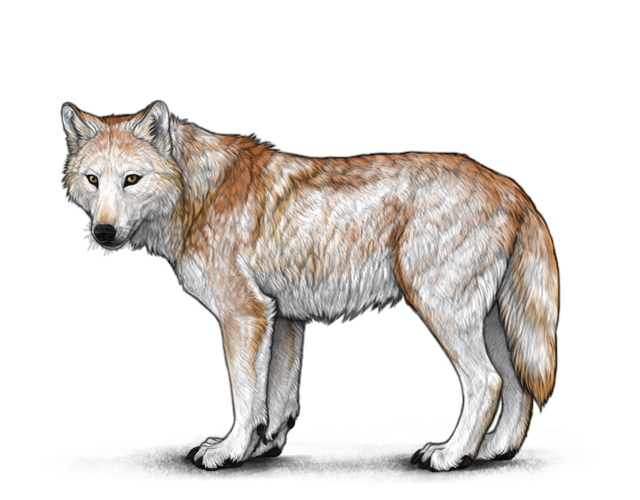 Doubloon Dorsal
Doubloon Ear Tips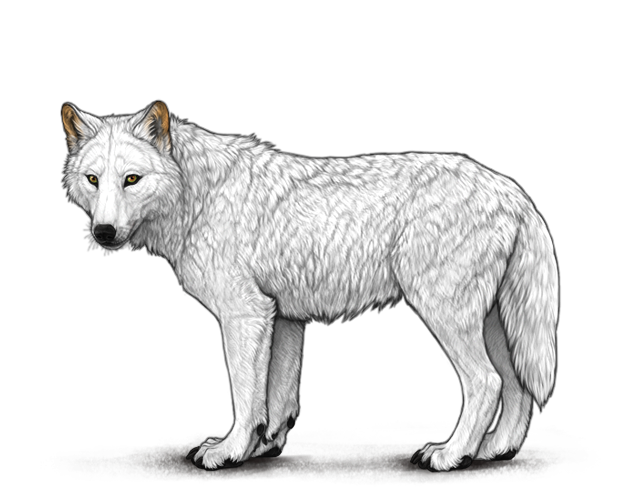 Doubloon Gentle Unders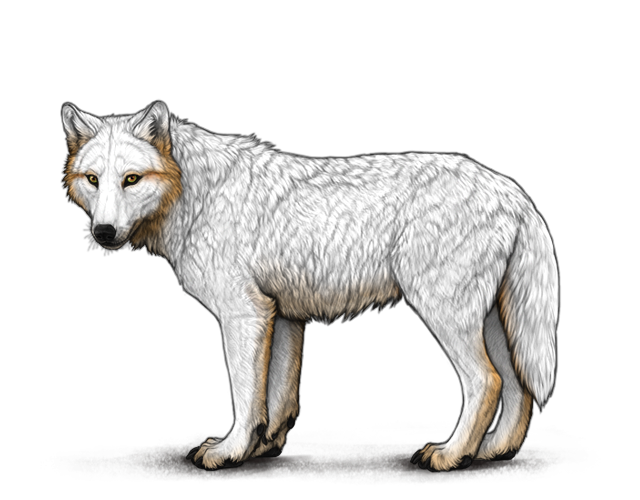 Doubloon Grizzle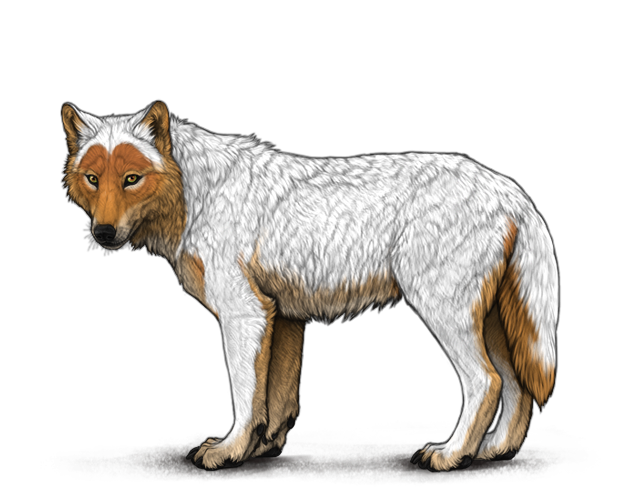 Doubloon Half Cape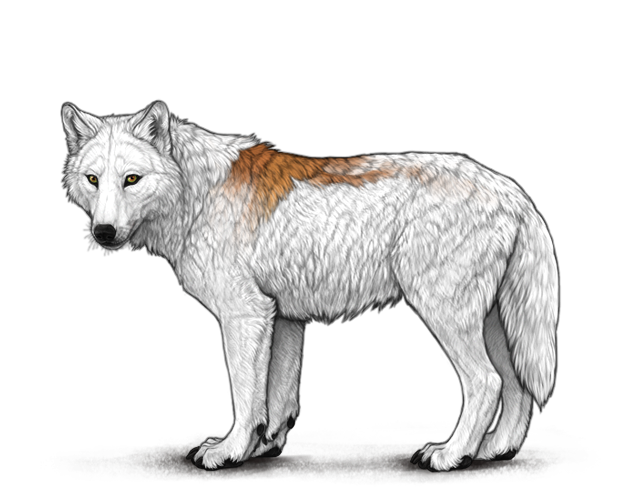 Doubloon Half Dorsal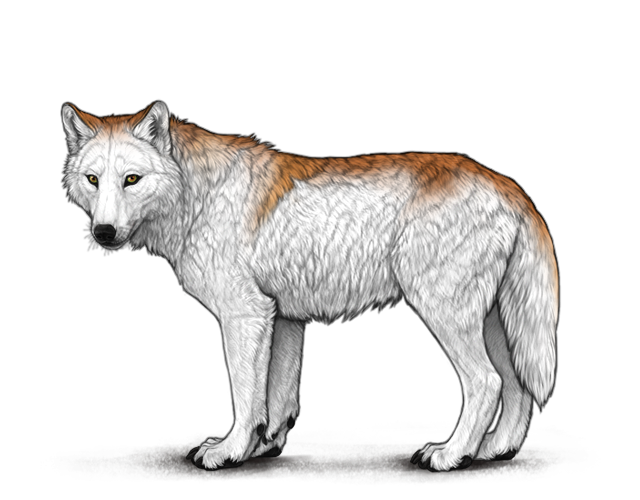 Doubloon Half Socks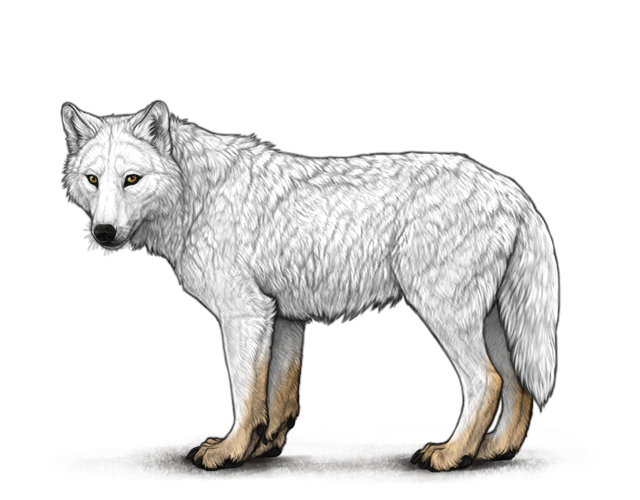 Doubloon Heavy Husky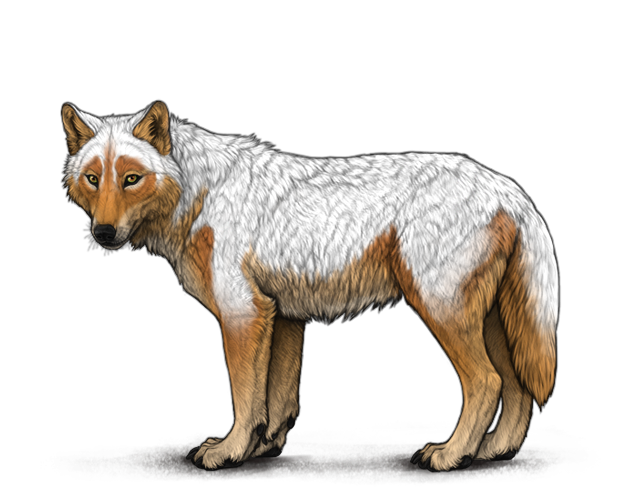 Doubloon Highlights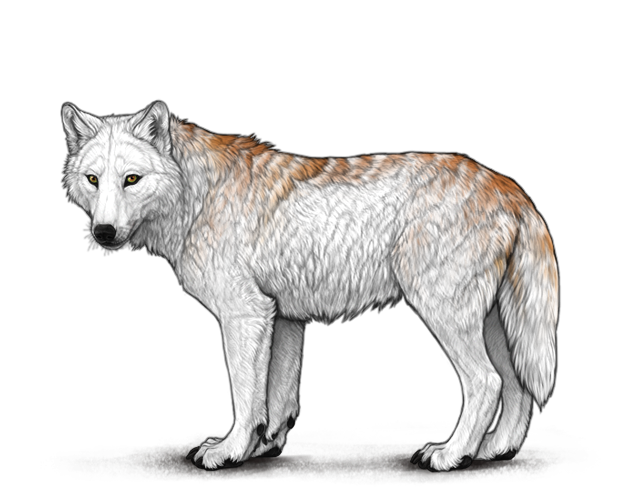 Doubloon Inuit Unders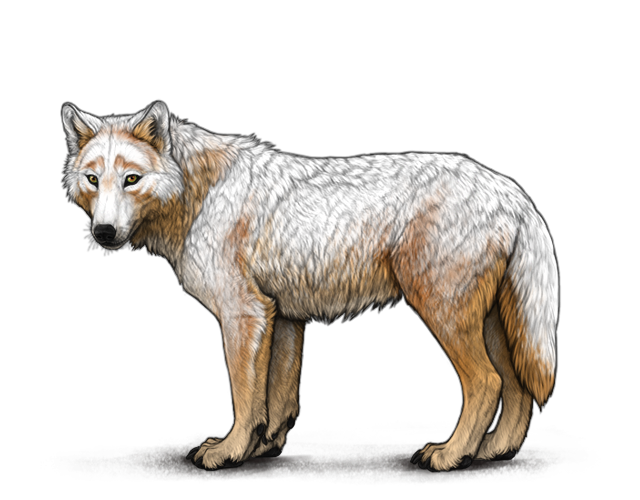 Doubloon Inverted Cross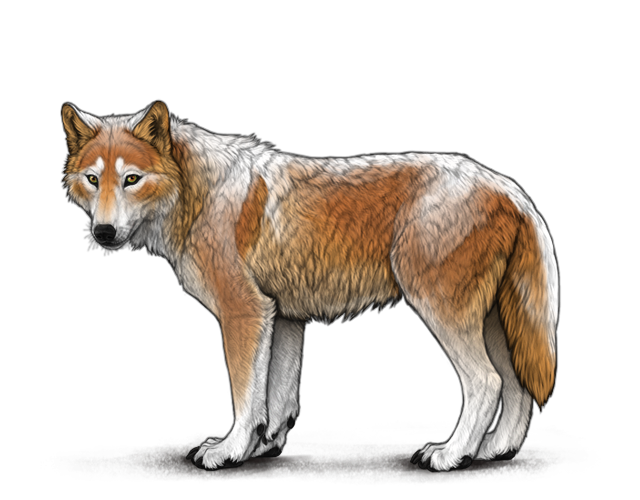 Doubloon Light Husky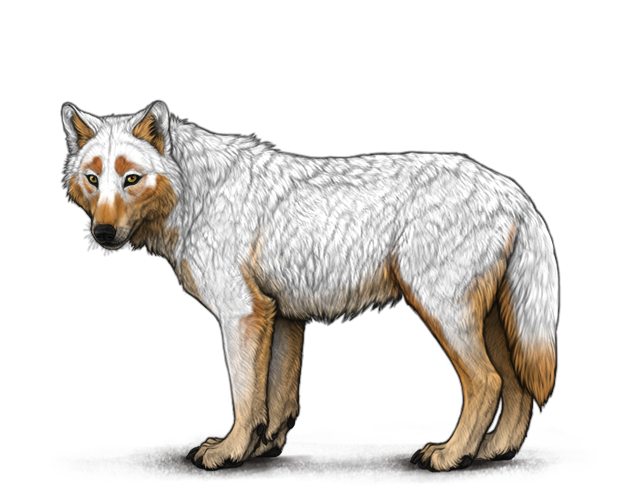 Doubloon Low Bottoms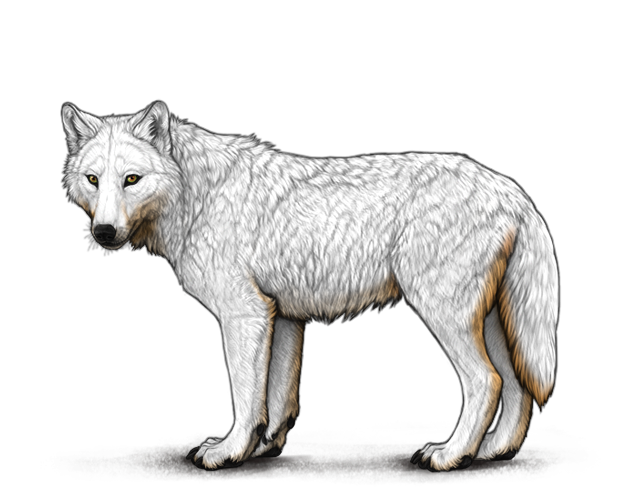 Doubloon Medium Husky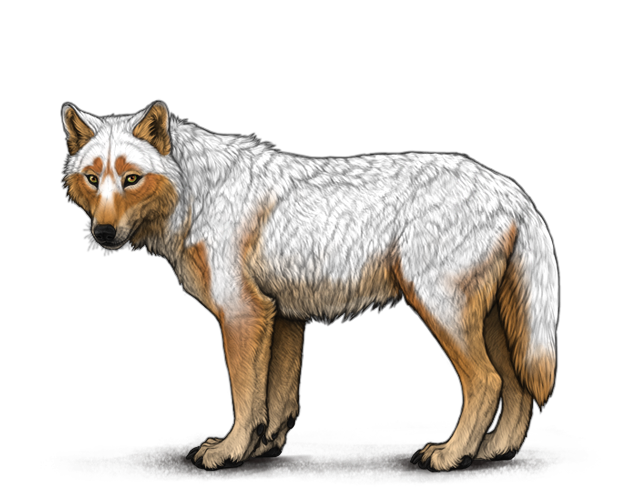 Doubloon Merle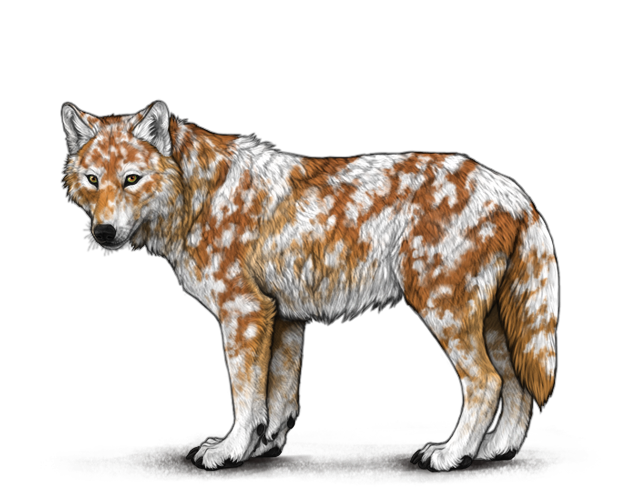 Doubloon Neck Band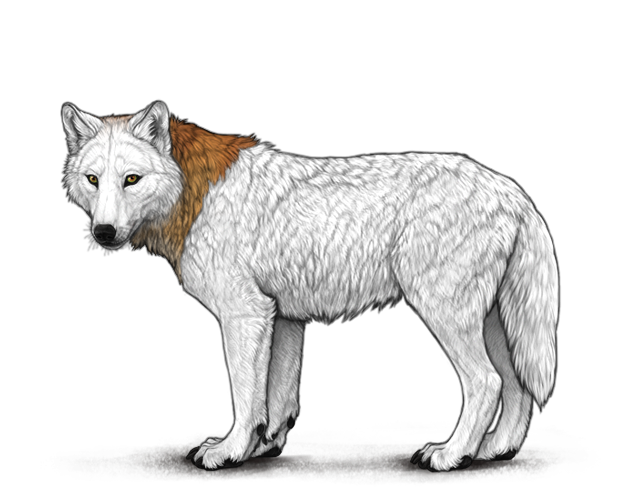 Doubloon Patchy Unders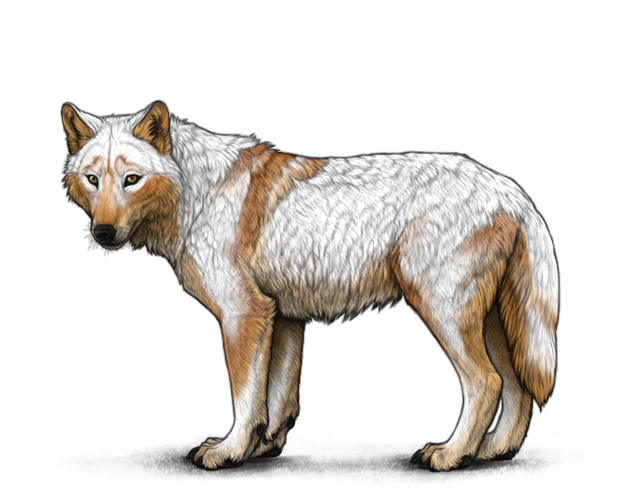 Doubloon Shaded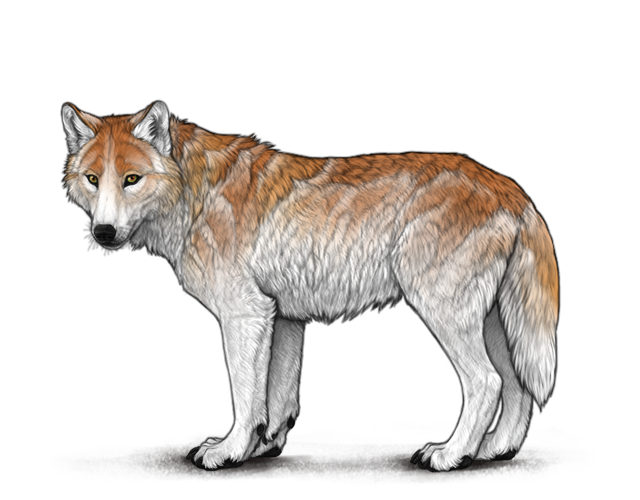 Doubloon Socks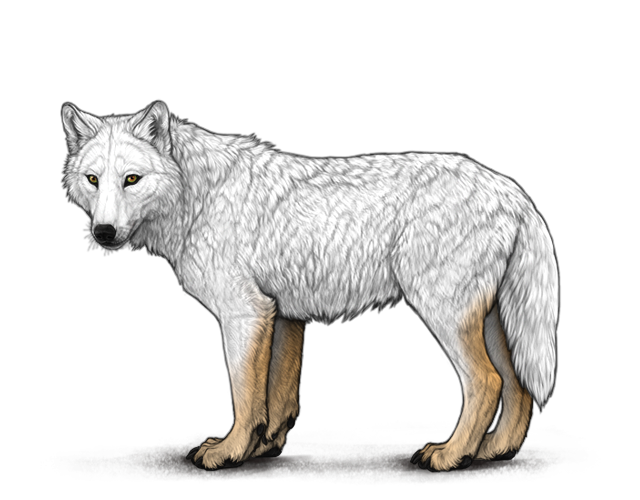 Doubloon Tamaskan Unders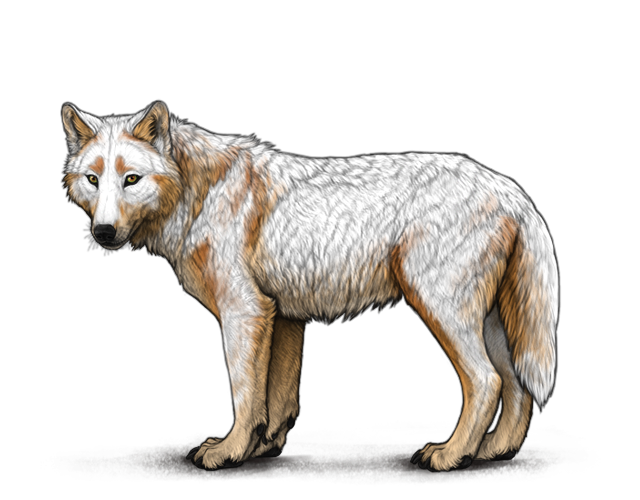 Doubloon Trim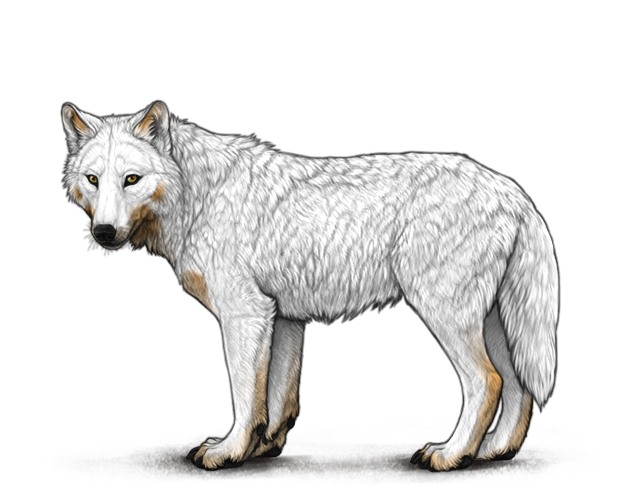 Doubloon Tuxedo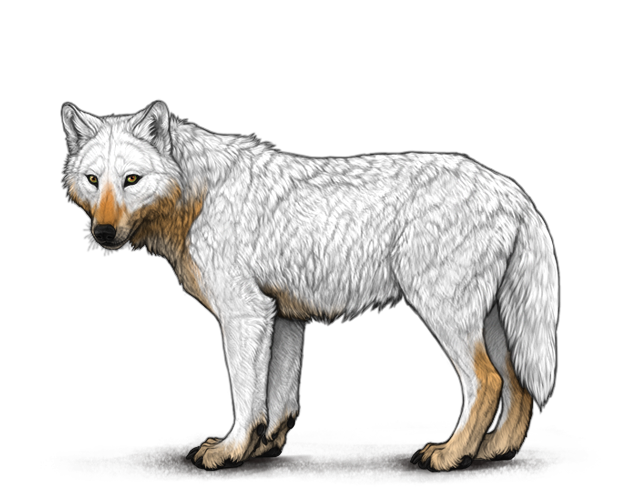 Doubloon Underbelly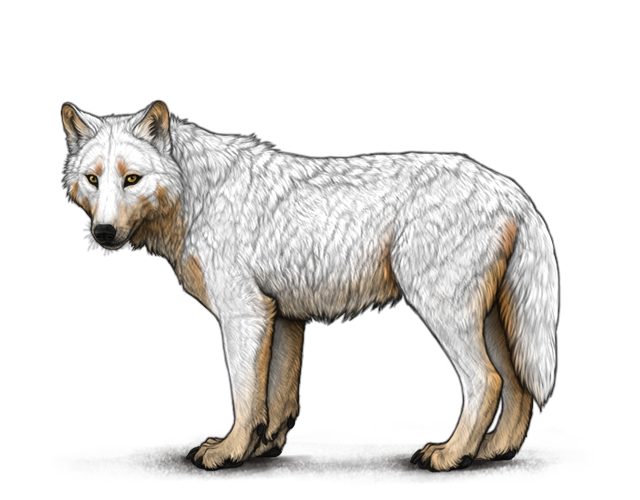 Doubloon Undercoat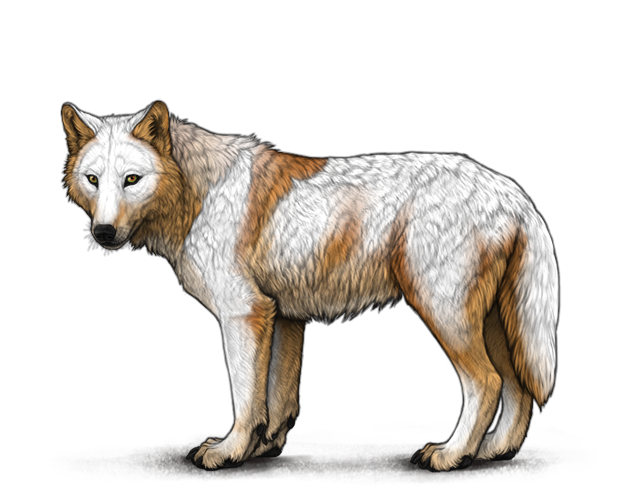 Doubloon Underfur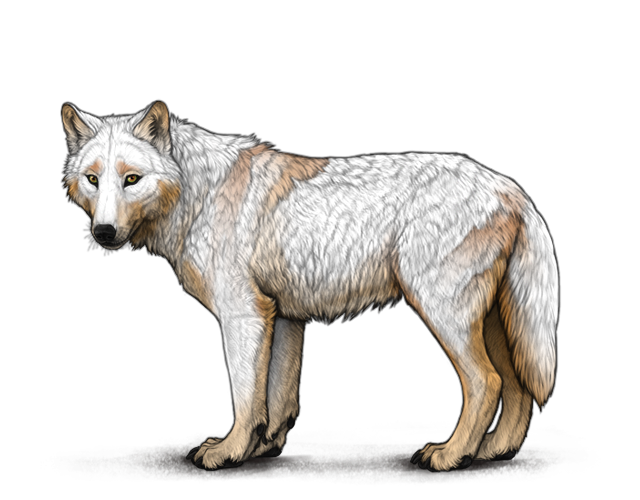 Doubloon Unders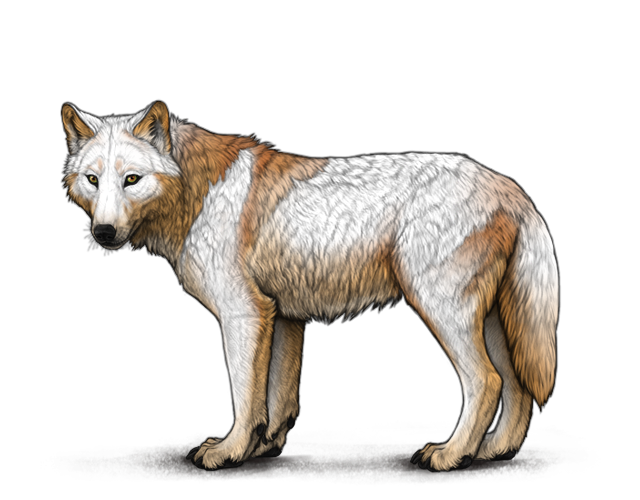 Doubloon Undersides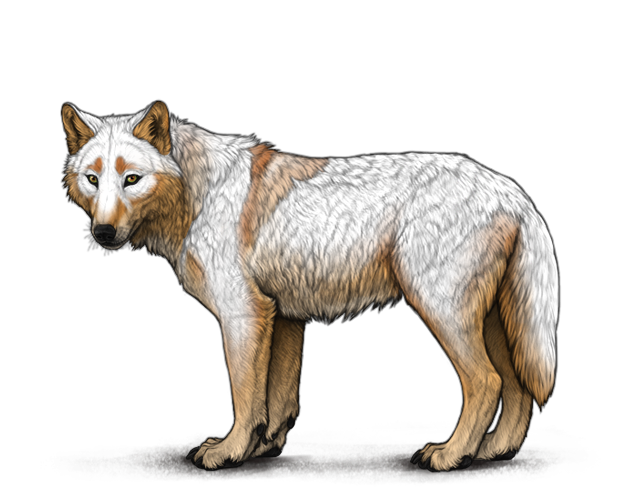 Doubloon Urajiro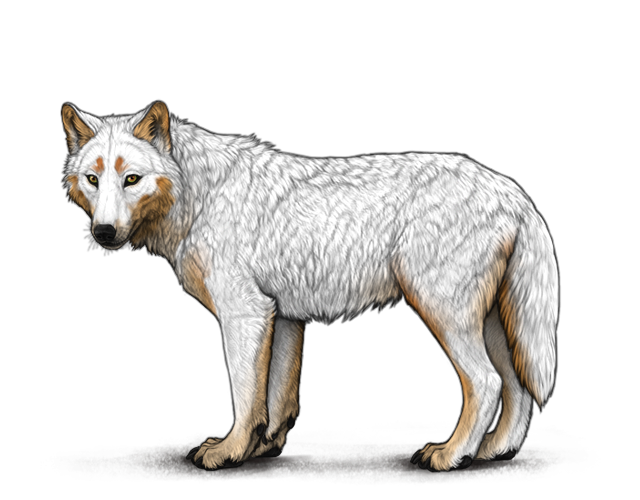 Ducat
Ducat Back Half Patch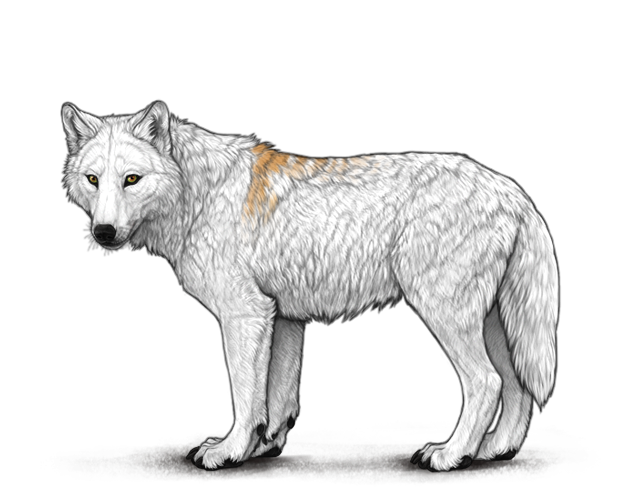 Ducat Back Heavy Patch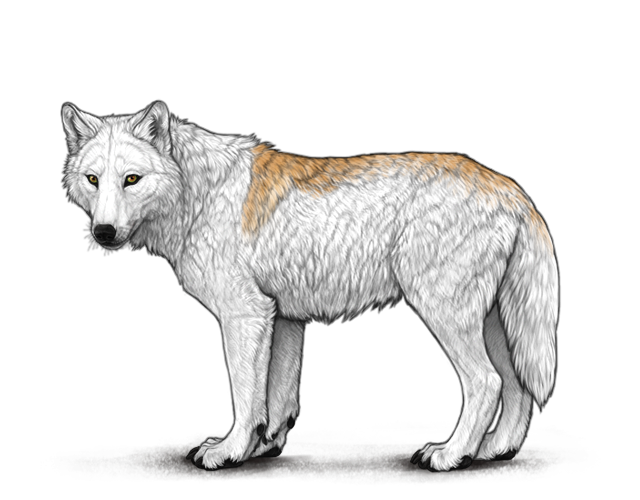 Ducat Back Patch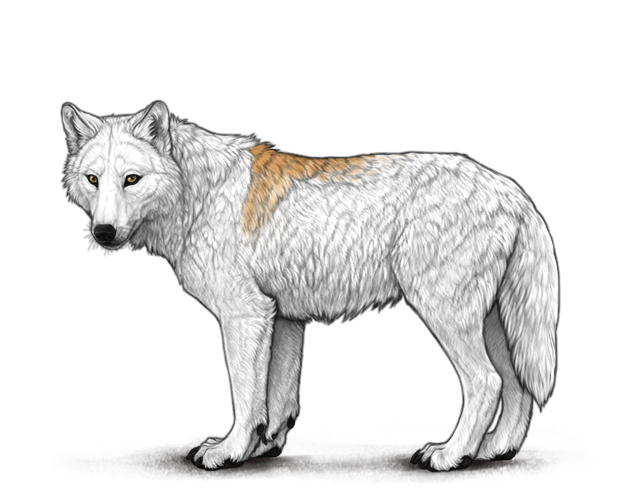 Ducat Bottoms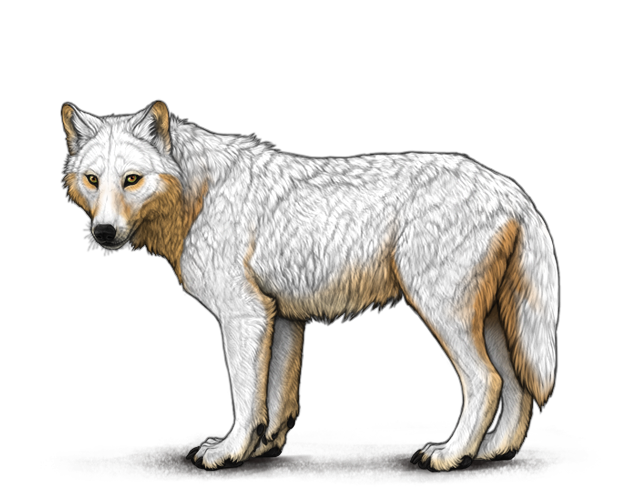 Ducat Cape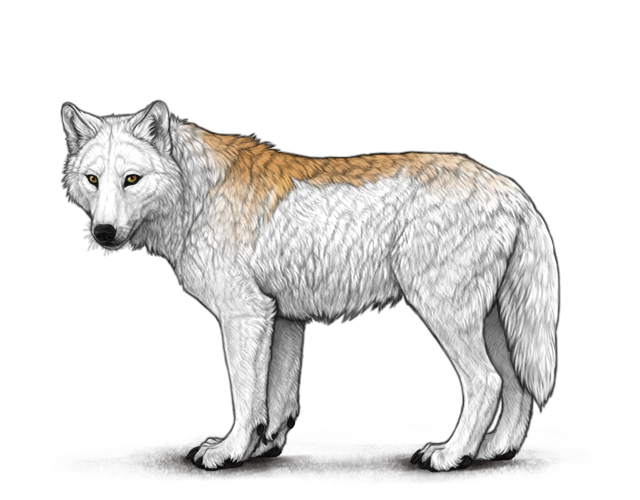 Ducat Dilution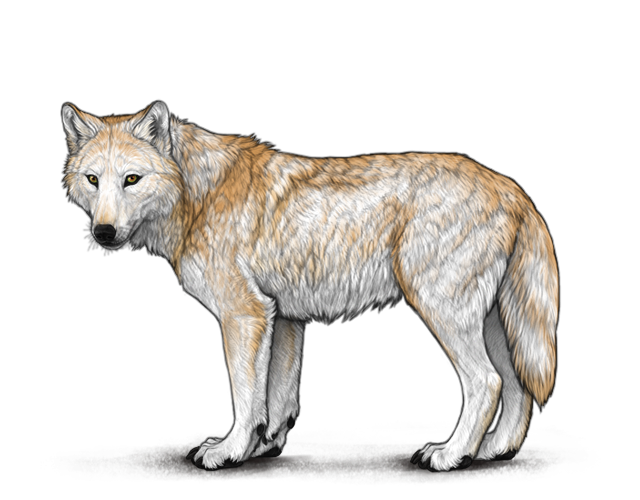 Ducat Ear Tips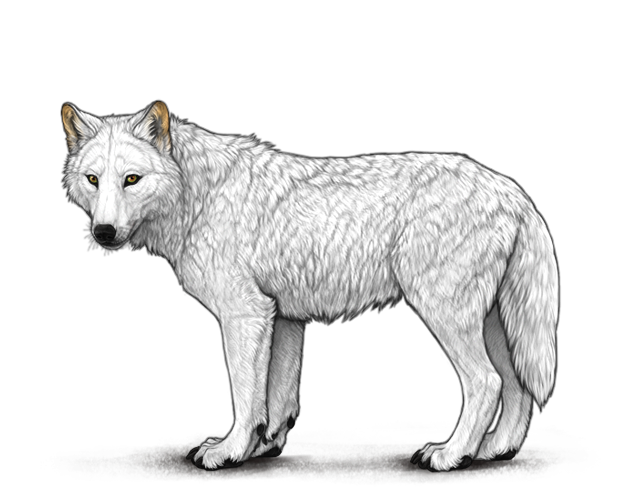 Ducat Gentle Unders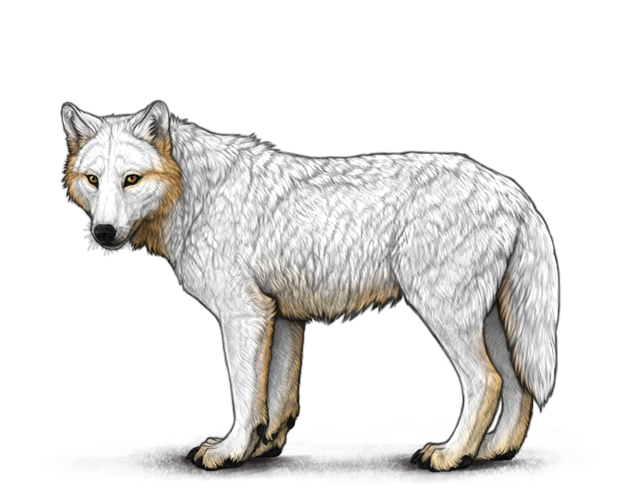 Ducat Grizzle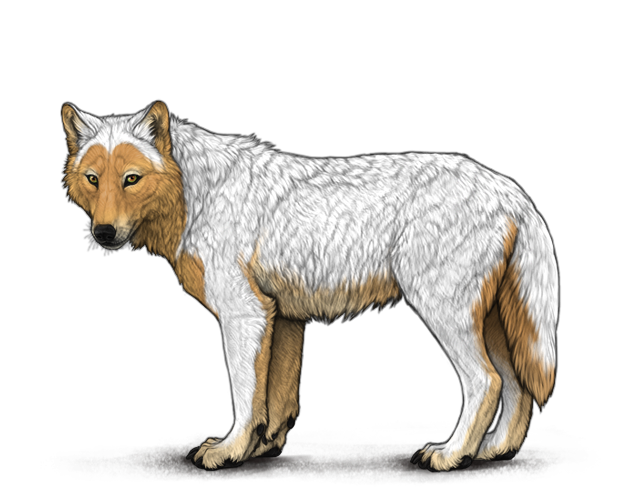 Ducat Half Cape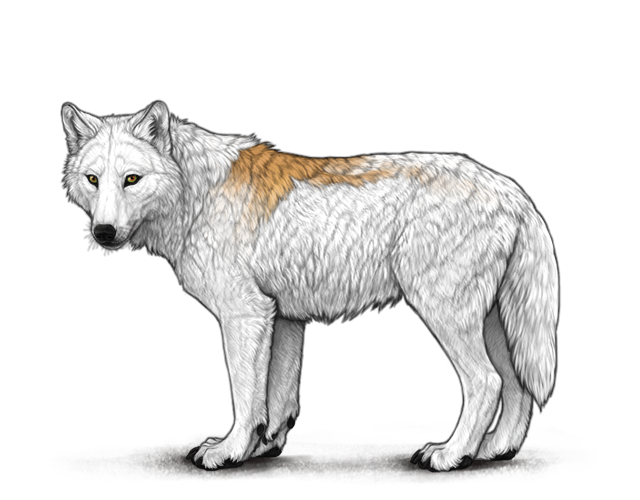 Ducat Half Socks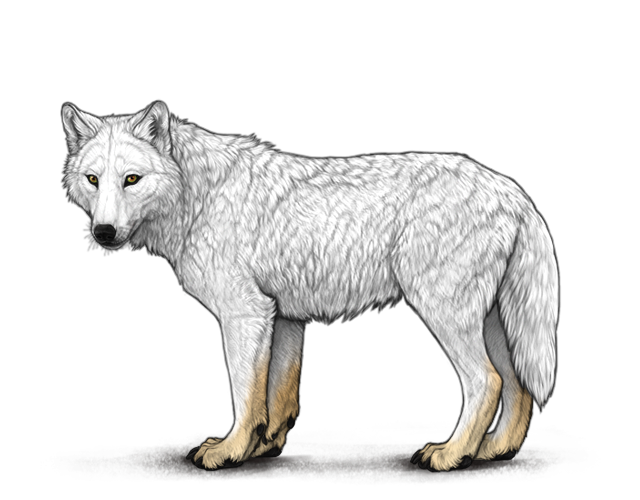 Ducat Heavy Husky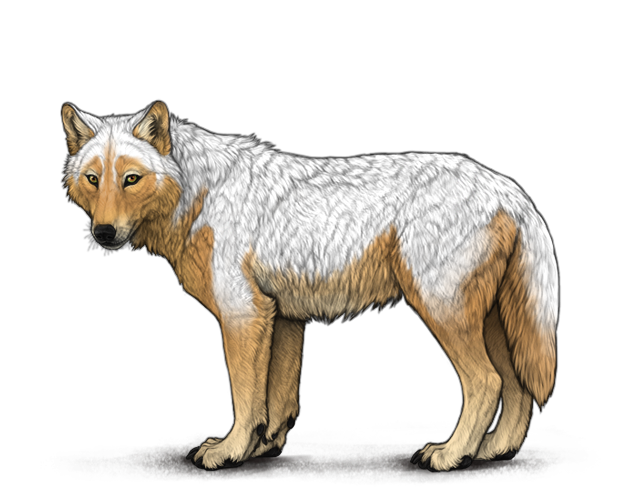 Ducat Highlights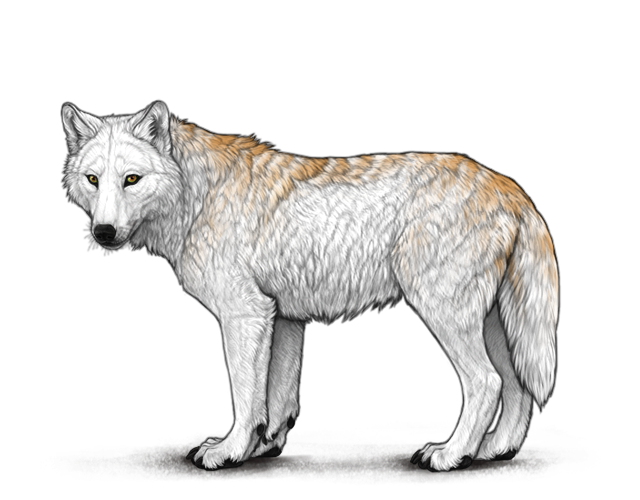 Ducat Inuit Unders
Ducat Light Husky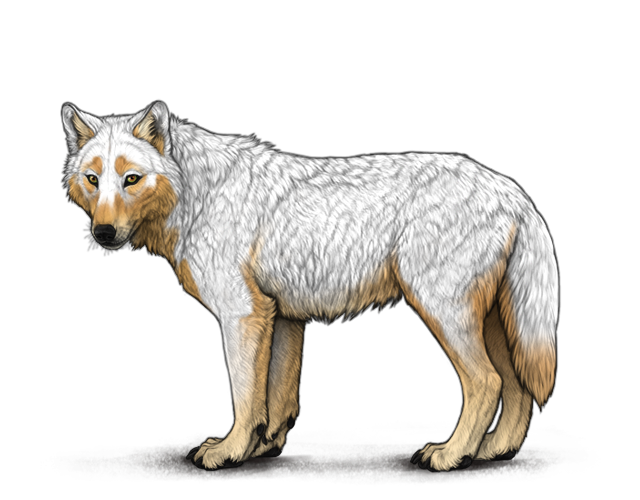 Ducat Low Bottoms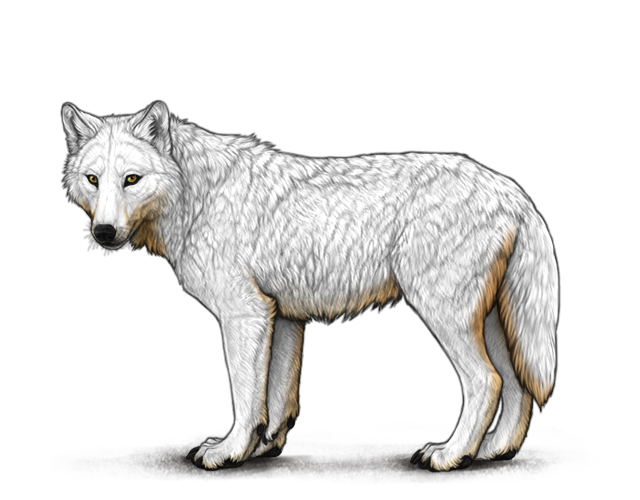 Ducat Marbled Unders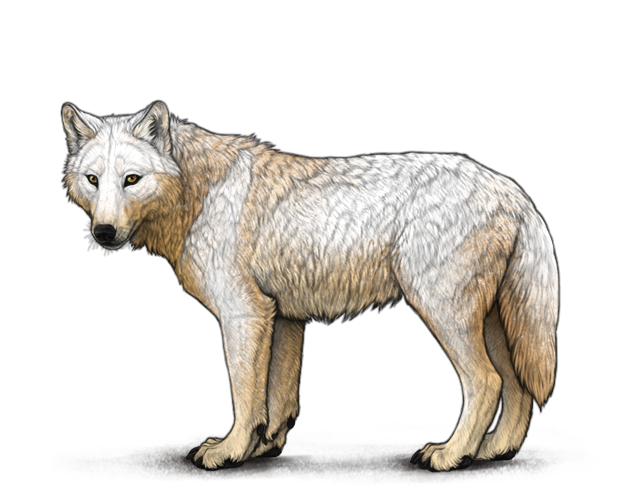 Ducat Medium Husky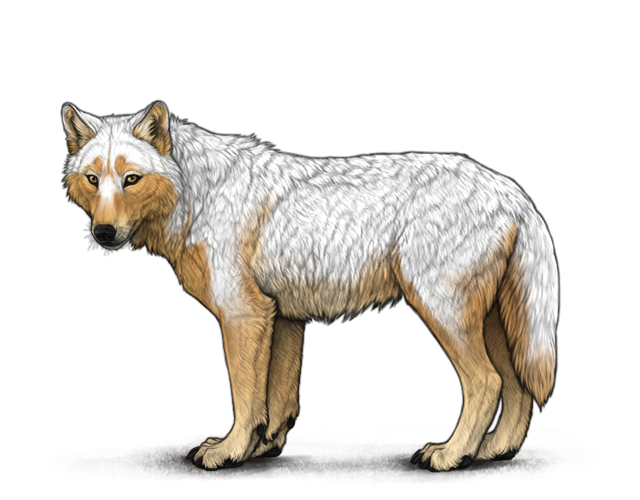 Ducat Merle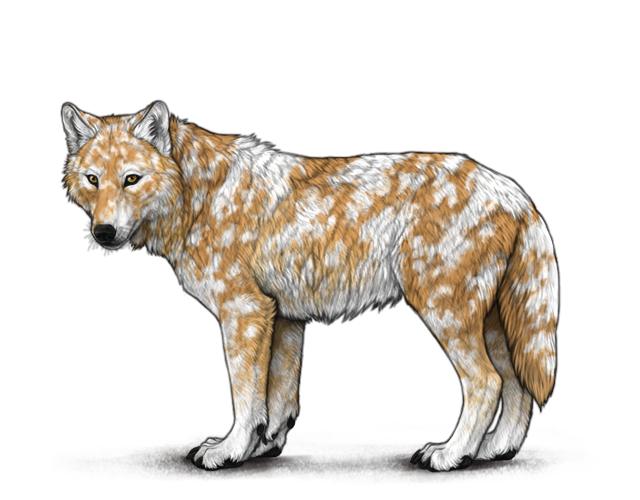 Ducat Neck Band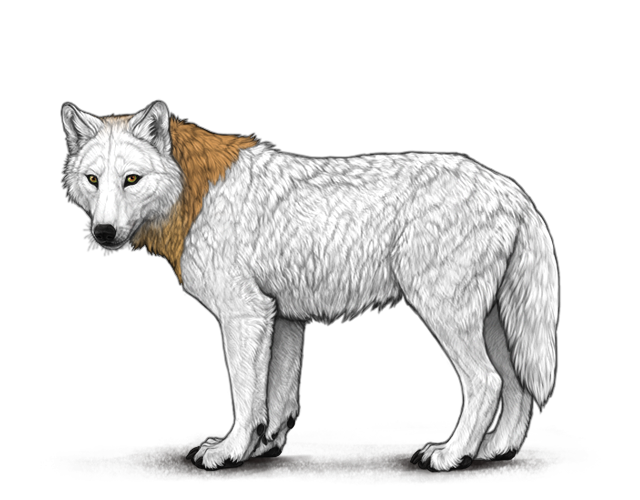 Ducat Patchy Unders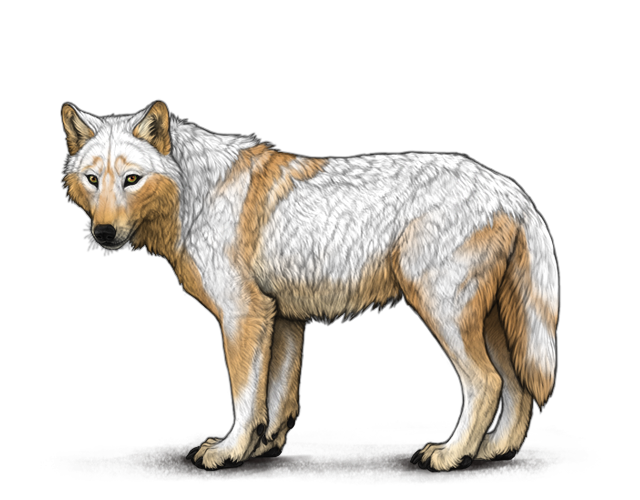 Ducat Shaded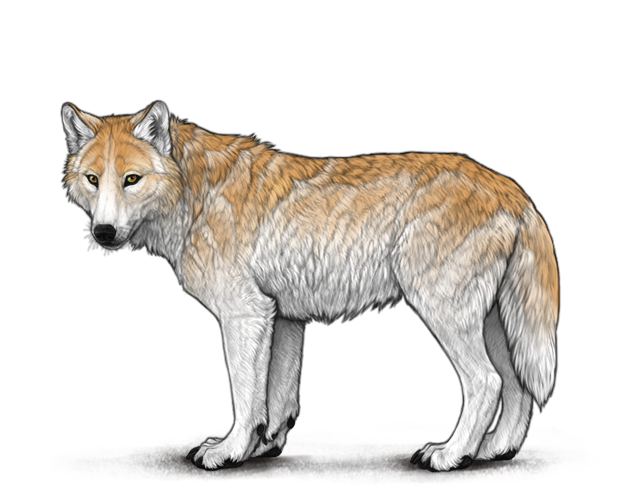 Ducat Socks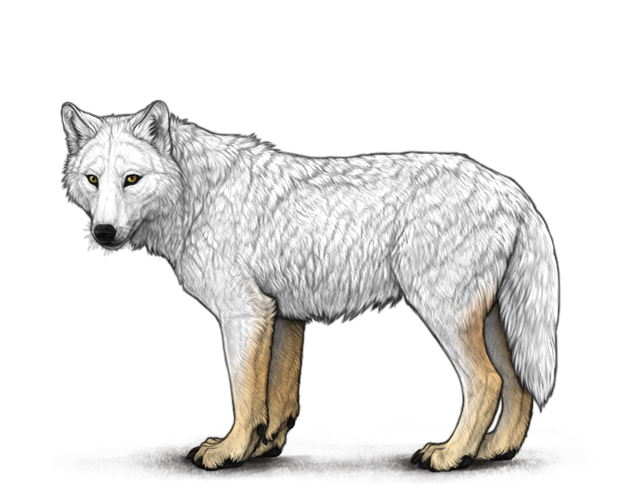 Ducat Tamaskan Unders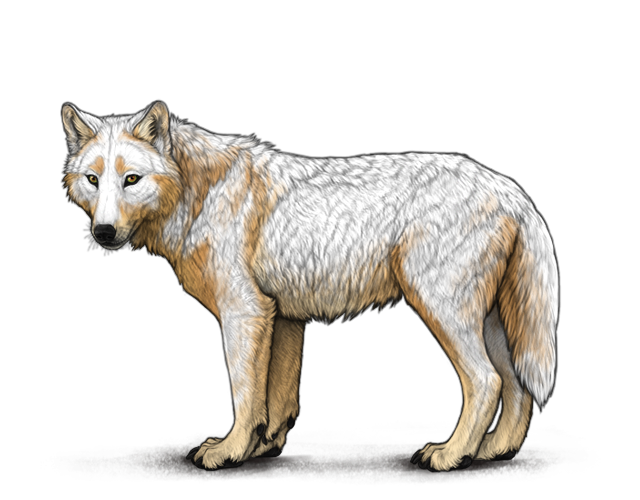 Ducat Trim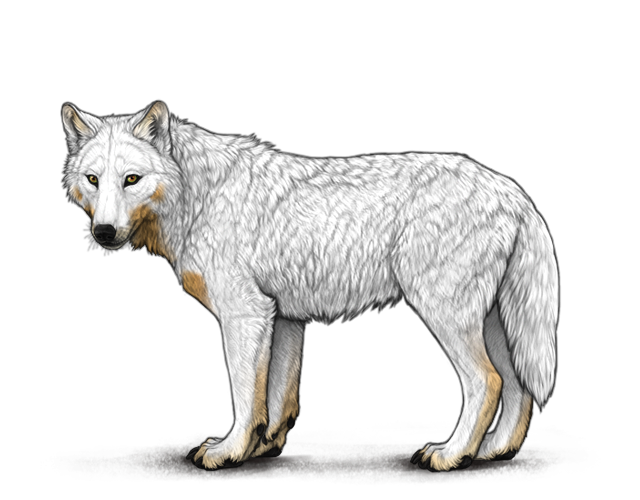 Ducat Tuxedo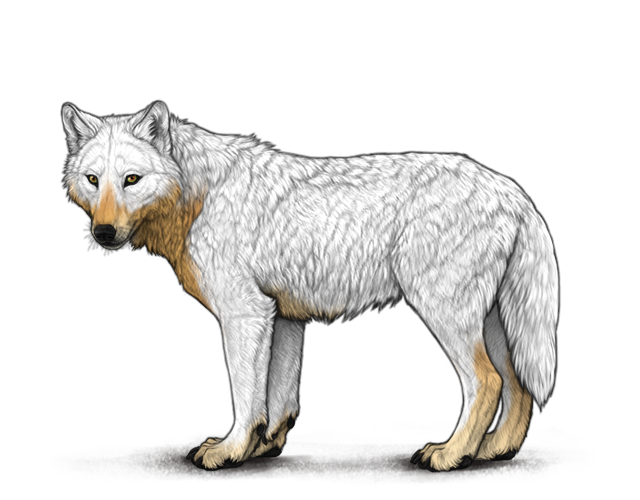 Ducat Underbelly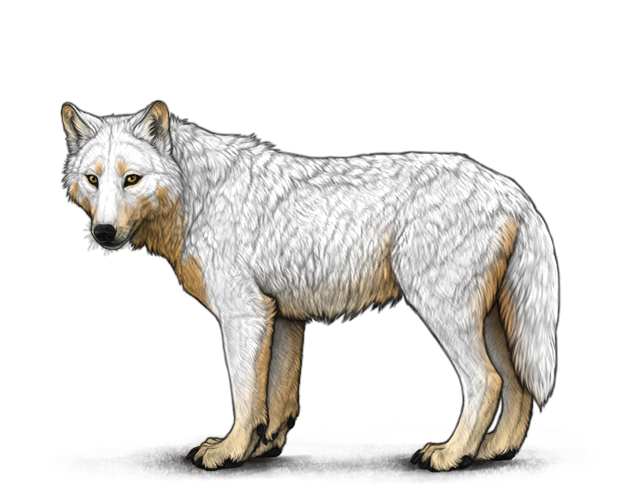 Ducat Undercoat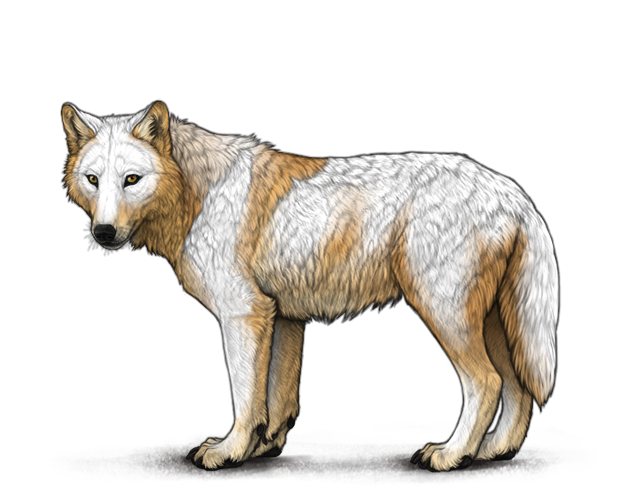 Ducat Underfur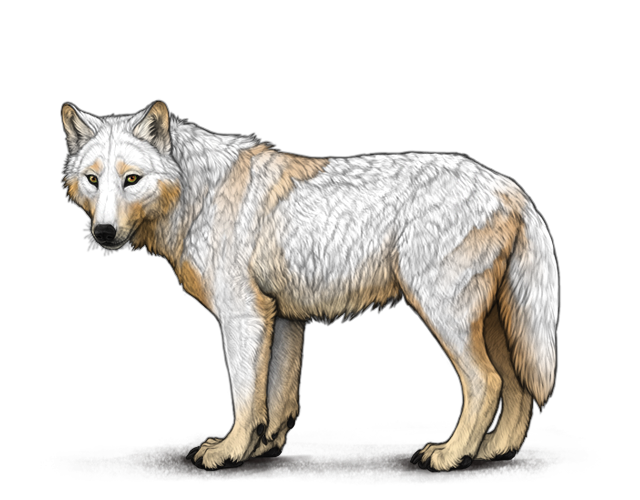 Ducat Unders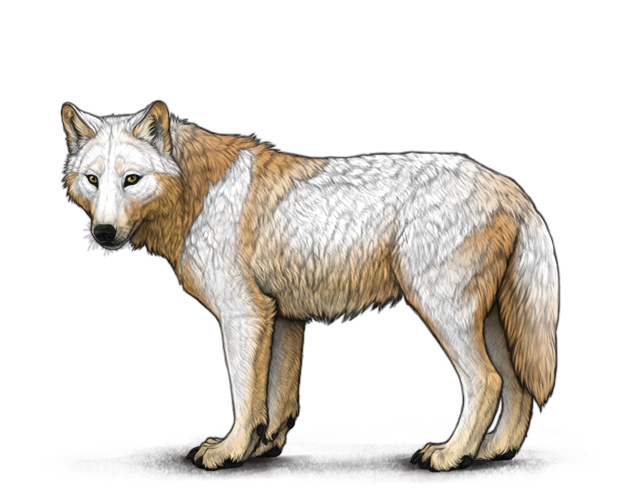 Ducat Undersides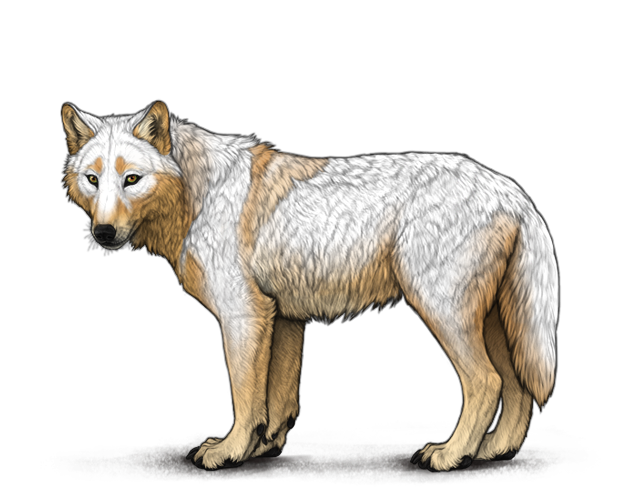 Ducat Urajiro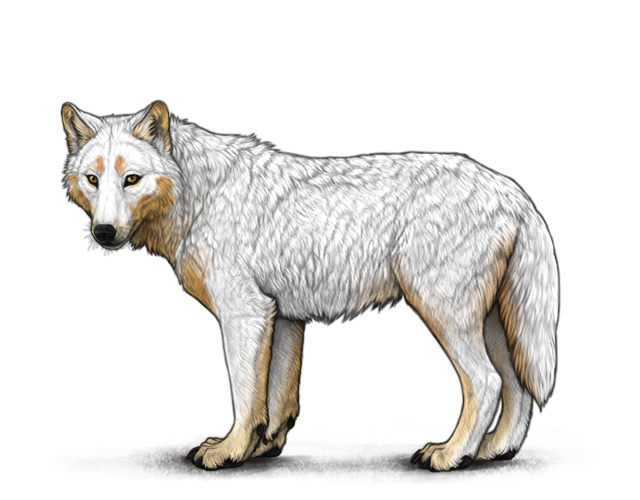 Gray
Gray Agouti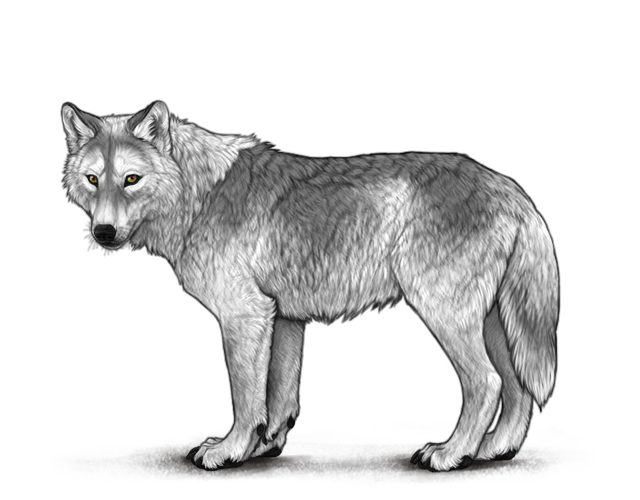 Gray Back
Gray Back Half Patch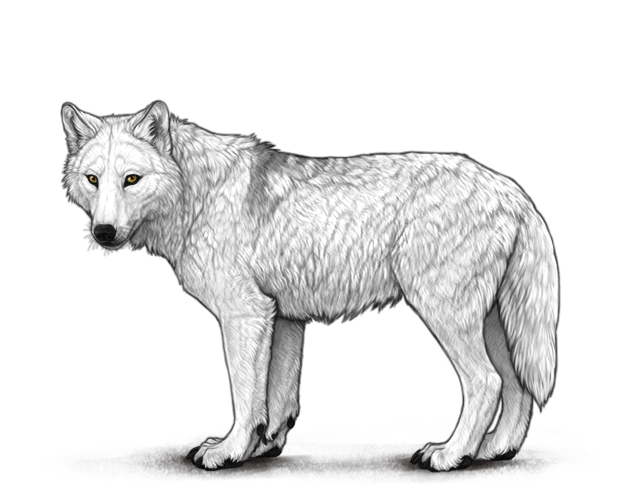 Gray Back Heavy Patch
Gray Back Patch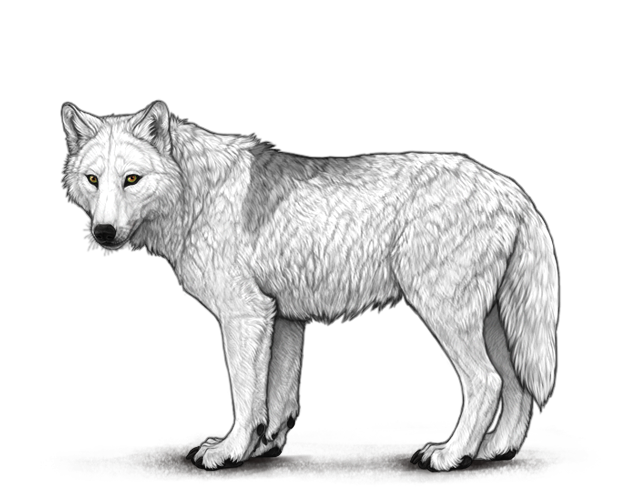 Gray Blanket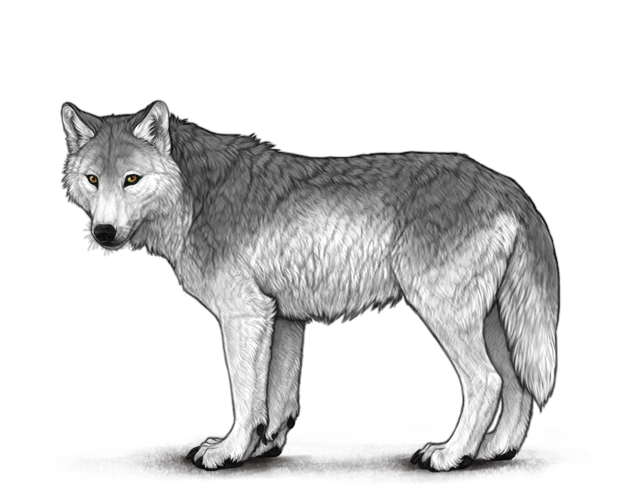 Gray Blanket Ticking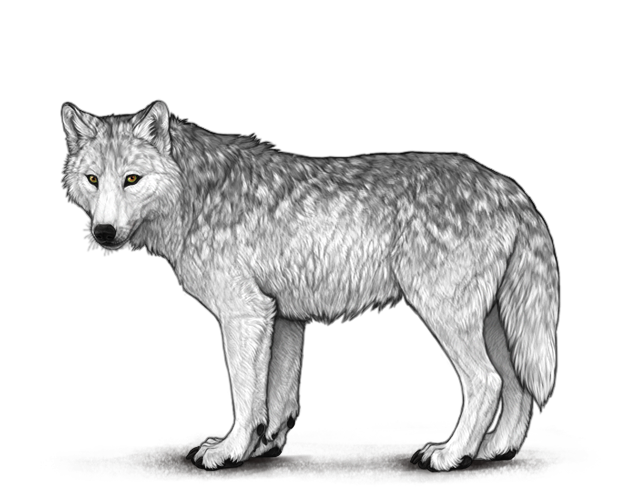 Gray Cape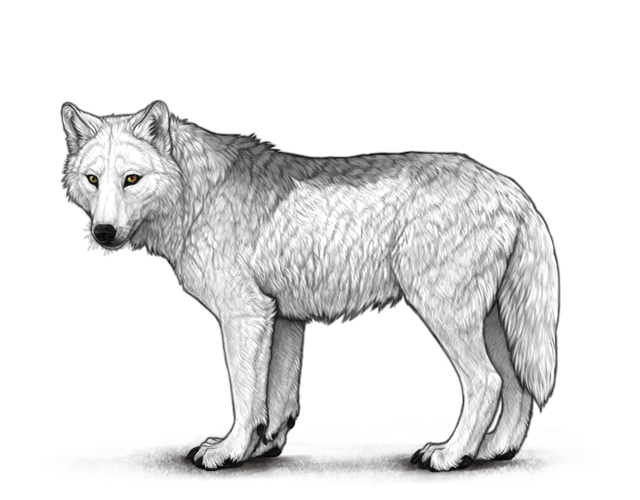 Gray Cape Ticking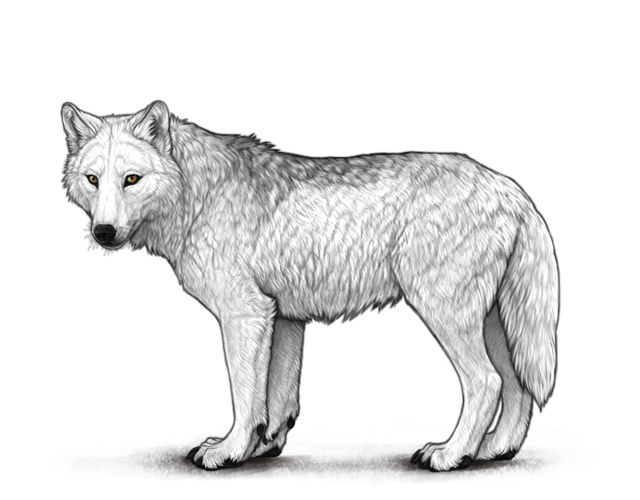 Gray Chest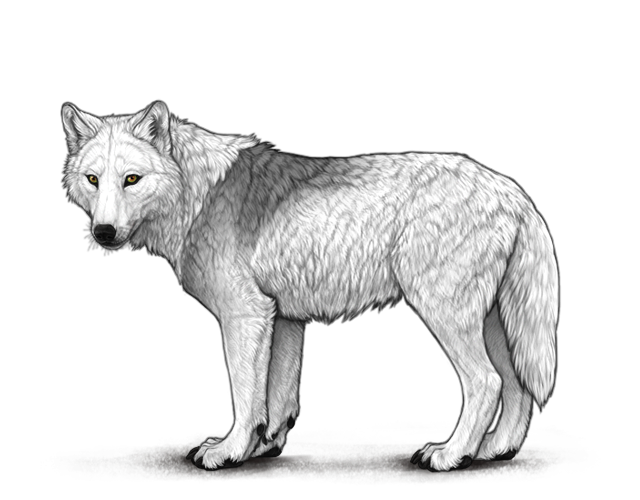 Gray Cover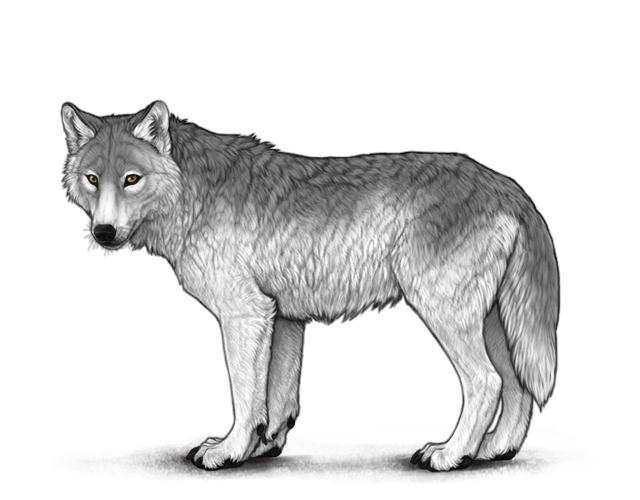 Gray Cross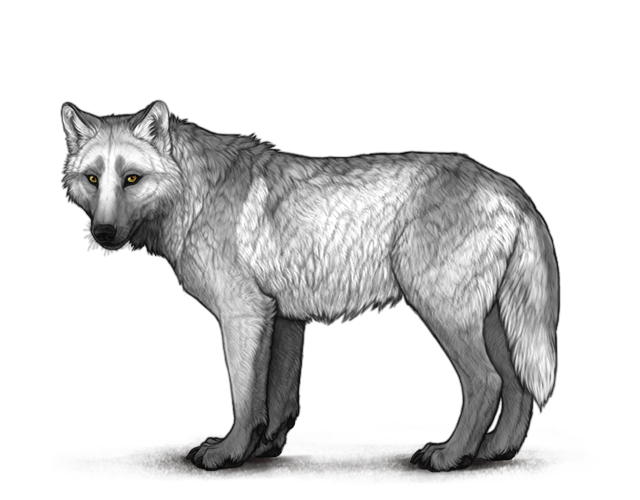 Gray Forehead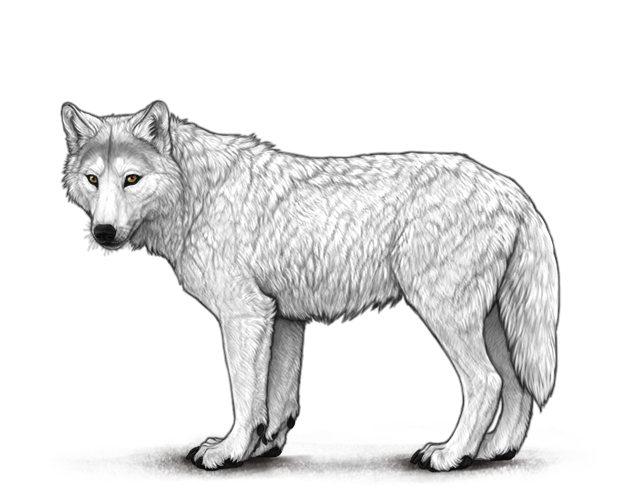 Gray Full Mask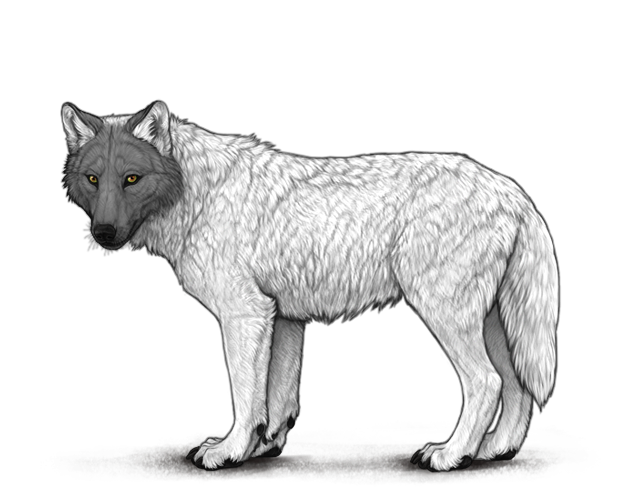 Gray Half Cape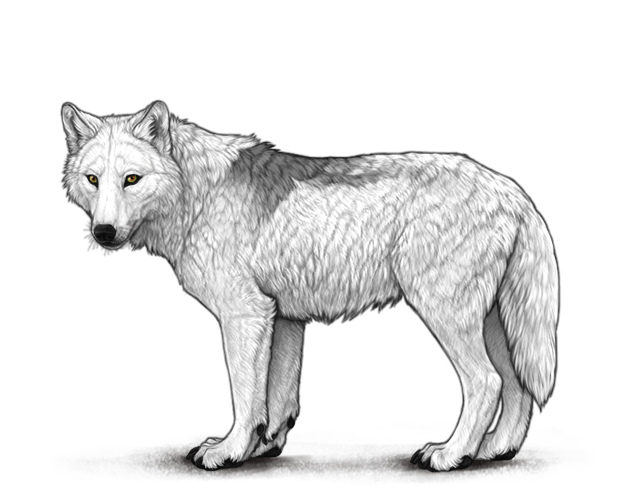 Gray Half Cape Ticking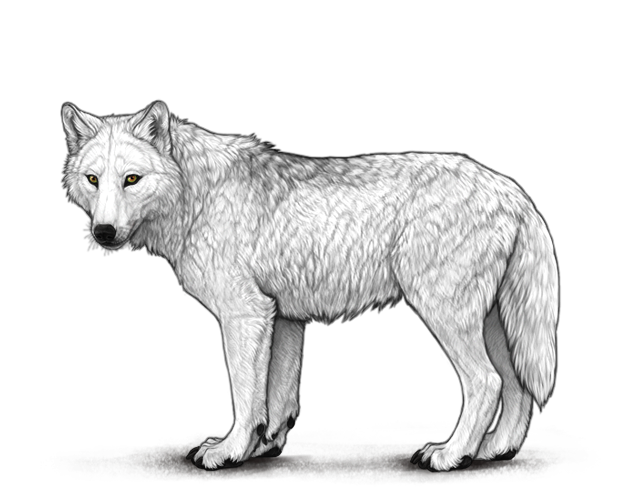 Gray Half Mask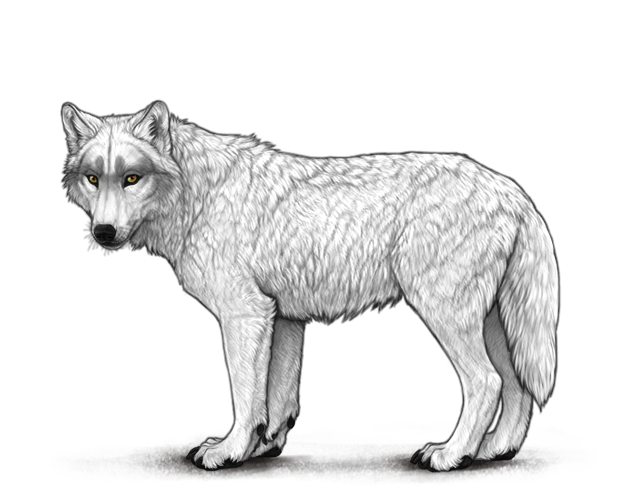 Gray Half Saddle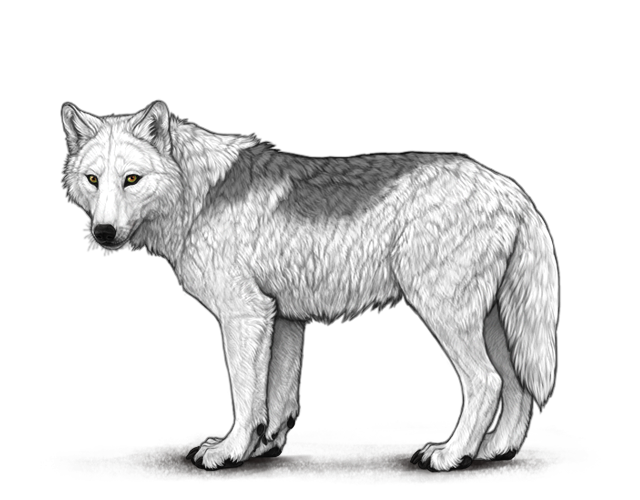 Gray Highlights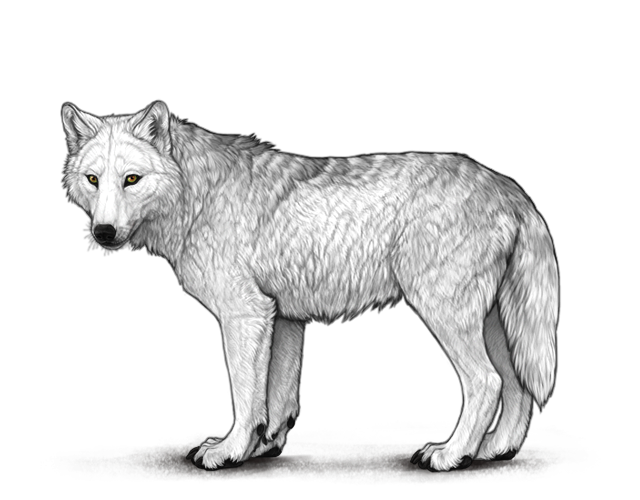 Gray Inuit Unders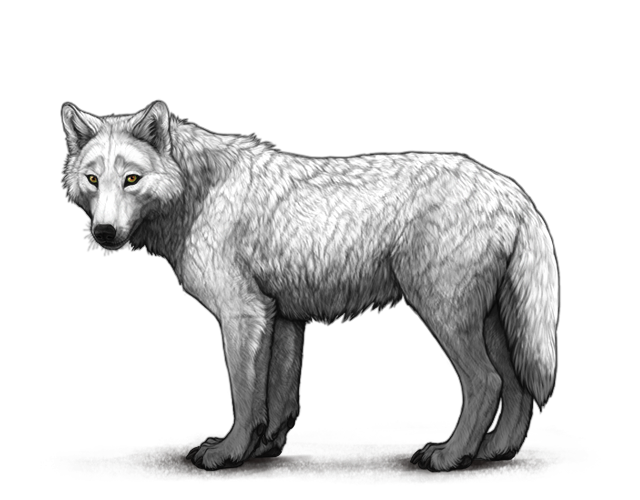 Gray Inverted Cross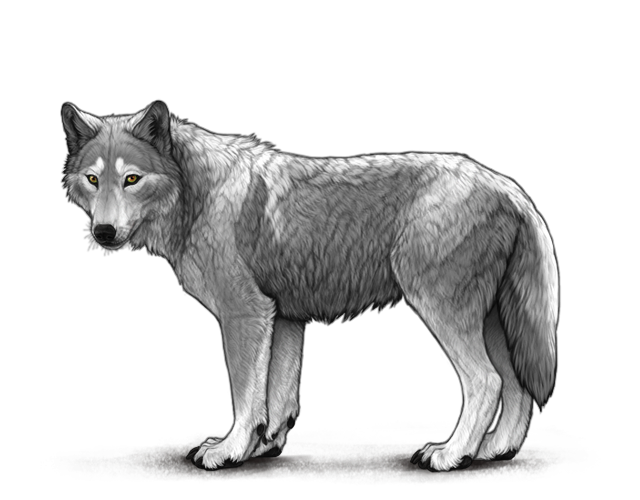 Gray Mantle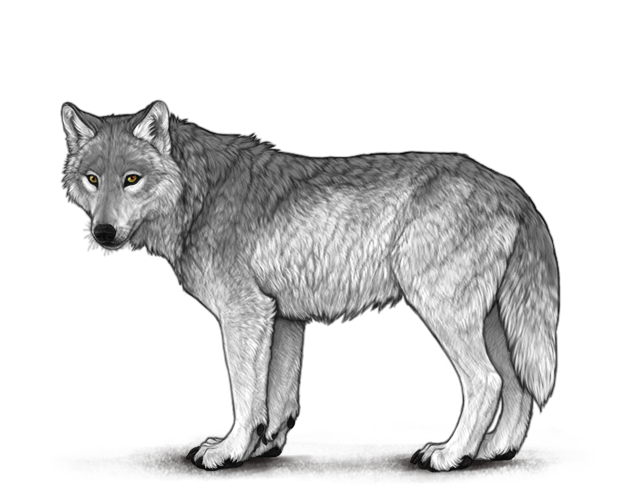 Gray Mask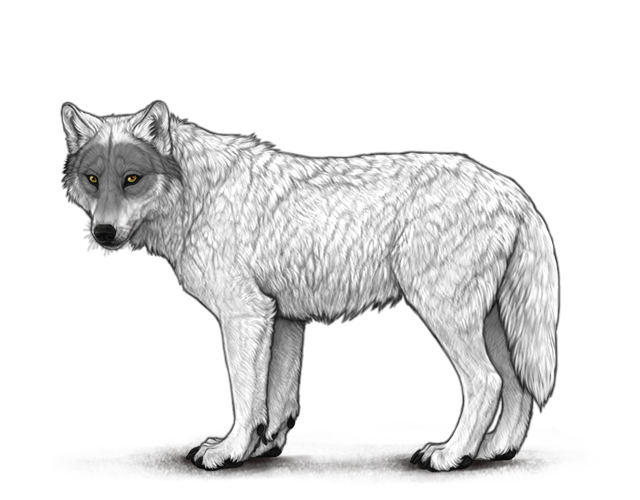 Gray Neck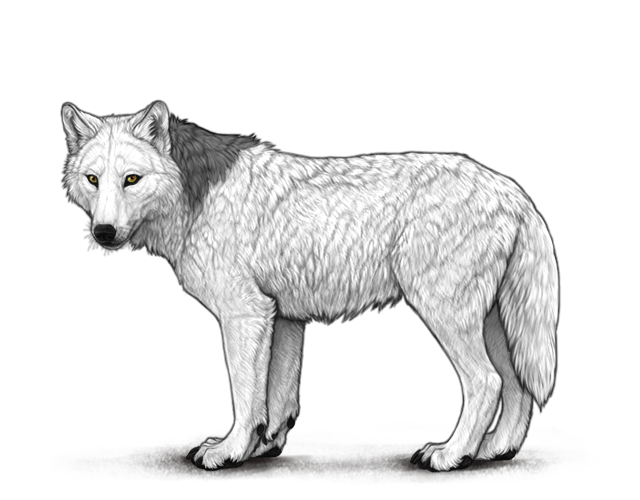 Gray Neck Band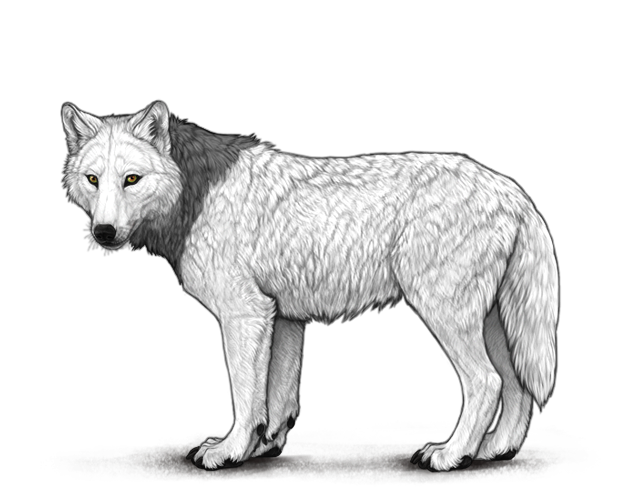 Gray Patchy Unders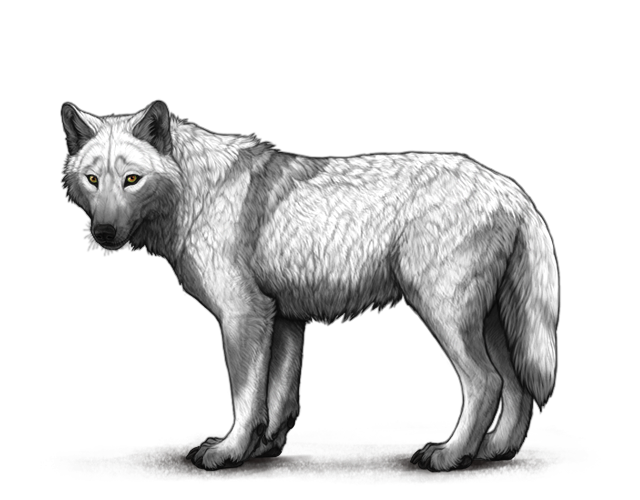 Gray Points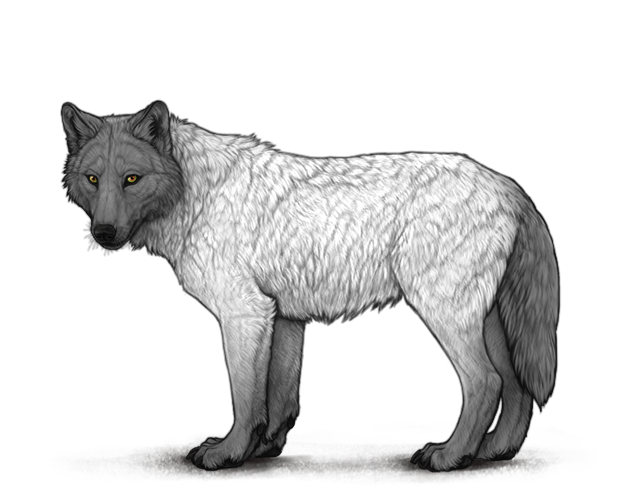 Gray Saddle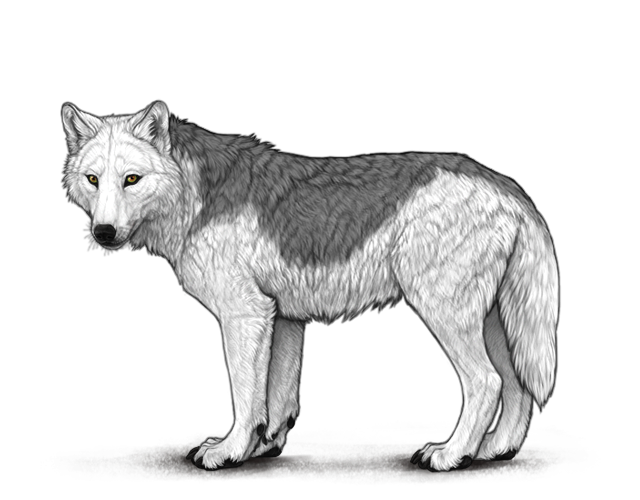 Gray Saddle Ticking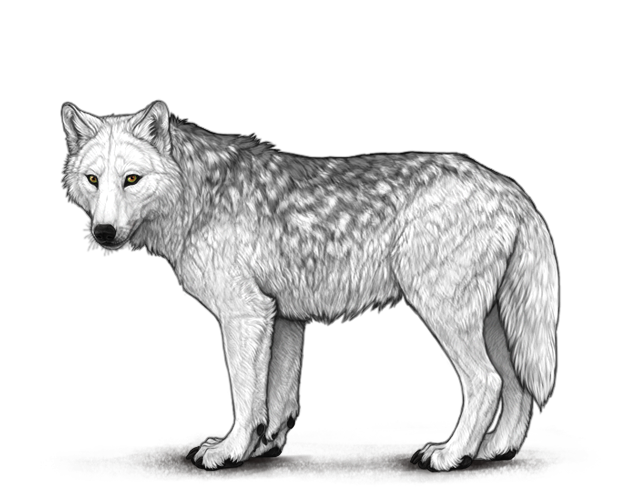 Gray Shoulders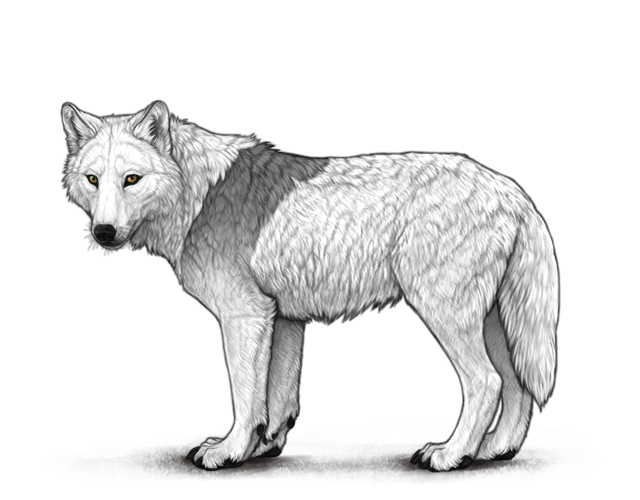 Gray Smoke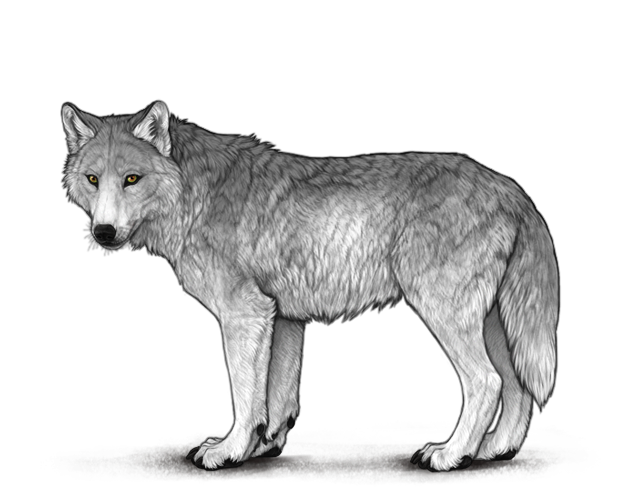 Gray Smudge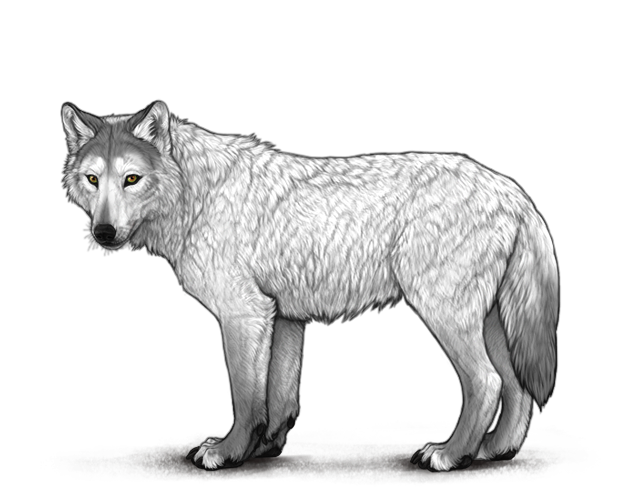 Gray Smudge Heavy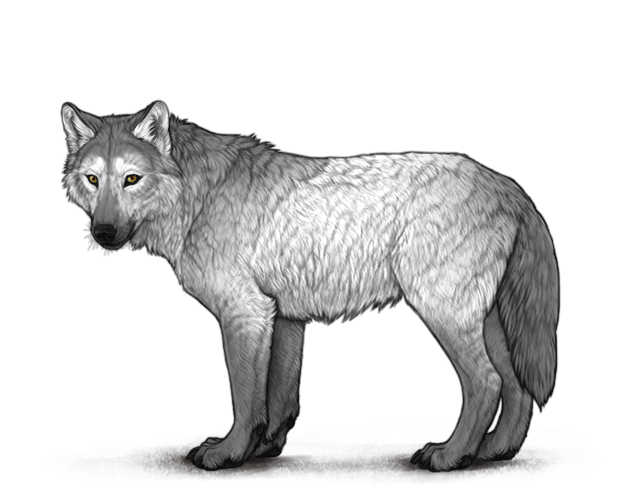 Gray Tamaskan Unders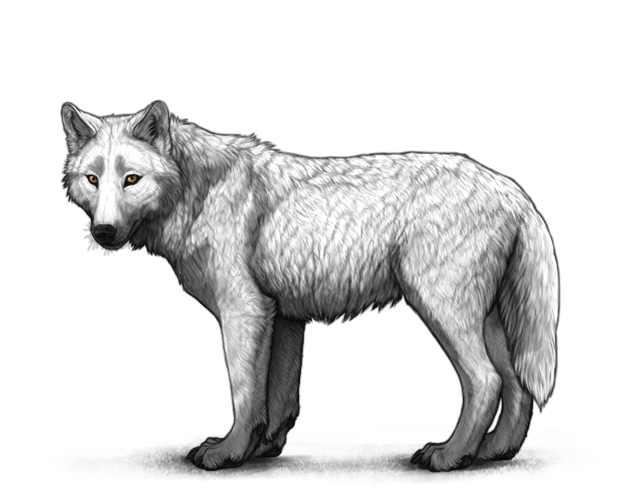 Gray Undercoat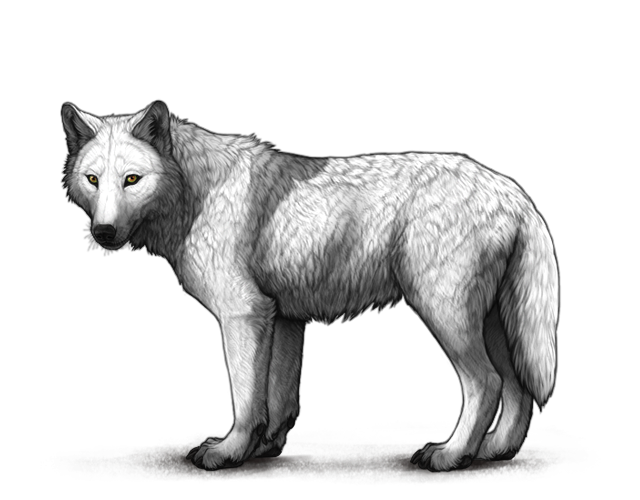 Gray Underfur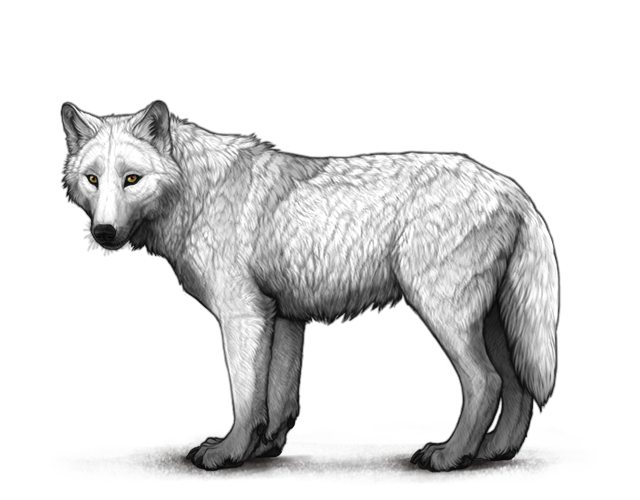 Gray Unders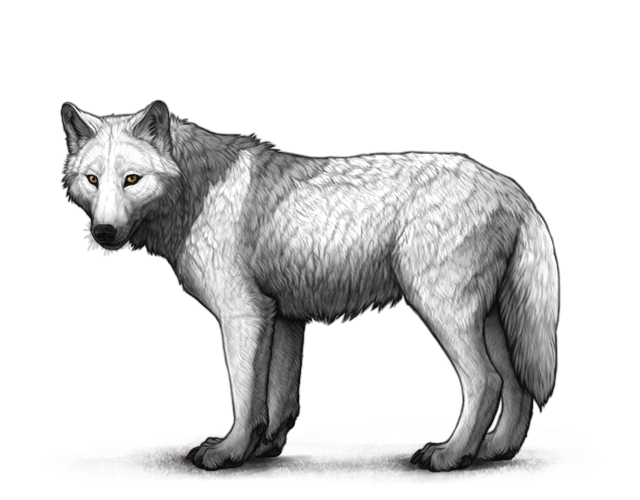 Gray Undersides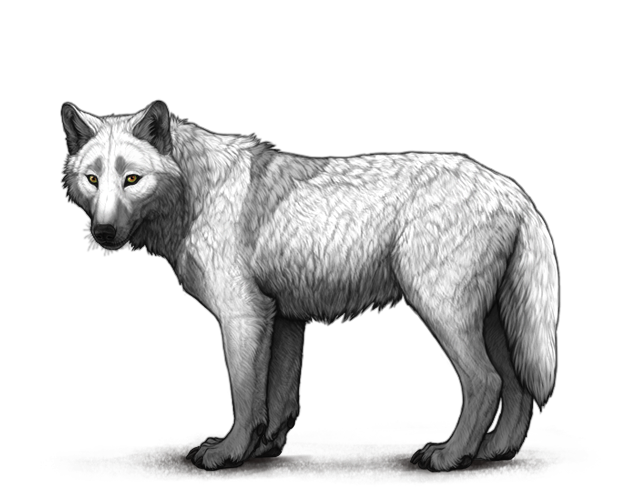 Honey
Honey Agouti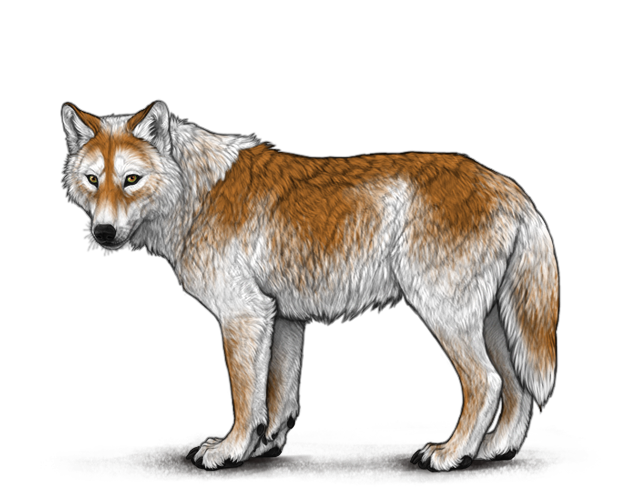 Honey Back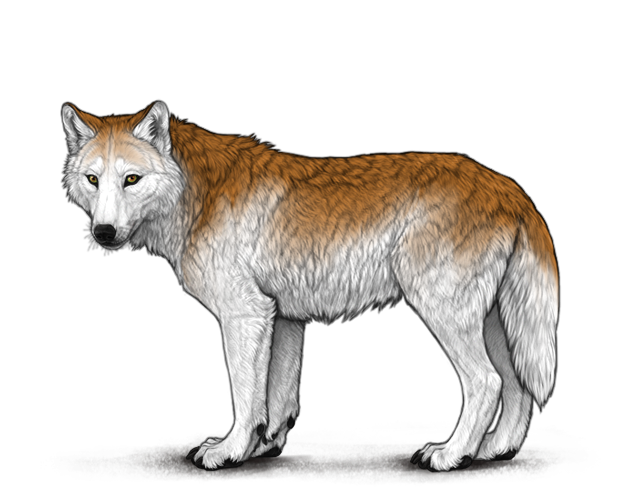 Honey Back Edge Patch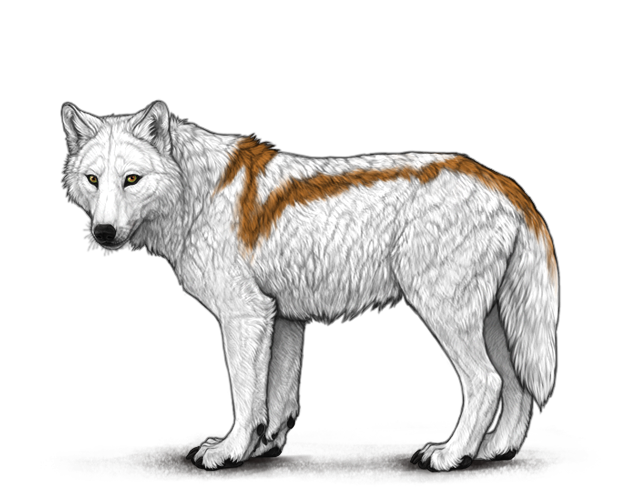 Honey Back Half Patch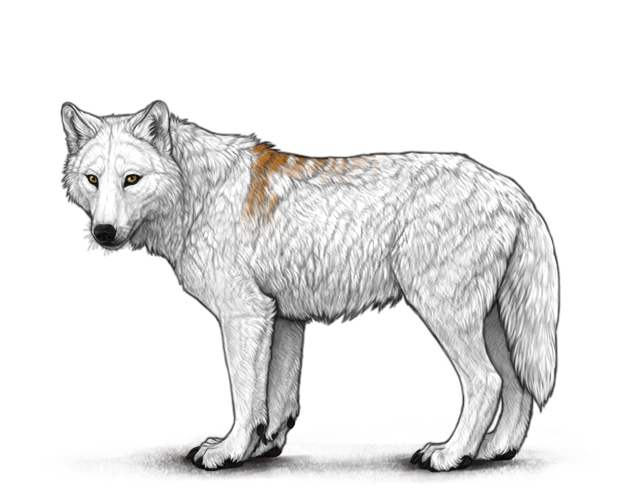 Honey Back Heavy Patch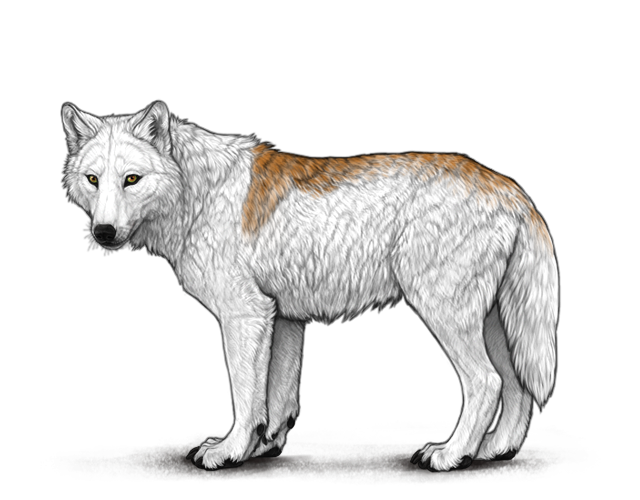 Honey Back Patch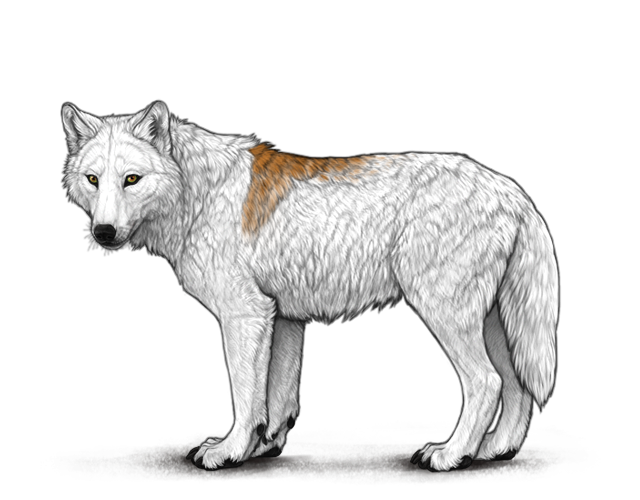 Honey Bottoms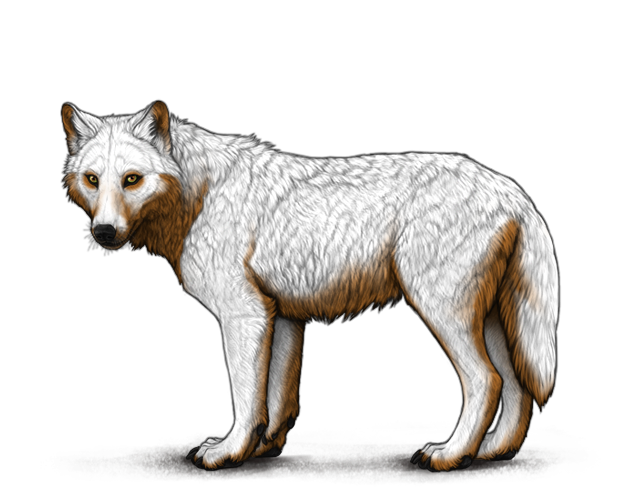 Honey Butcher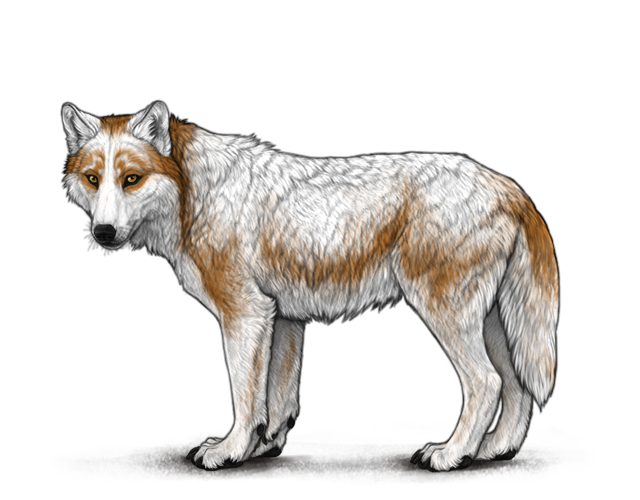 Honey Cape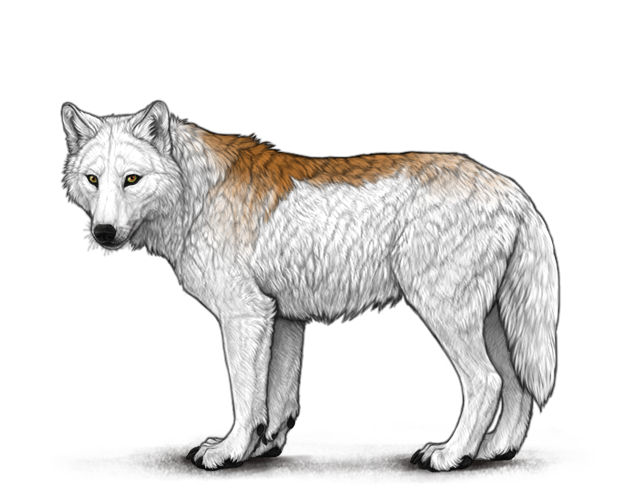 Honey Carnage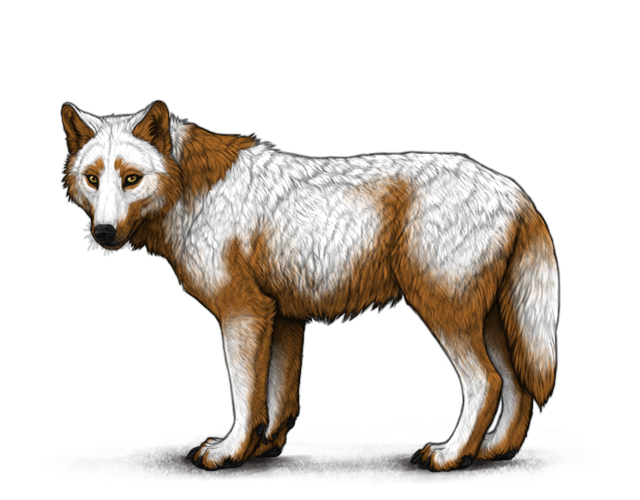 Honey Cross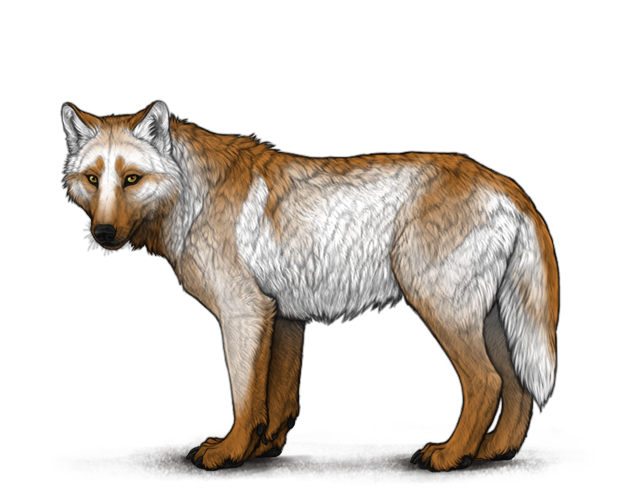 Honey Dilution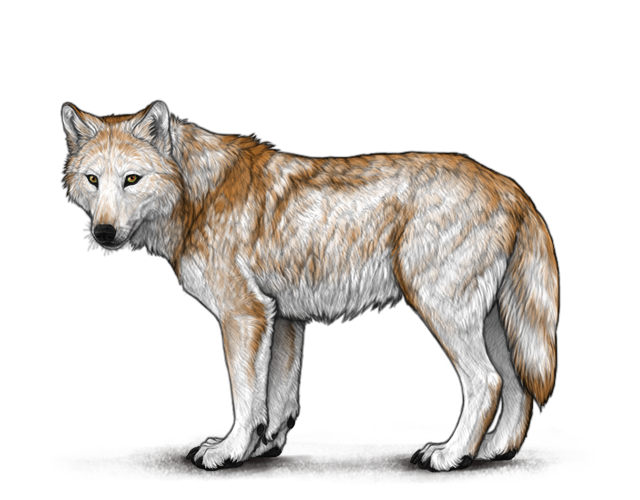 Honey Dorsal
Honey Ear Tips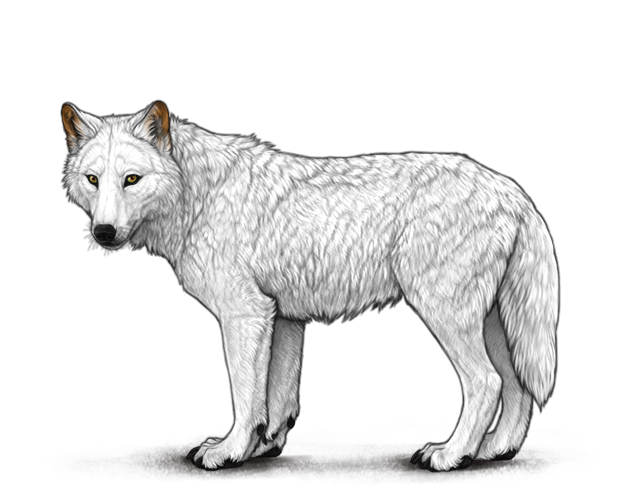 Honey Eyebrows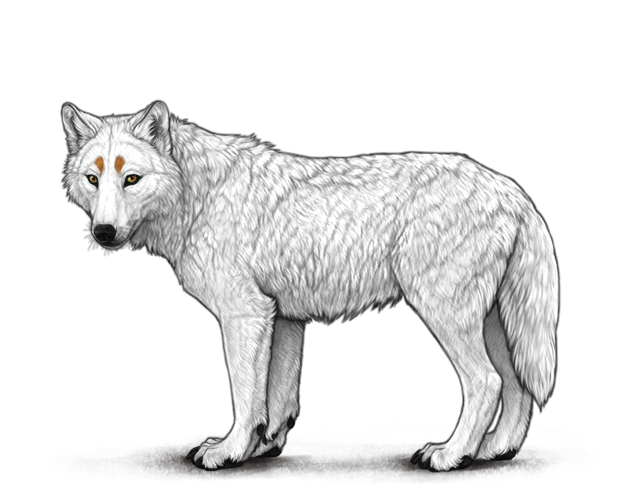 Honey Forehead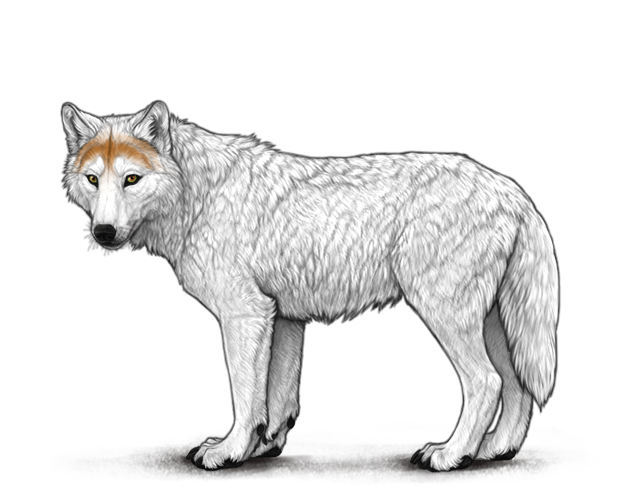 Honey Gentle Unders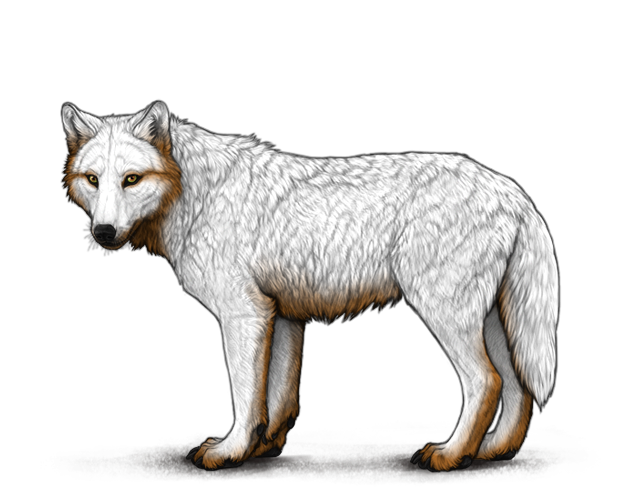 Honey Grizzle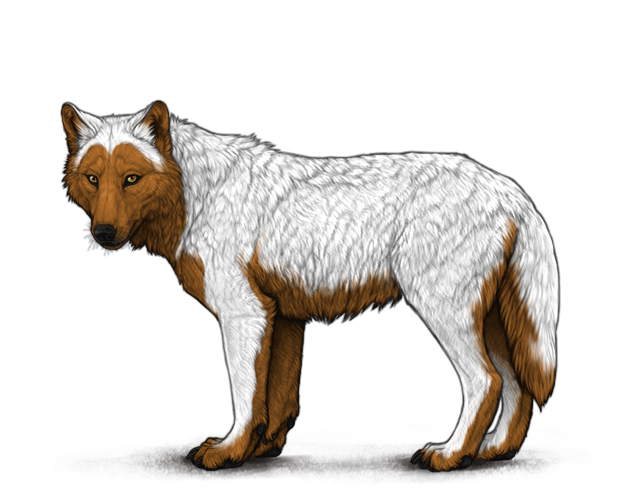 Honey Half Cape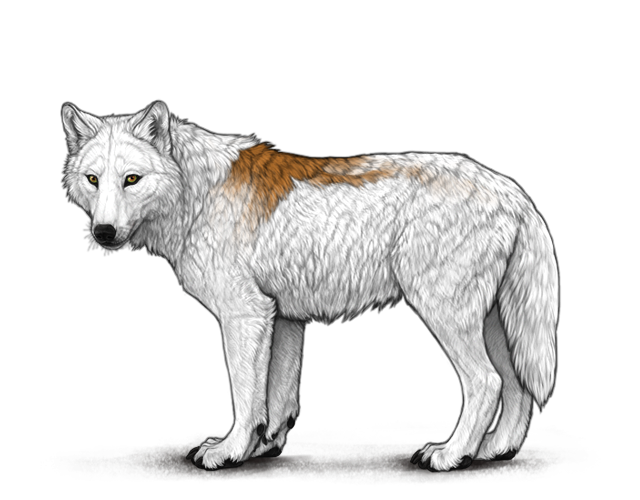 Honey Half Dorsal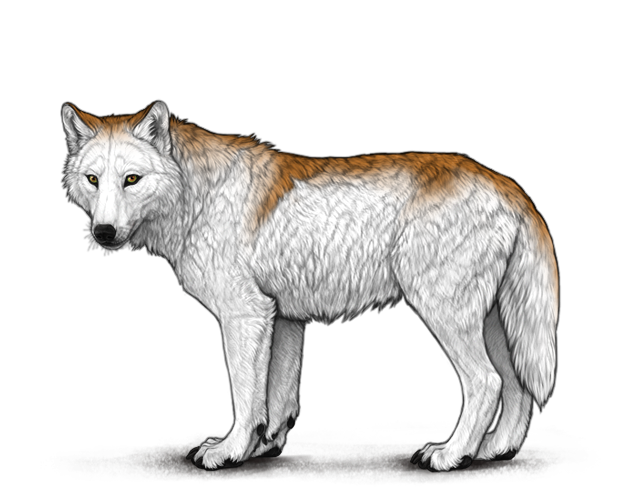 Honey Half Socks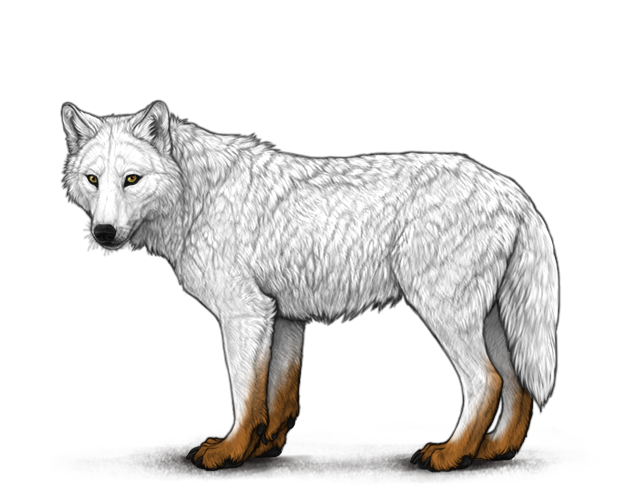 Honey Heavy Husky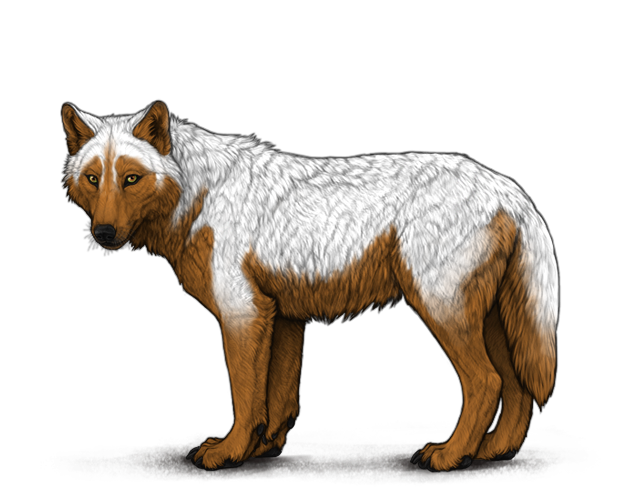 Honey Highlights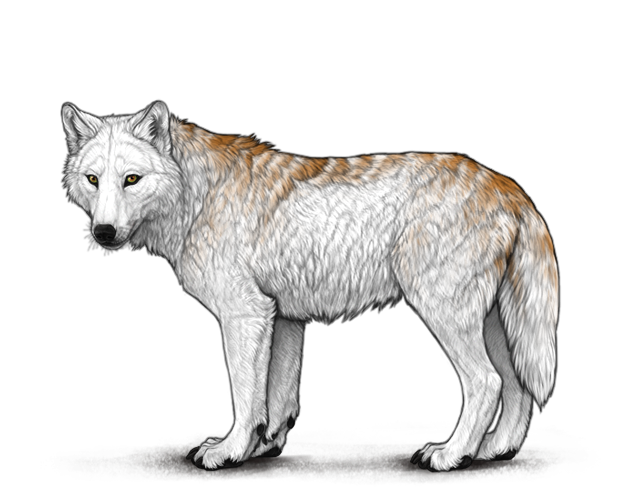 Honey Inuit Unders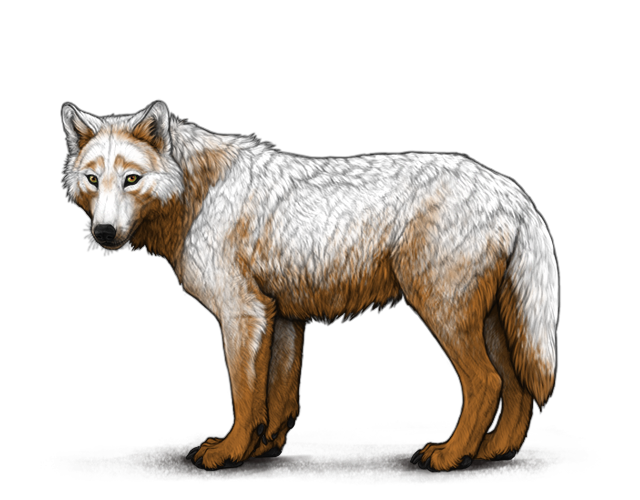 Honey Inverted Agouti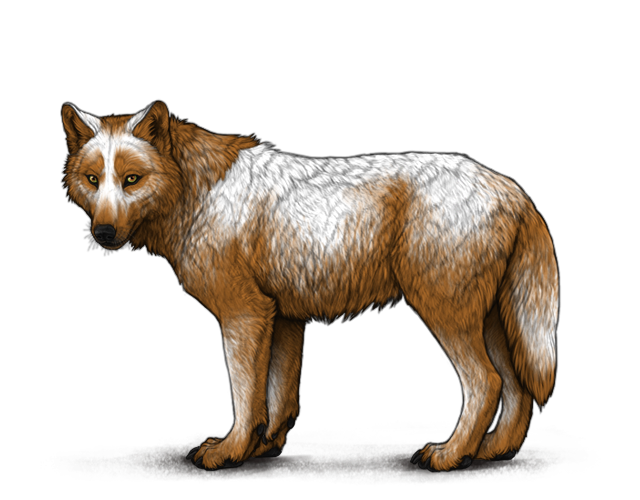 Honey Inverted Cross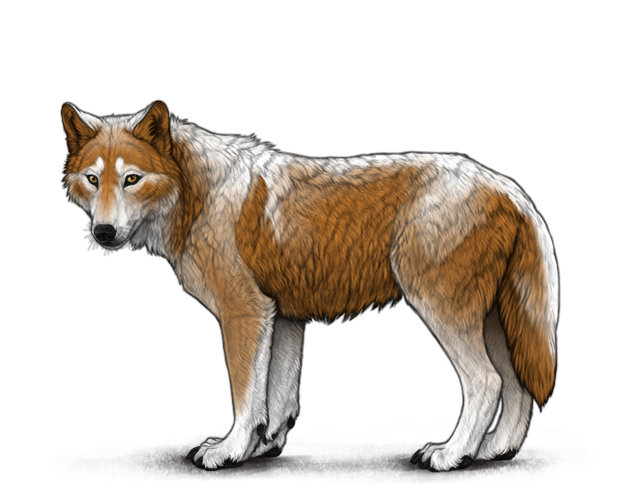 Honey Light Husky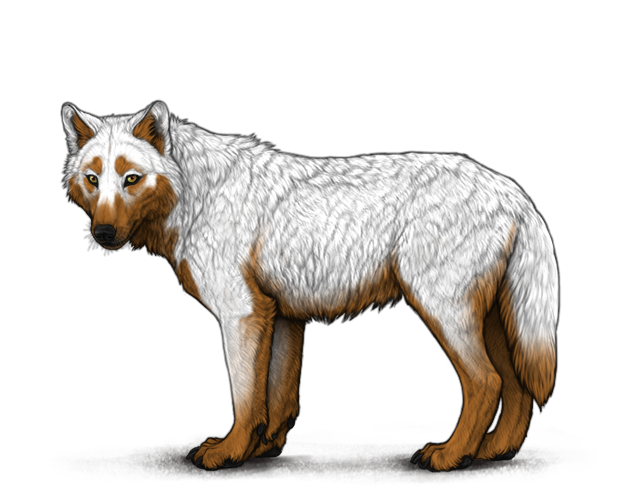 Honey Limbs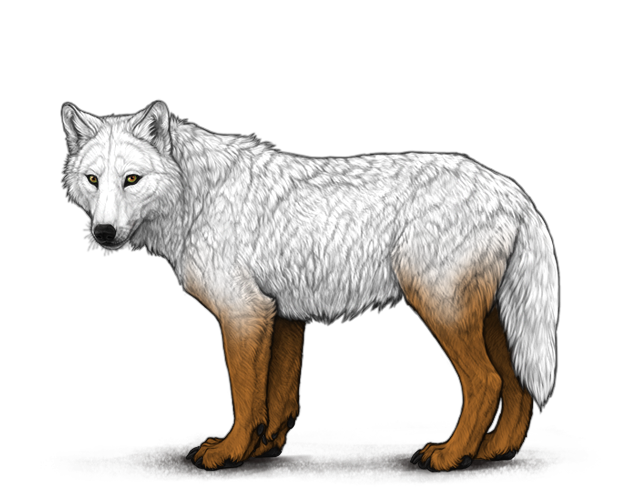 Honey Low Bottoms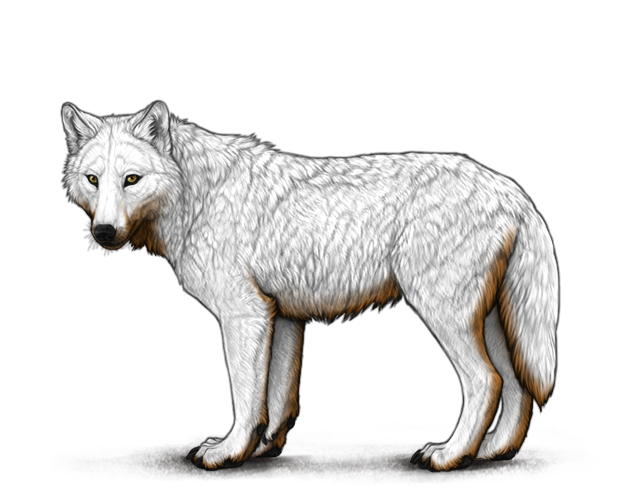 Honey Mantle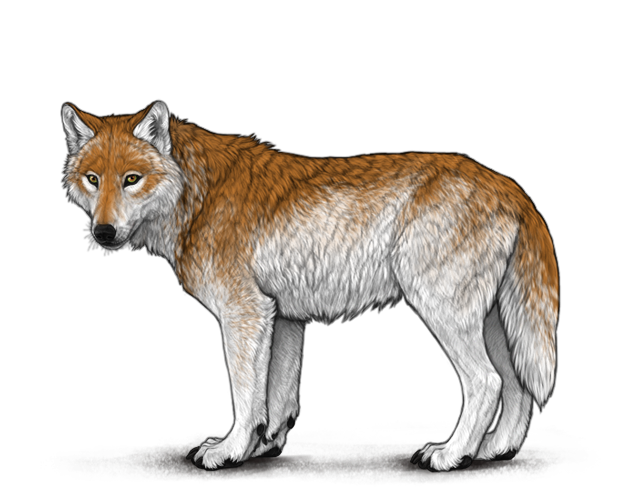 Honey Mask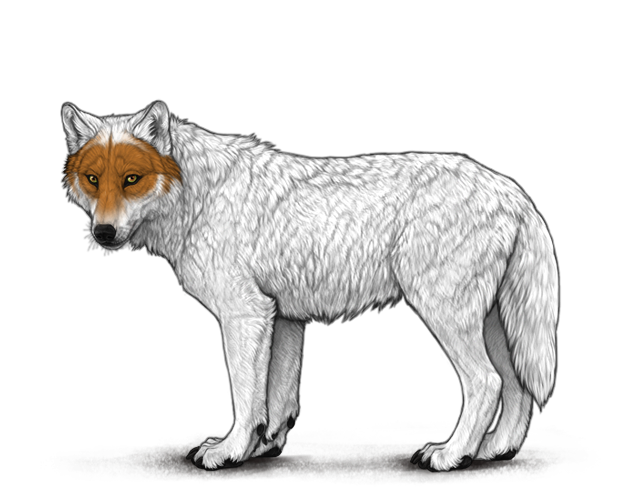 Honey Medium Husky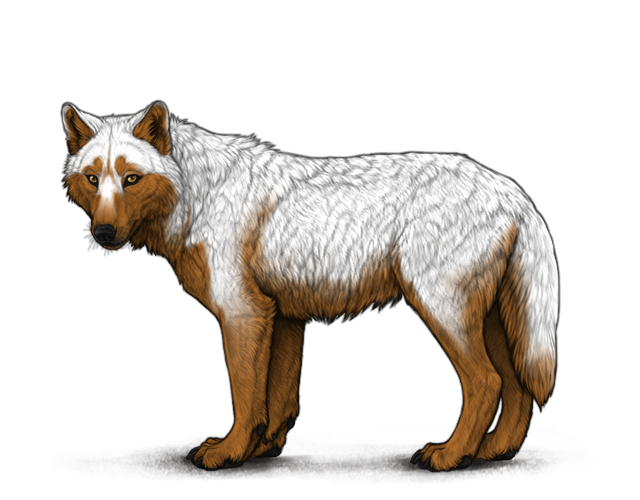 Honey Merle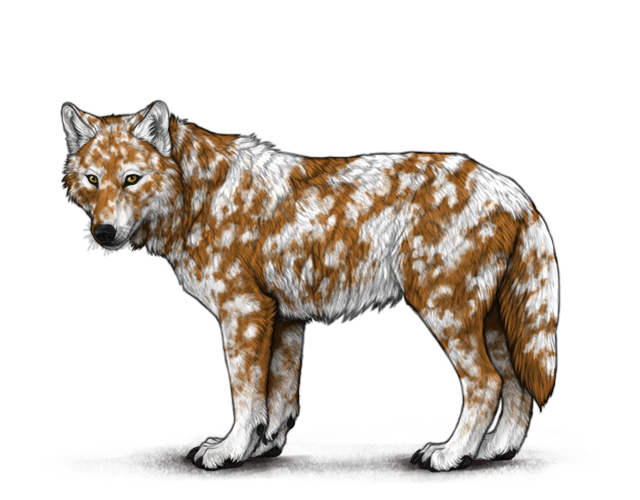 Honey Neck Band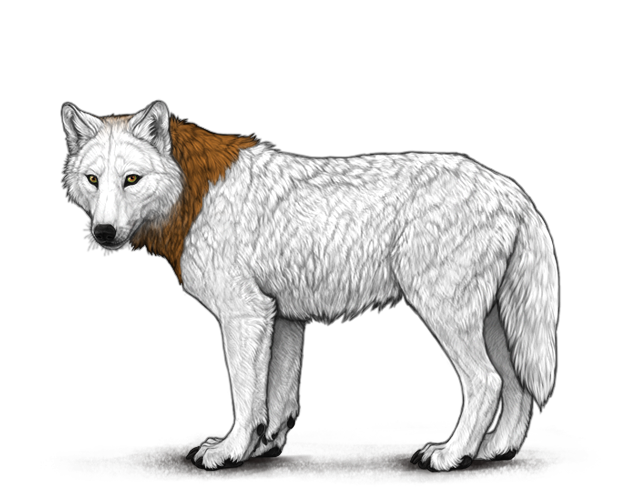 Honey Patchy Unders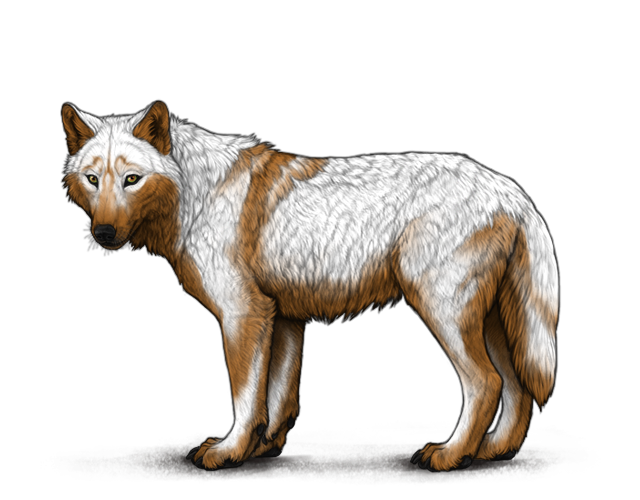 Honey Paws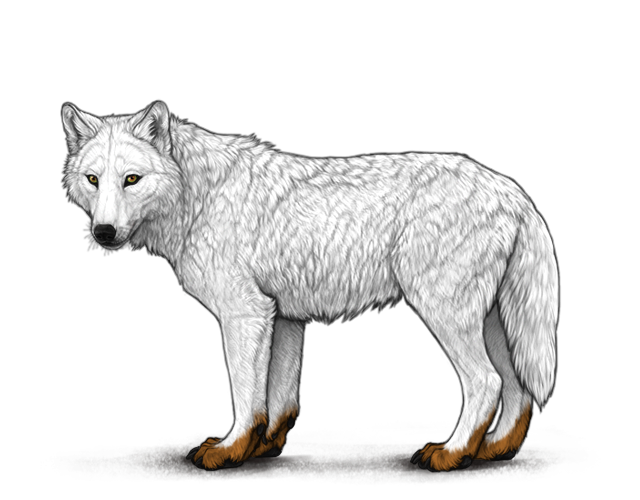 Honey Points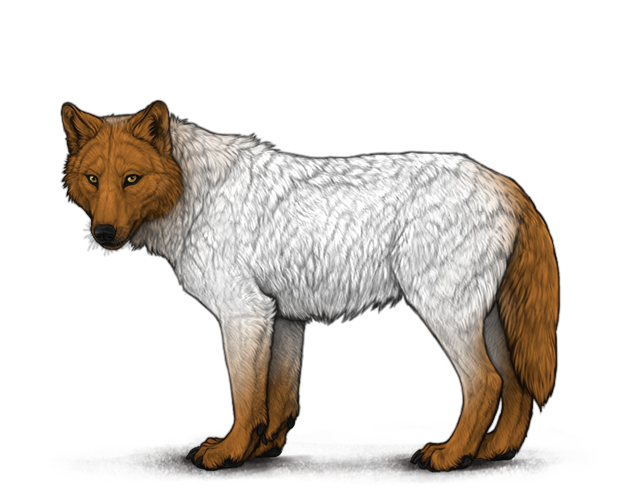 Honey Predator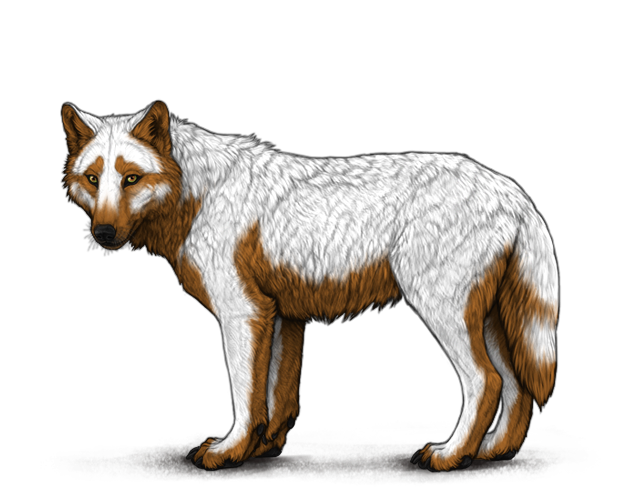 Honey Shaded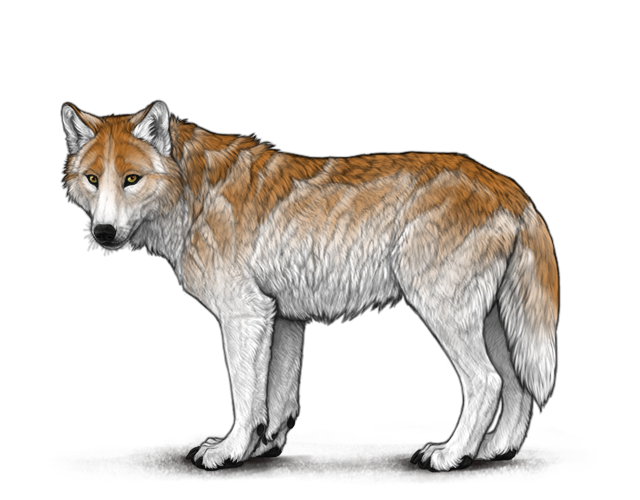 Honey Shoulders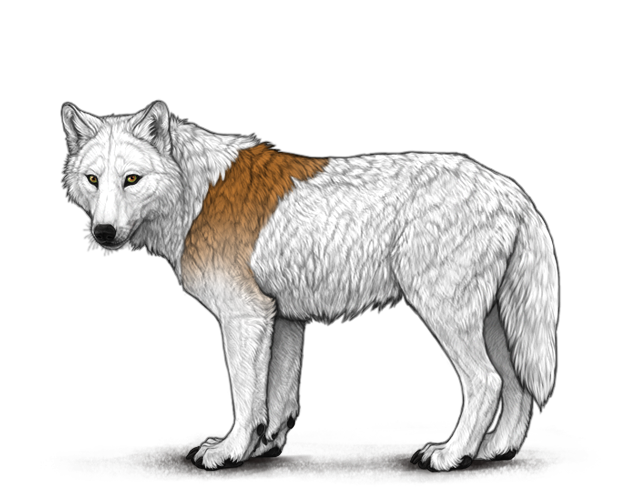 Honey Socks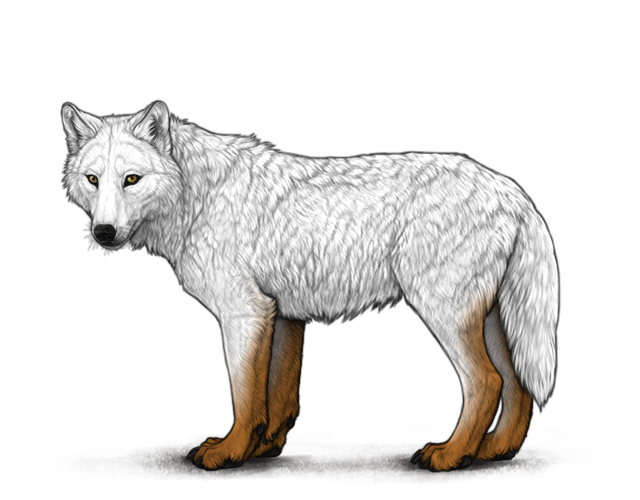 Honey Spectacles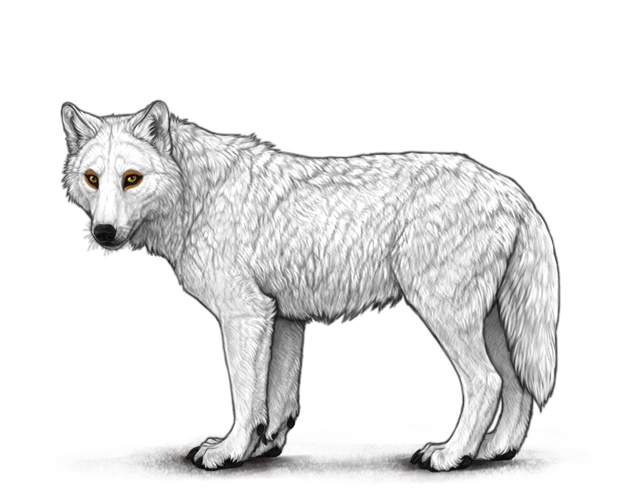 Honey Tamaskan Unders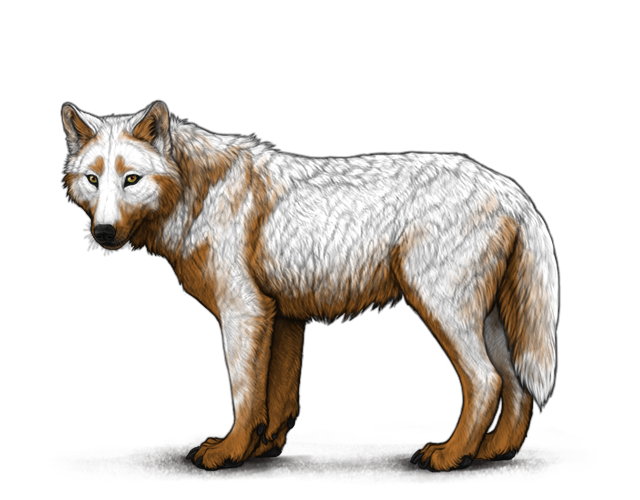 Honey Throat Patch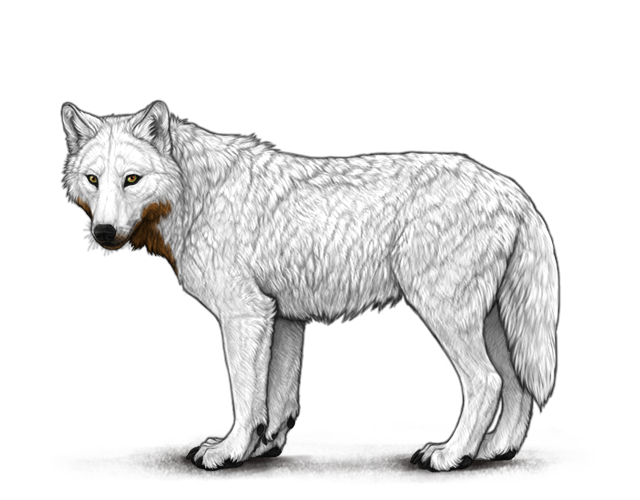 Honey Trim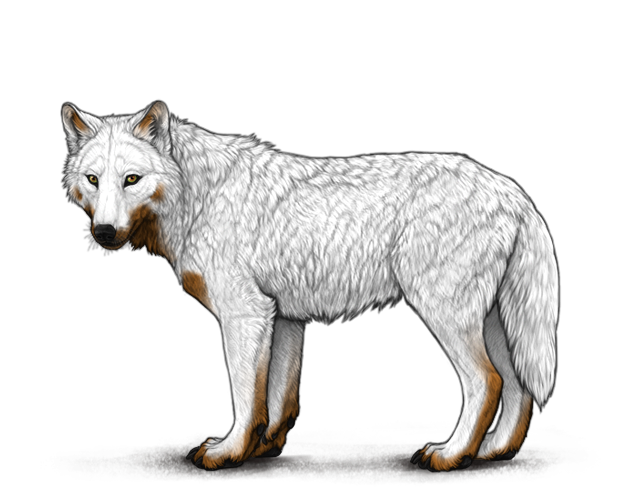 Honey Tuxedo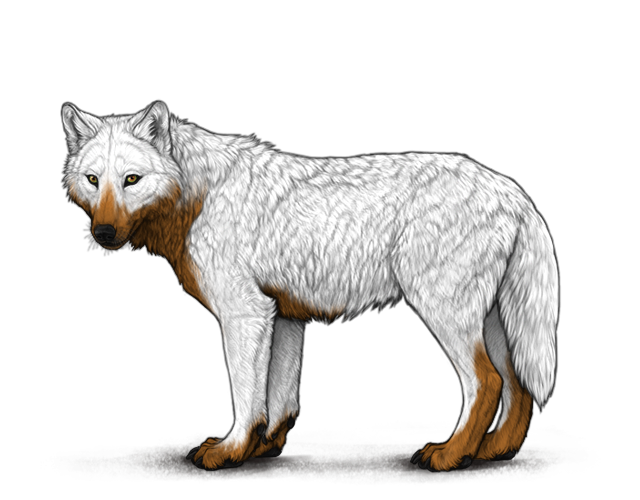 Honey Underbelly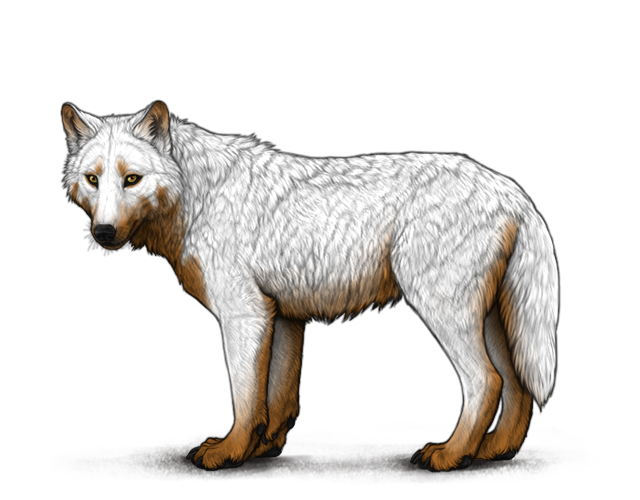 Honey Undercoat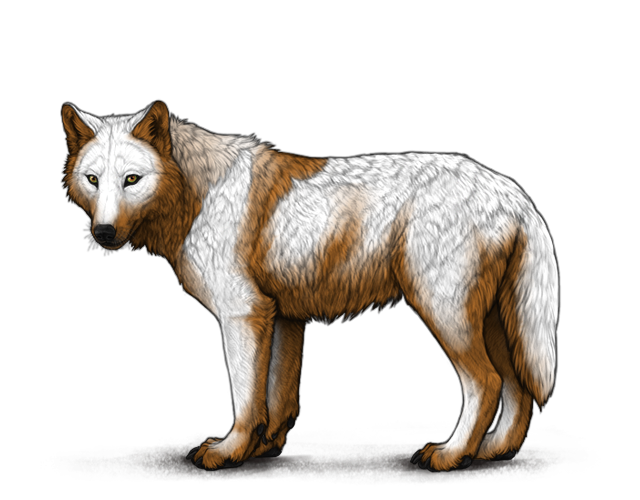 Honey Underfur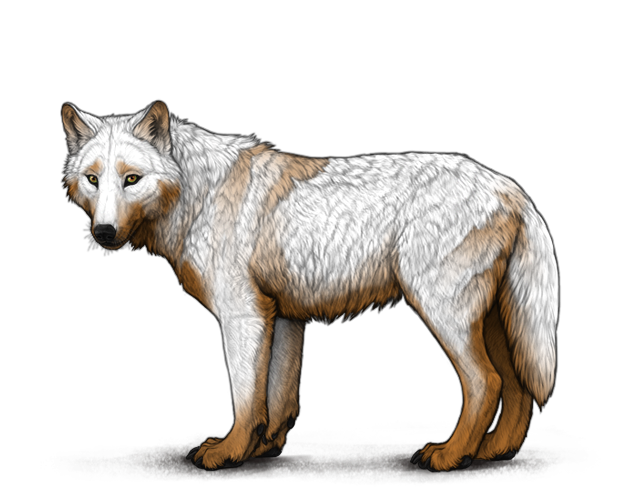 Honey Unders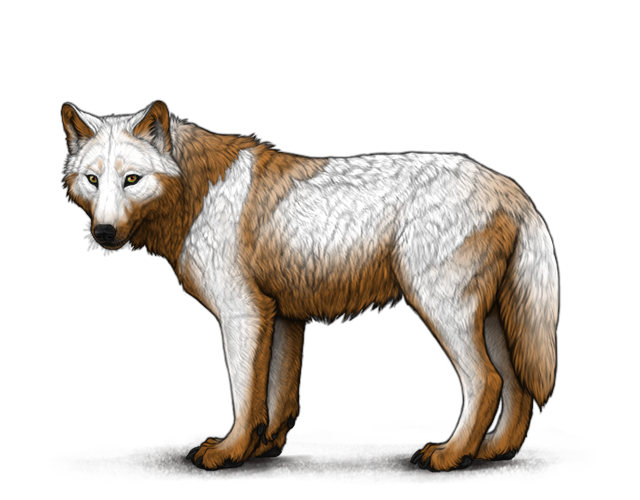 Honey Undersides
Honey Urajiro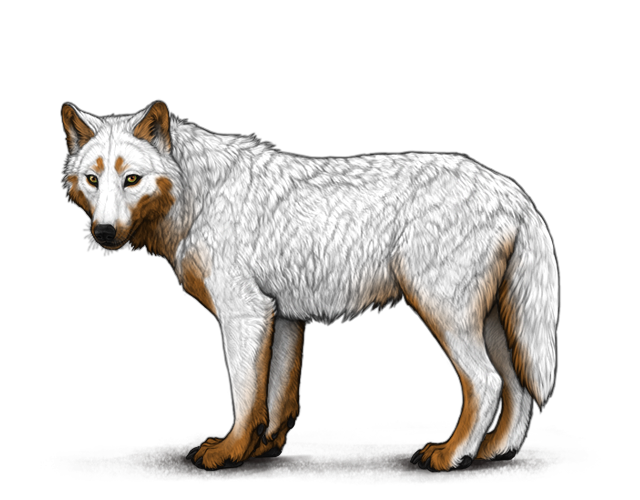 Red
Red Agouti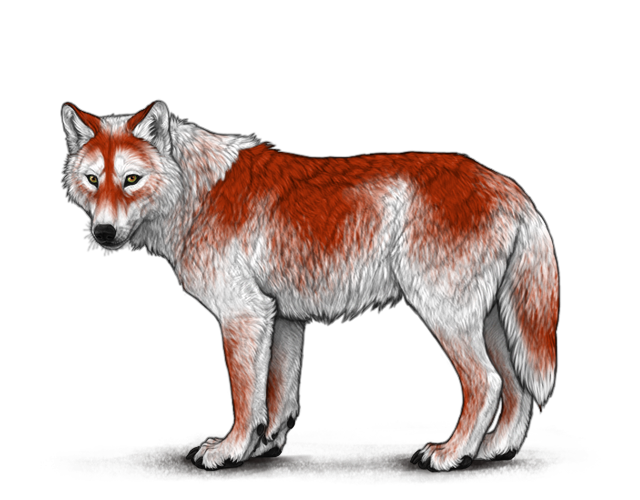 Red Back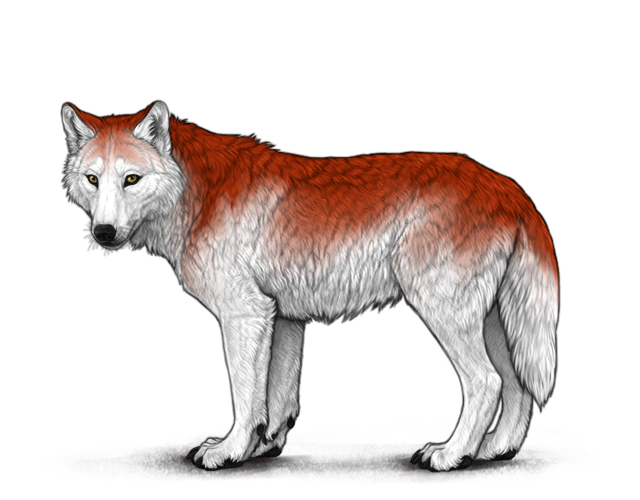 Red Back Edge Patch
Red Butcher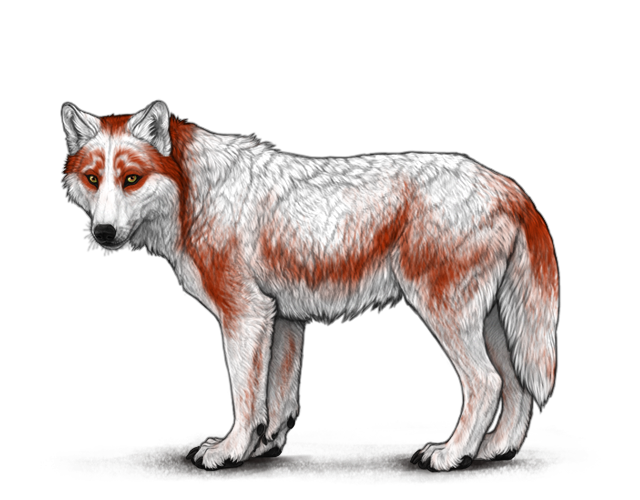 Red Carnage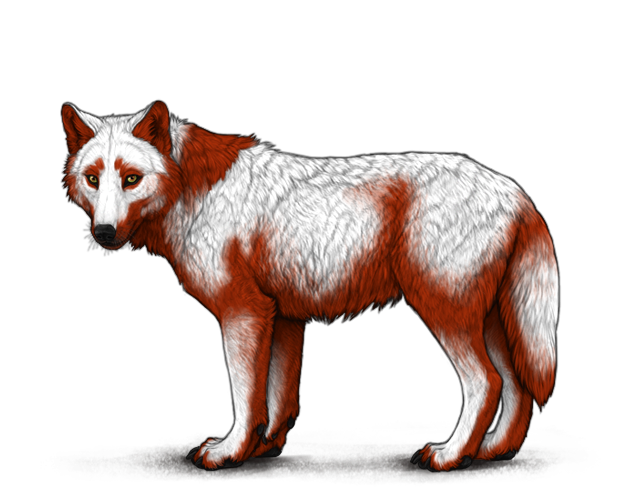 Red Cover
Red Dilution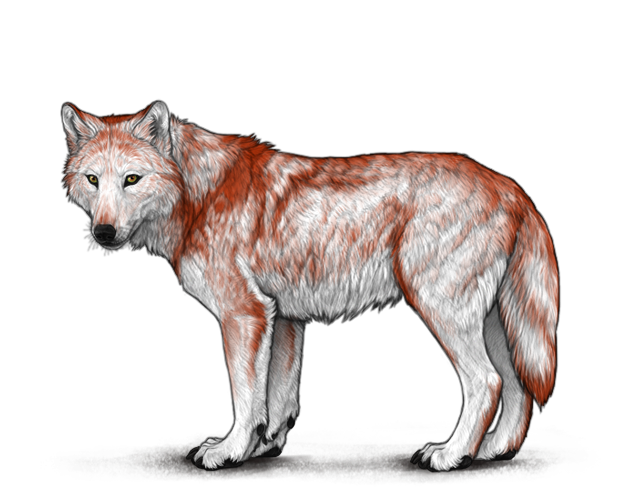 Red Dorsal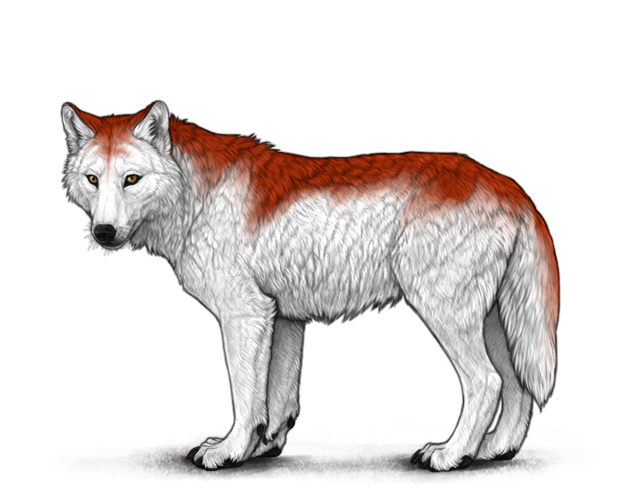 Red Elbow Patch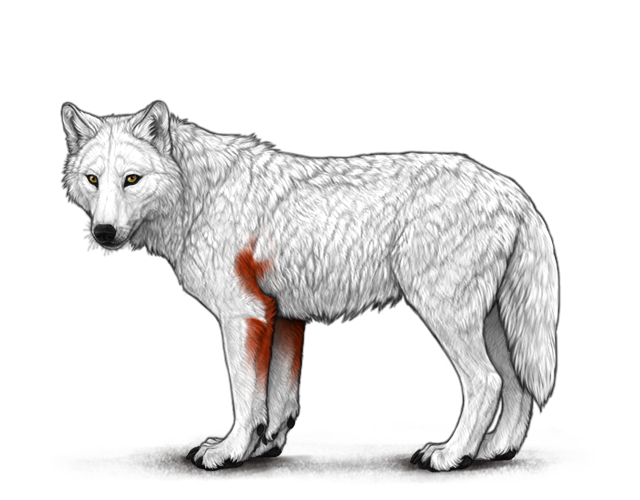 Red Forehead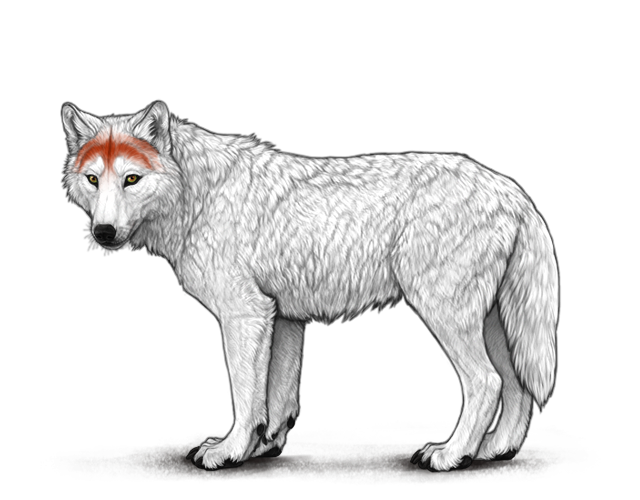 Red Half Dorsal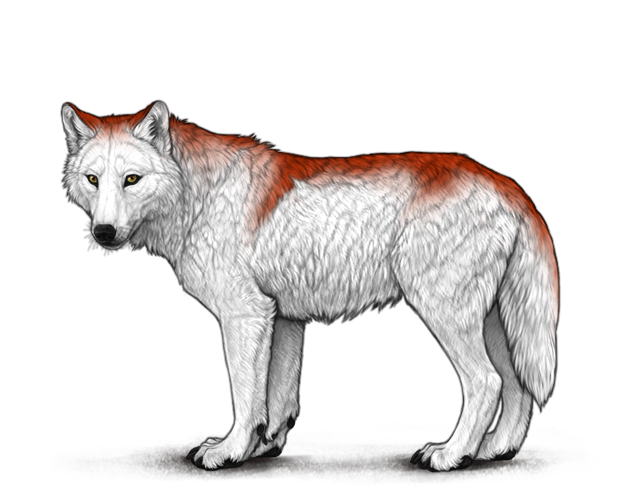 Red Half Mask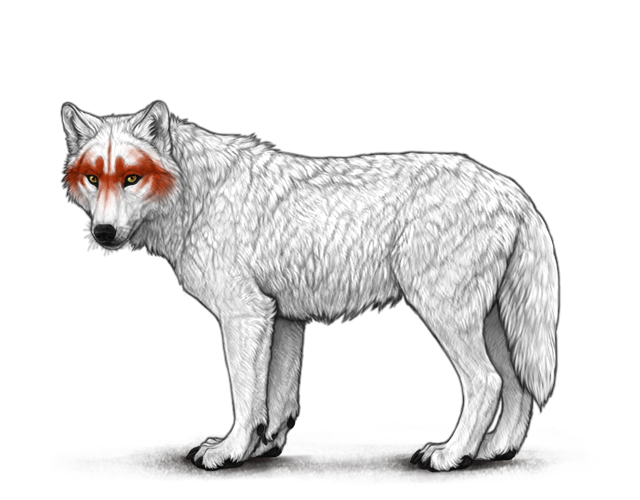 Red Highlights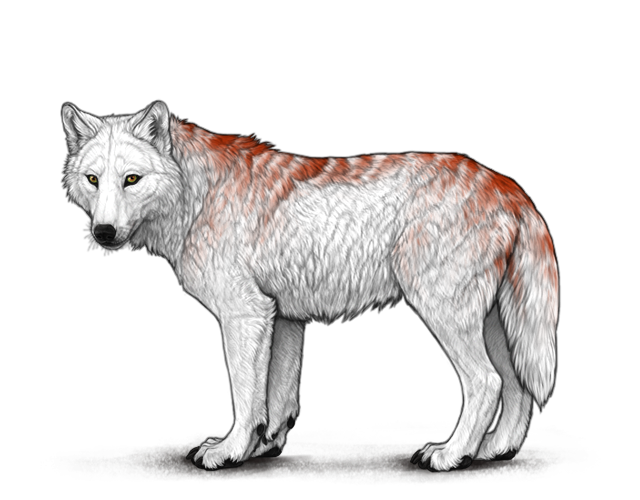 Red Inverted Cross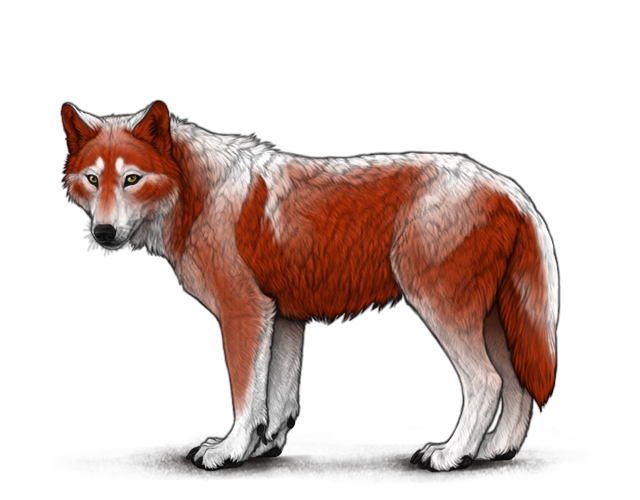 Red Mantle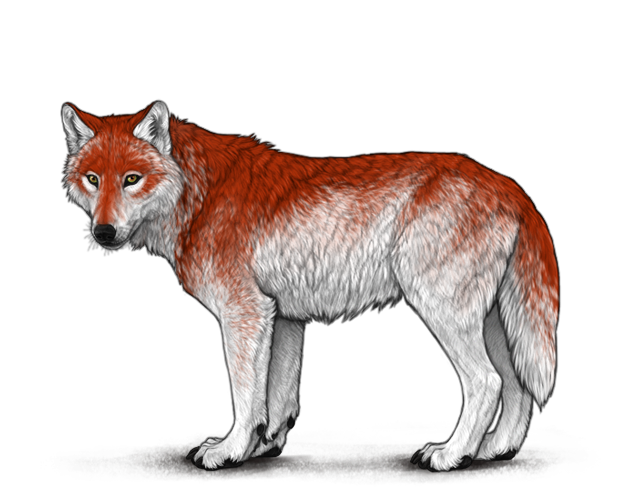 Red Mask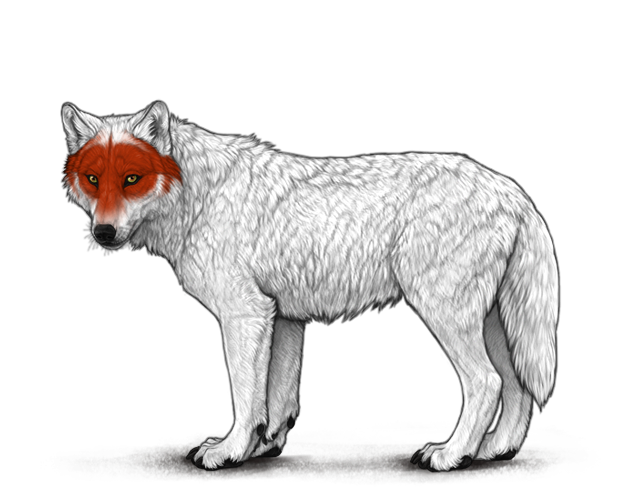 Red Patchy Unders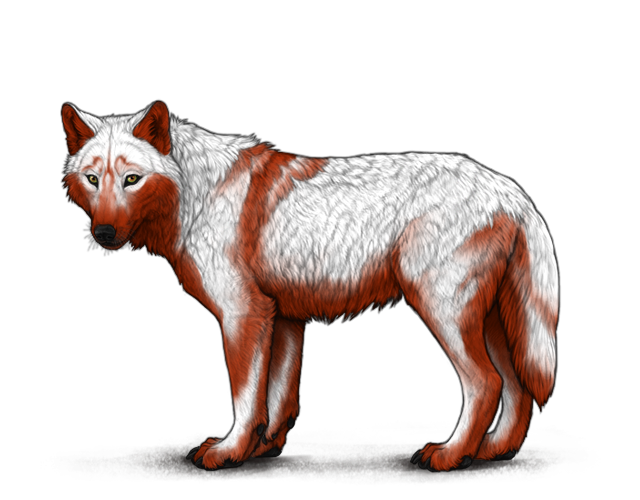 Red Points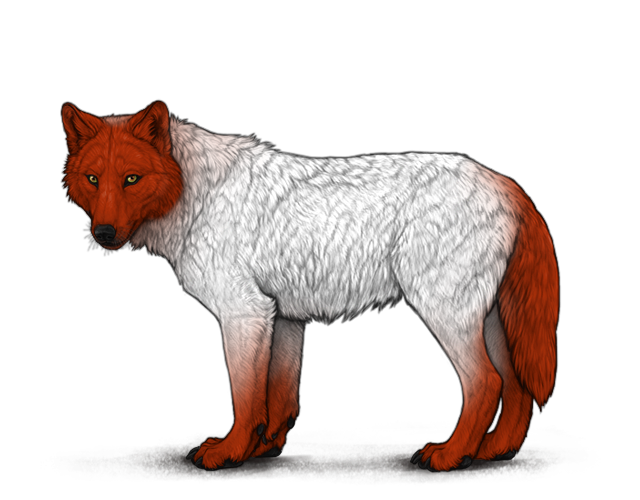 Red Predator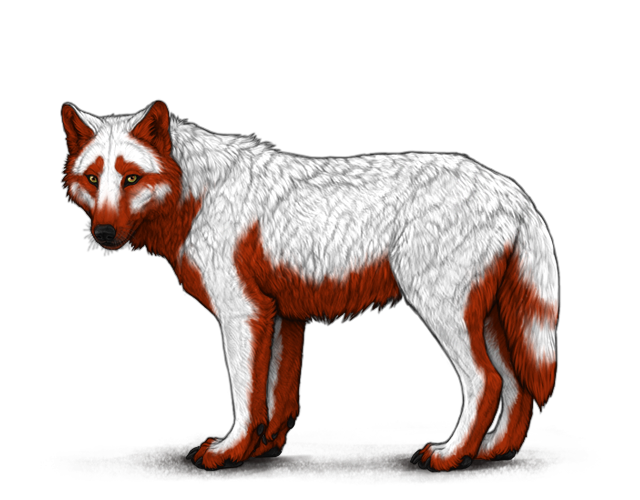 Red Shaded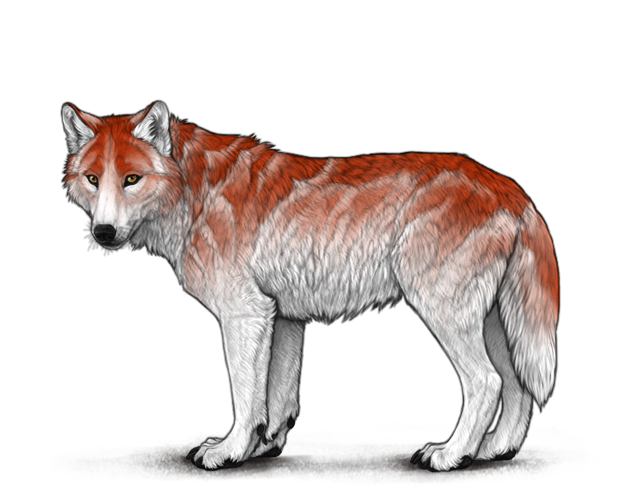 Red Smoke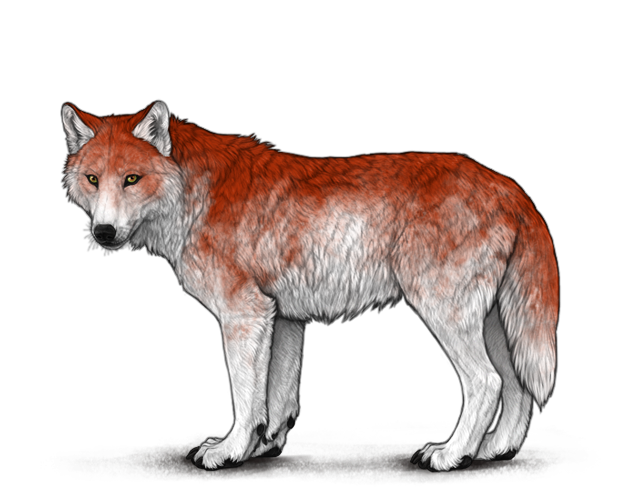 Red Smudge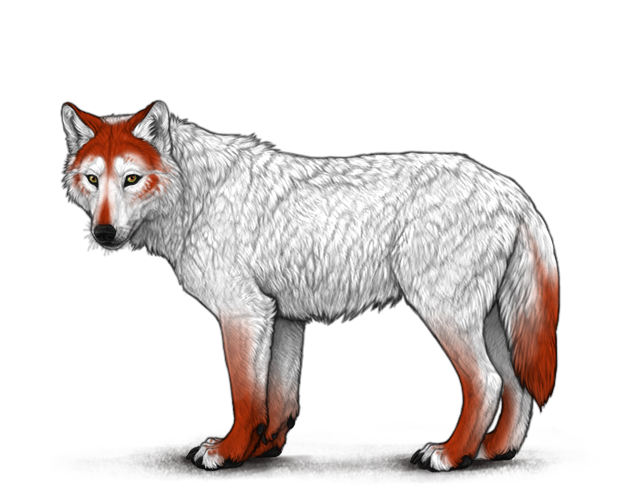 Red Smudge Heavy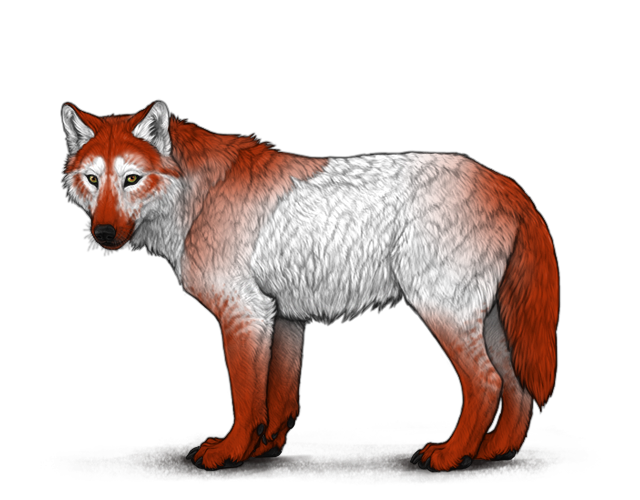 Red Spectacles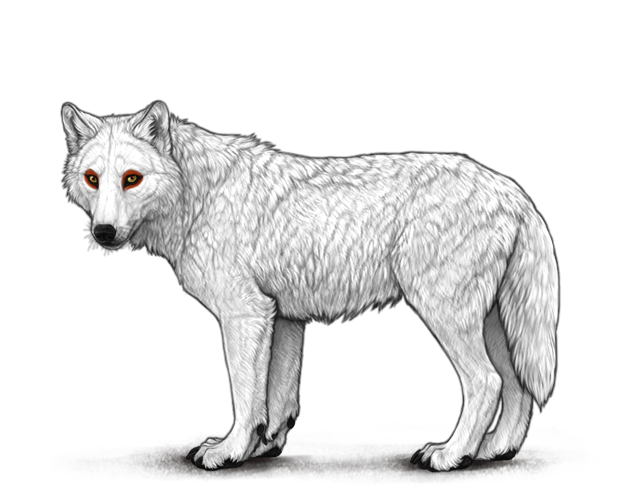 Red Tamaskan Unders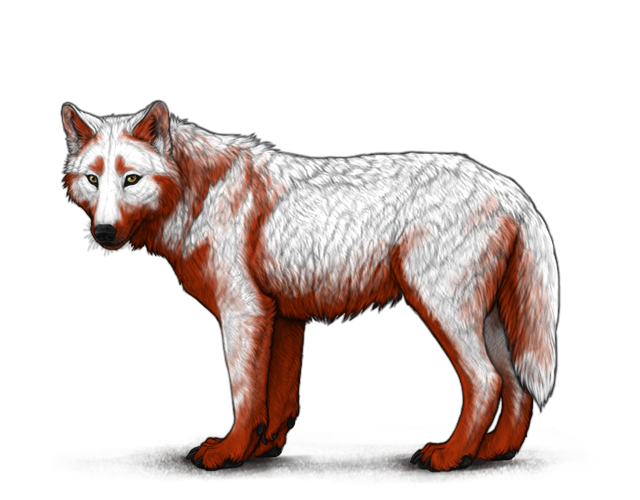 Red Undercoat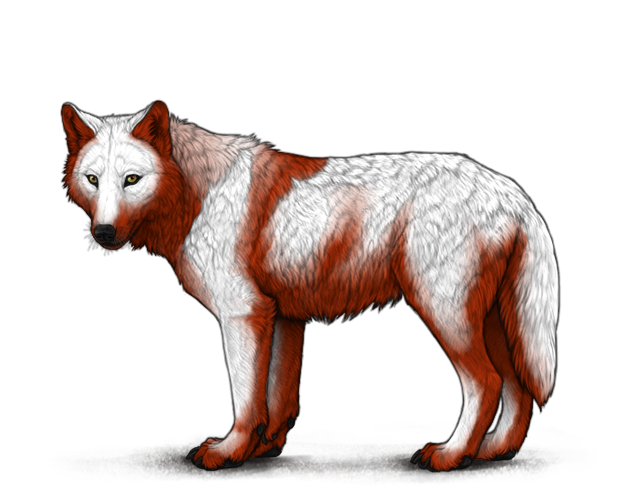 Red Underfur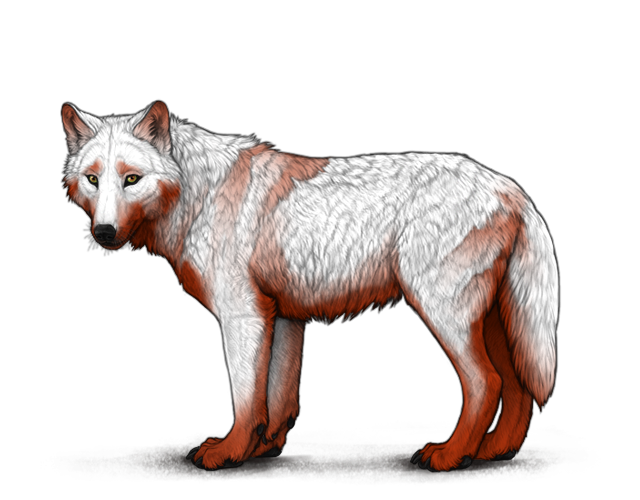 Red Unders
Red Undersides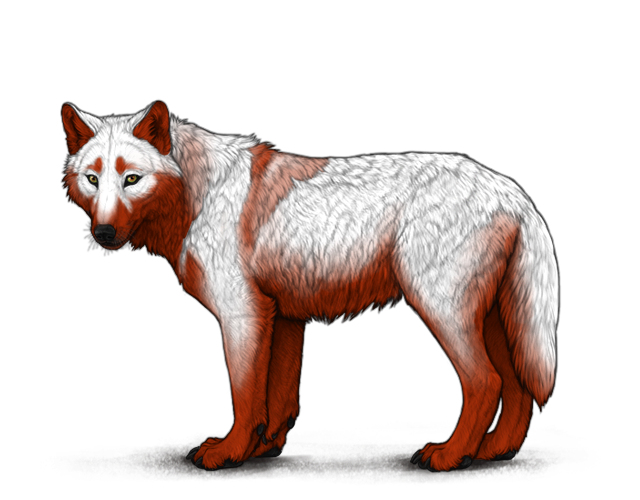 Selene
Selene Dilution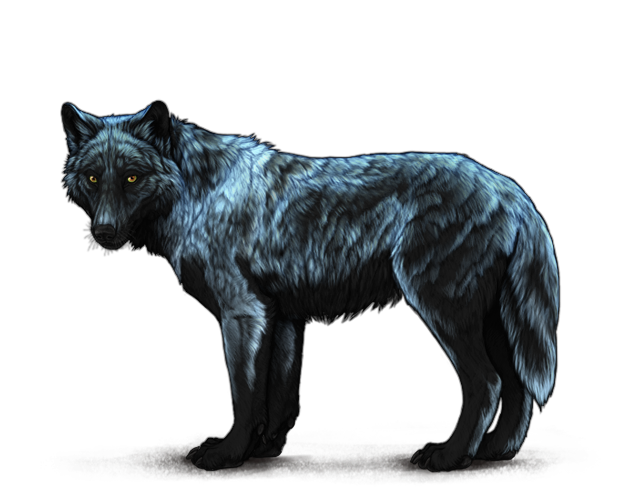 Selene Inverted Agouti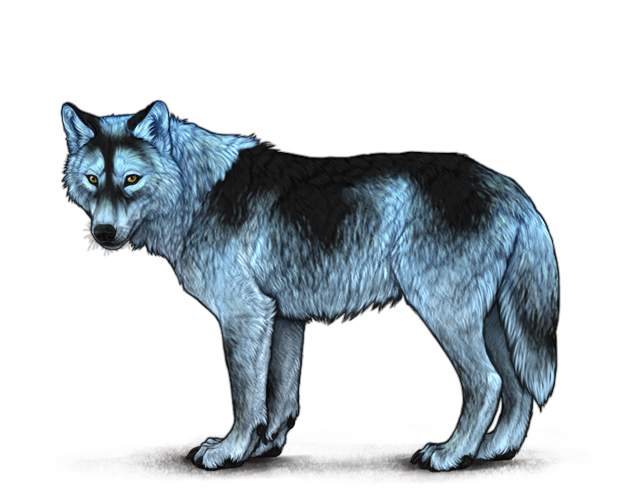 Selene Lupos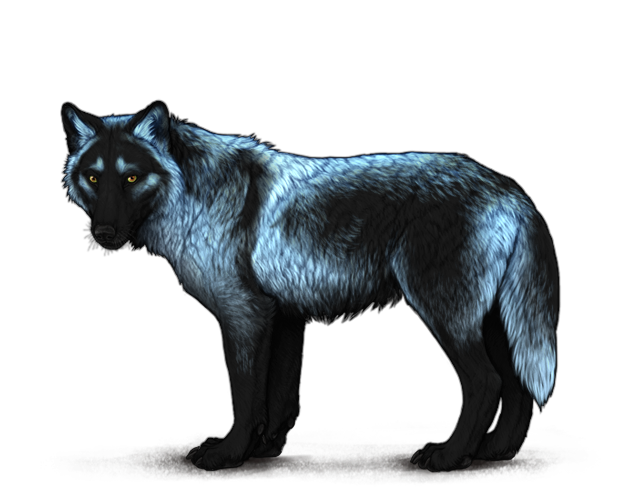 Selene Ornate Spots
Sepia
Sepia Back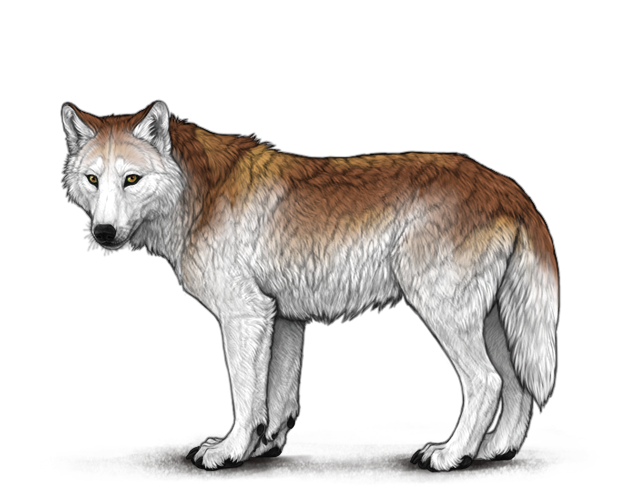 Sepia Back Half Patch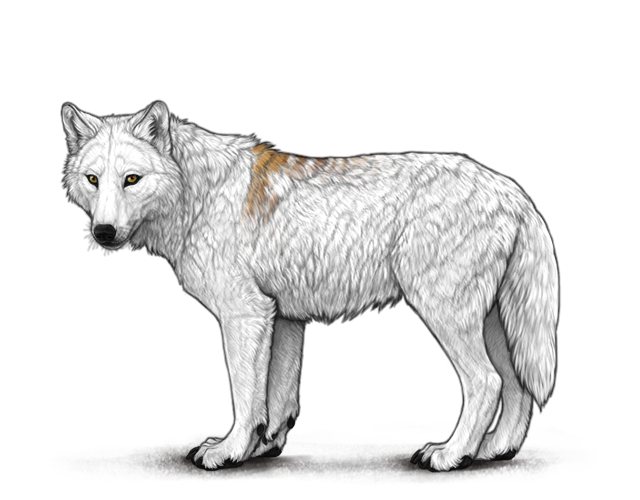 Sepia Back Heavy Patch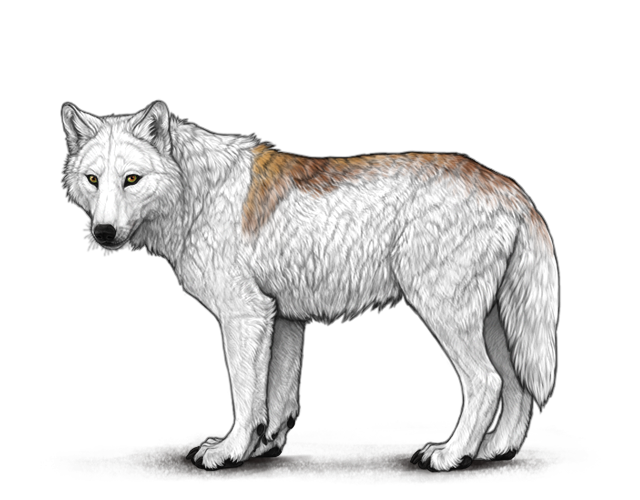 Sepia Back Patch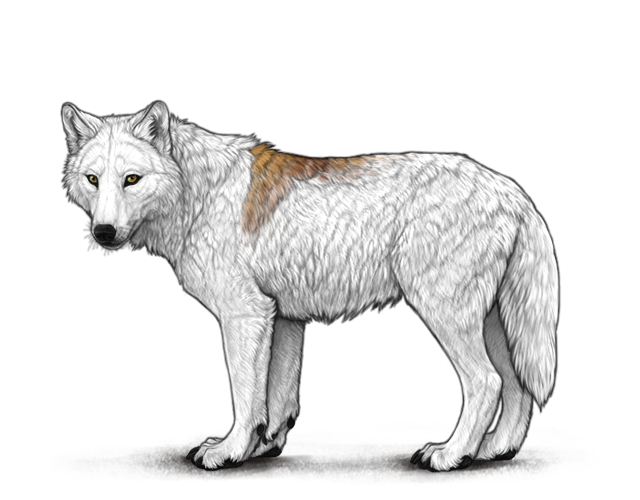 Sepia Cape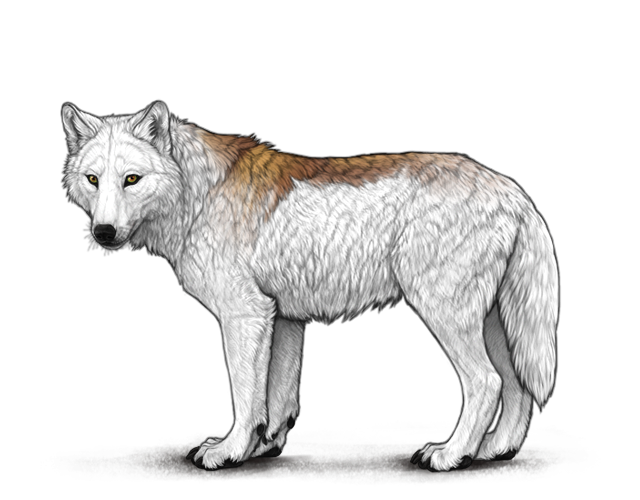 Sepia Dilution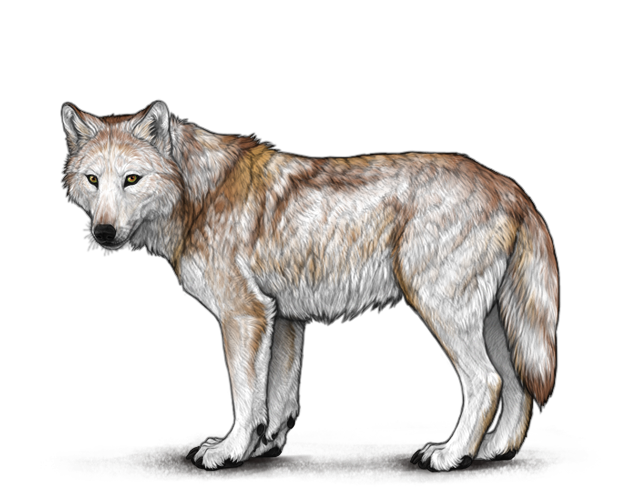 Sepia Dorsal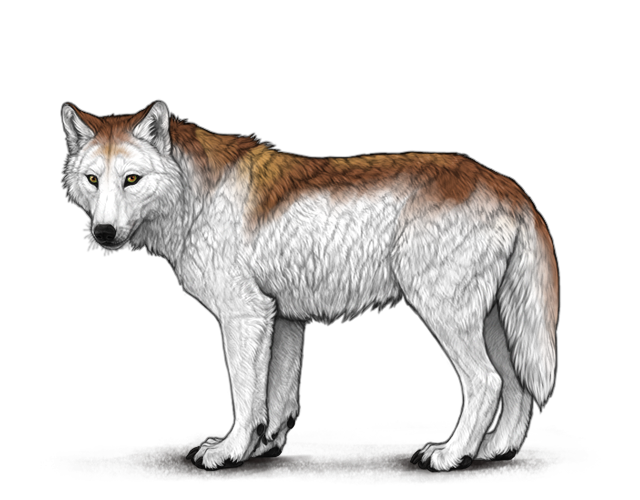 Sepia Half Cape
Sepia Half Dorsal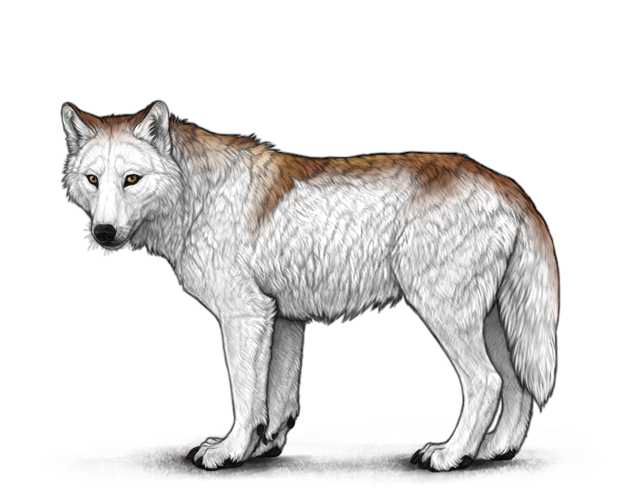 Sepia Inuit Unders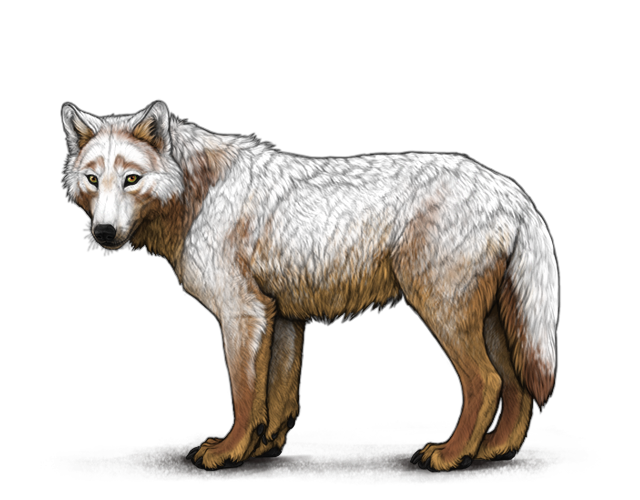 Sepia Inverted Cross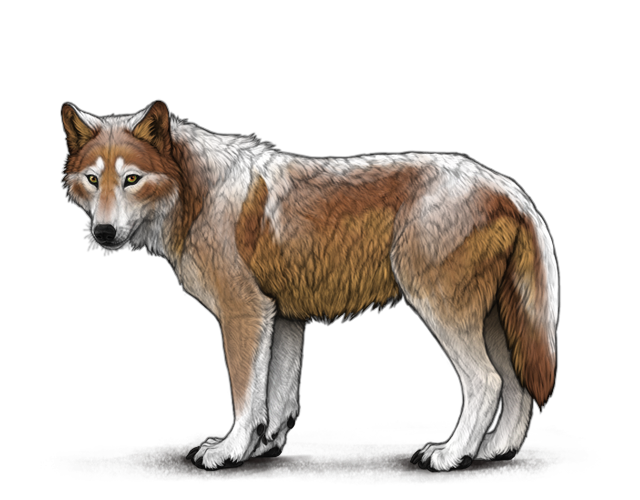 Sepia Neck Band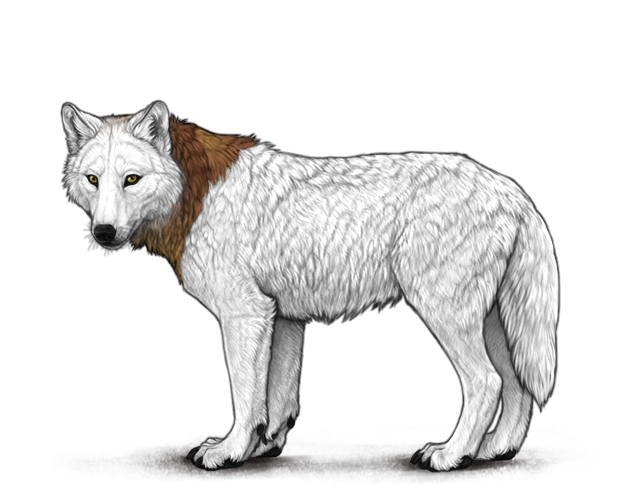 Sepia Shaded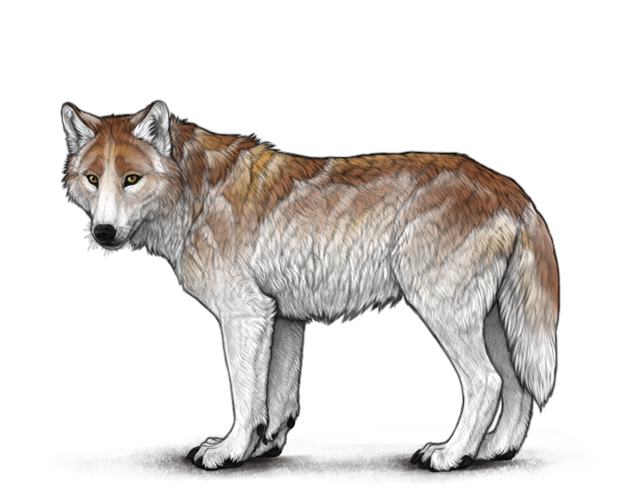 Sepia Undercoat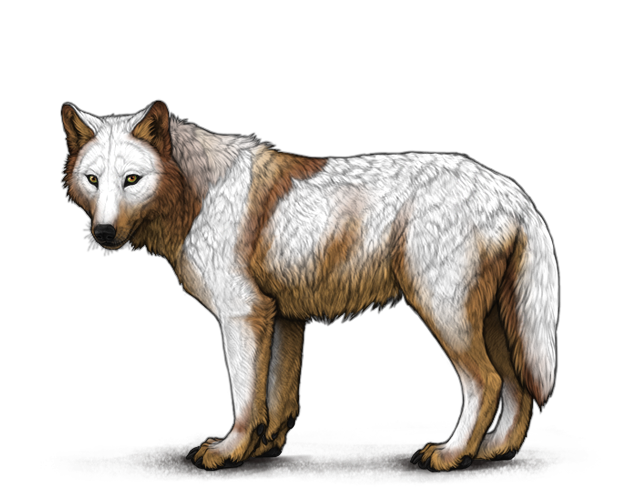 Sepia Unders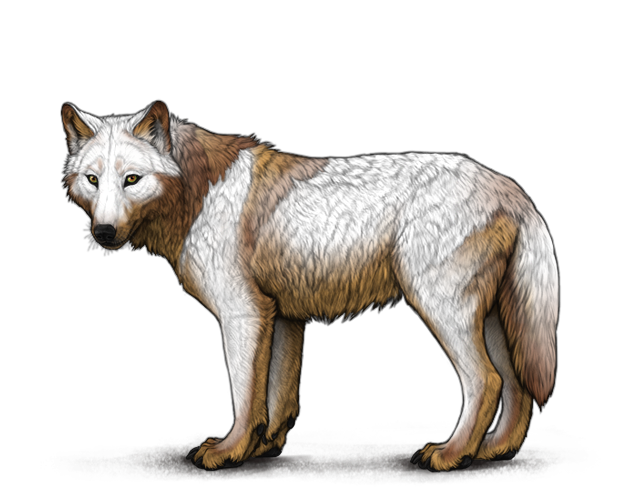 Silver
Silver Back Half Patch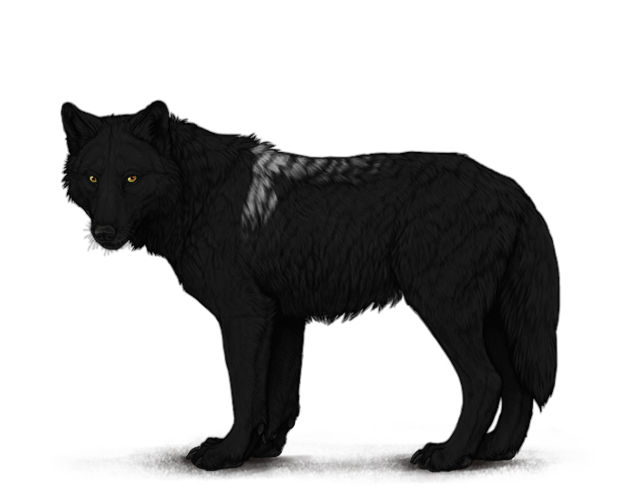 Silver Back Heavy Patch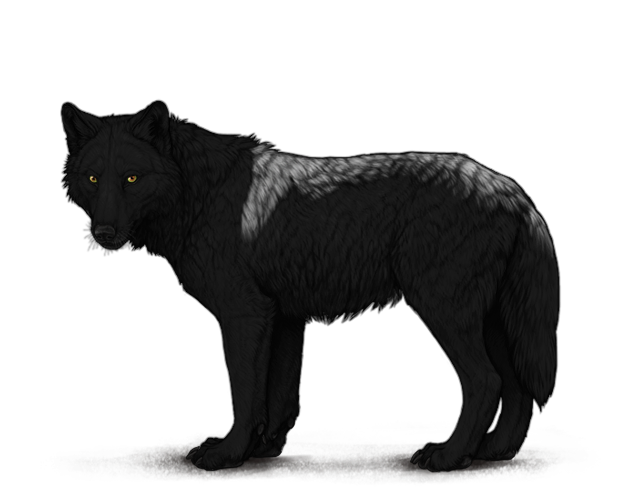 Silver Back Patch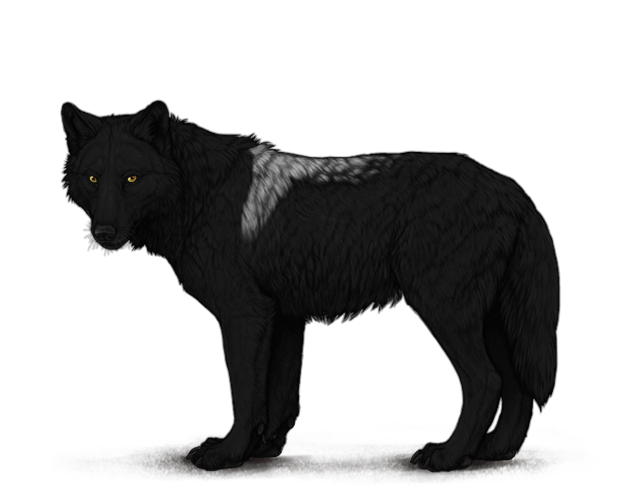 Silver Butcher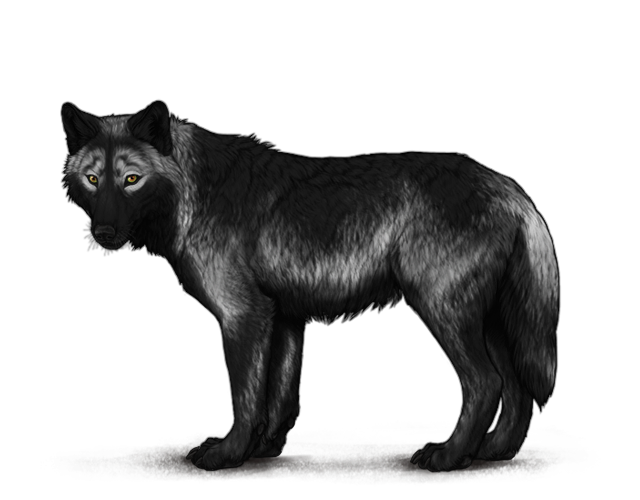 Silver Cape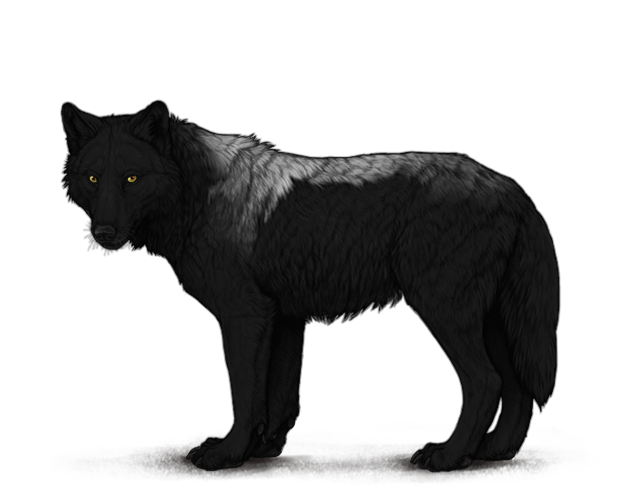 Silver Cape Ticking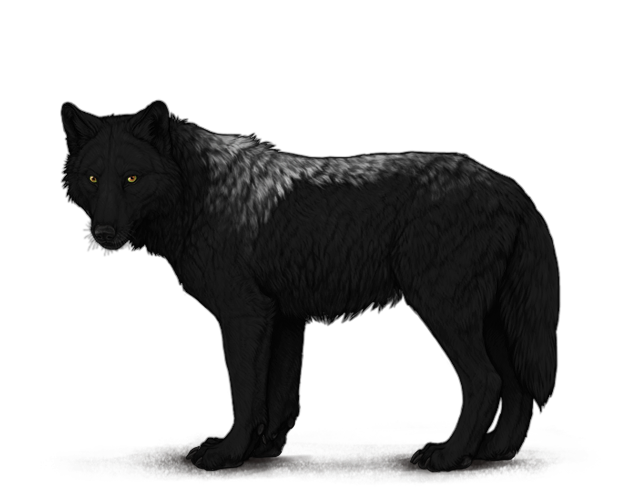 Silver Carnage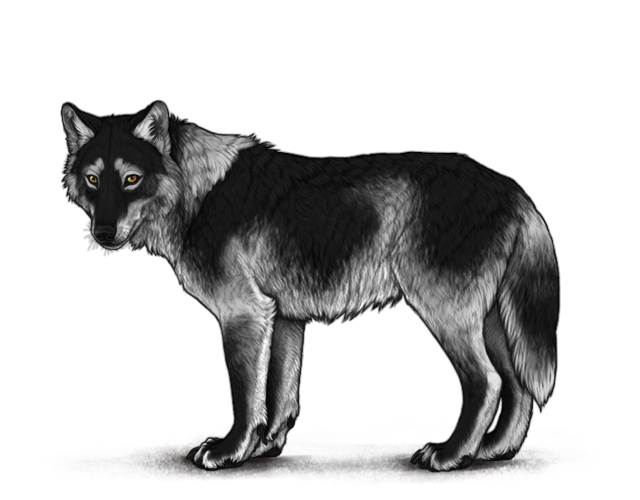 Silver Cheek Fluff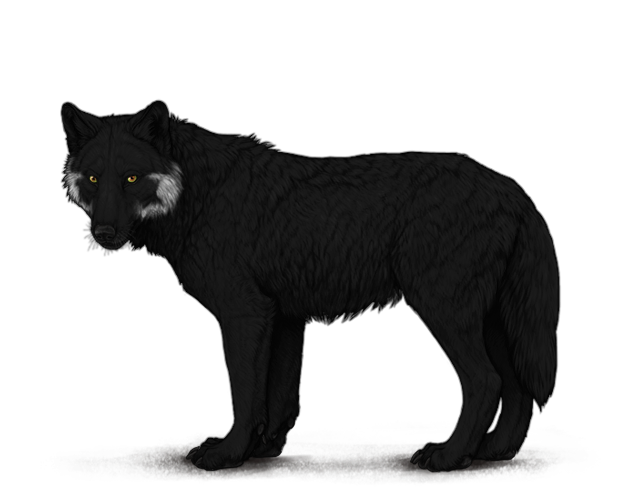 Silver Chest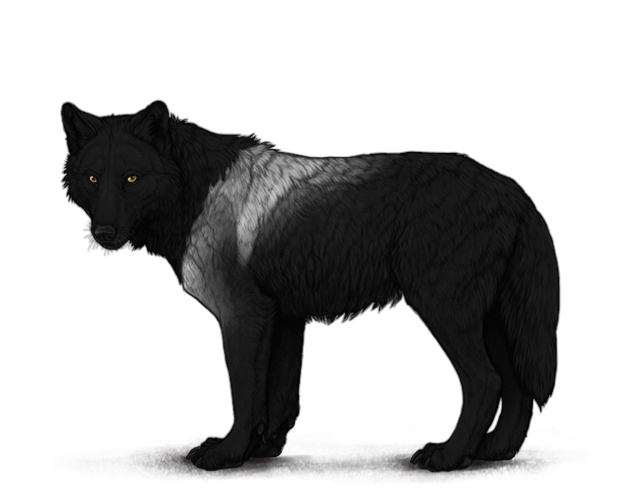 Silver Cross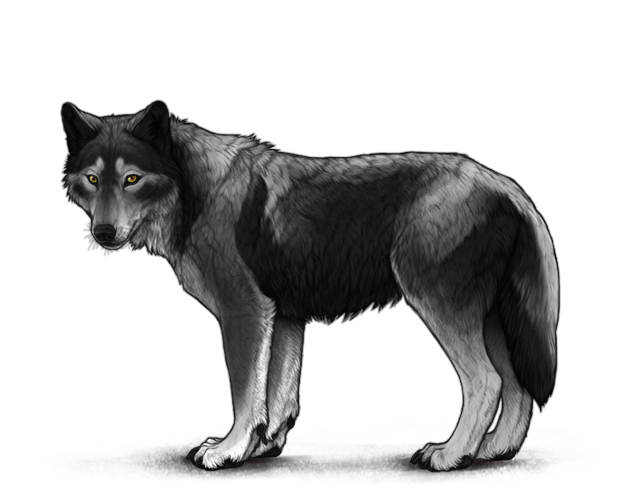 Silver Dilution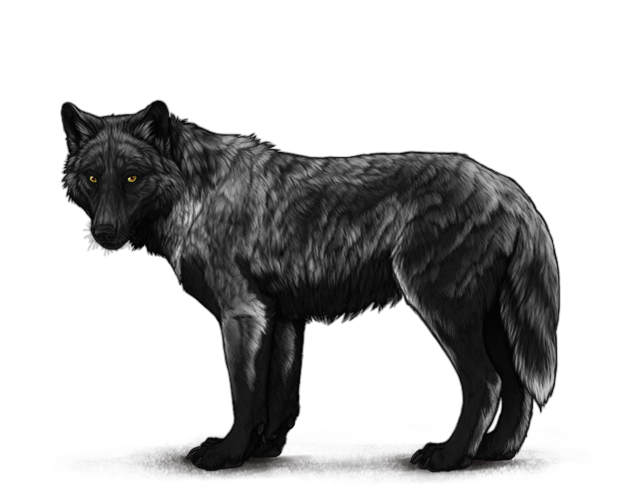 Silver Elbow Patch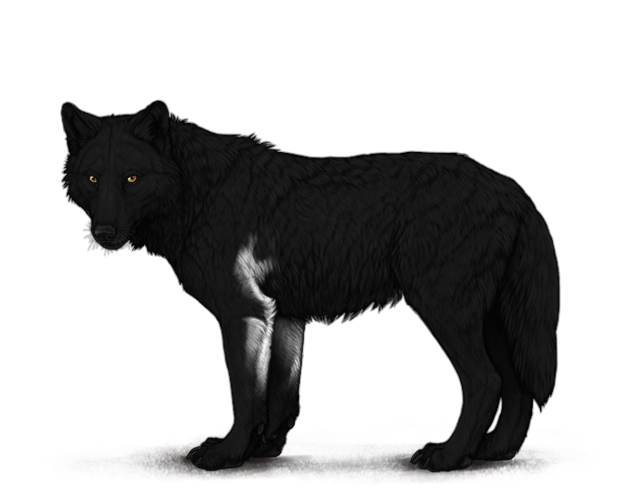 Silver Eyebrows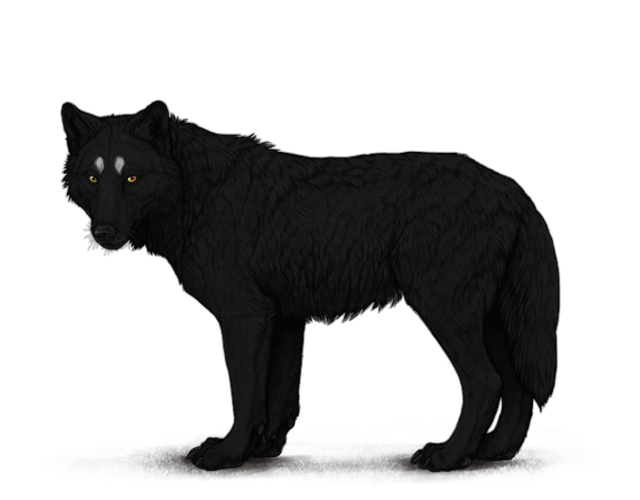 Silver Half Cape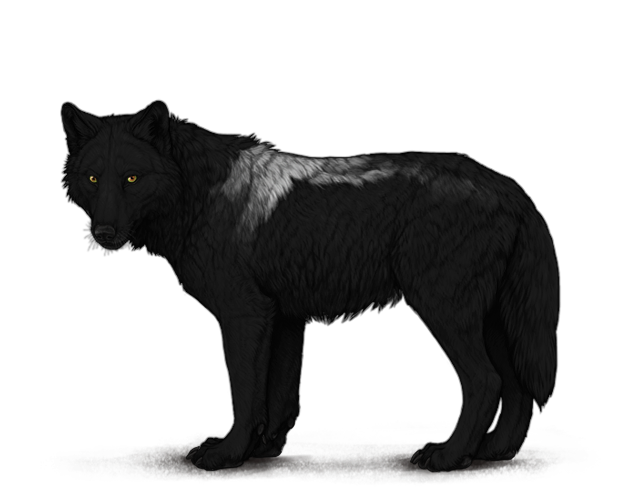 Silver Half Cape Ticking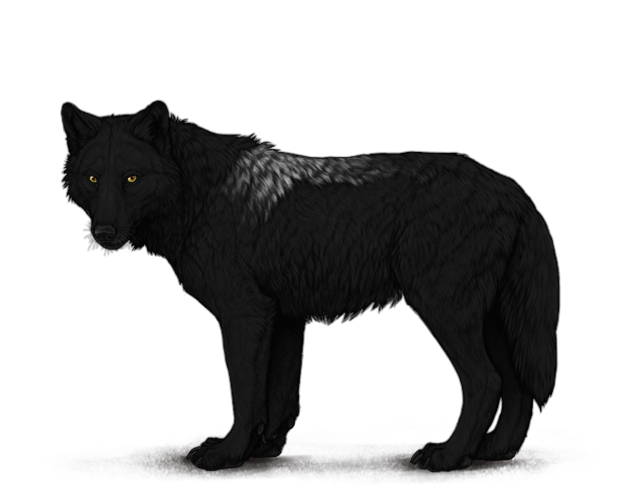 Silver Half Mask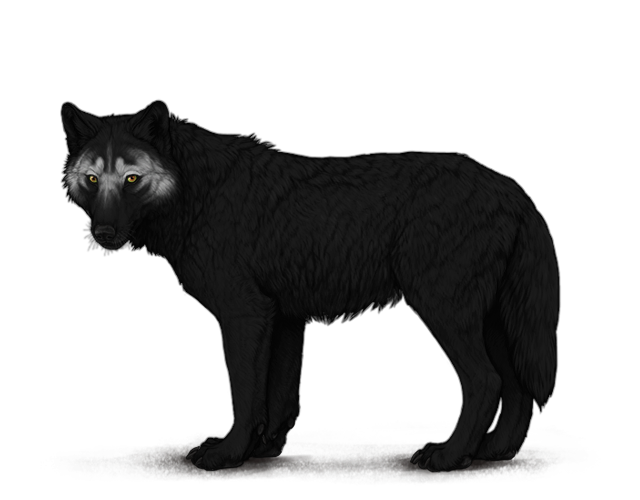 Silver Inuit Unders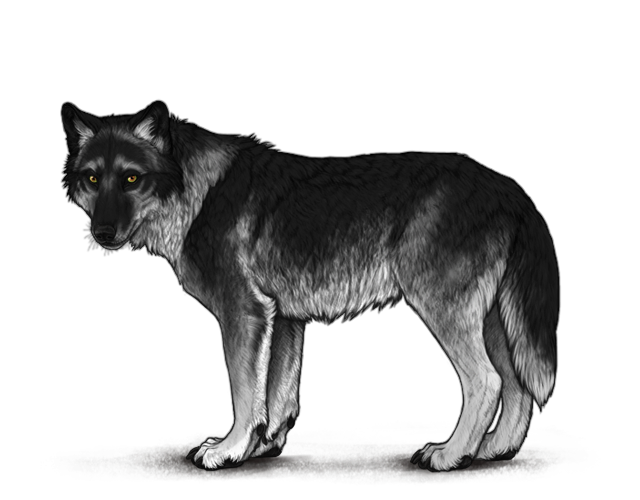 Silver Limbs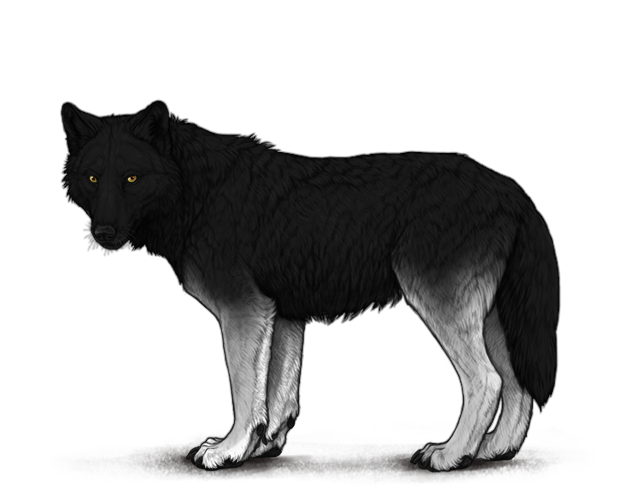 Silver Mask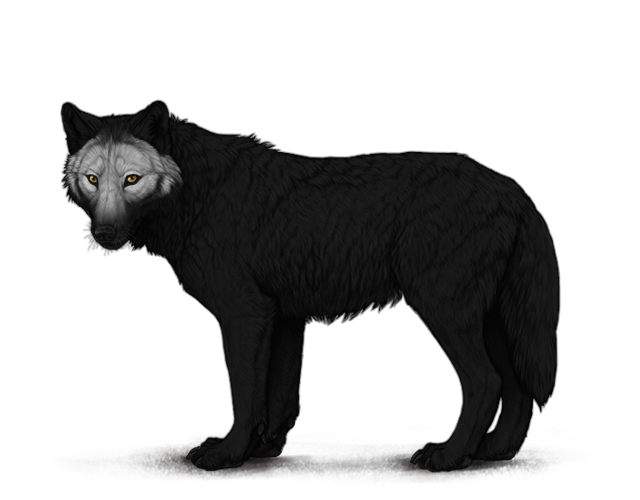 Silver Muzzle Patch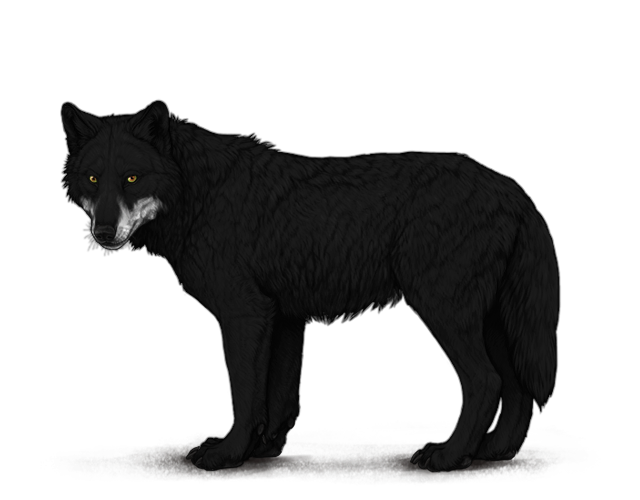 Silver Neck
Silver Neck Band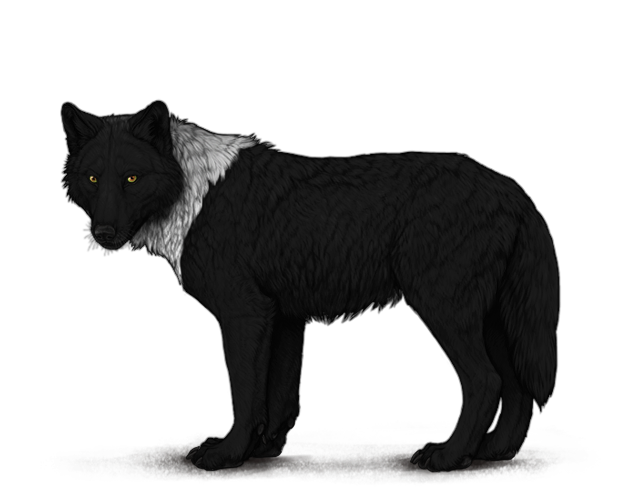 Silver Nose Bridge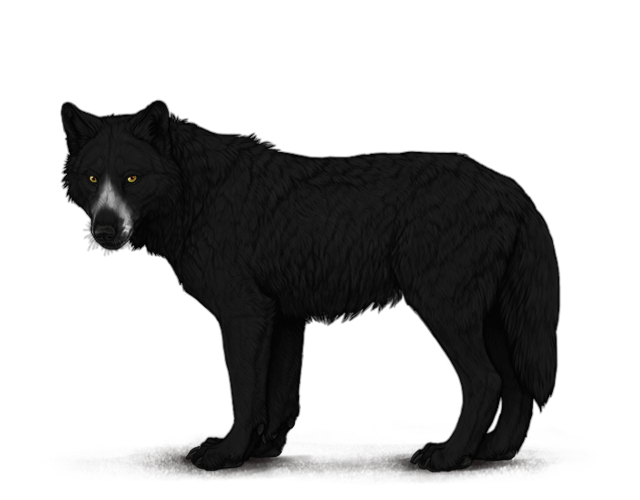 Silver Patchy Unders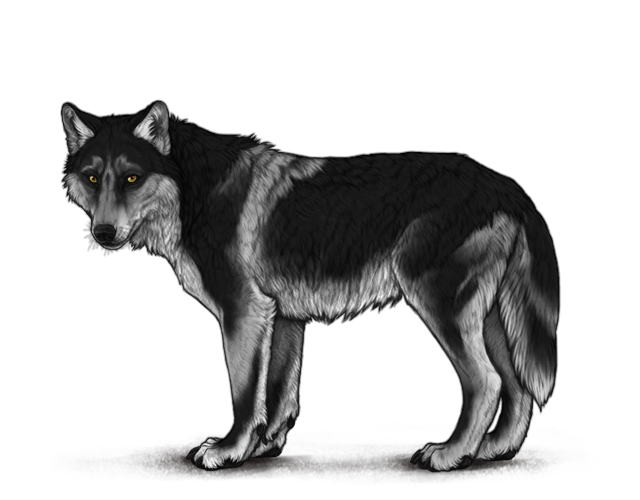 Silver Predator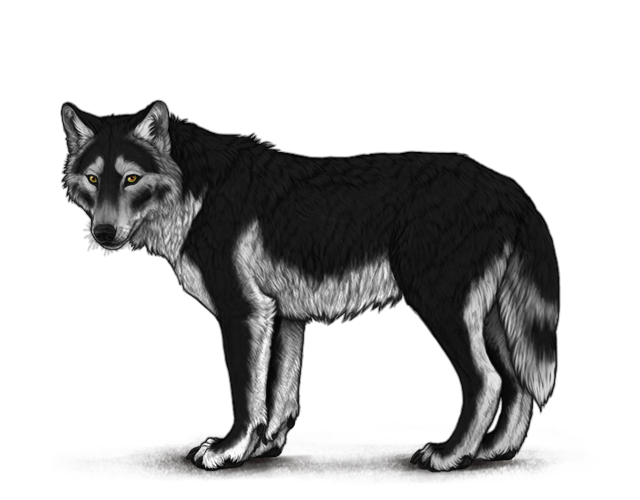 Silver Shaded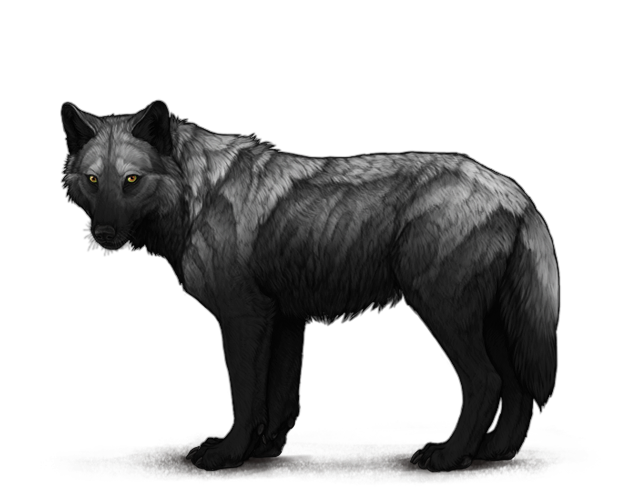 Silver Shoulder Patch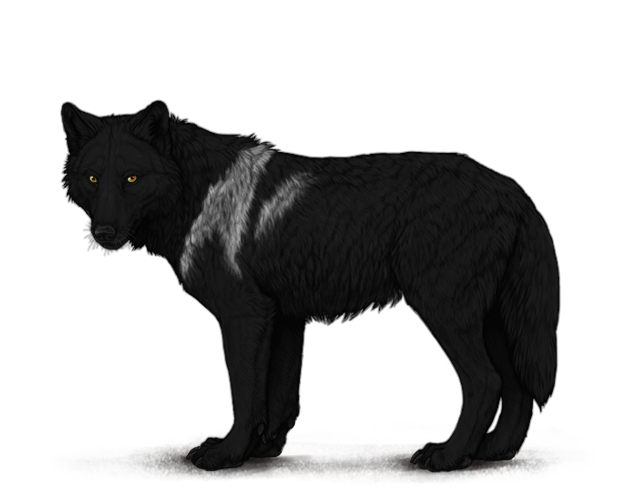 Silver Snout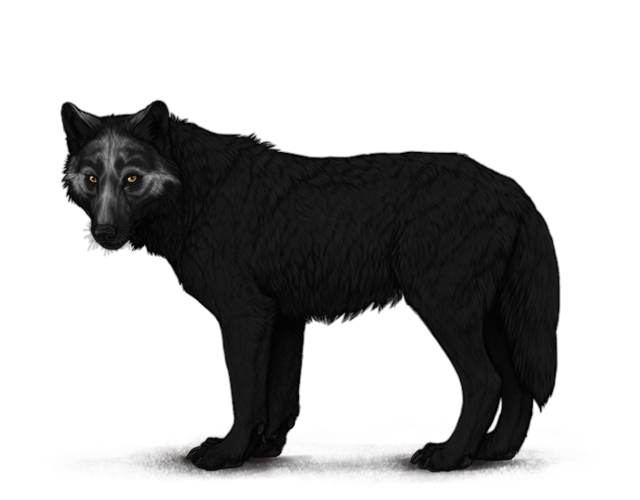 Silver Spectacles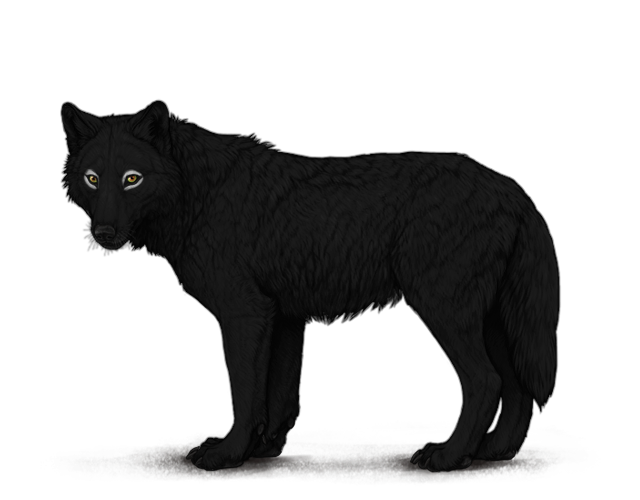 Silver Tail Tip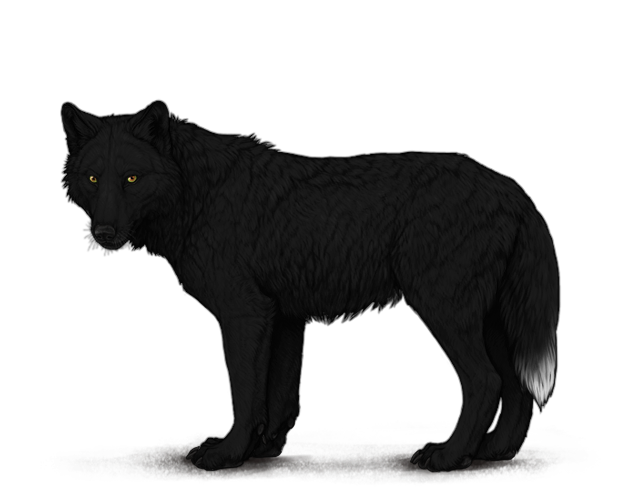 Silver Throat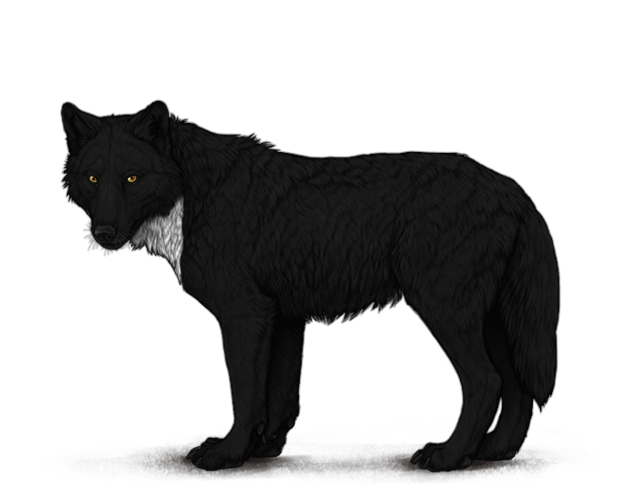 Silver Throat Patch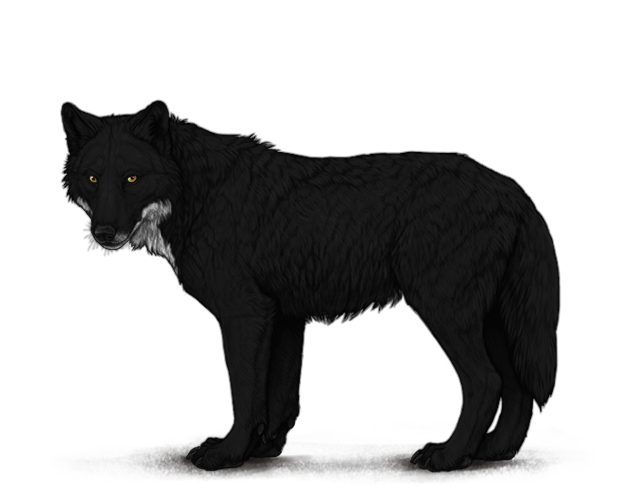 Silver Trim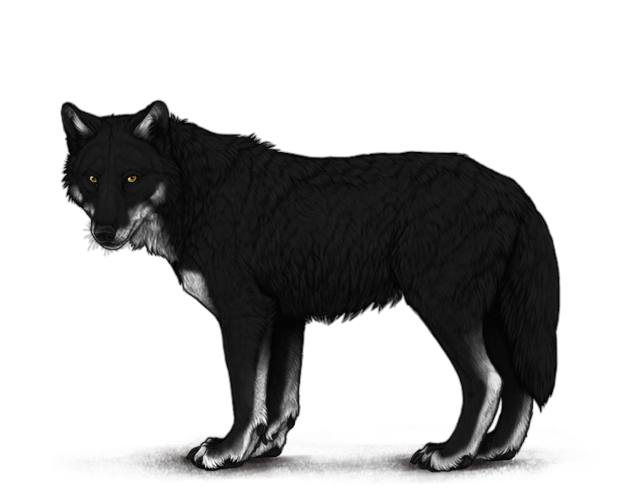 Silver Undercoat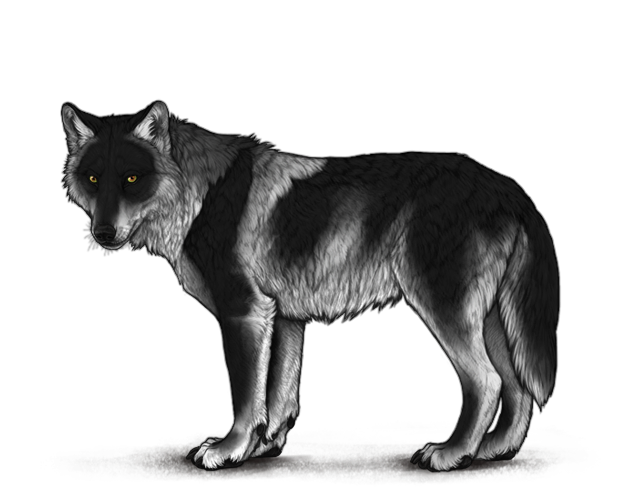 Silver Unders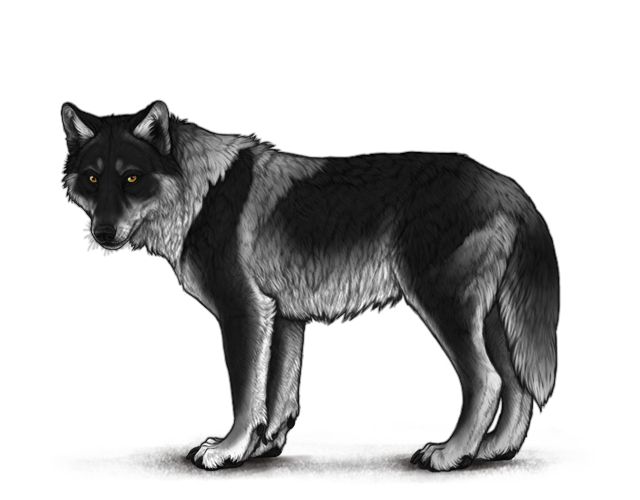 Sterling
Sterling Cape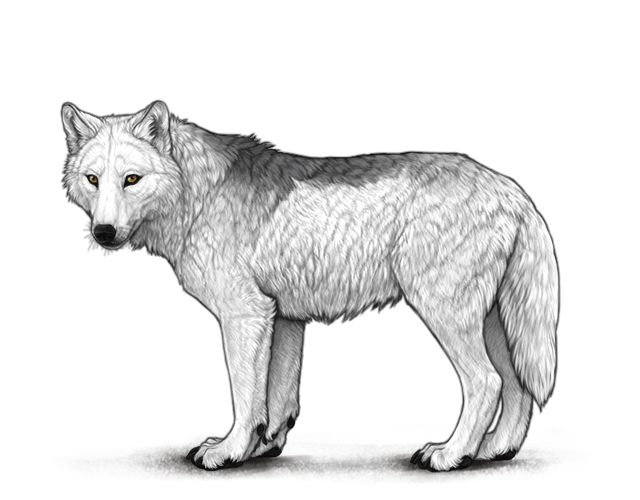 Sterling Cross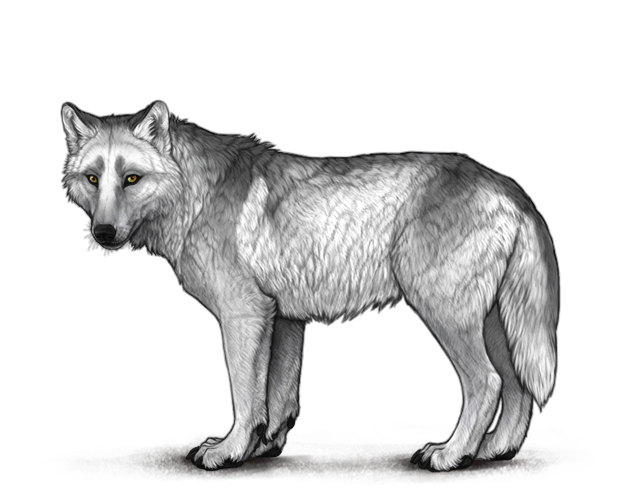 Sterling Dilution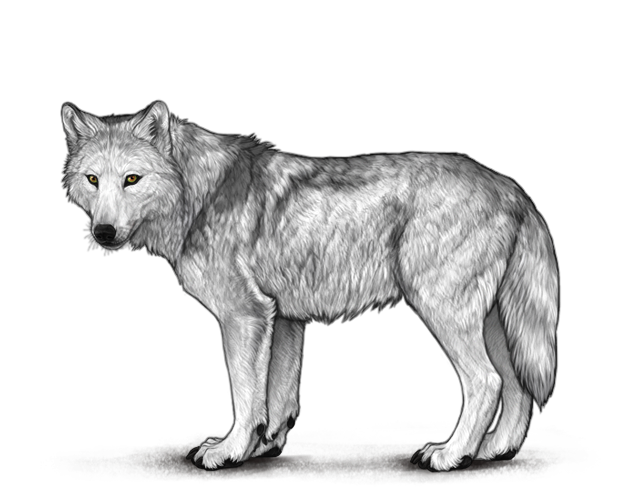 Sterling Shaded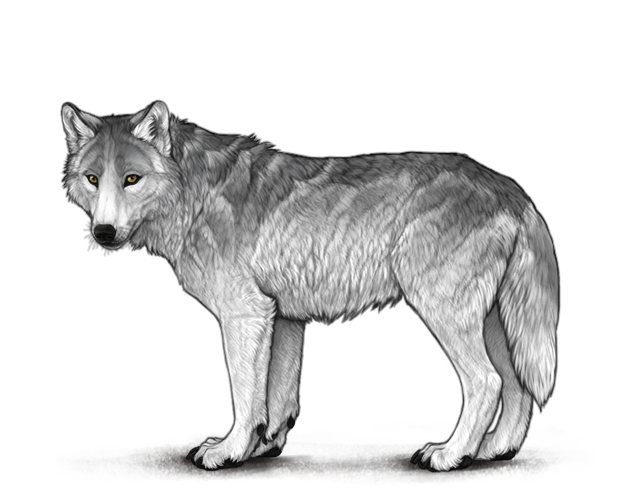 Sterling Shoulder Patch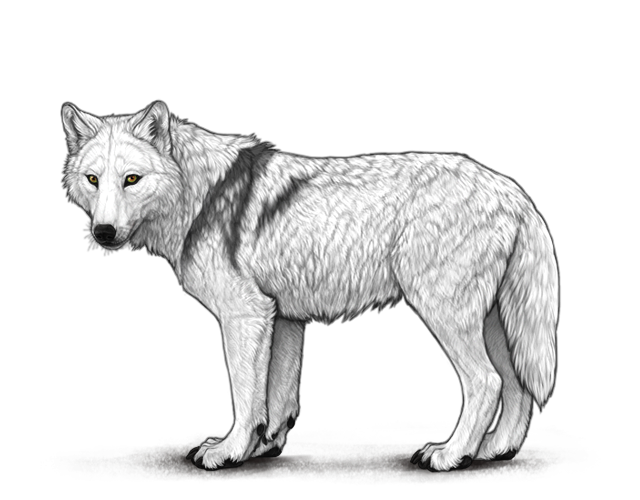 Sterling Snout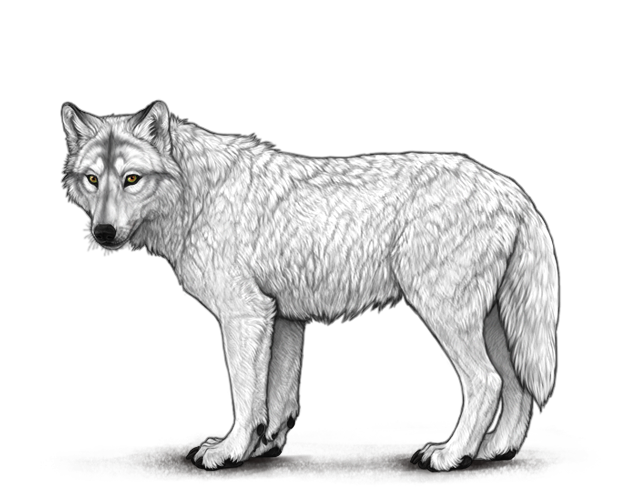 Sterling Undercoat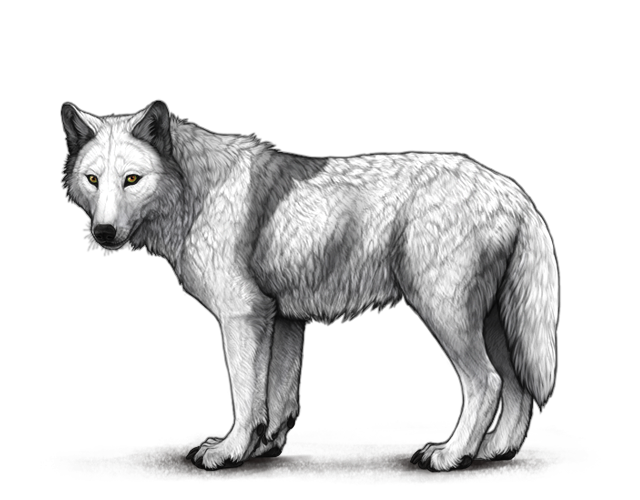 Sterling Unders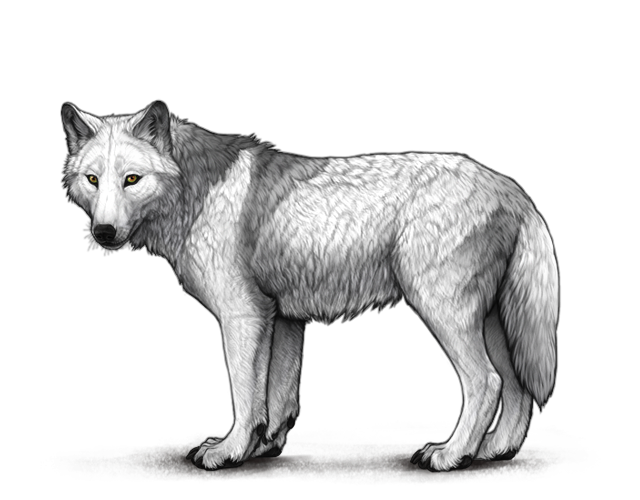 Tuff
Tuff Back Half Patch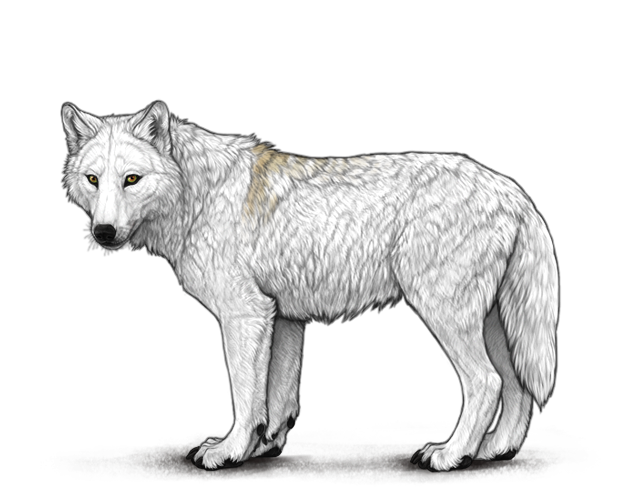 Tuff Back Heavy Patch
Tuff Back Patch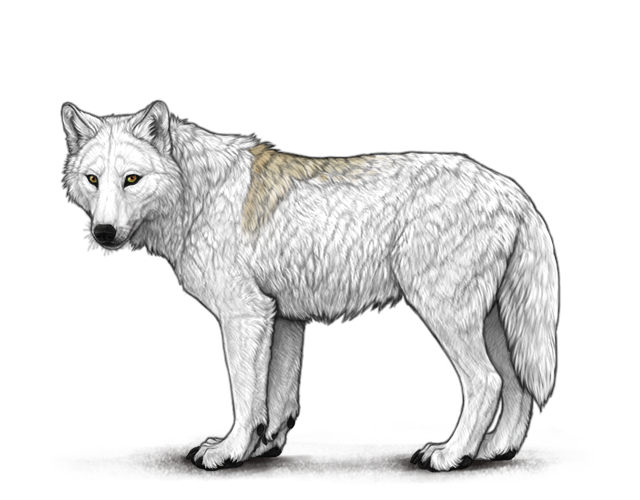 Tuff Butcher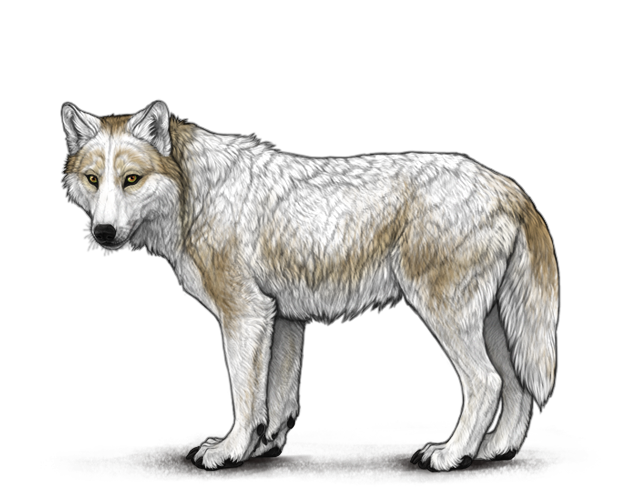 Tuff Cape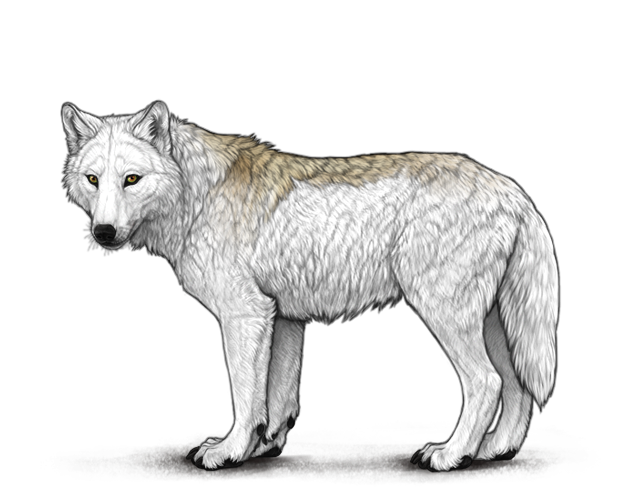 Tuff Cape Ticking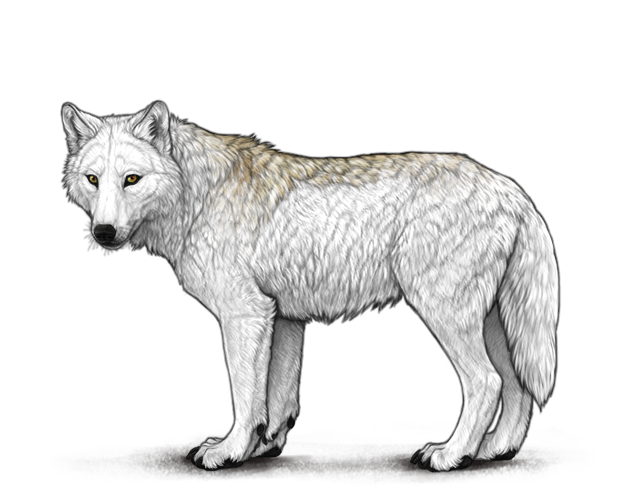 Tuff Carnage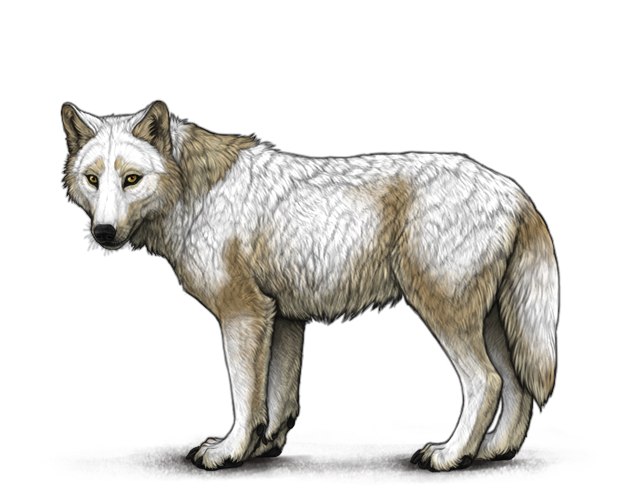 Tuff Cheek Fluff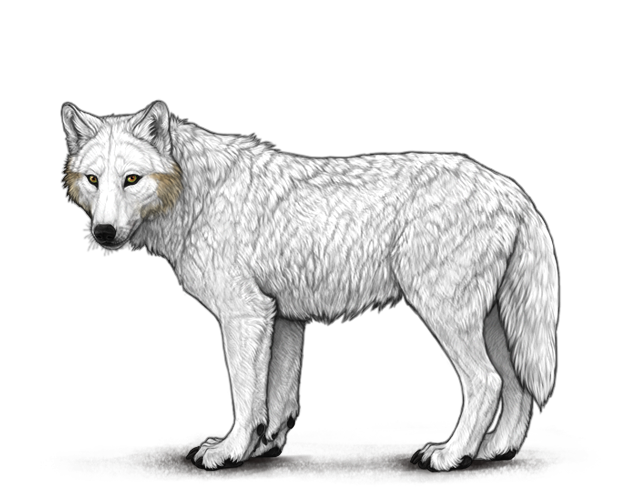 Tuff Dilution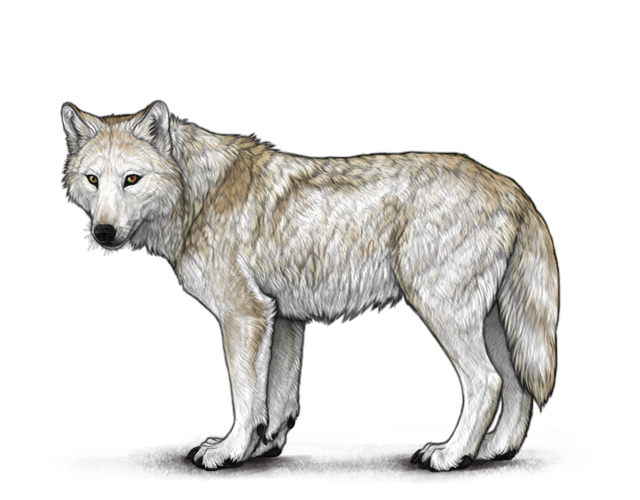 Tuff Elbow Patch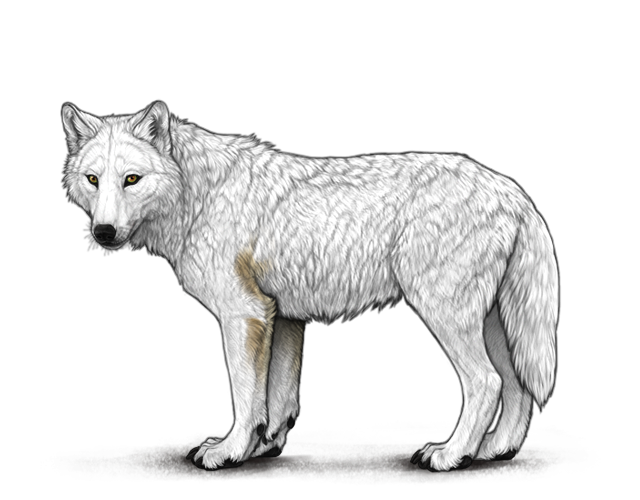 Tuff Eyebrows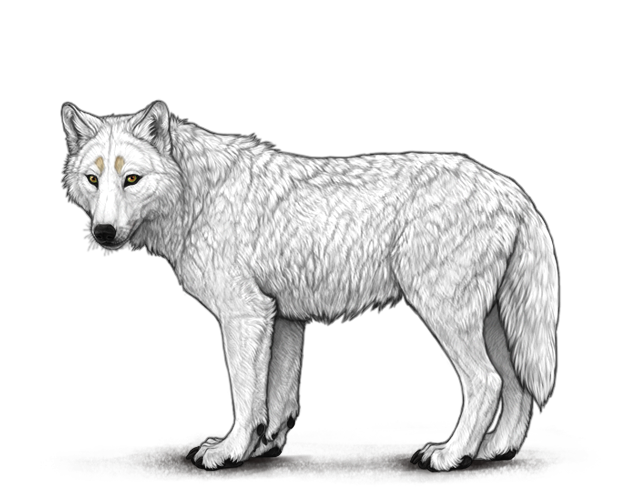 Tuff Half Cape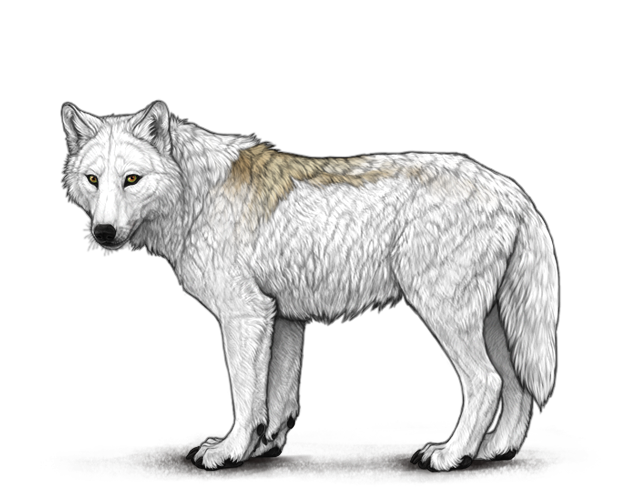 Tuff Half Cape Ticking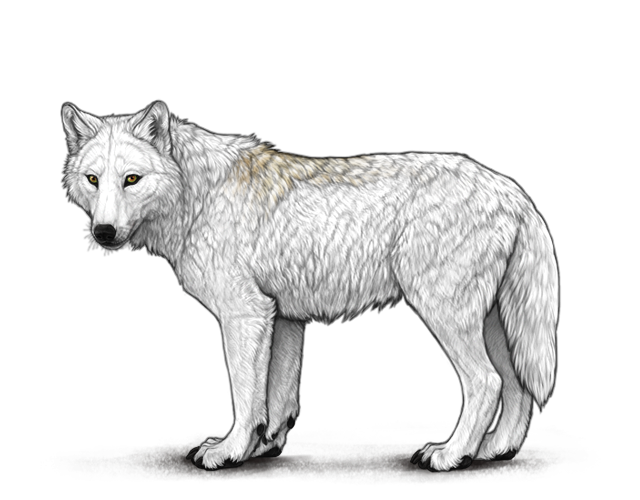 Tuff Inuit Unders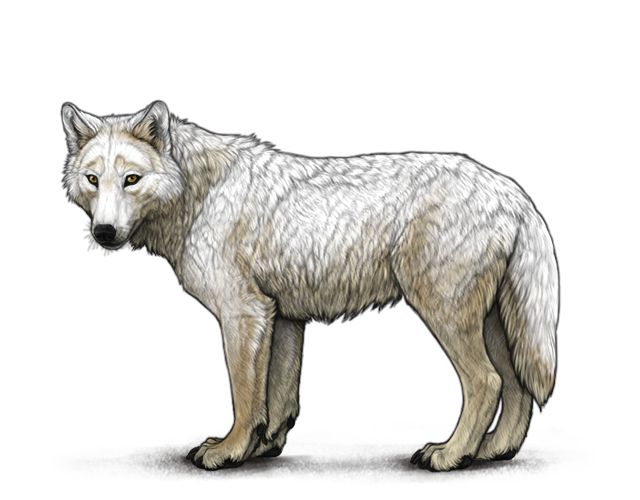 Tuff Limbs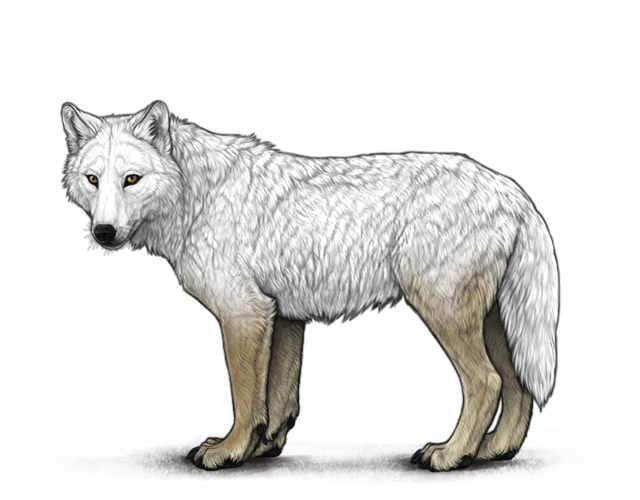 Tuff Muzzle Patch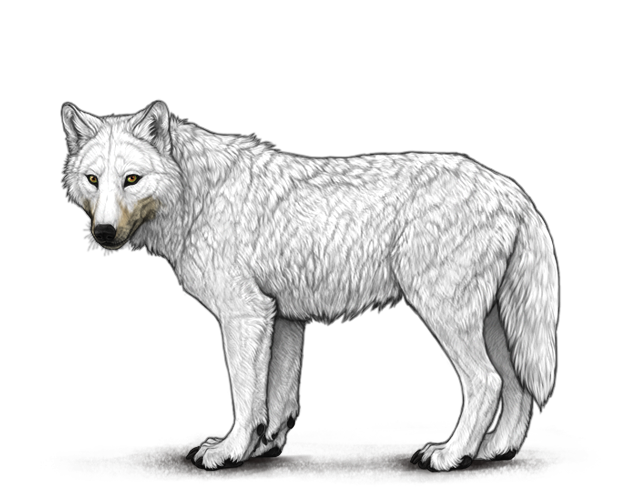 Tuff Neck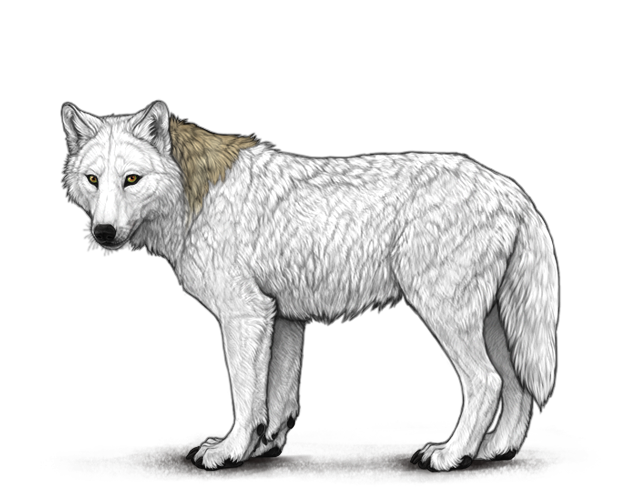 Tuff Neck Band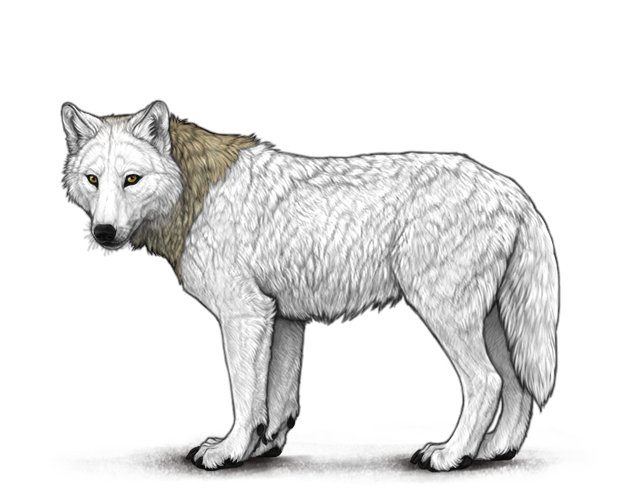 Tuff Patchy Unders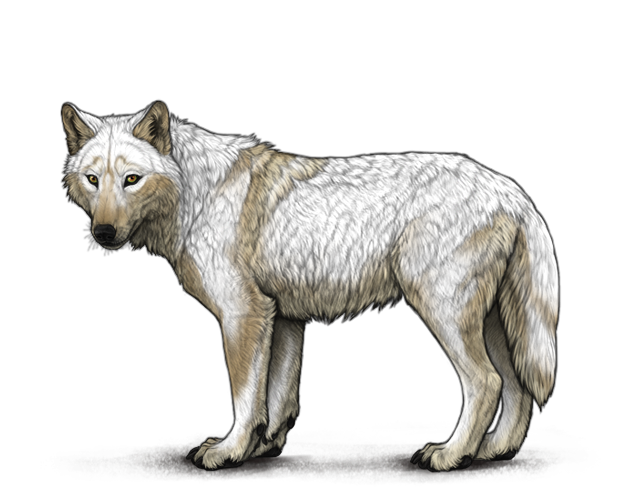 Tuff Predator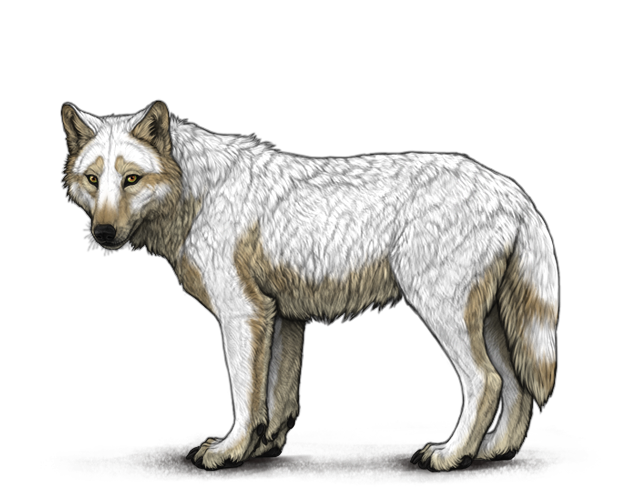 Tuff Shoulder Patch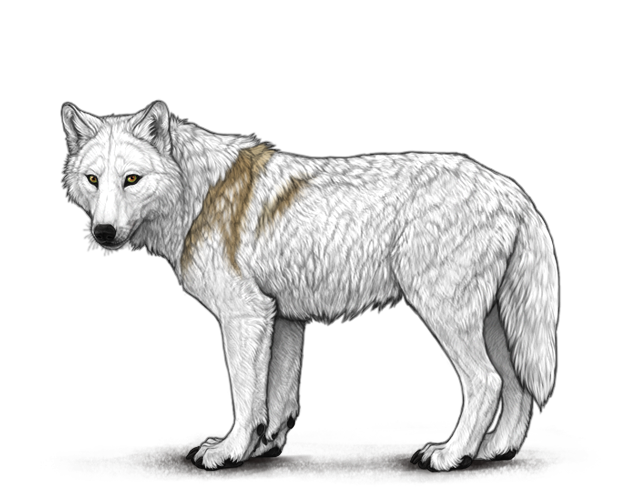 Tuff Spectacles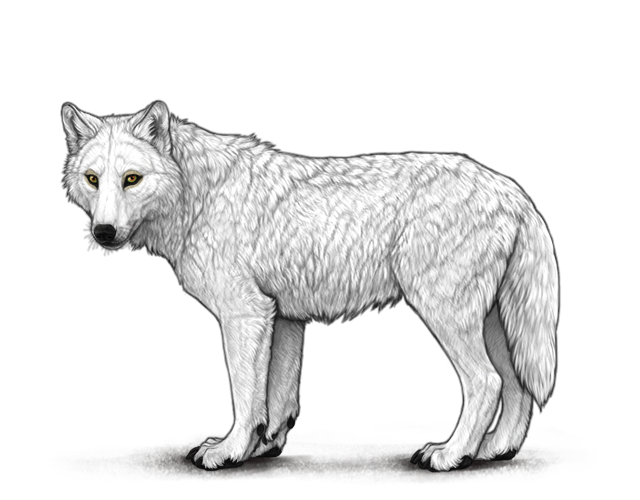 Tuff Throat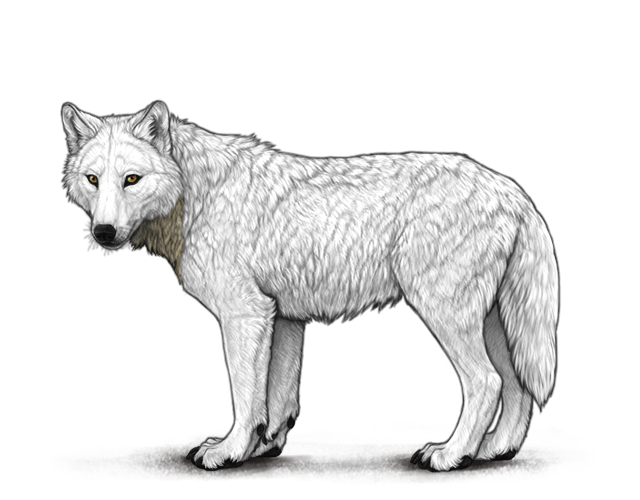 Tuff Throat Patch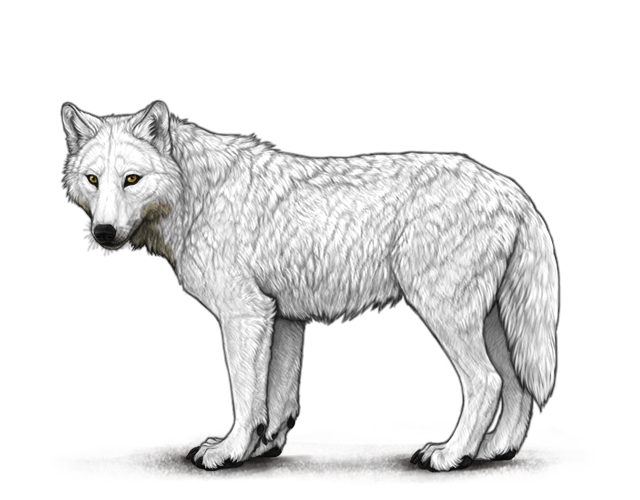 Tuff Trim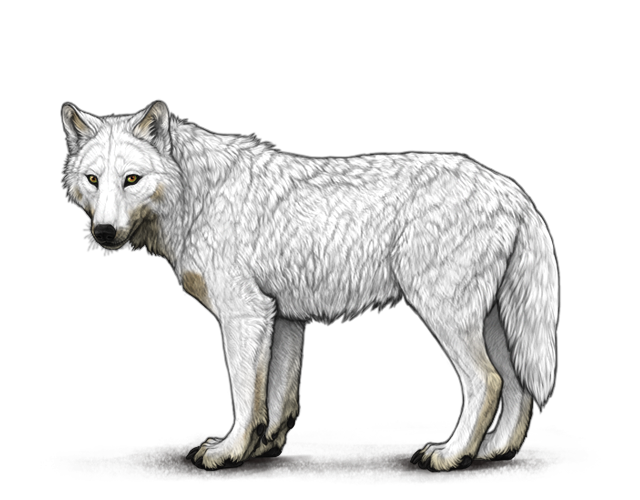 Tuff Undercoat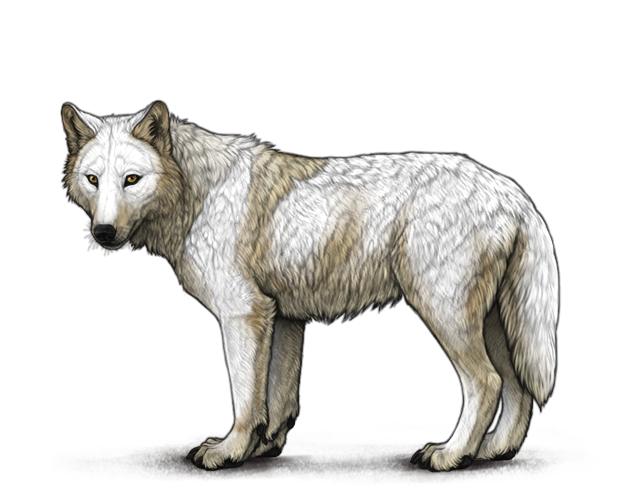 Tuff Unders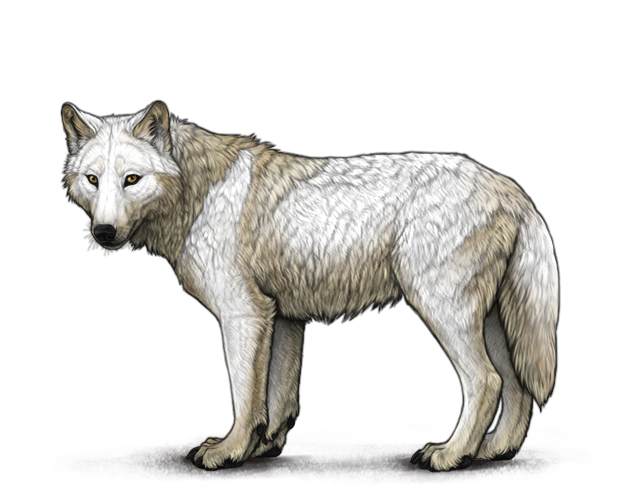 White
White Back Half Patch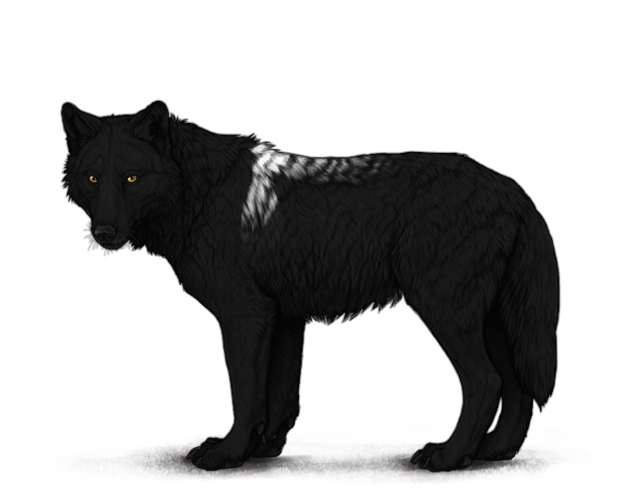 White Back Heavy Patch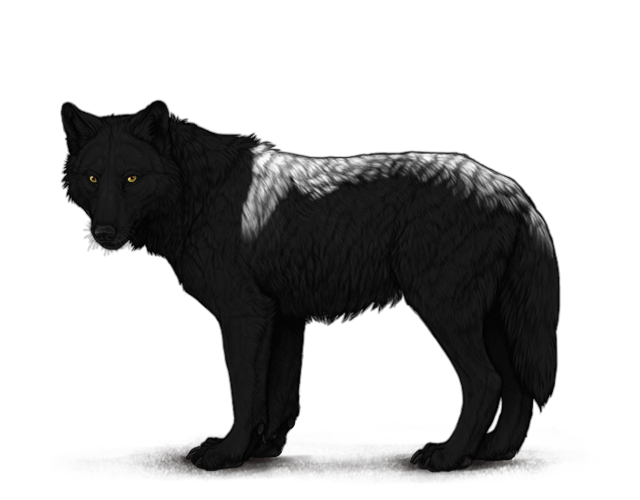 White Back Patch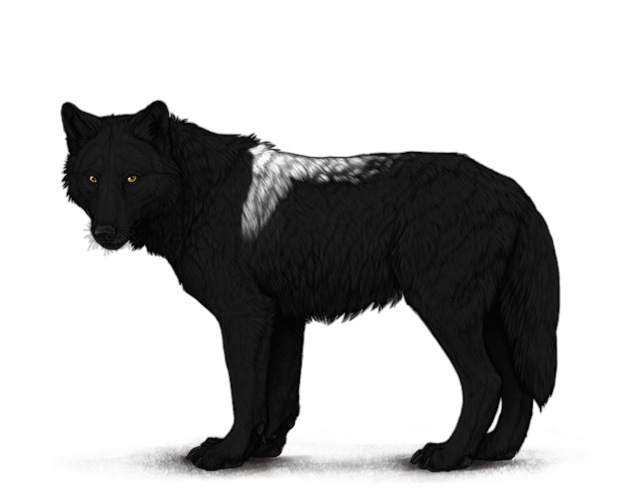 White Blaze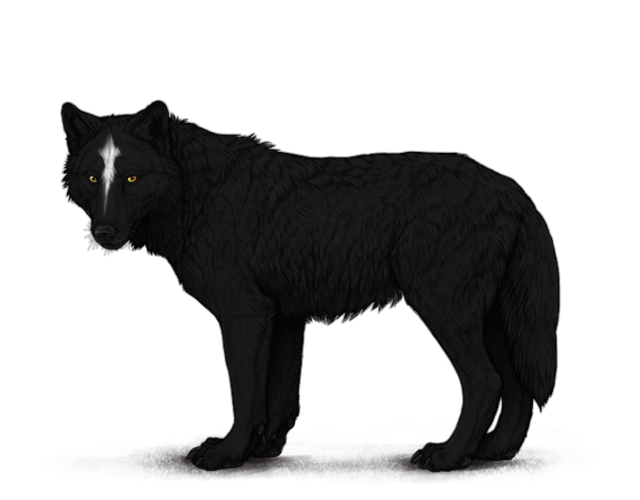 White Bottoms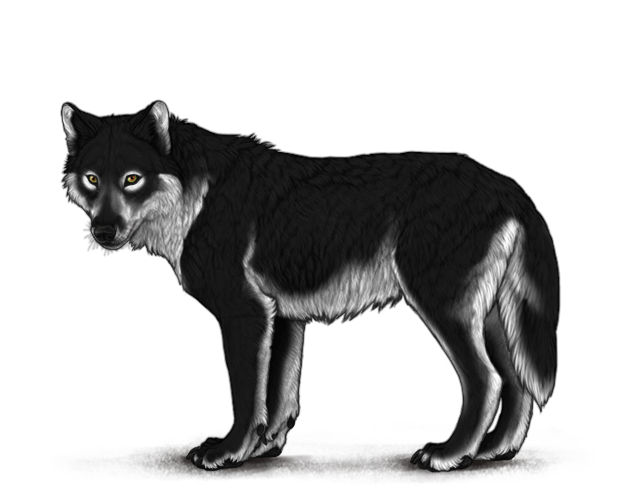 White Butcher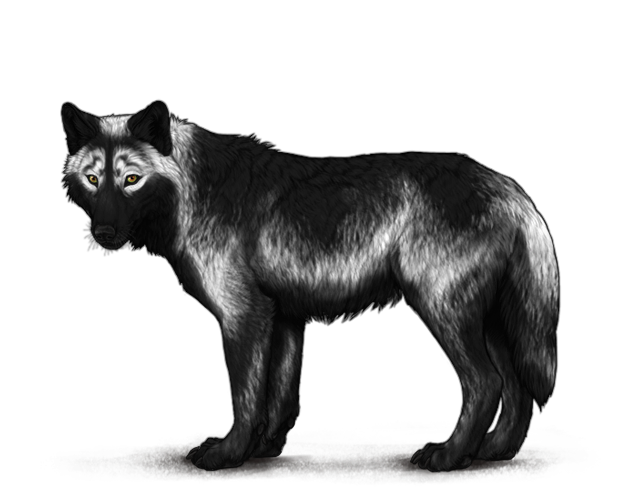 White Cape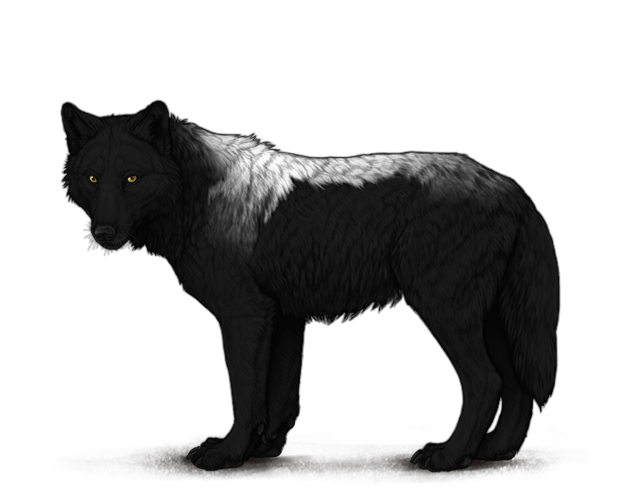 White Cape Ticking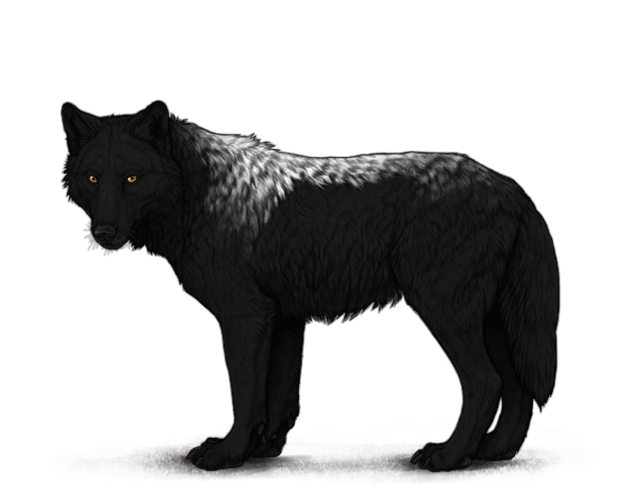 White Carnage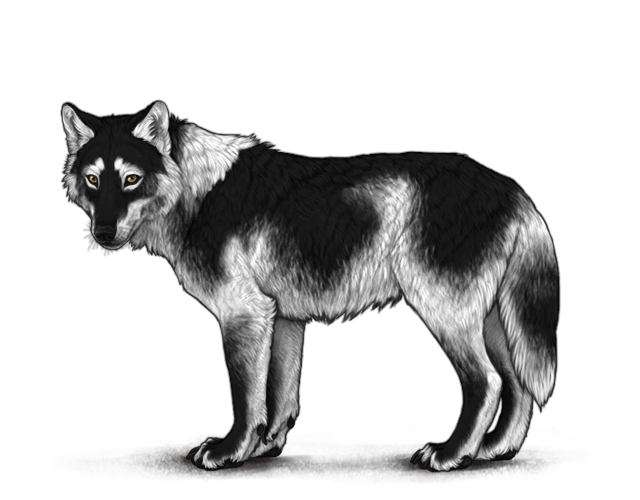 White Cheek Fluff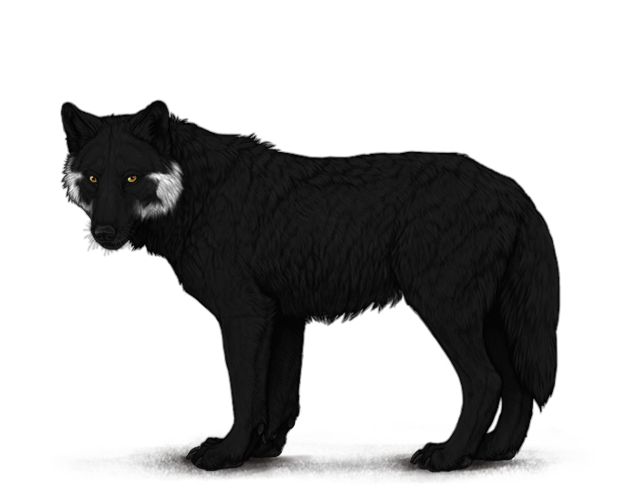 White Chest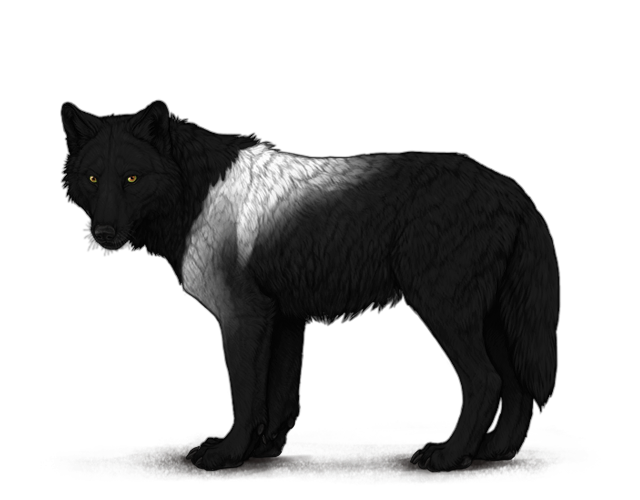 White Cross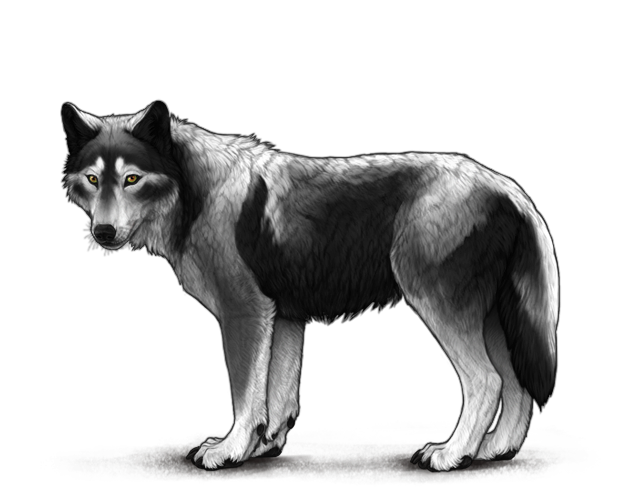 White Dilution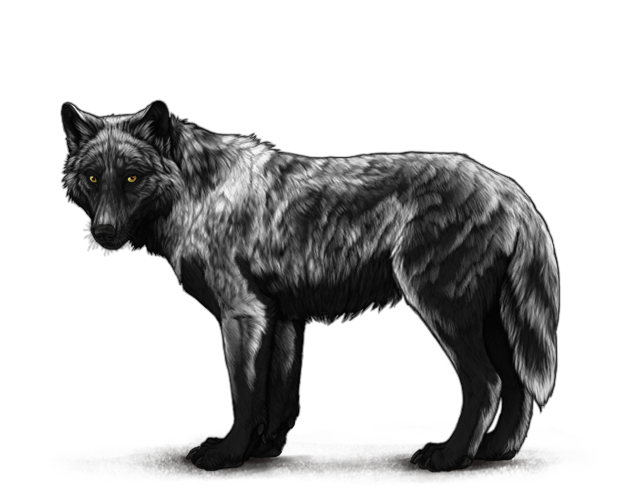 White Ear Tips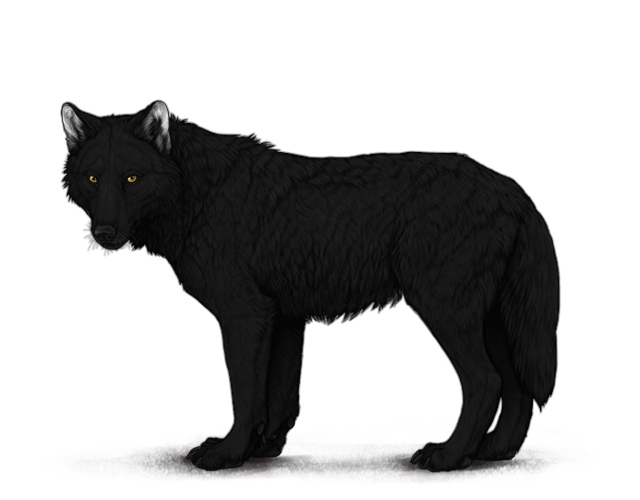 White Elbow Patch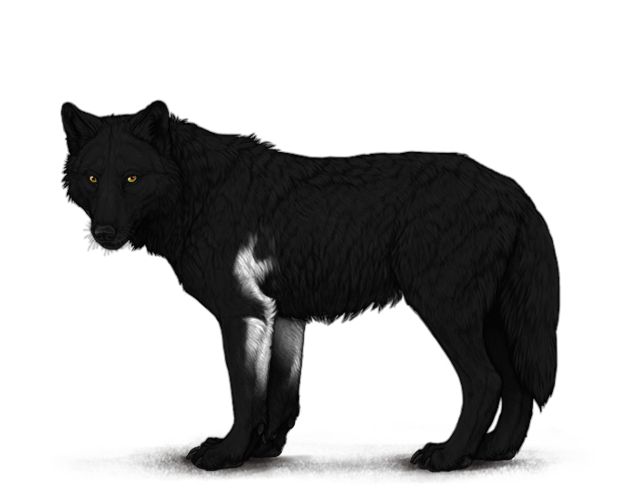 White Elbows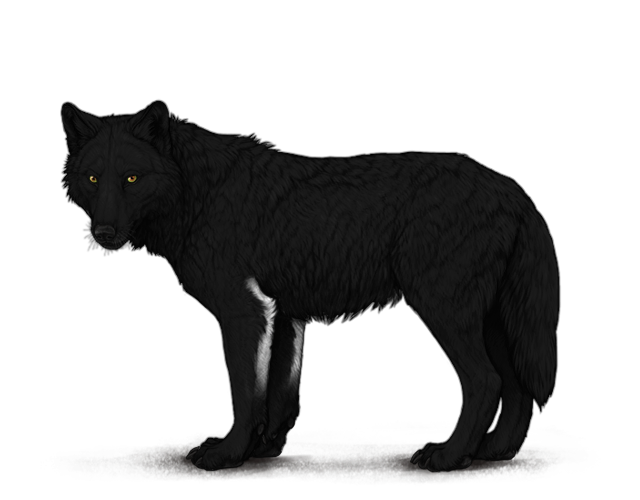 White Eyebrows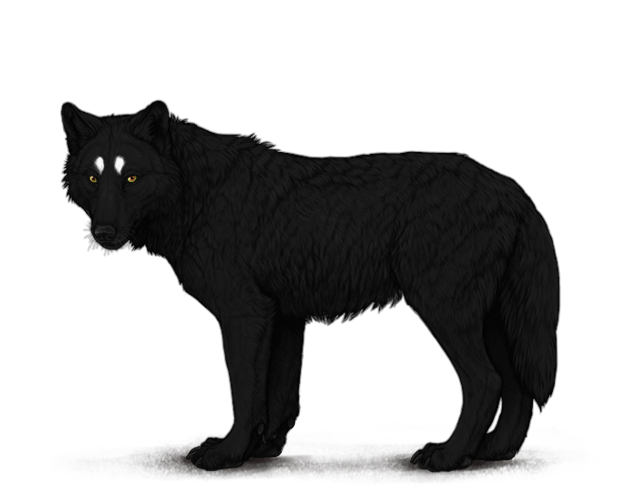 White Gentle Unders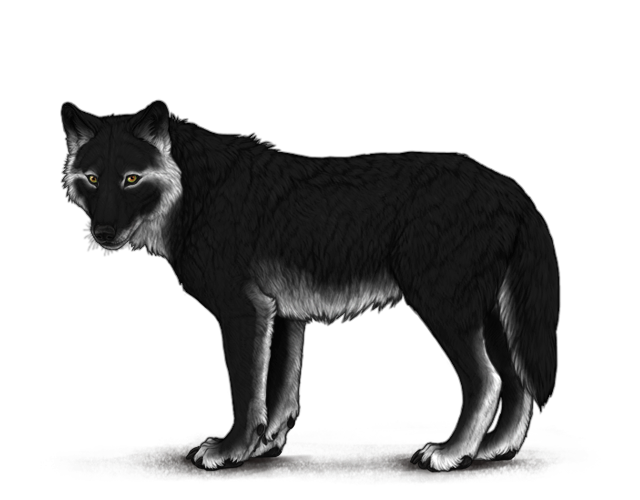 White Grizzle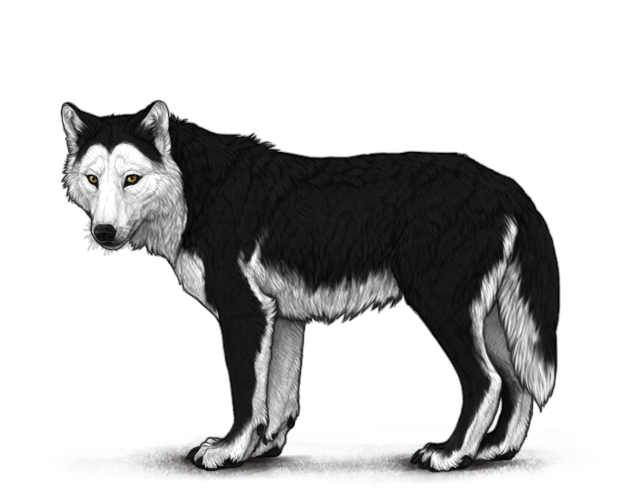 White Half Cape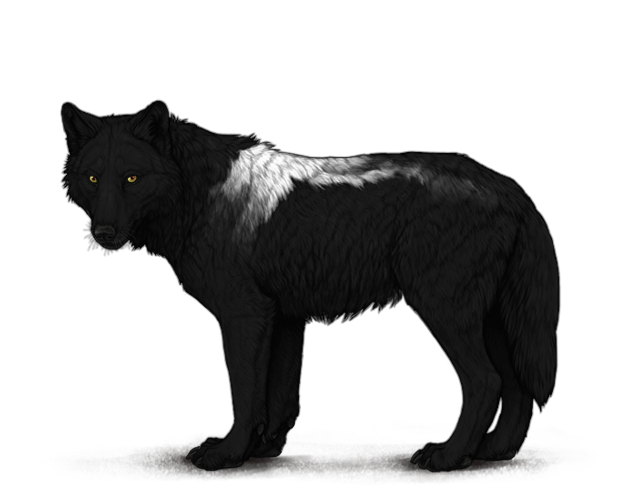 White Half Cape Ticking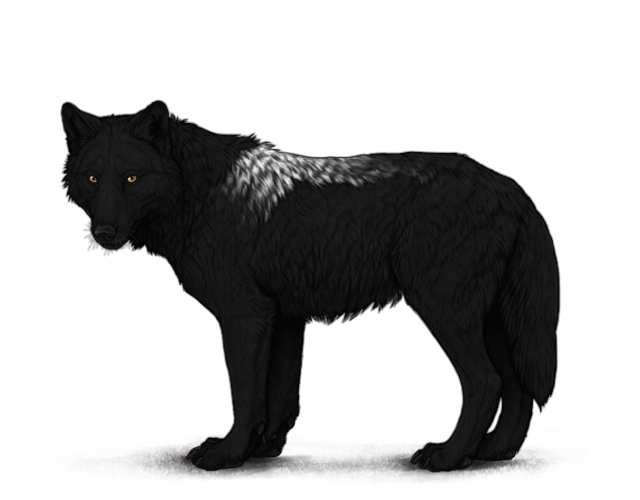 White Half Mask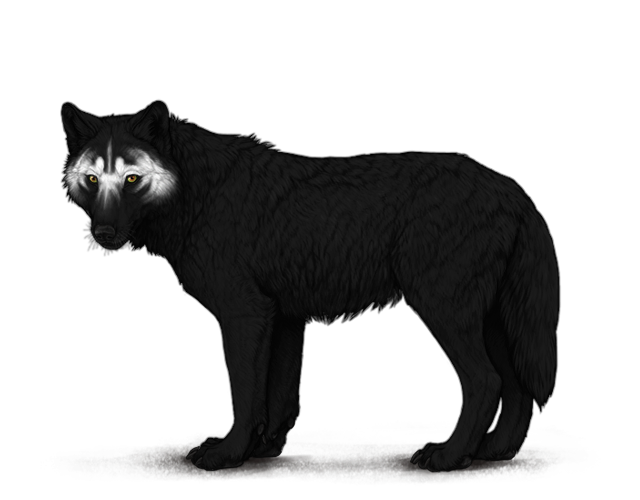 White Half Socks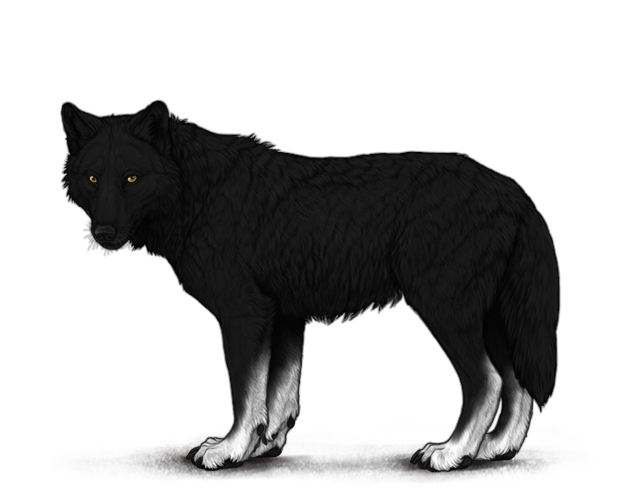 White Heavy Husky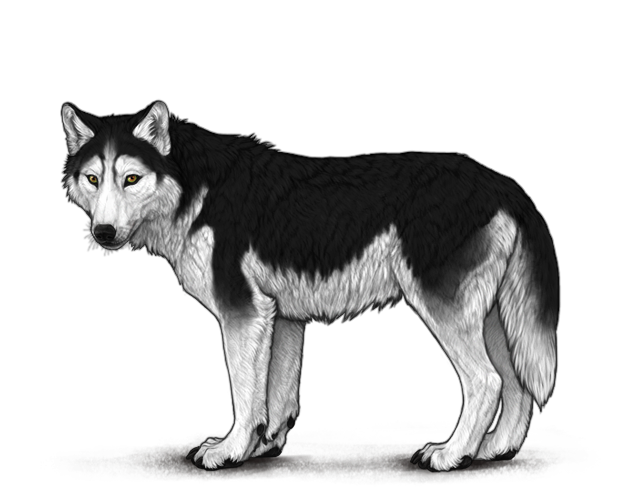 White Highlights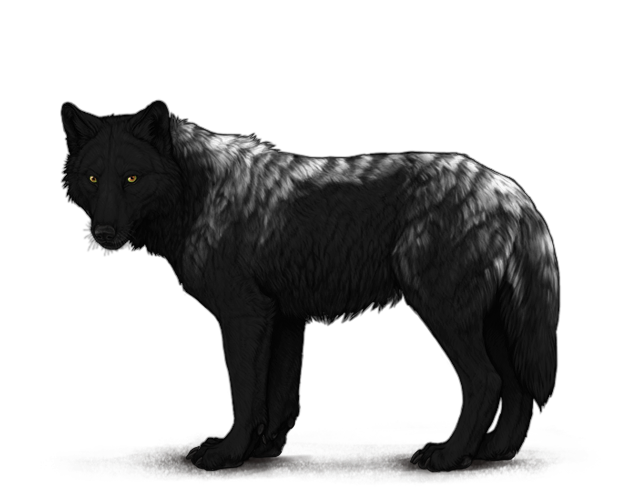 White Inner Ear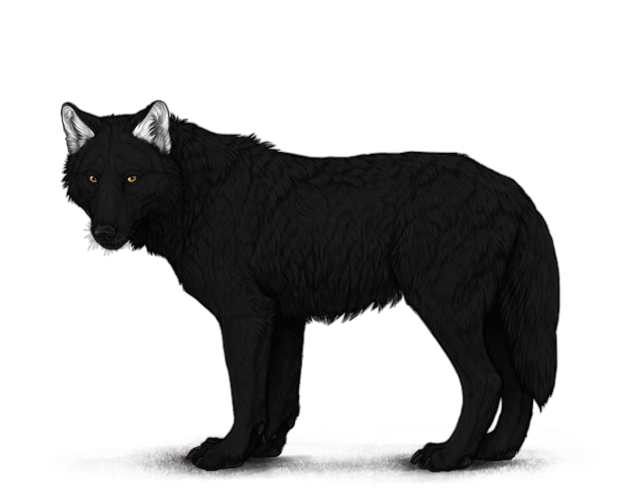 White Inuit Unders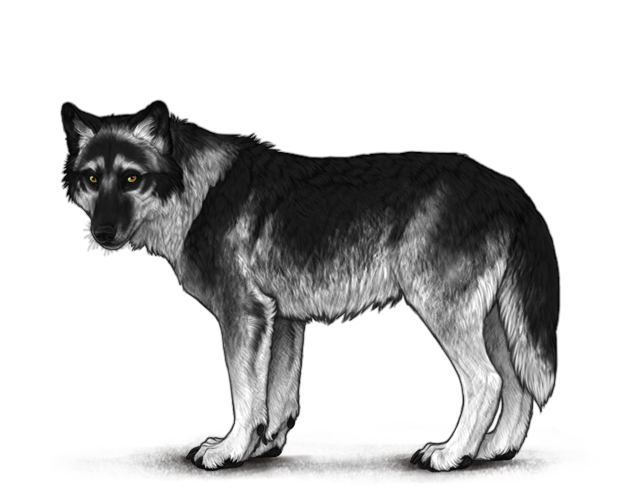 White Inverted Agouti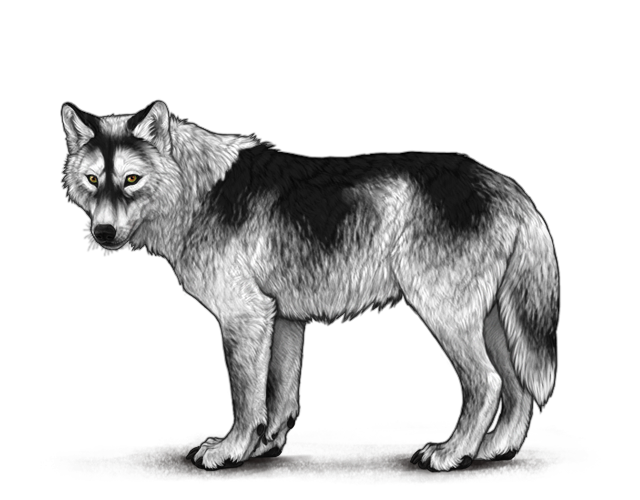 White Irish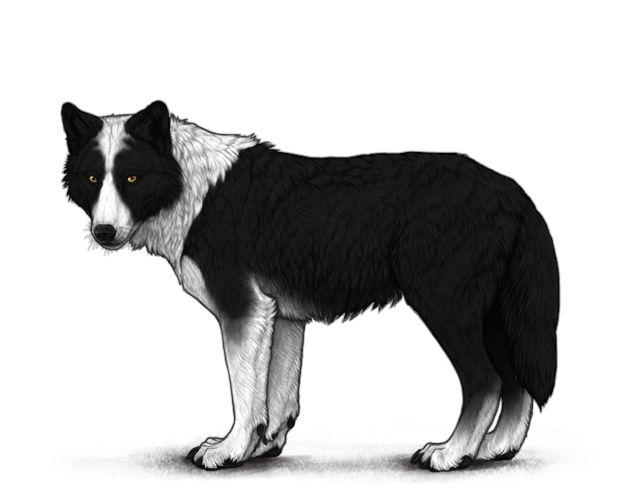 White Light Husky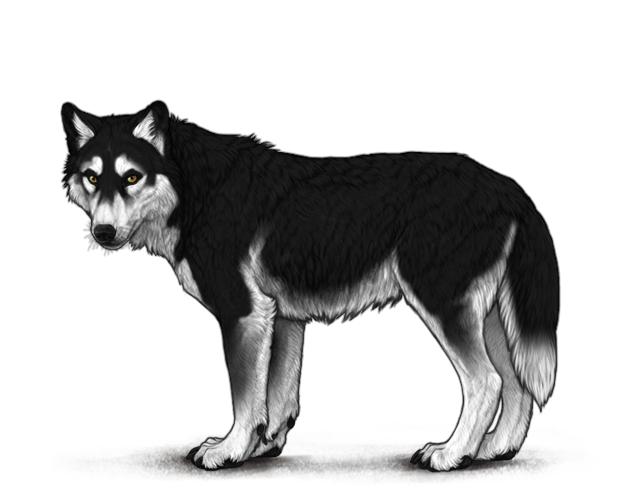 White Limbs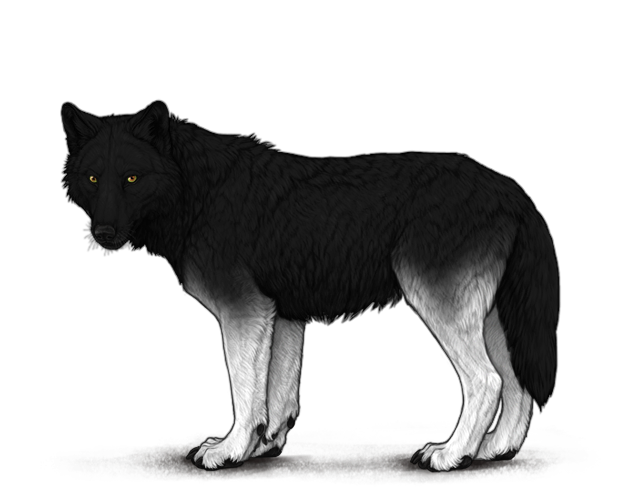 White Low Bottoms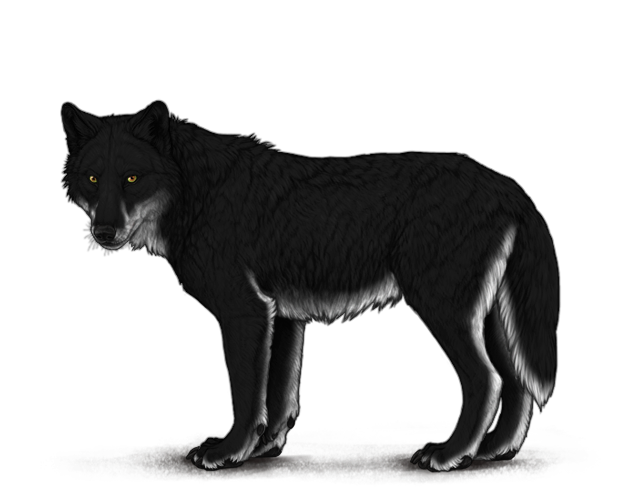 White Marbled Unders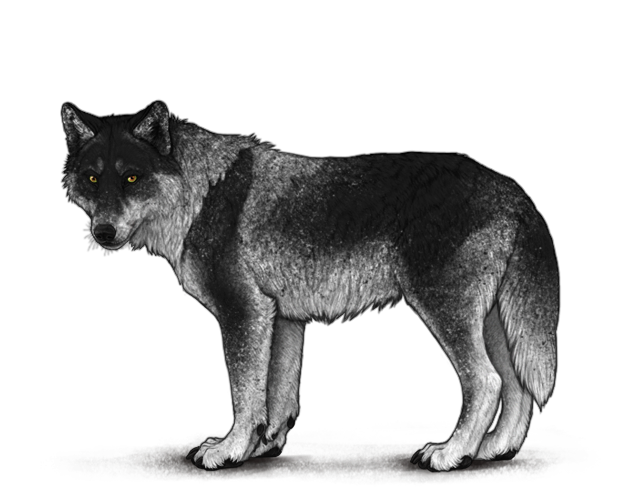 White Mask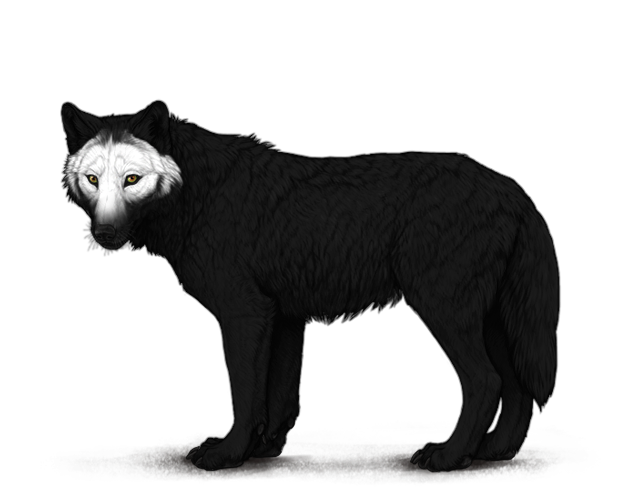 White Medium Husky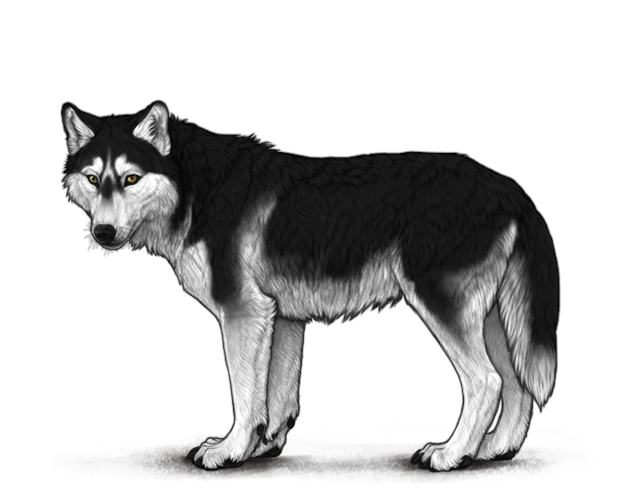 White Merle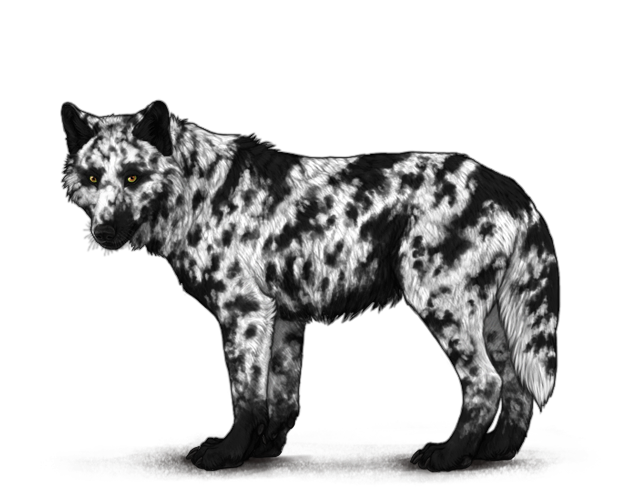 White Muzzle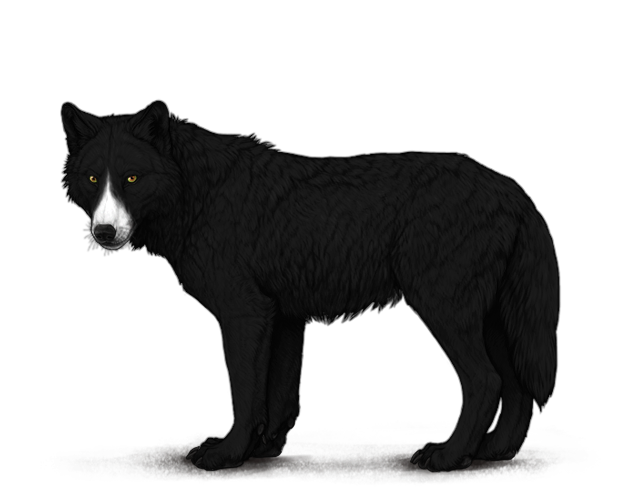 White Muzzle Patch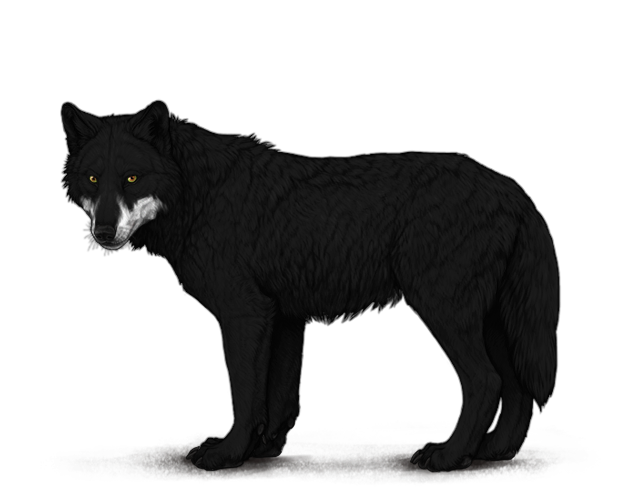 White Neck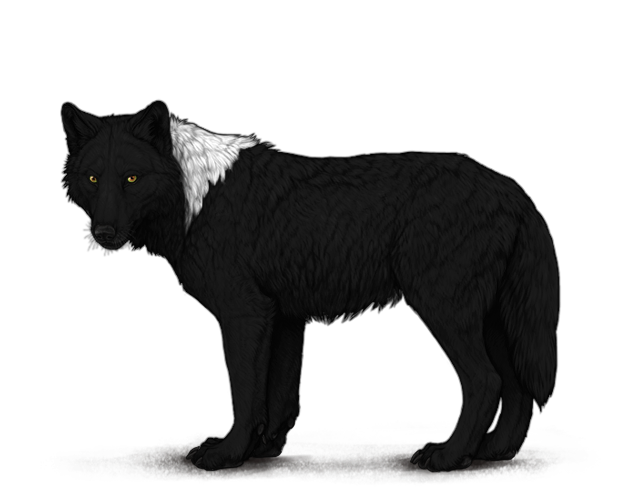 White Neck Band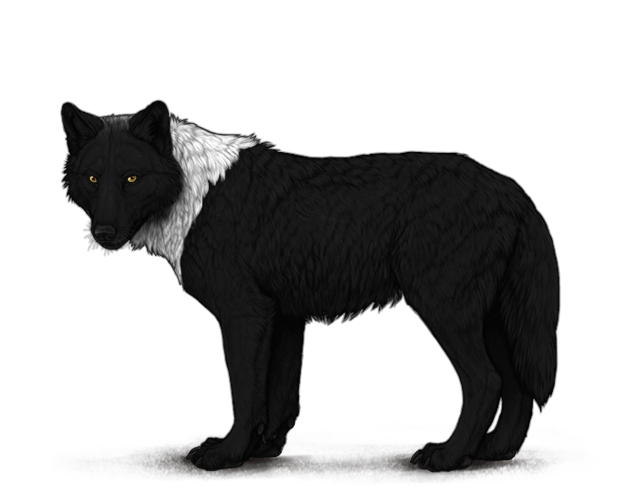 White Nose Bridge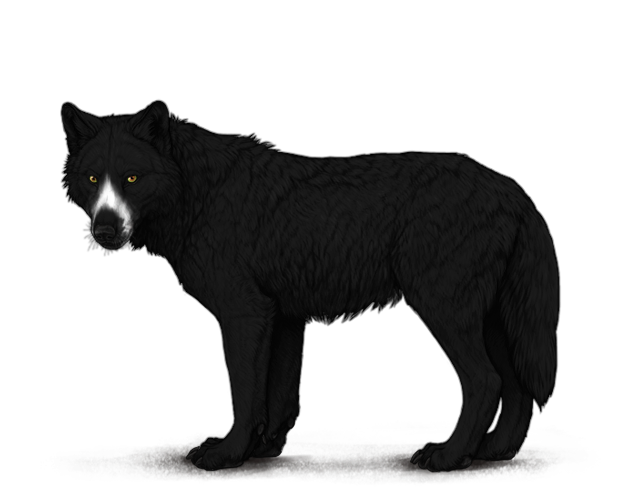 White Nose Line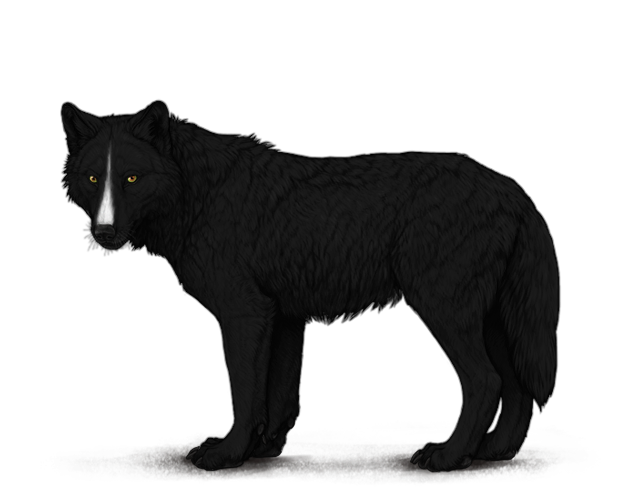 White Patchy Unders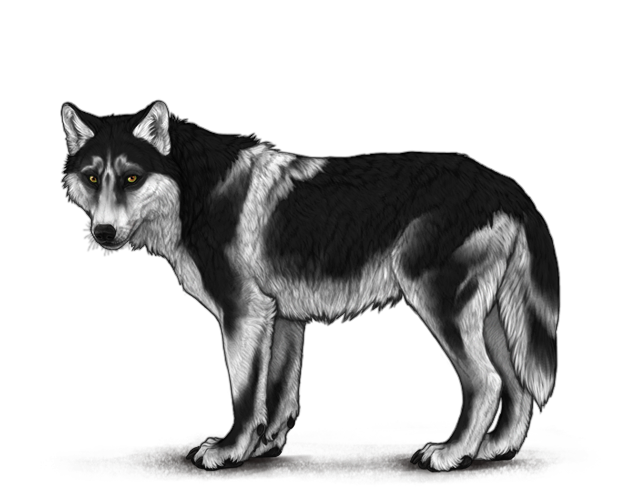 White Paws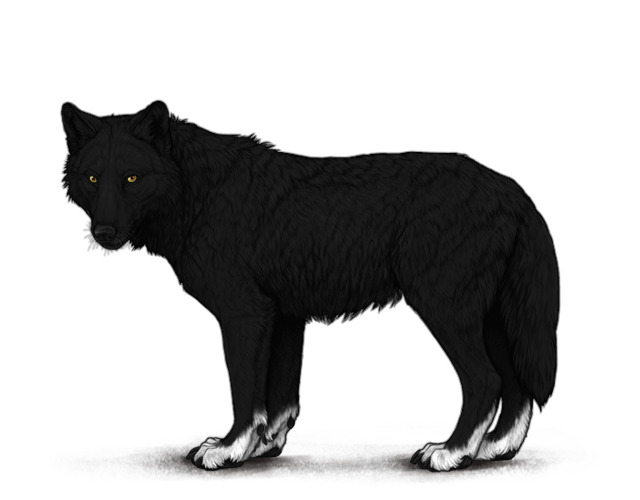 White Predator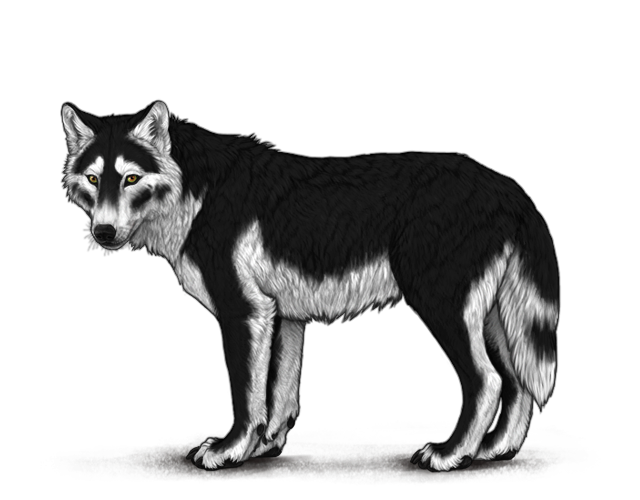 White Shaded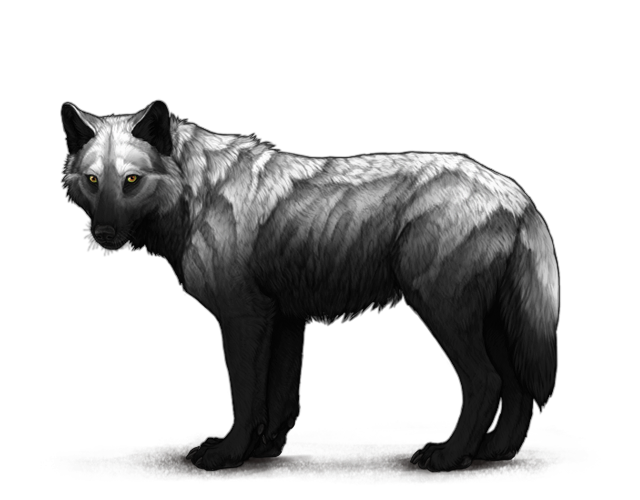 White Shoulder Patch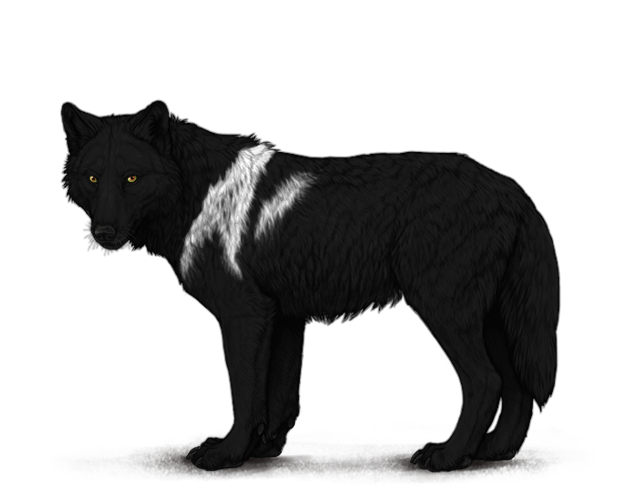 White Snout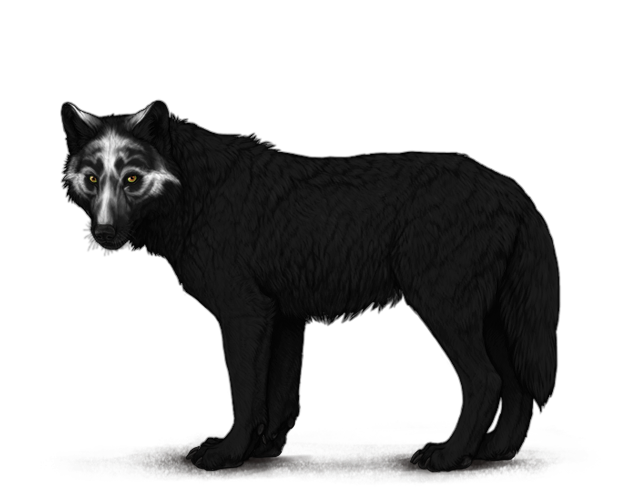 White Socks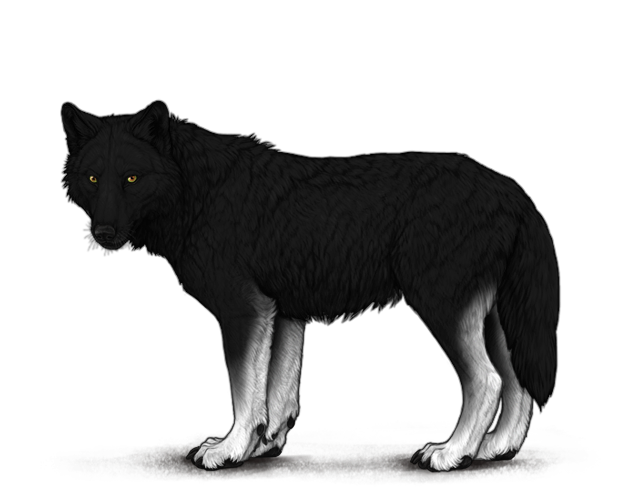 White Spectacles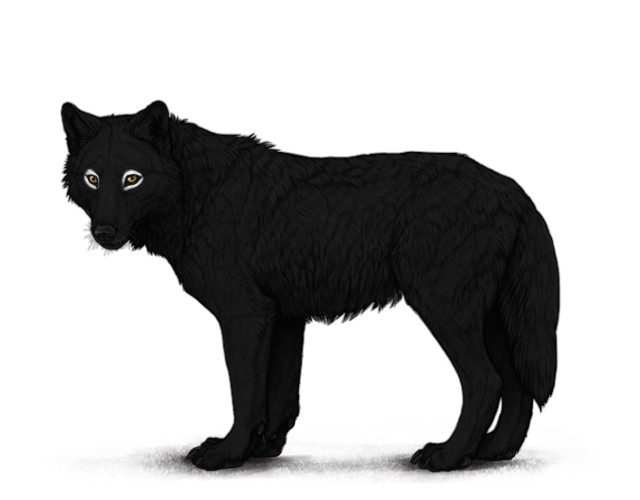 White Tail Tip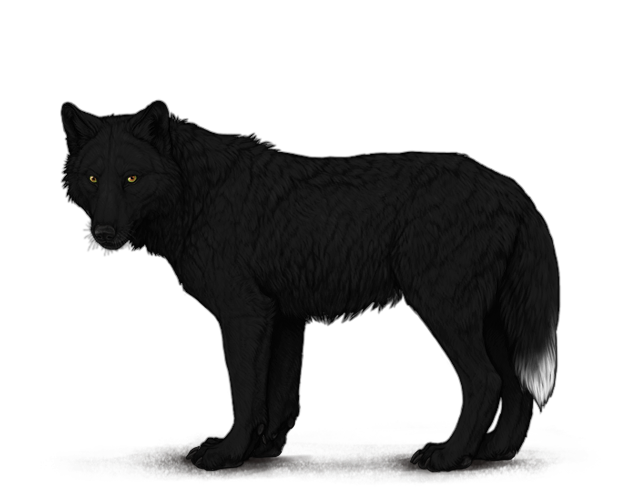 White Tamaskan Unders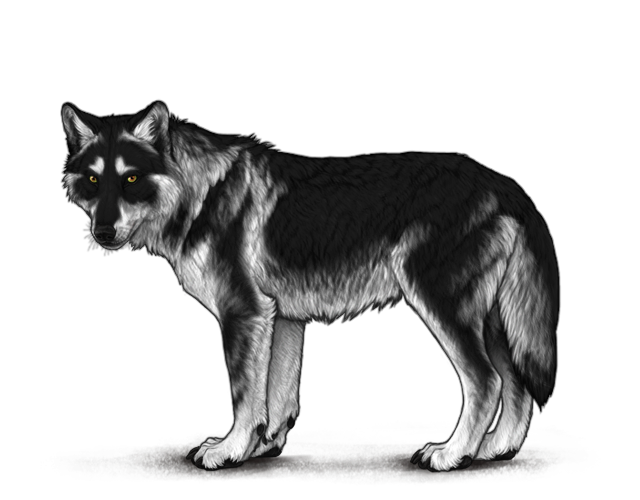 White Throat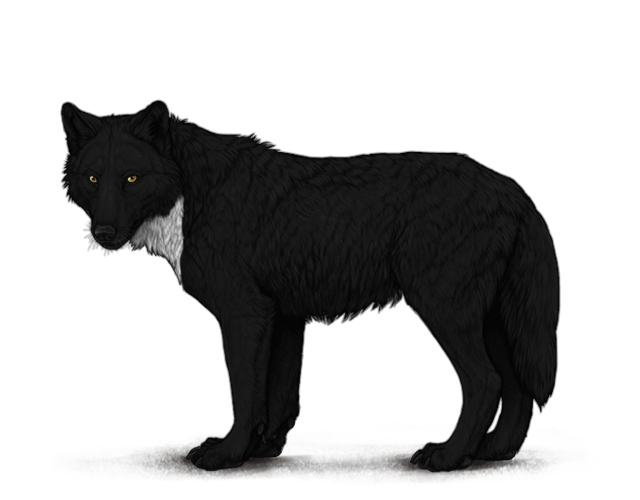 White Throat Patch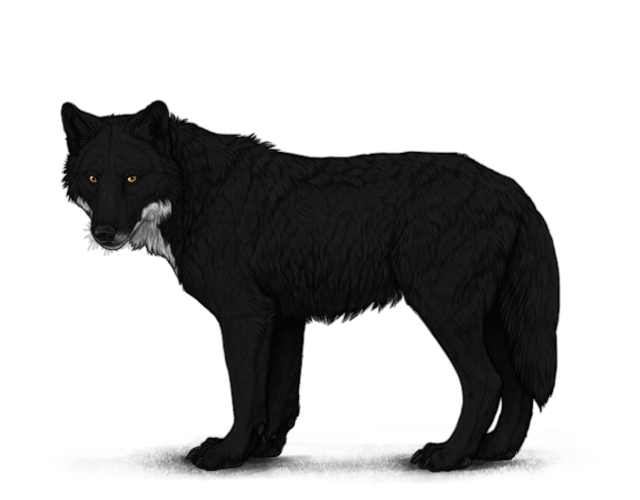 White Toes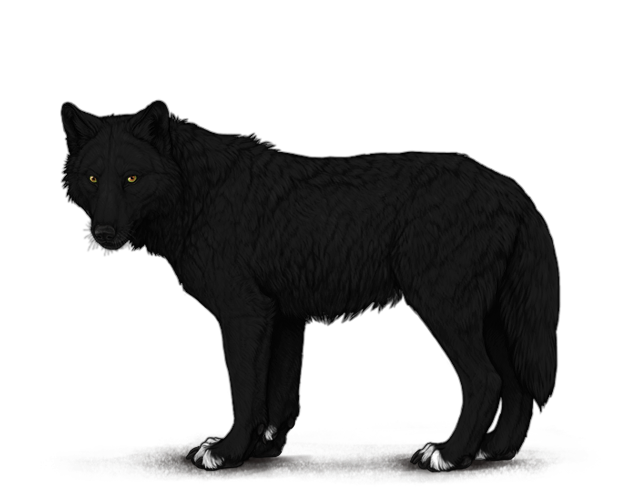 White Trim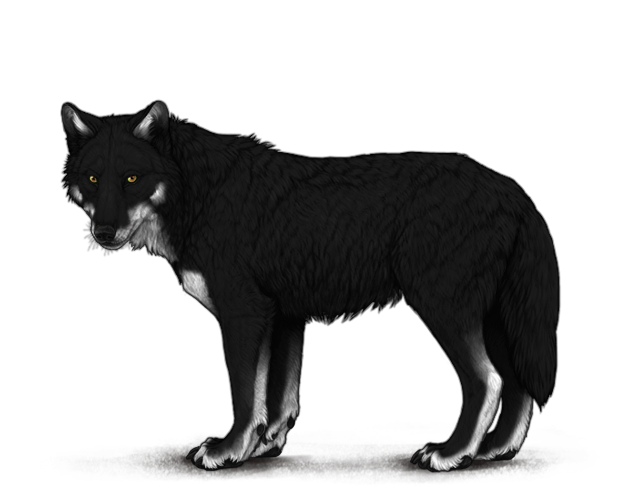 White Tuxedo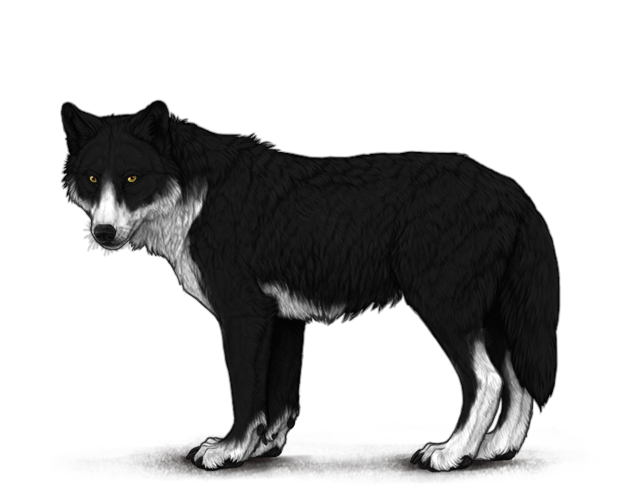 White Underbelly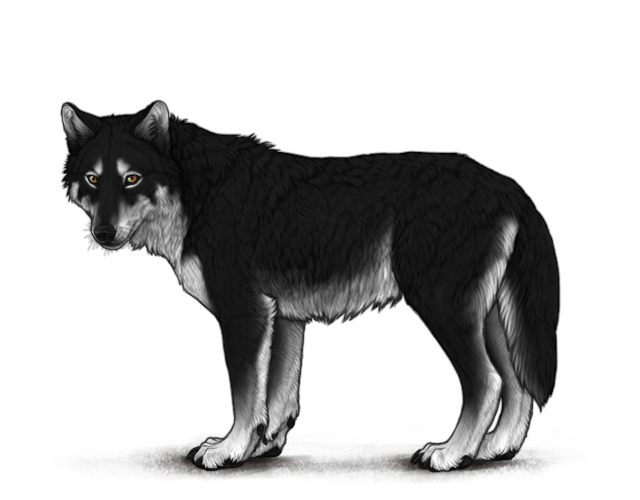 White Undercoat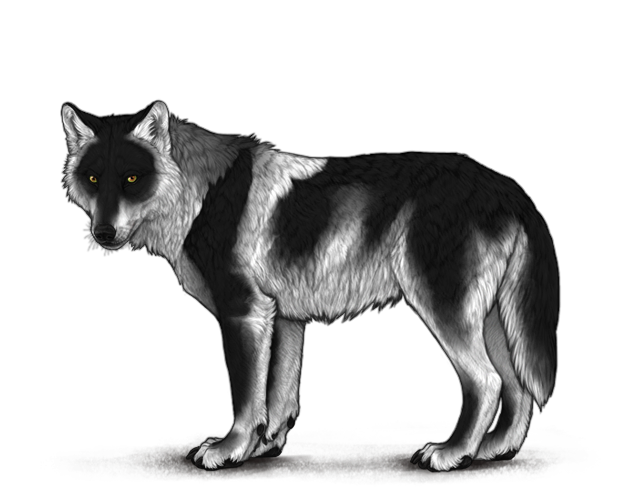 White Underfur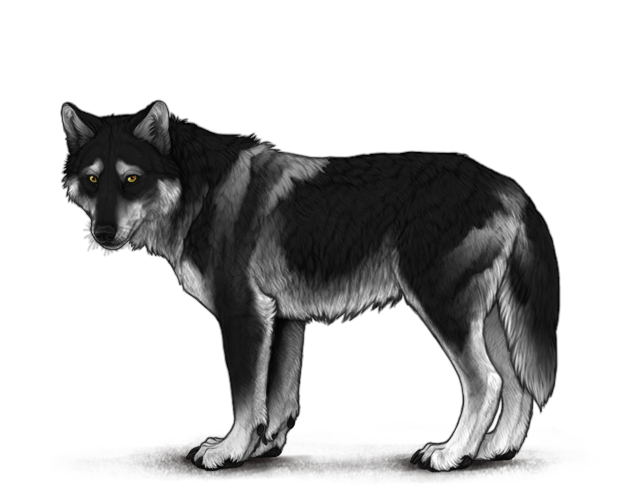 White Unders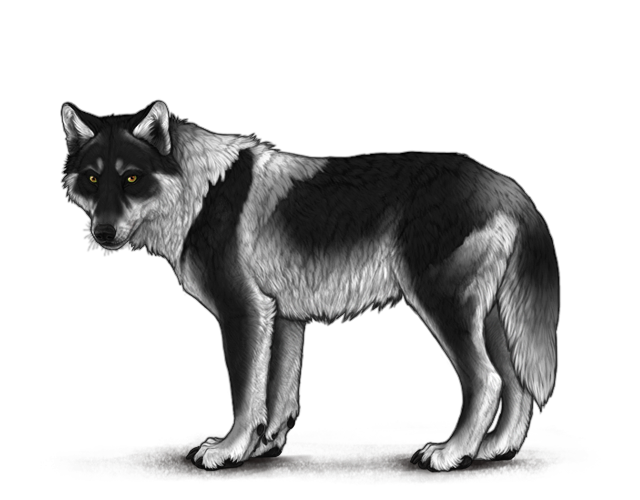 White Undersides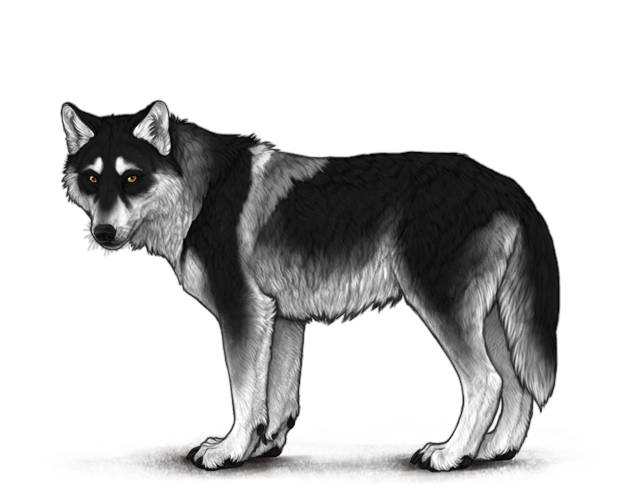 White Urajiro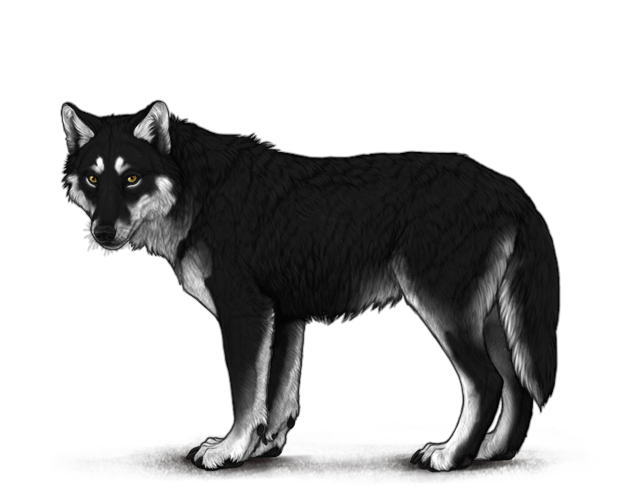 Yellow
Yellow Back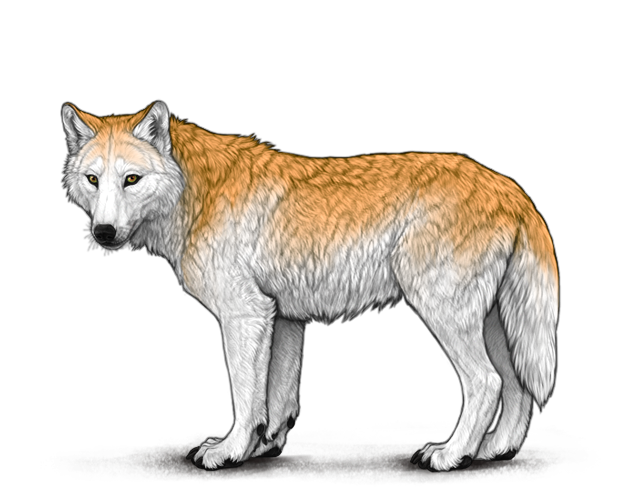 Yellow Back Half Patch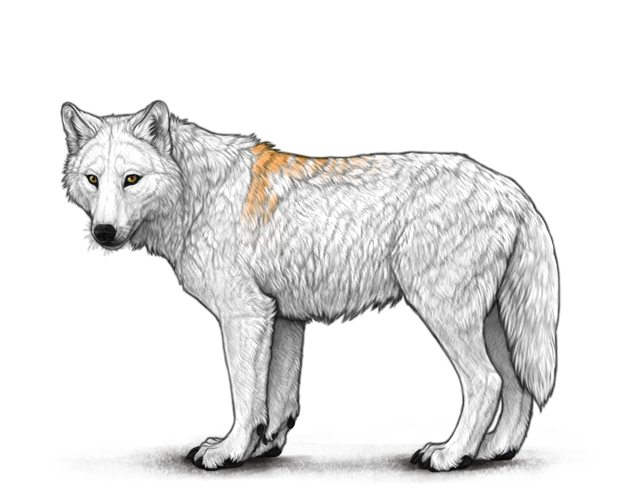 Yellow Back Heavy Patch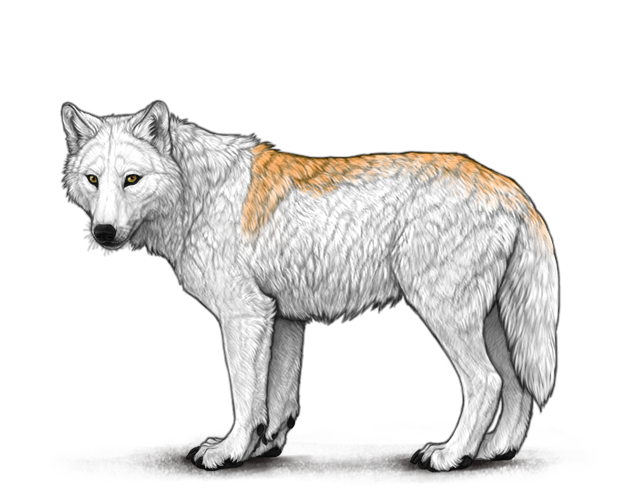 Yellow Back Patch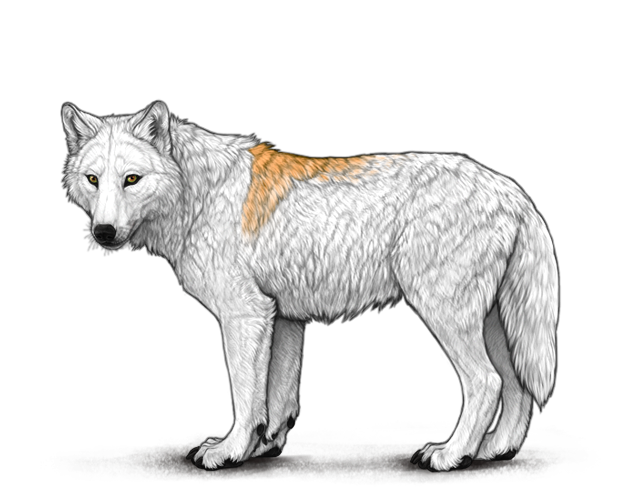 Yellow Bottoms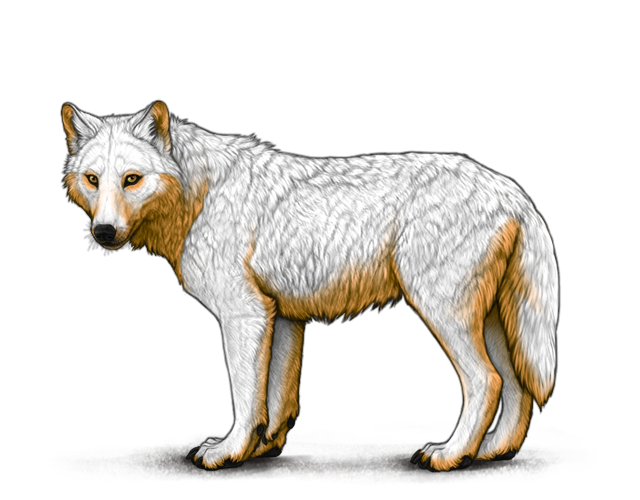 Yellow Cape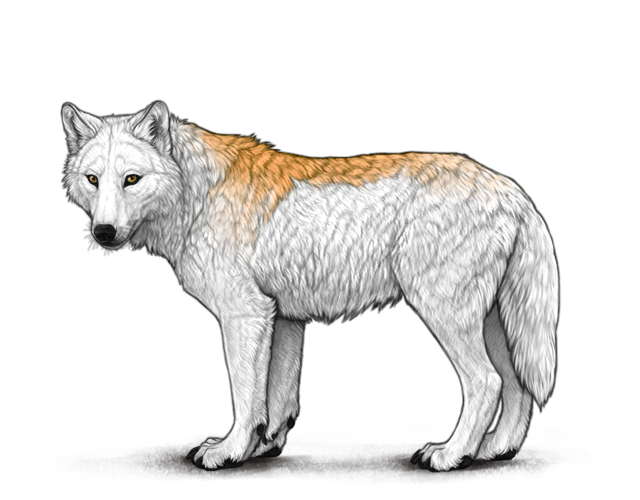 Yellow Dilution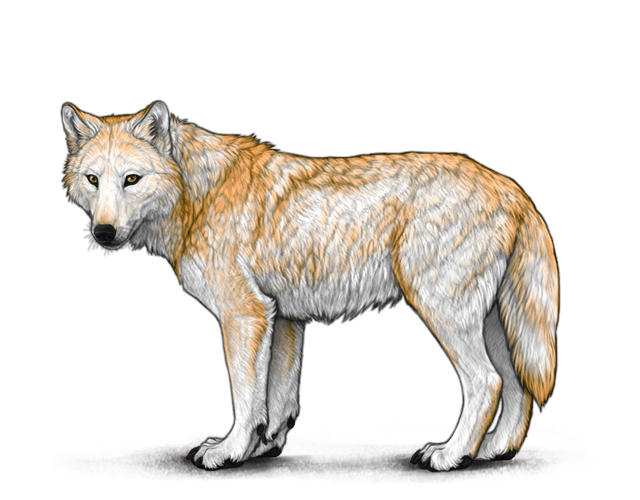 Yellow Dorsal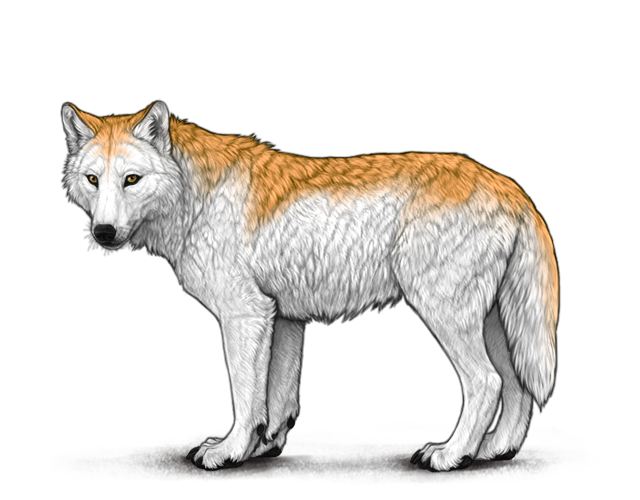 Yellow Ear Tips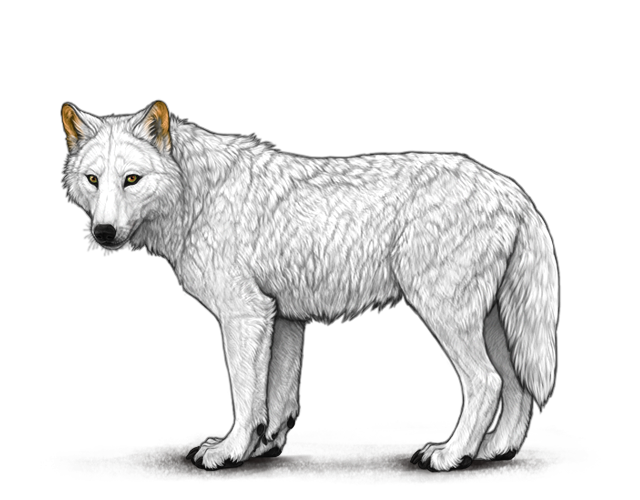 Yellow Gentle Unders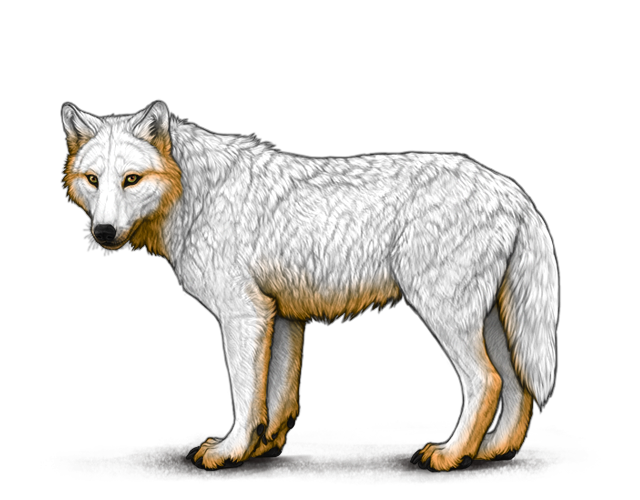 Yellow Grizzle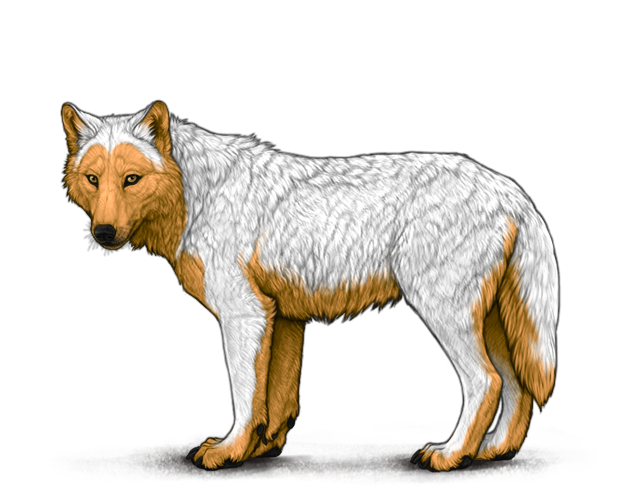 Yellow Half Cape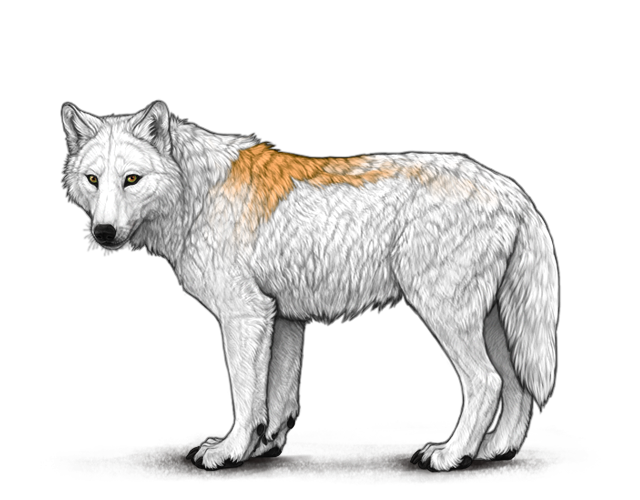 Yellow Half Dorsal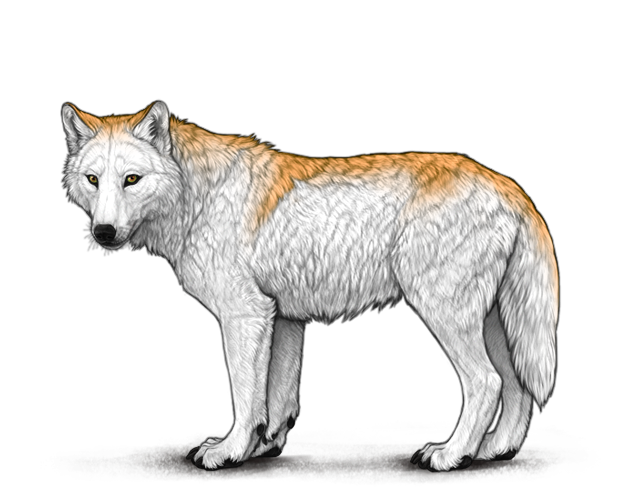 Yellow Half Socks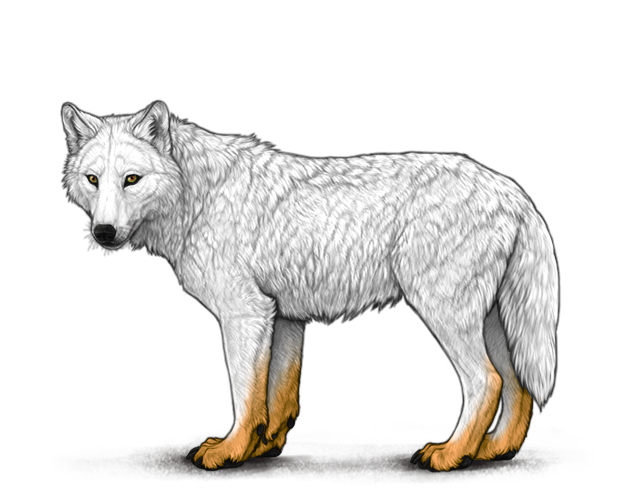 Yellow Heavy Husky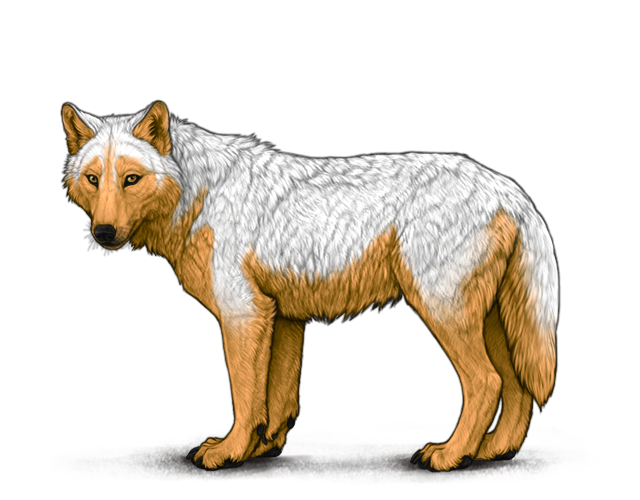 Yellow Highlights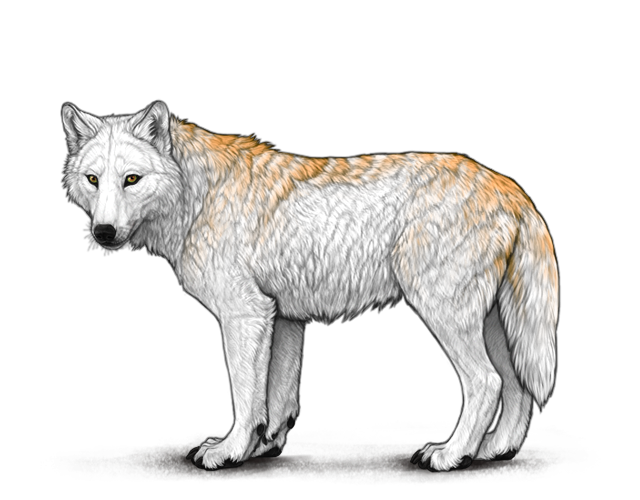 Yellow Inuit Unders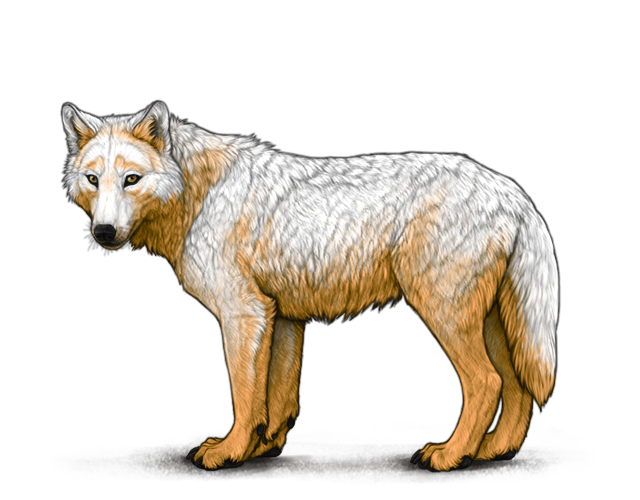 Yellow Inverted Cross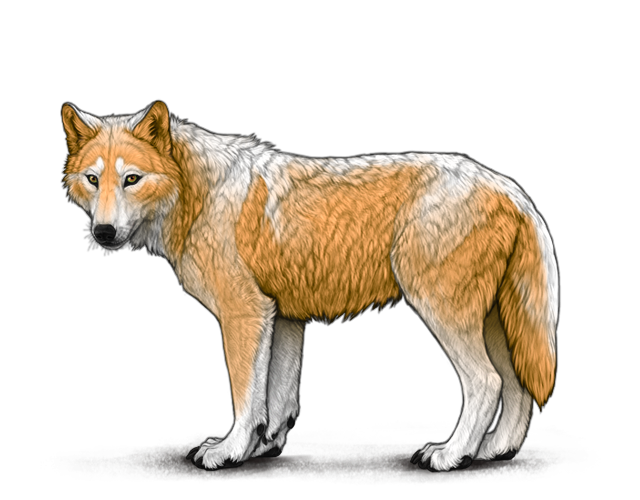 Yellow Light Husky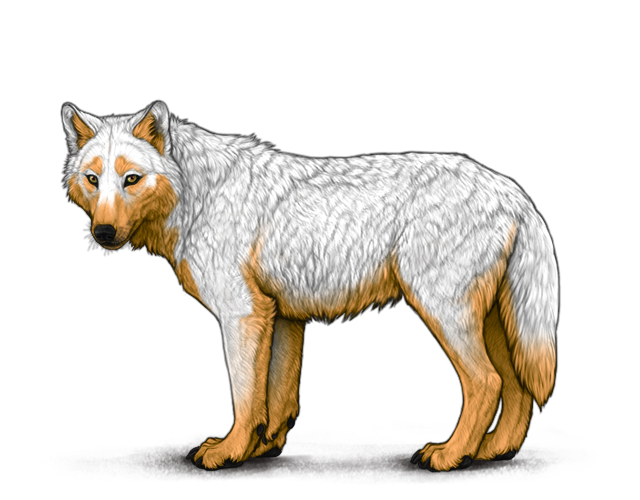 Yellow Low Bottoms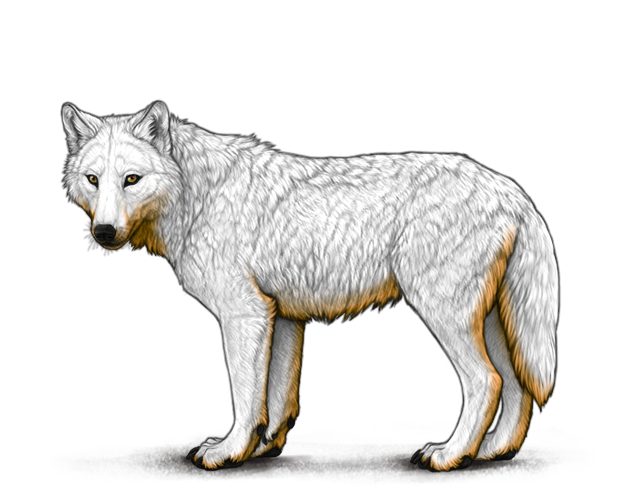 Yellow Marbled Unders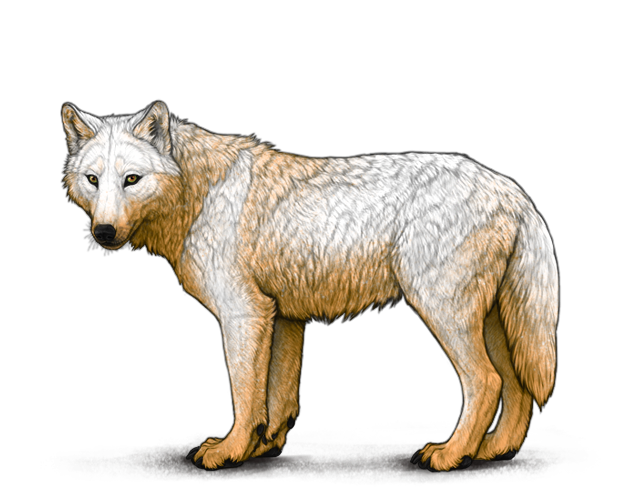 Yellow Medium Husky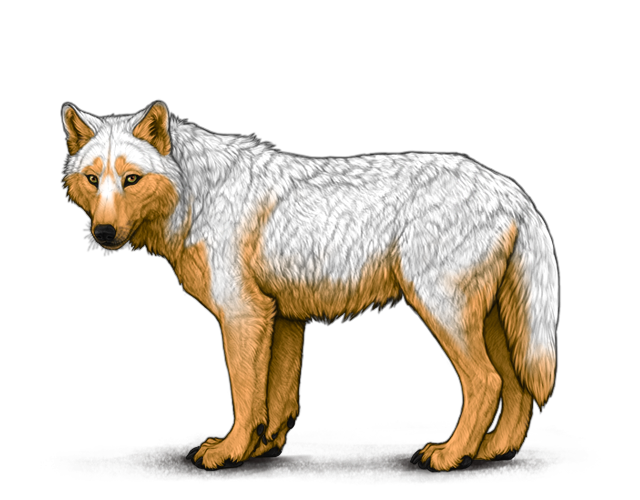 Yellow Merle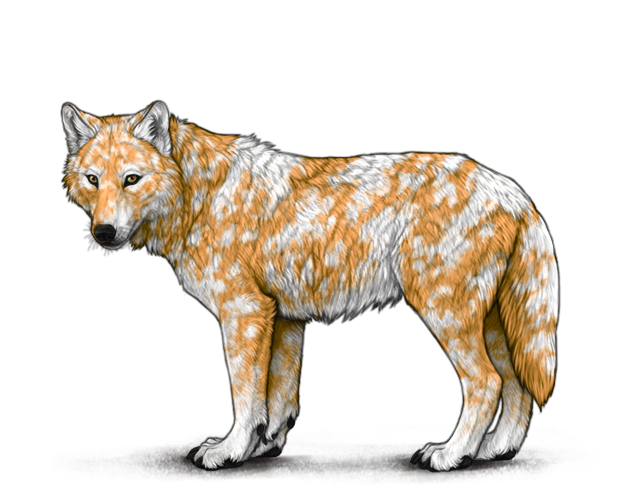 Yellow Neck Band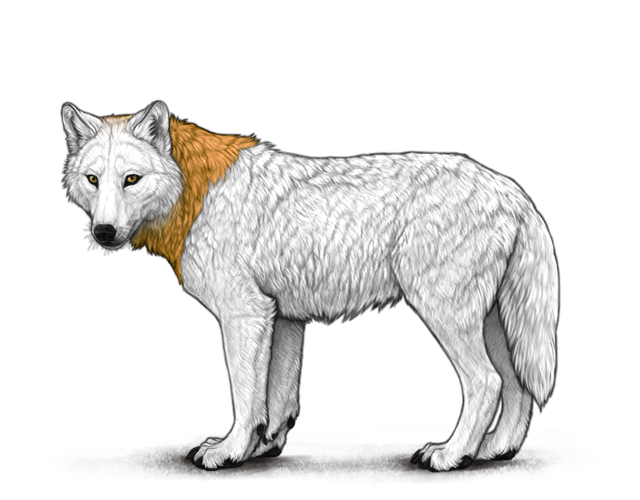 Yellow Patchy Unders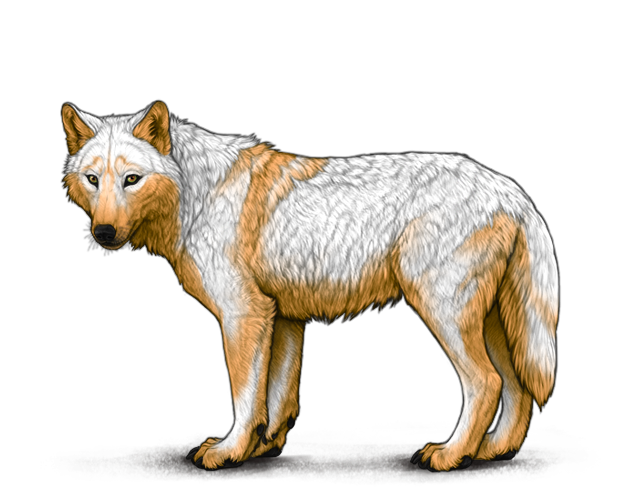 Yellow Shaded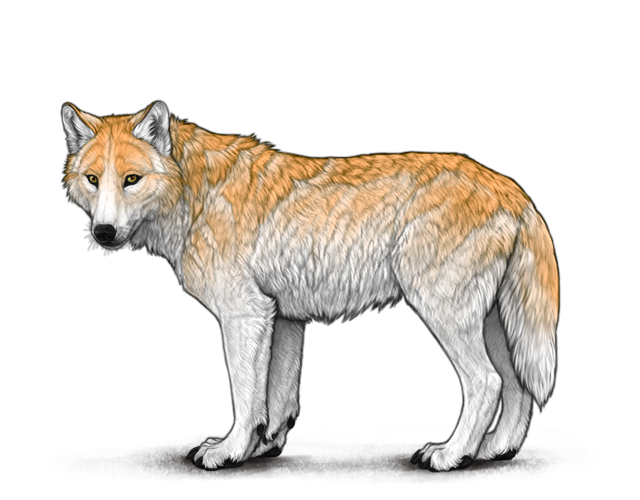 Yellow Socks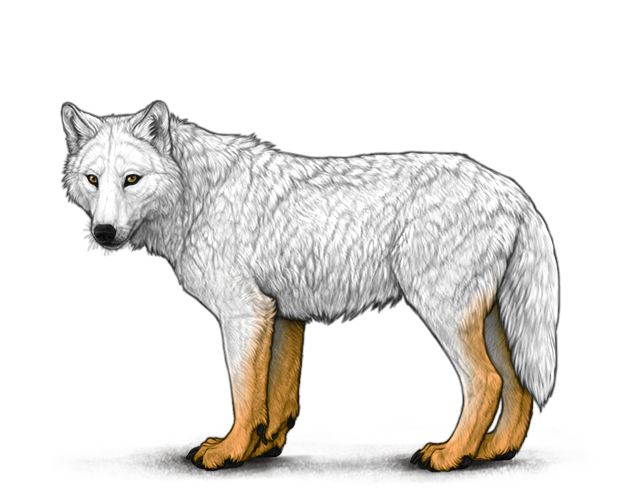 Yellow Tamaskan Unders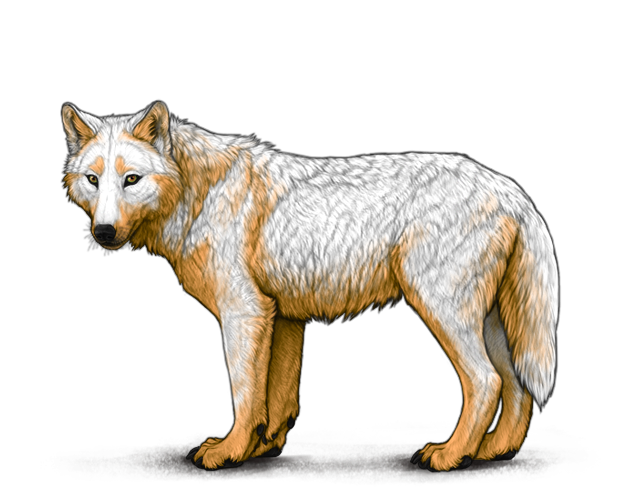 Yellow Trim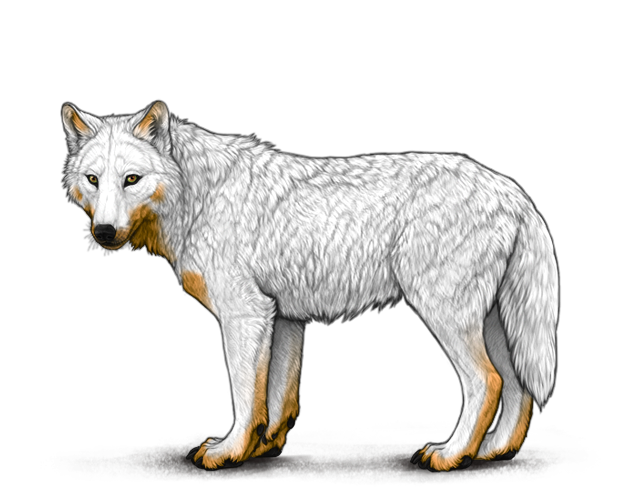 Yellow Tuxedo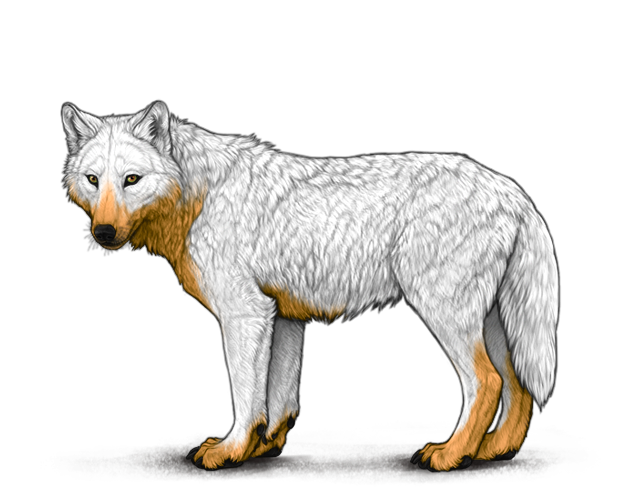 Yellow Underbelly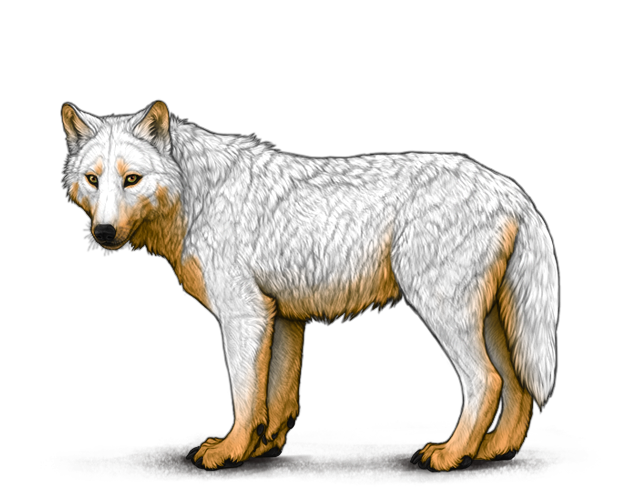 Yellow Undercoat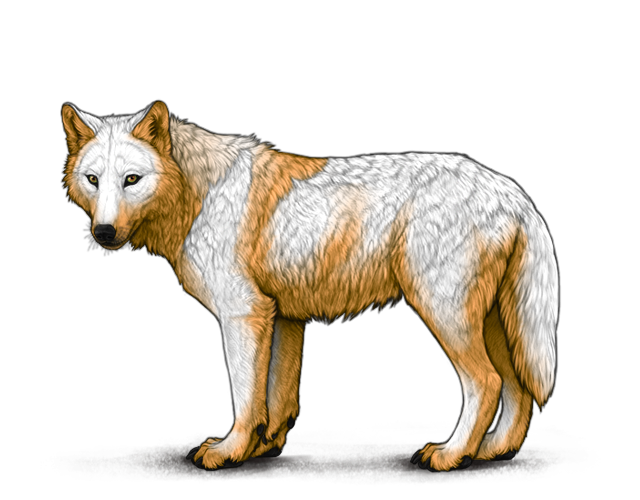 Yellow Underfur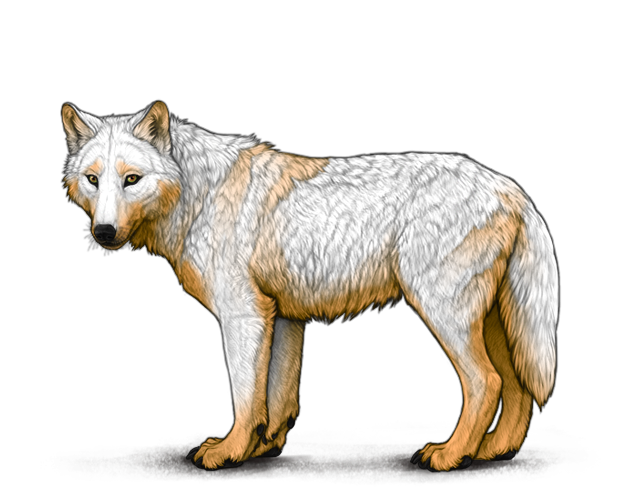 Yellow Unders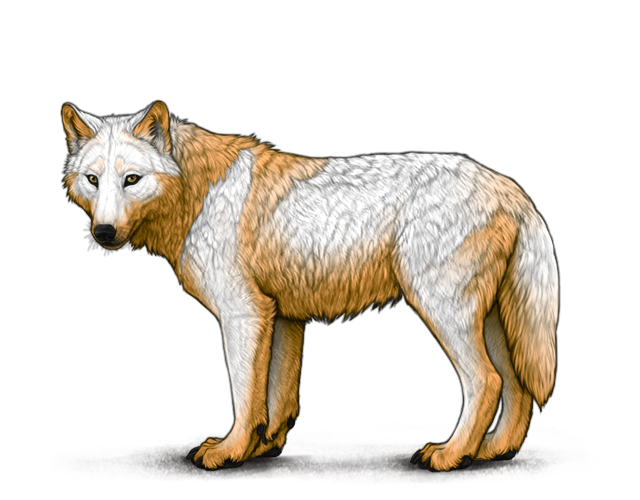 Yellow Undersides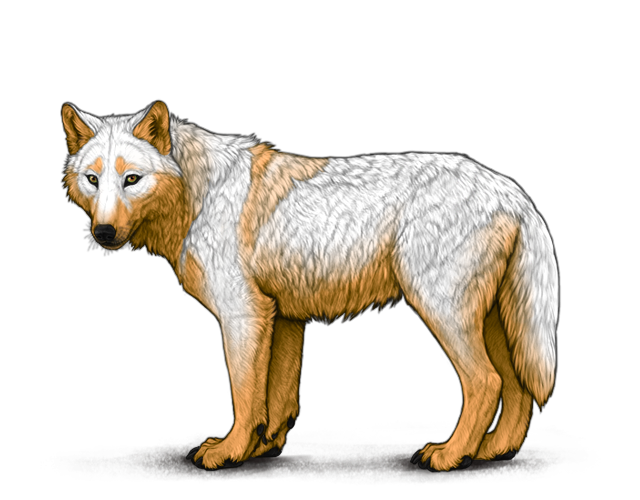 Yellow Urajiro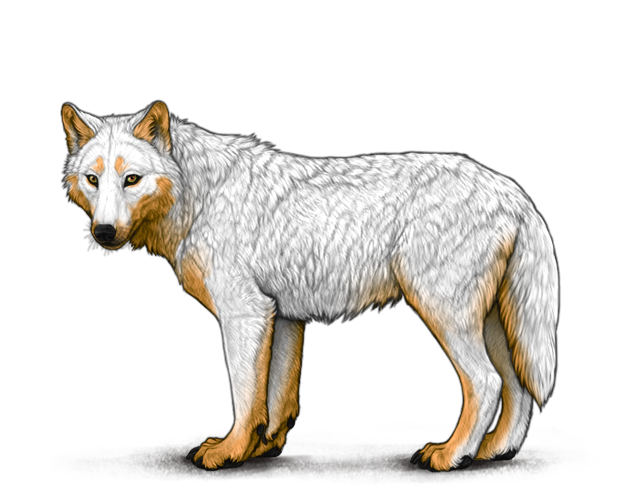 Zircon
Zircon Back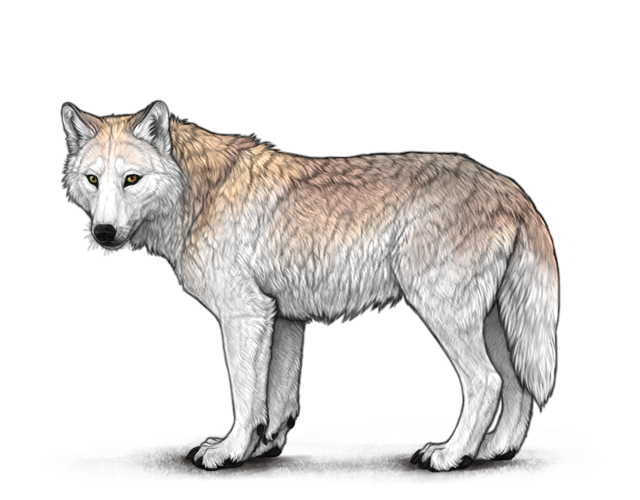 Zircon Butcher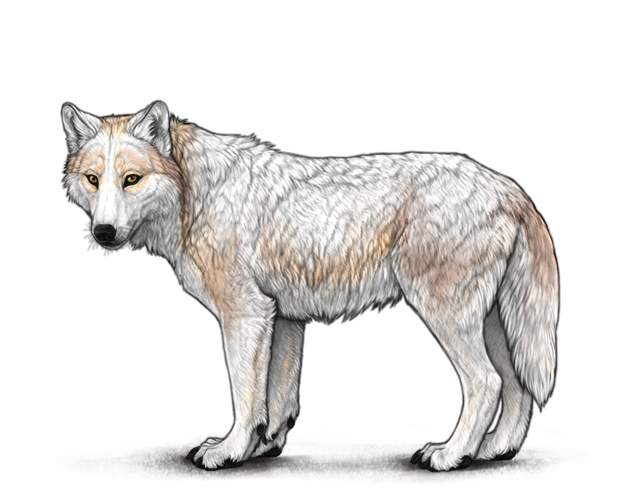 Zircon Carnage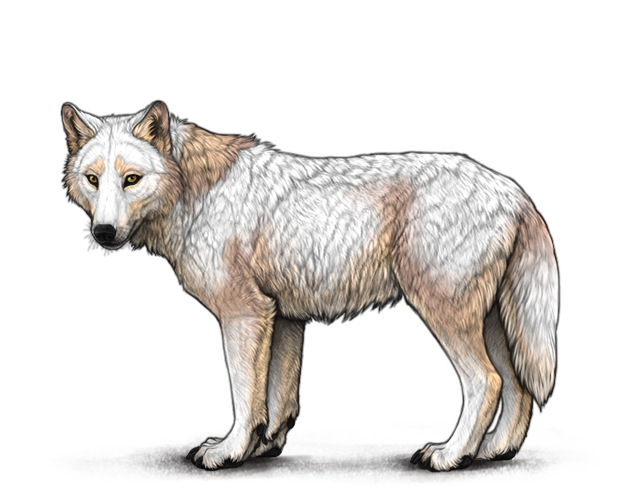 Zircon Dilution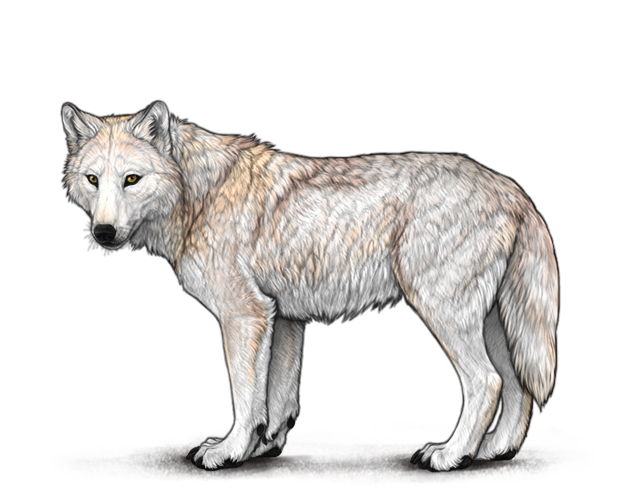 Zircon Elbow Patch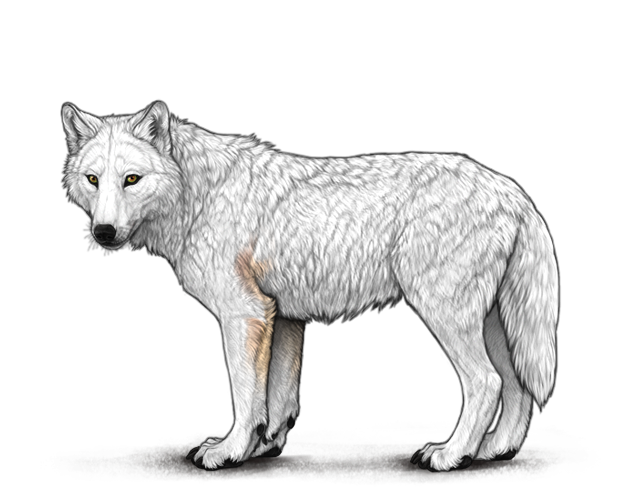 Zircon Highlights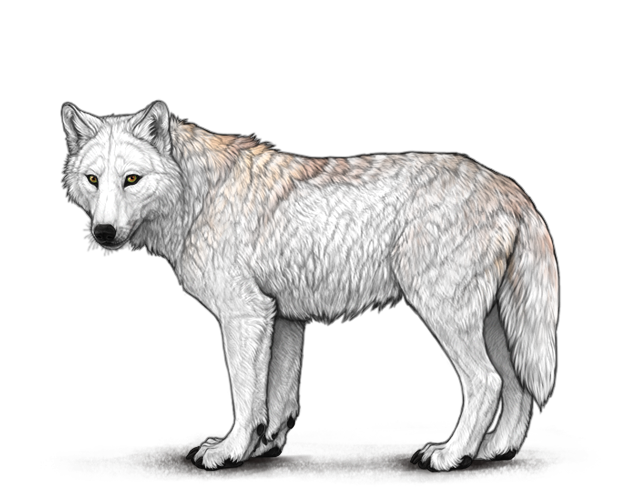 Zircon Inverted Cross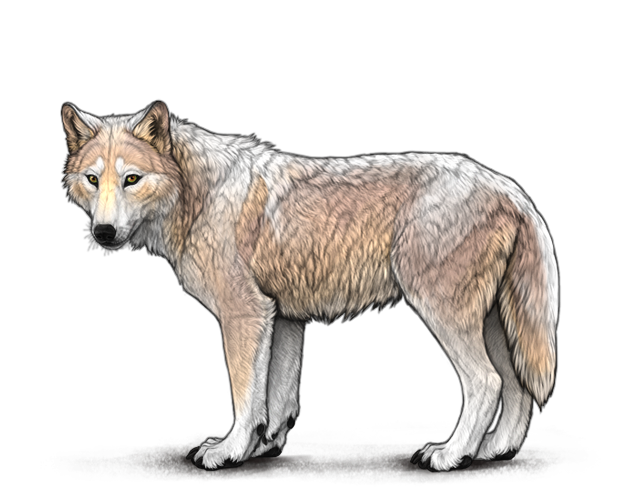 Zircon Patchy Unders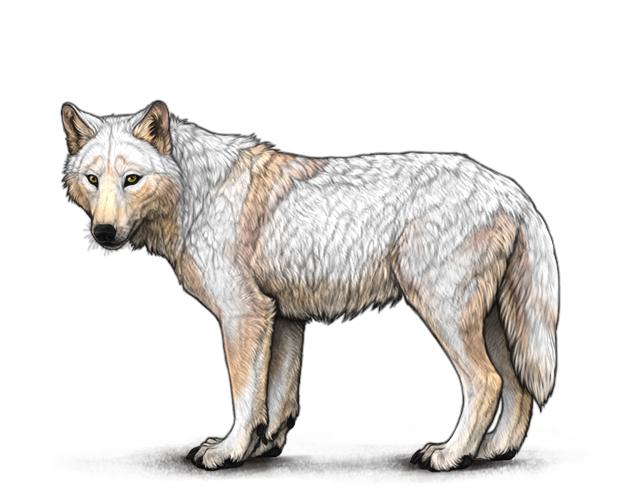 Zircon Points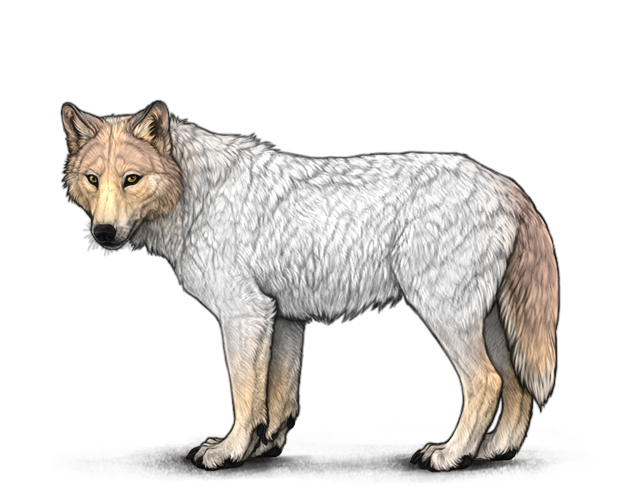 Zircon Predator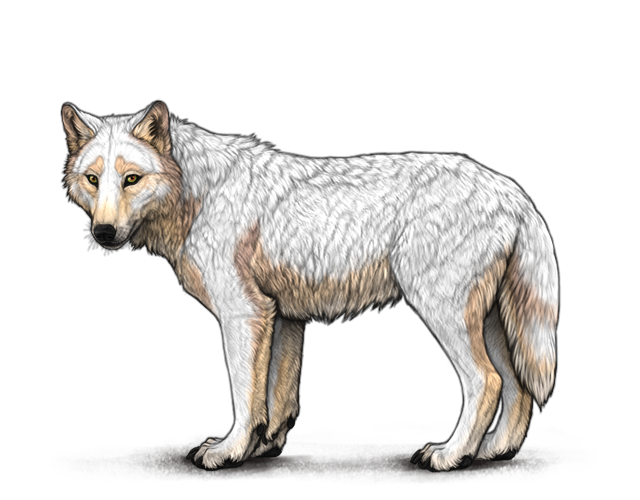 Zircon Spectacles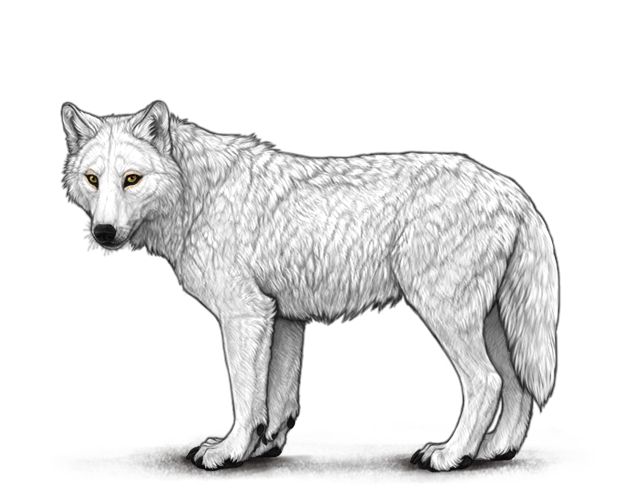 Zircon Tamaskan Unders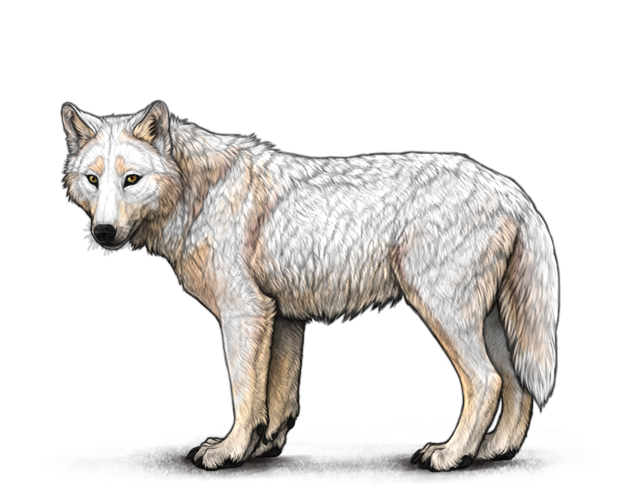 Zircon Undercoat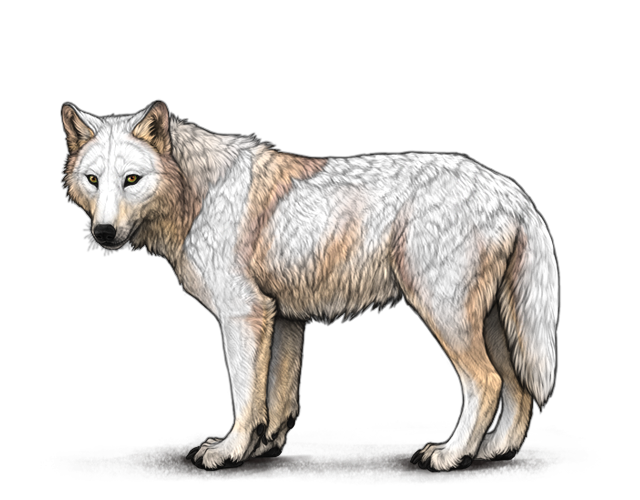 Zircon Underfur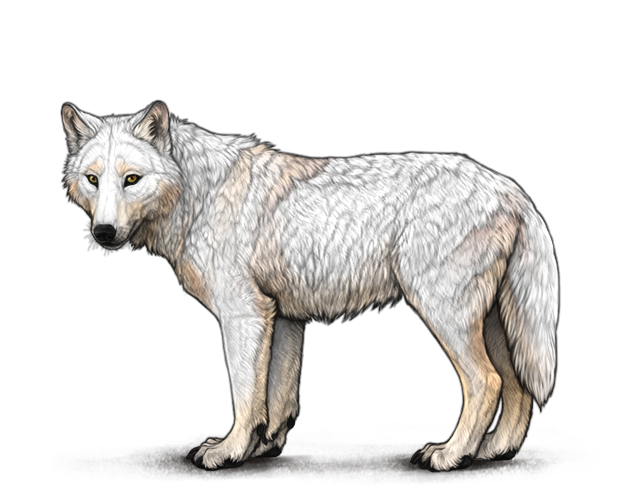 Zircon Unders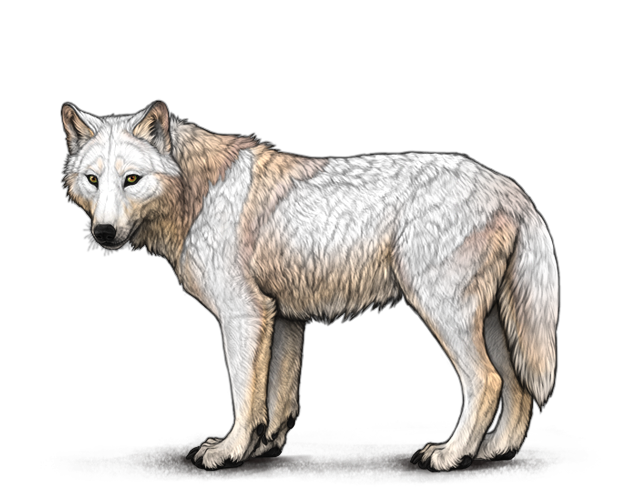 Zircon Undersides